The Quiet Pool
(continued from previous post)
Shhhh!!!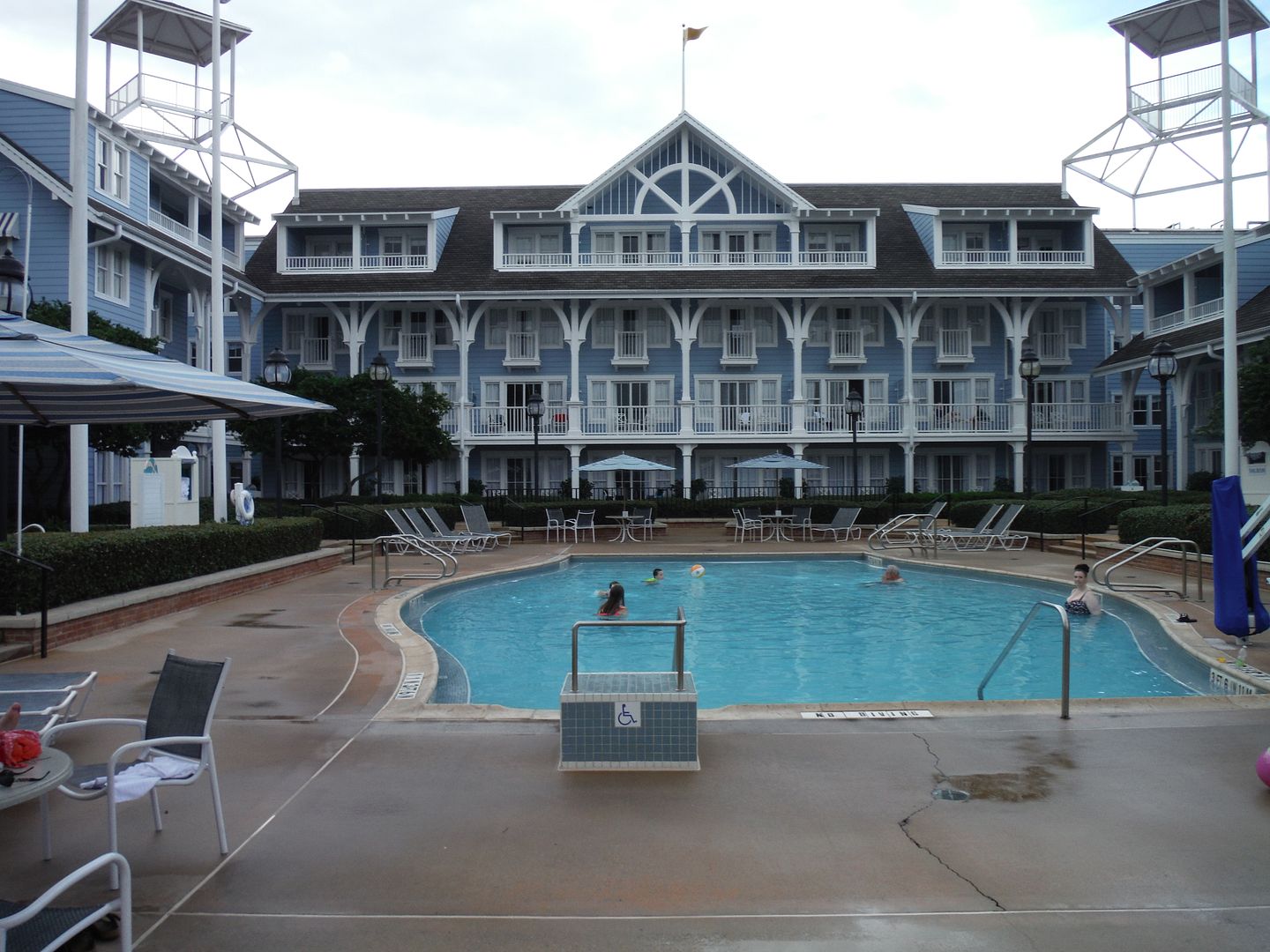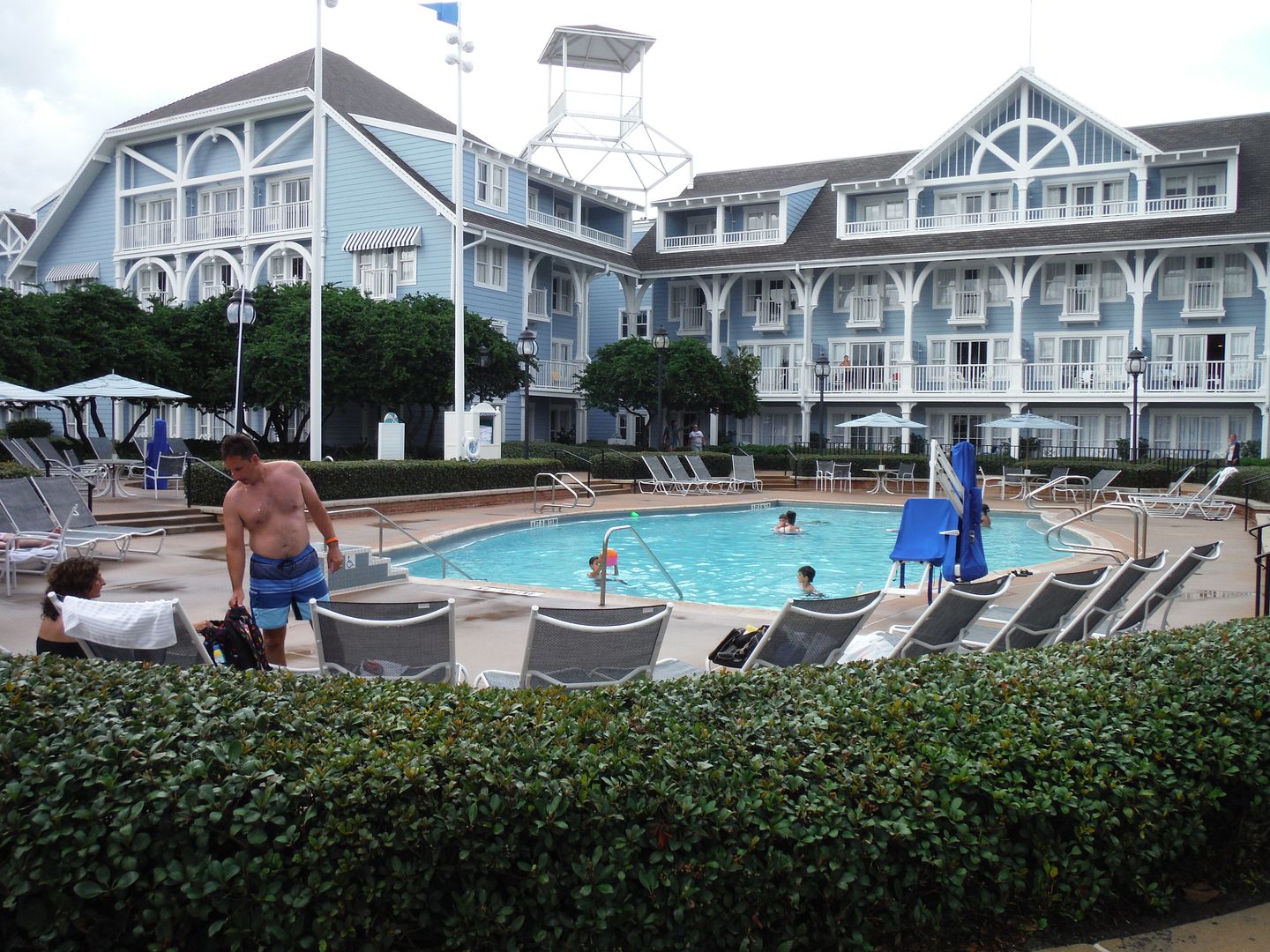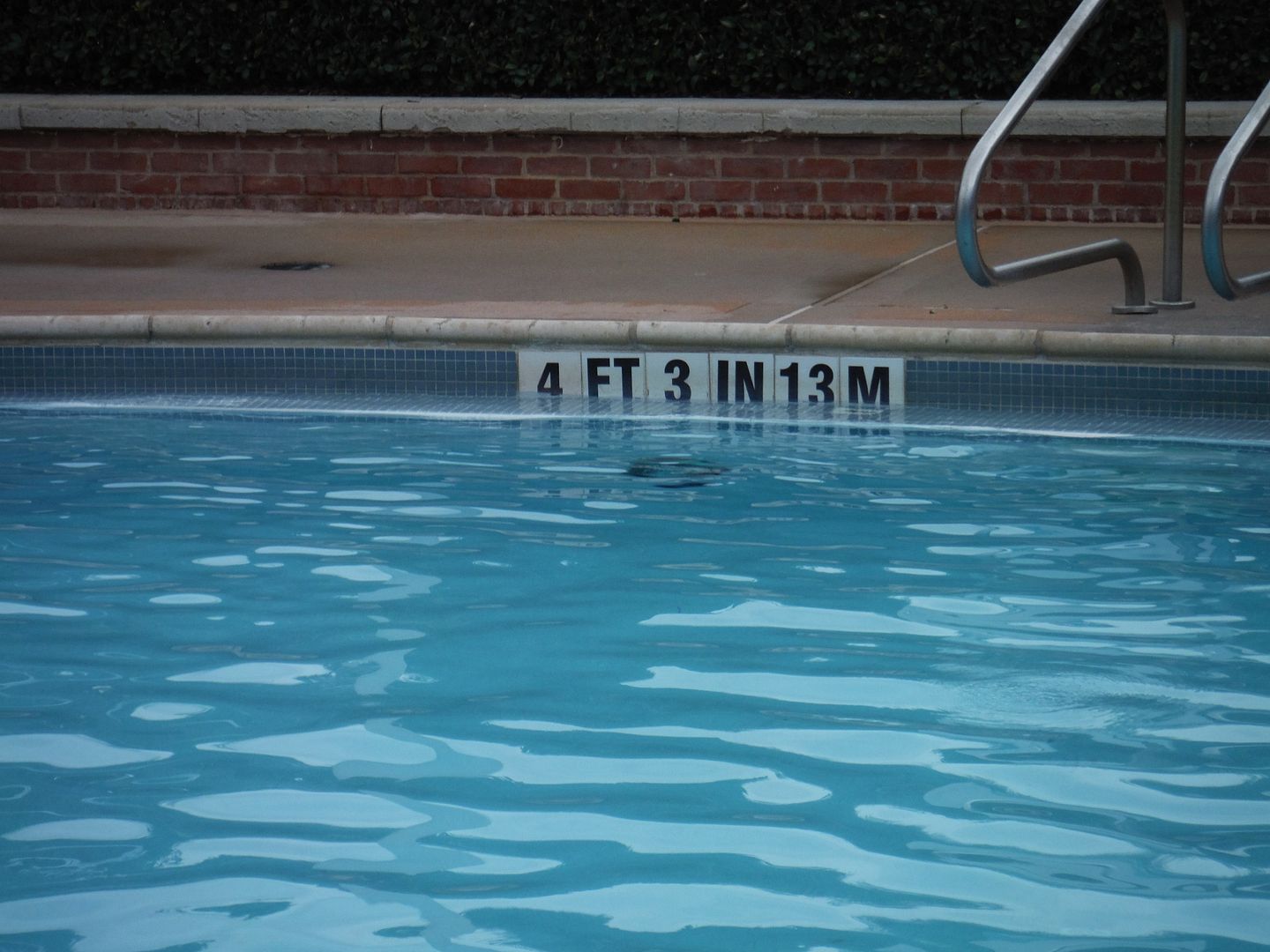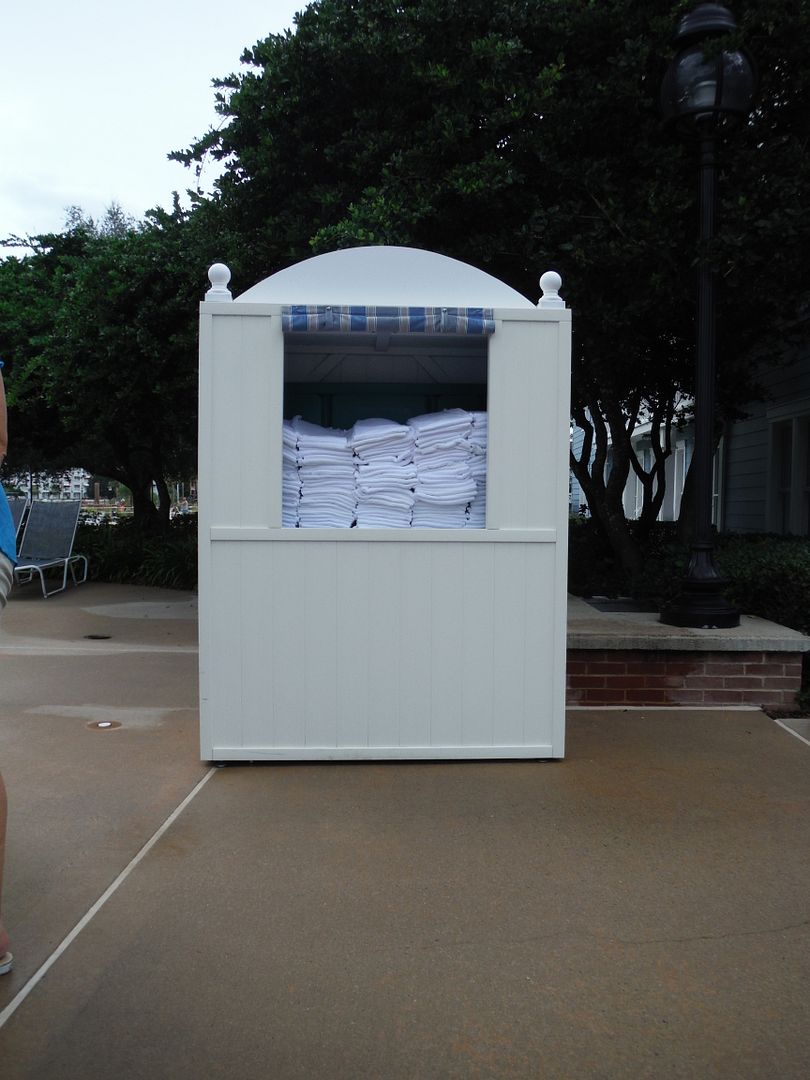 After swimming a couple of laps, I saw some familiar faces. Rebecca and Nannette had come down to the pool. Rebecca went for a soak in the hot tub so I joined her.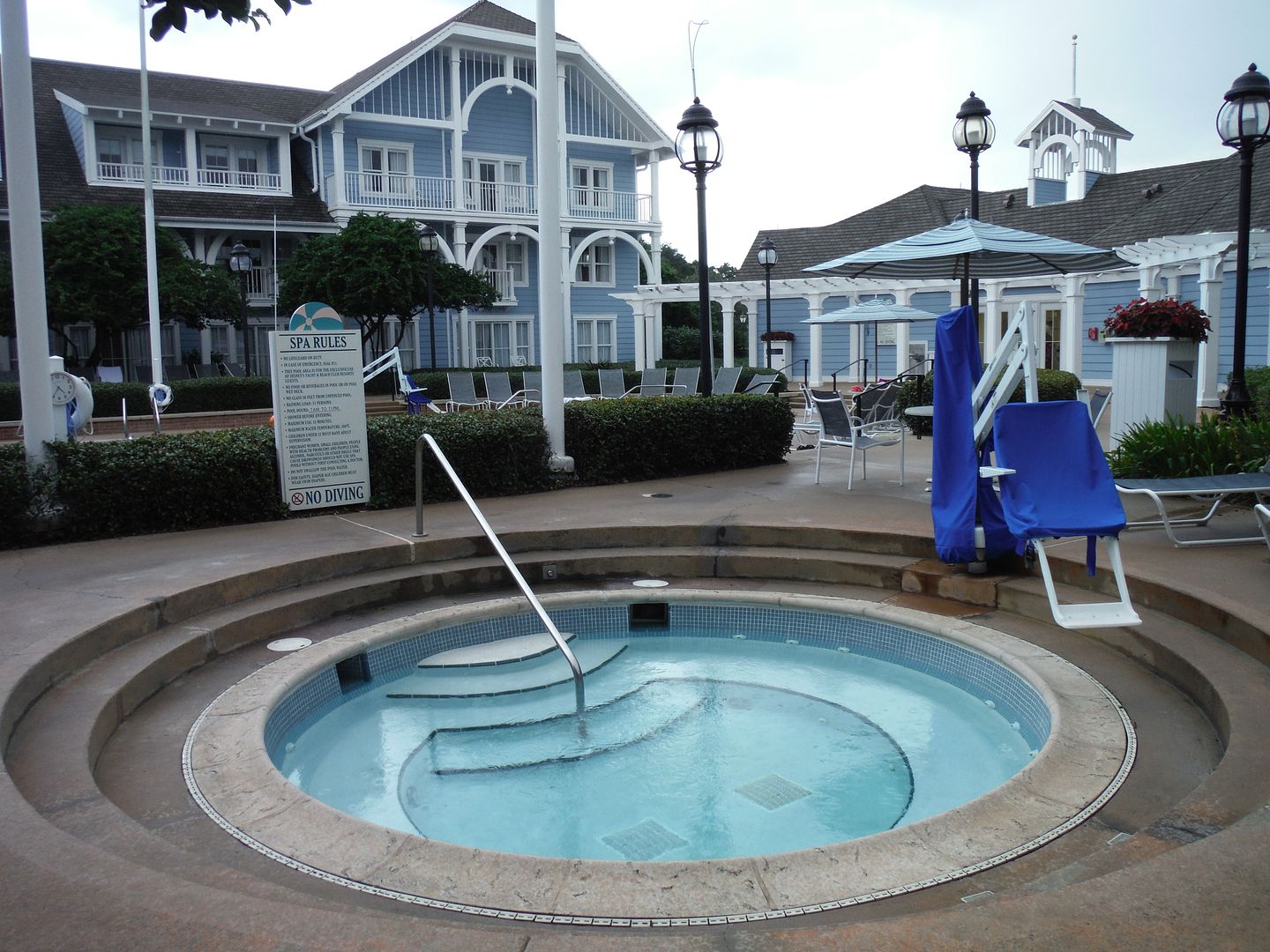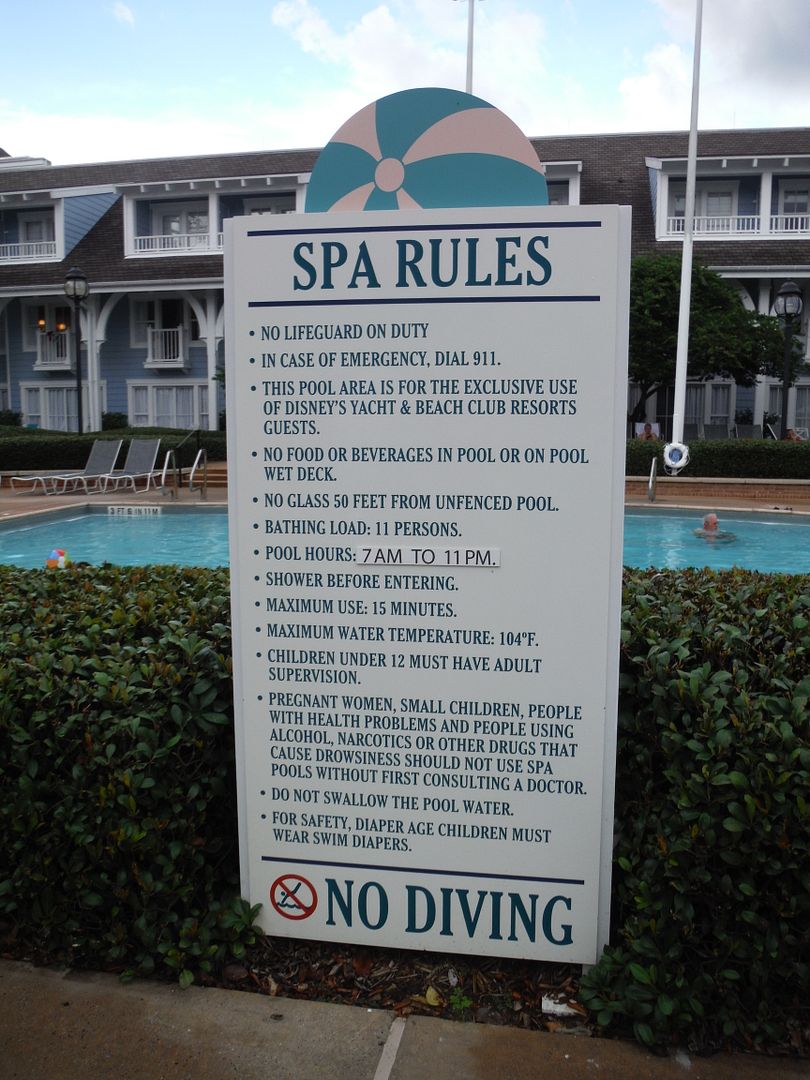 Either it started to rain, or we heard thunder, so we left the pool and returned to our room to get ready for dinner.
Next up: Can You Keep a Secret? (Pre-dinner antics) and Captain's Grille

.
Last edited: