Antics of the Orange Banded Monkeys
This report is dedicated to the memory of our dear friend Bob, beloved husband of Teena, devoted dad to Jeanne and doting Pop-Pop to Princess Lily.

I promise there will be a lot of fun in this report- at times, we laughed so hard we cried. And at other times, we just cried.

Please see the following post for a tribute to Bob.

**************************************************************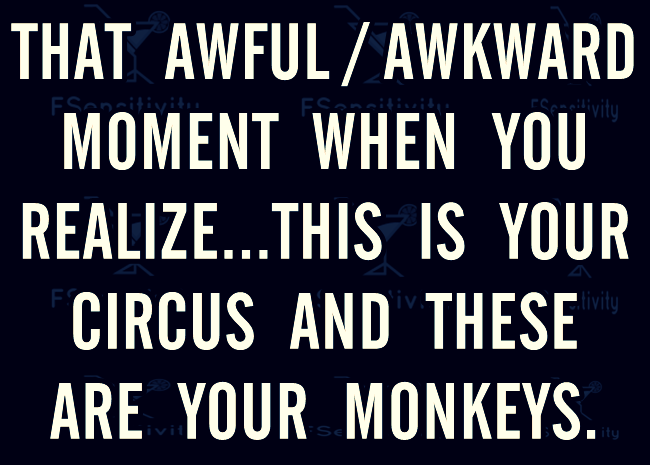 Rafiki, YC Monkey Lamp, Chim Chim, Abu, Bubbles



Introductions:

Rafiki (aka HockeyMomR) (aka Rebecca)
"Sees No Evil"
Age: Old Enough to Know Better
Habitat: Maryland and The Beach Club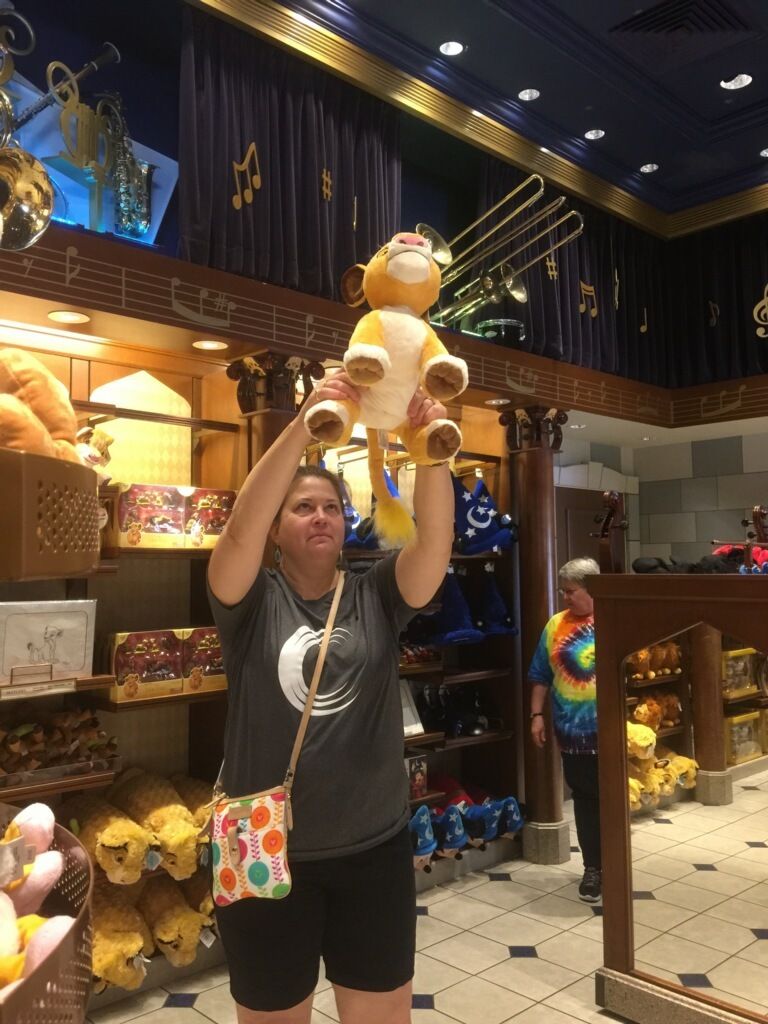 (Whatcha lookin' at there, Rafiki?)


Abu, the Monkey formerly known as Cheeta* (aka natebenma) (aka Dee)
"Hears No Evil"
Age: Forever 17!
Habitat: Massachusetts and The Beach Club

(I apologize. I don't have a monkey picture for Abu. So I figured a Beach Club selfie would be the most appropriate substitution)
ETA: Here's a picture of Abu and Aladdin from my Jan 2016 visit
*Originally, I chose the name "Cheeta", the chimp from Tarzan because I had forgotten all about Abu from Aladdin. I decided I would rather be Abu, literally the day after we were able to make final changes to our bands. So for this report, I shall be known as "Abu, the monkey formerly known as Cheeta". Abu for short.

Bubbles (aka Nannette) (aka Nannette)
"Speaks No Evil"
Age: 29 Plus Shipping and Handling
Habitat: Texas, NYC and The Beach Club


Chim Chim (aka NinjaMom) (aka ???)
NinjaMom has refused to reveal her real-life identity to anyone, including us. She is a Ninja, after all, An International Mom/Monkey of Mystery.
"Fears No Evil" (Evil Fears HER!)
Age: Unknown
Habitat: Out There! (and the Beach Club)


(Go Speed Racer! Go Speed Racer! Go Speed Racer, Go!)



Our strong friendships have developed, as many relationships do these day, online. No, not through Match.Com or Ashley Madison, but on the Beach and Yacht Club FAQ thread right here on the DIS.

We have a very tight group of friends, who socialize both online and offline. We are Facebook friends and we email members of our group to share events in our lives, and particularly when we need support. We have each others' backs, always!

For the past few years, there have been real-life meets in the summer for various members of our FAQ "family". Robyn (Disneymomx7) (aka Magilla Gorilla) and Teena have been constants at all of the meets. I attended the first 4 as Flat Dee in poster form and last year was the first time I was there in person. My Mothers' Day gift for the past two years has been a plane ticket to Florida so I could attend the meet.

You can read all about past meets here:

Annual Beach and Yacht Club FAQ meets


Last year, I received a private message from Rebecca (HockeyMomR) inviting me to stay in a room with her and her mom so I could attend the meet. I accepted her offer and we had an amazing time together. I loved telling people I was staying in Disney with someone from the internet who I have never met.
That trip was chronicled in the trip report
"What Happens at the Beach Club..."

This year my roomies would be Rebecca again, Nannette and the infamous NinjaMom. During one of our email planning sessions when we were discussing customizing our Magic Bands, we all decided to use monkey names and to choose the same color bands.

The

Orange Banded Monkeys

were born.

I would be coming to The Beach Club Saturday night following a 3 night/4 day visit with my family to The Theme Park Which Must Not Be Named. The other monkeys would be arriving throughout the day on Saturday.

Please join us for some Monkey Business.
Next Up: A Tribute to Bob
Last edited: