Travel Channel's Ultimate Disney Fan
Welcome to Club Level
at the

Walt Disney World

Resorts!
​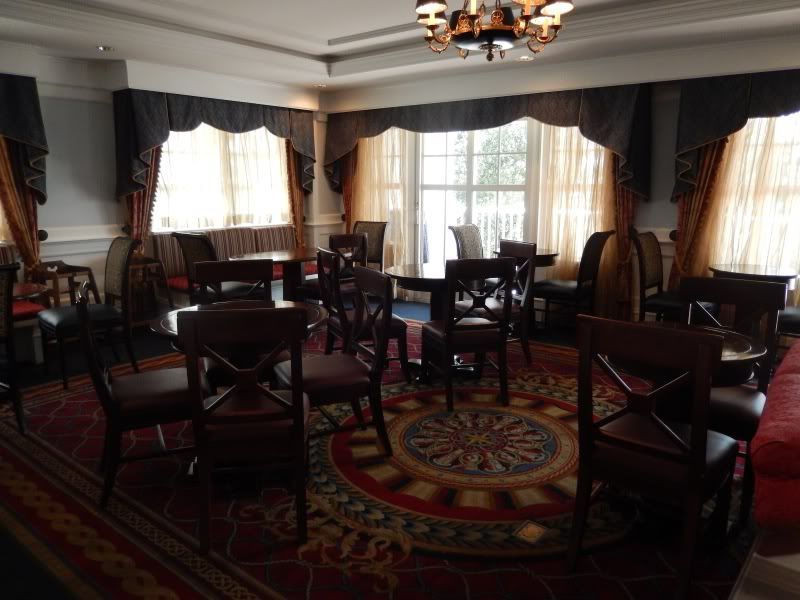 Yacht Club Resort club lounge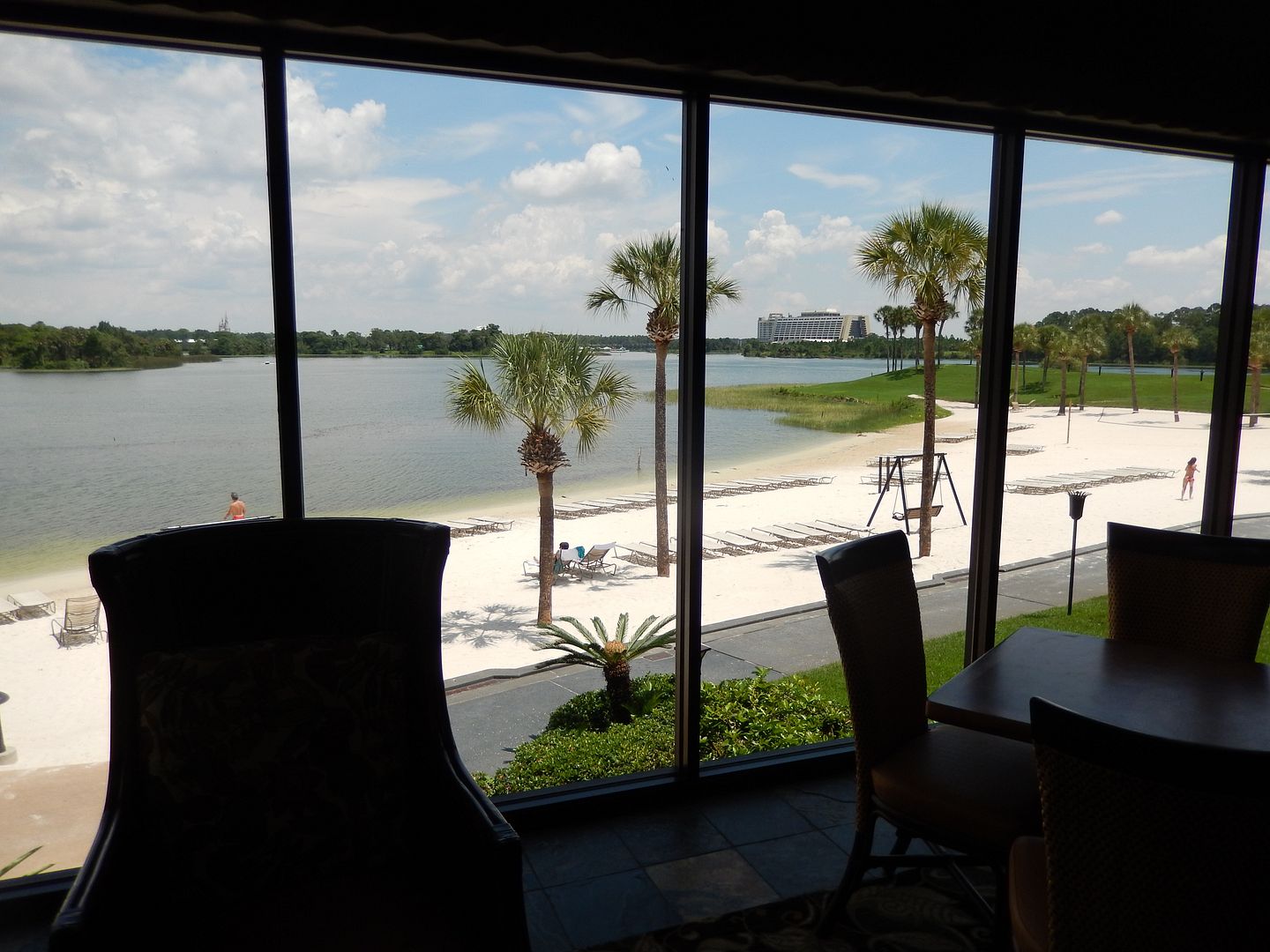 View from Polynesian Resort club lounge before DVC construction began
Boardwalk Inn club lounge​
Welcome everyone to the 2015 edition of the Club Level (CL) information thread!
Here on the DISboards we have many members with extensive experience staying in the various club levels on property. Many of us are happy to contribute information, personal experiences, and opinions to help others who might be new to club level and the amenities they offer. Here on this thread I have provided many of my personal photos and trip reports having stayed at almost every CL on property and I'm always looking for new/updated pics and info from anyone with a recent stay. If you have anything to share please send me a private message and I'd love to incorporate it into our ever-changing collection.
Over the last 14 years I've been posting here on the Resort Board probably the #1 question I get asked is "What is club level?", which is then shortly followed by "Do I need it?". Hopefully after reading this information thread, looking at photos, and asking questions of our experts, you'll be able to answer that question for yourself!
All eight of the Walt Disney World "deluxe" resorts offer club level. Disney's Grand Floridian Resort and Spa, Disney's Polynesian Resort, Disney's Contemporary Resort, Disney's Wilderness Lodge, Disney's Beach Club Resort, Disney's Yacht Club Resort, Disney's Boardwalk Inn, and Disney's Animal Kingdom Lodge. Club level is a specific booking category that has an additional cost. The amount will vary depending on the resort and the season... also if varies depending on discounts you might be using (ie. Annual Passholder, Florida Resident, etc). For specific rates please check the WDW website or with your travel agent.
***Disney's Coronado Springs Resort (a moderate category resort) also now offers a limited club level service***
Each club levels has their own IPO (Itinerary Planning Office) that assists club level guests with many needs. Dining reservations, dinner shows, Cirque du Soleil tickets, private fireworks cruises, recreation, golf tee times, childcare, spa treatments, special occasions and events, photography, Birthdays, special requests, etc. If they can't specifically do what you need to have done they can at least direct you to the person you need to contact (ie. Disney Florist, Cake Hotline, etc). Many DISers report having great success with the IPO staff finding hard to get ADRs (Advanced Dining Reservations) like Be Our Guest, Wishes/Illuminations dessert parties, etc. You are always welcome to book your own dining, but if you'd like assistance from the IPO staff you'll want to provide them a list of restaurants and preferred dates and times before you hit your 180 day mark (if possible). Even if your vacation is coming up in less than 180 days IPO staff can still help by putting you on their "keep checking" list for those locations that don't show availability. In my own experience they've even been able to find BOG ADRs on short notice!
***If you have a confirmed reservation to stay in a club level room or suite you do NOT need to wait for the IPO to contact you, you can contact them by phone or email at any time!***
Over the years this thread has had an immense amount of support from the DISboard community. Thank you so much to everyone who shares their thoughts, opinions, reviews and photos.
​
...... Here we go!
Last edited: