Next Up: I Picked a Winner
As I have said throughout this report, this trip was a celebration of our 30th wedding anniversary. The symbol of 3 decades of marriage is the pearl, so I thought a great souvenir for this trip would be to do the Pick-a-Pearl ceremony in Japan.
One of my dear Disney friends has a great tradition of doing this at least once every trip in attempt to get enough pearls to eventually make a necklace that she can gift to a future daughter-in-law. Very sweet!
On our August 2015 Monkey Business trip, I documented the ceremony for her.
I wanted to capture the same memories while I participated in this activity, so I asked Mark to take some pictures.
Here are the pictures I took (literally singlehandedly) during my Pick-A-Pearl experience: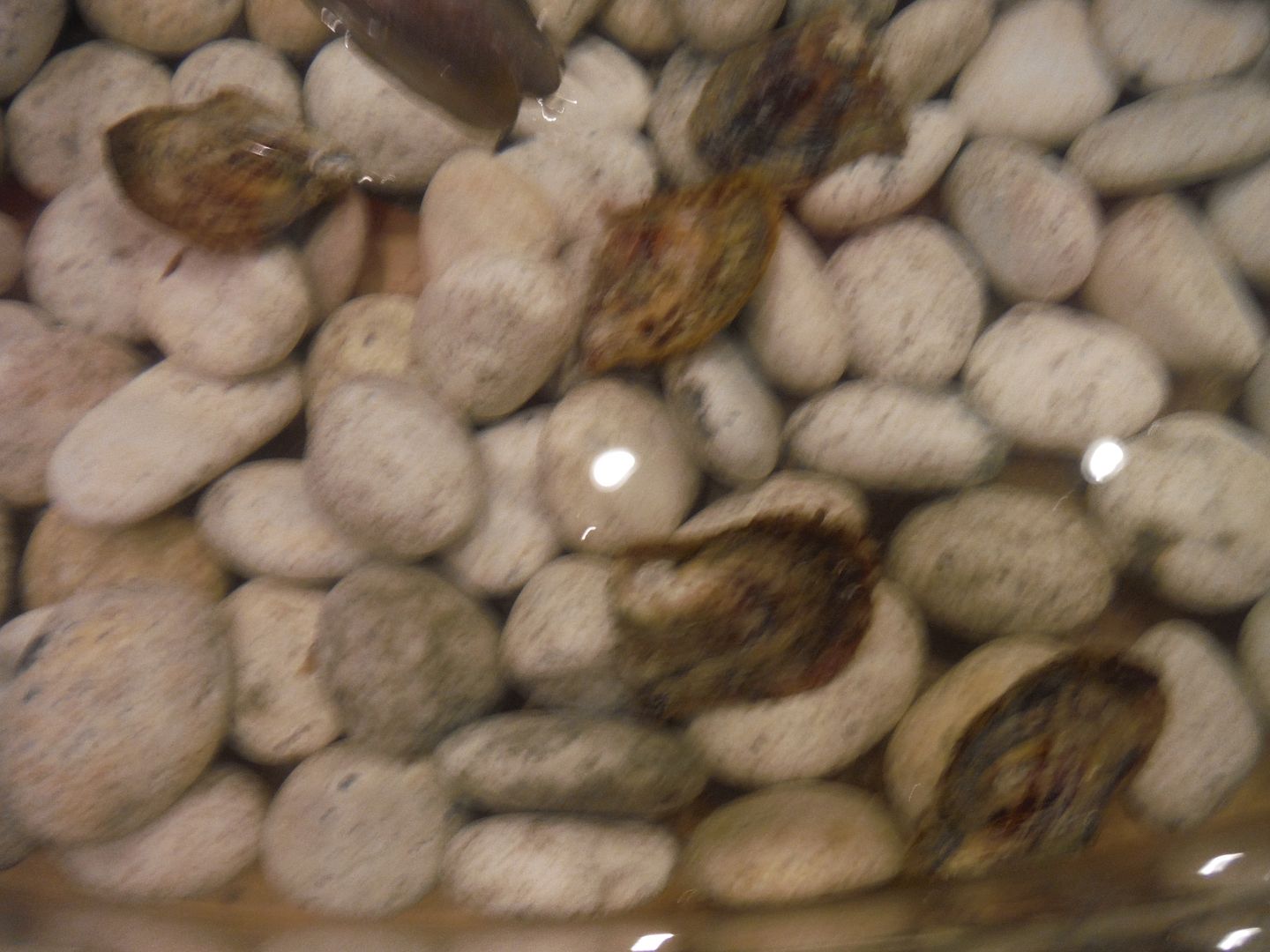 On advice of my ~Ninja friend, I went for the hairiest, ugliest one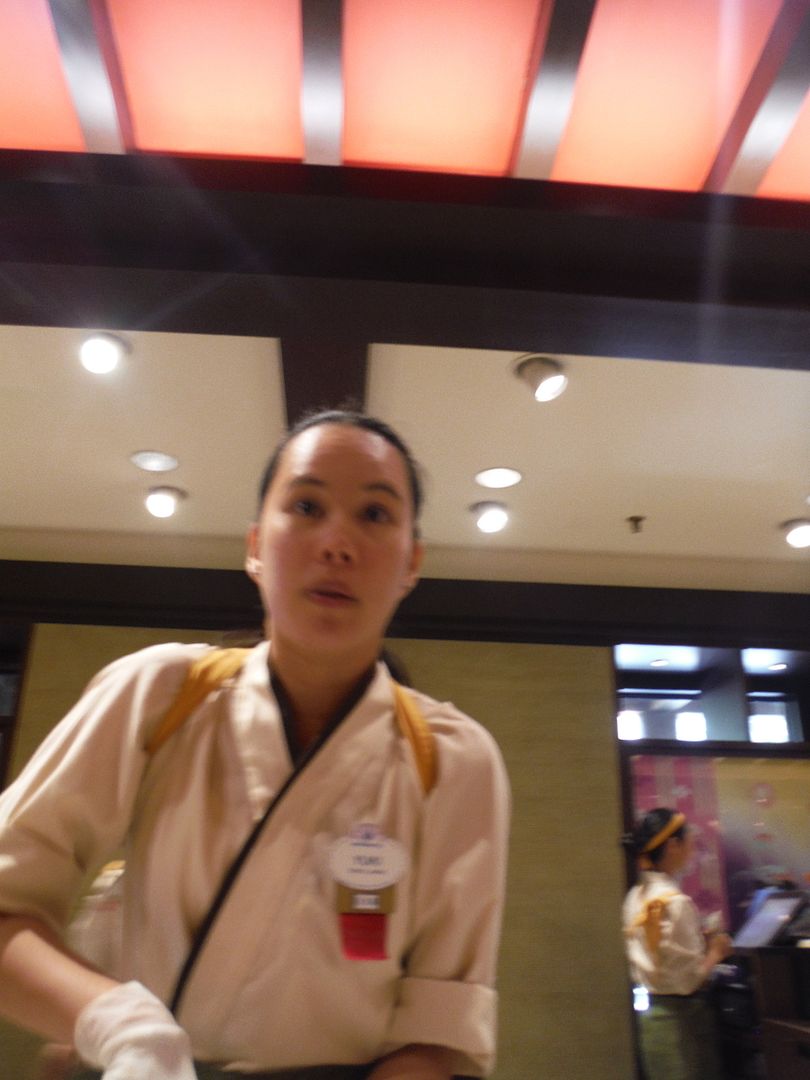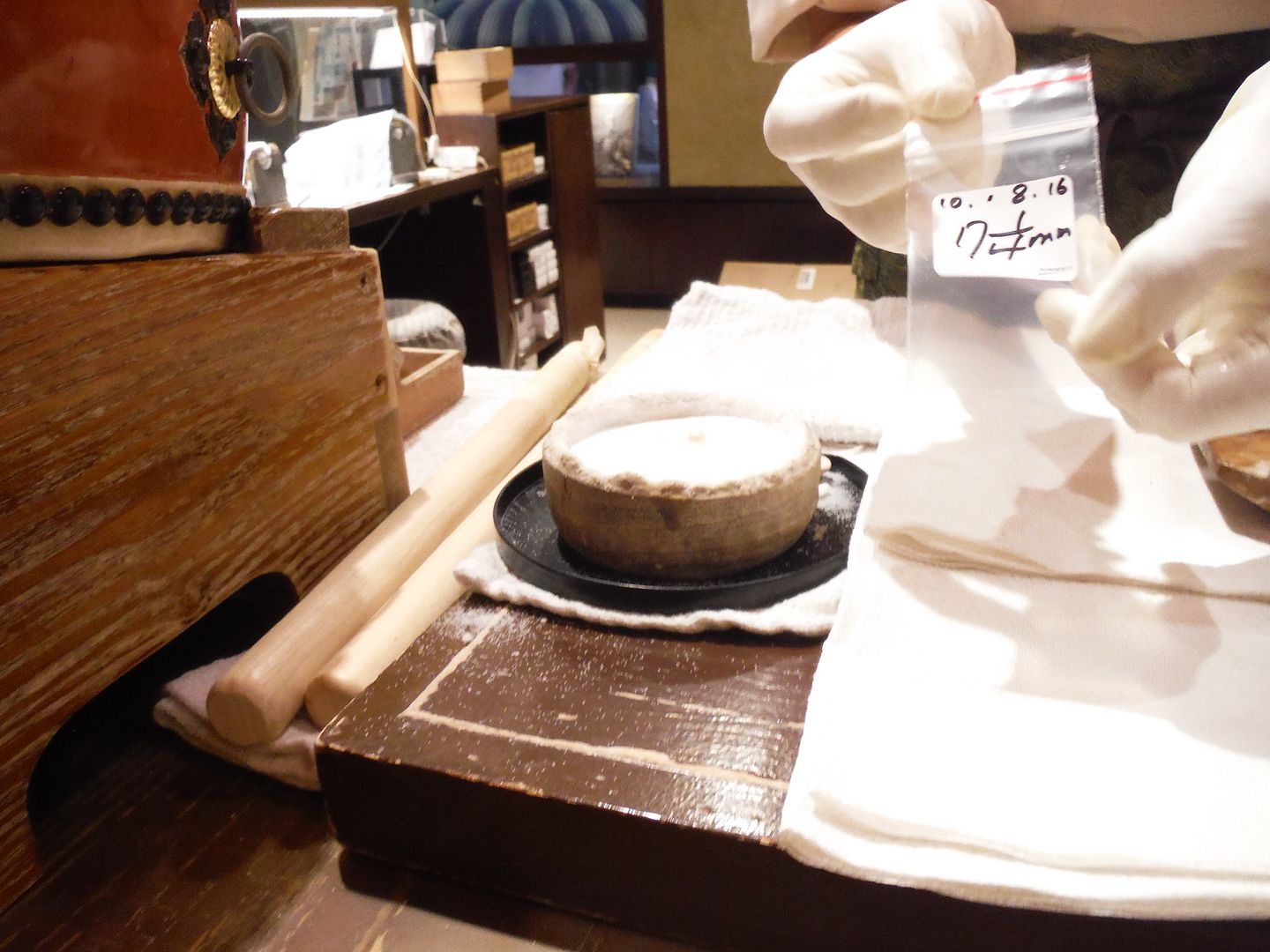 I had done a Pick-A-Pearl on a visit to Sea World years ago and got two pearls then, although they are still in the little plastic bag from when I got them. I never put them into a setting.
But I wasn't going to let that happen to my Anniversary Pearl!
For Christmas, I got this setting (ordered from eBay)
I love it!
We had one more Food & Wine stop that afternoon- Morocco.
We chose two things here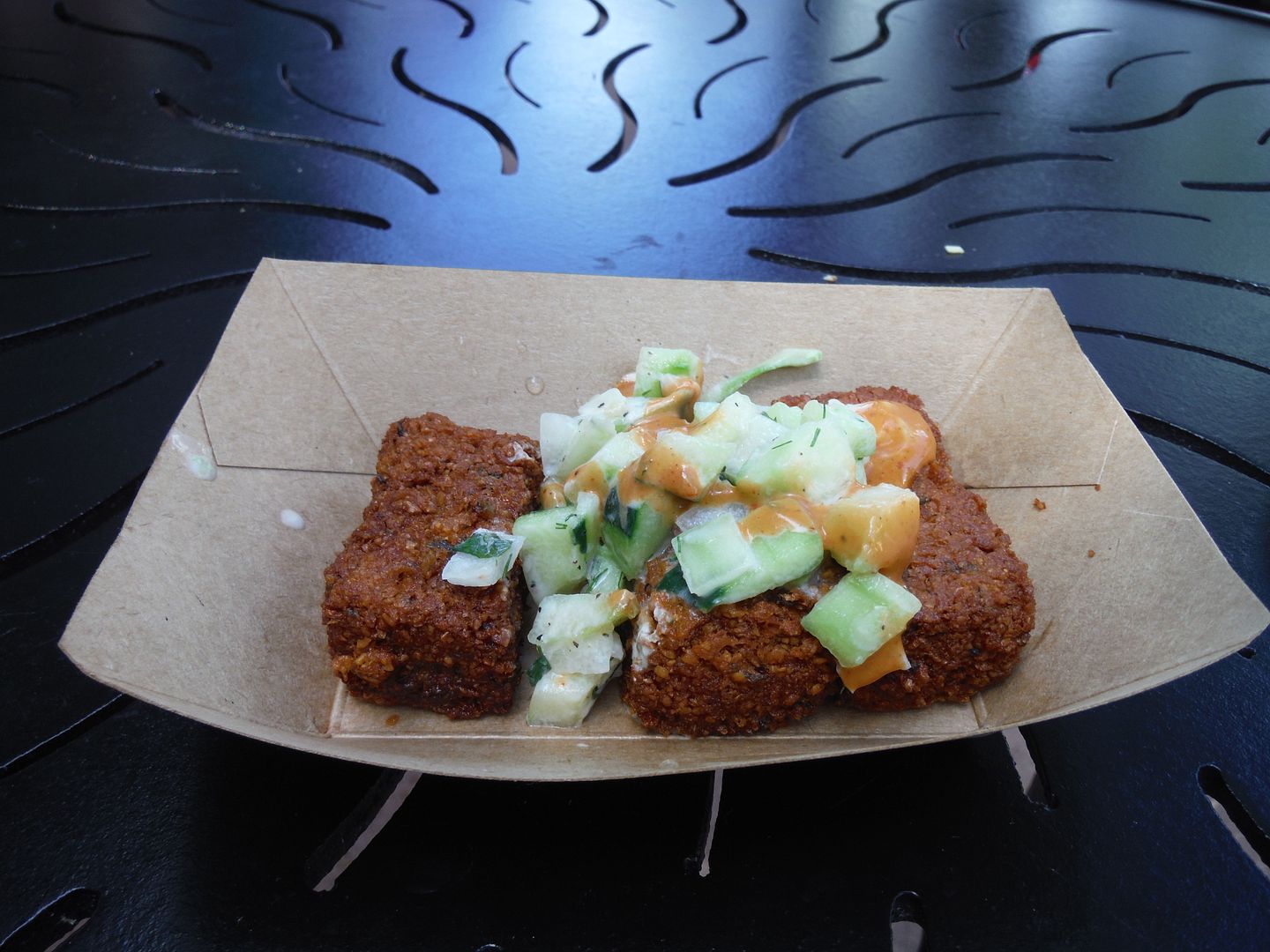 Spicy Hummus Fries with Cucumber, Tomato, Onion and Tzatziki Sauce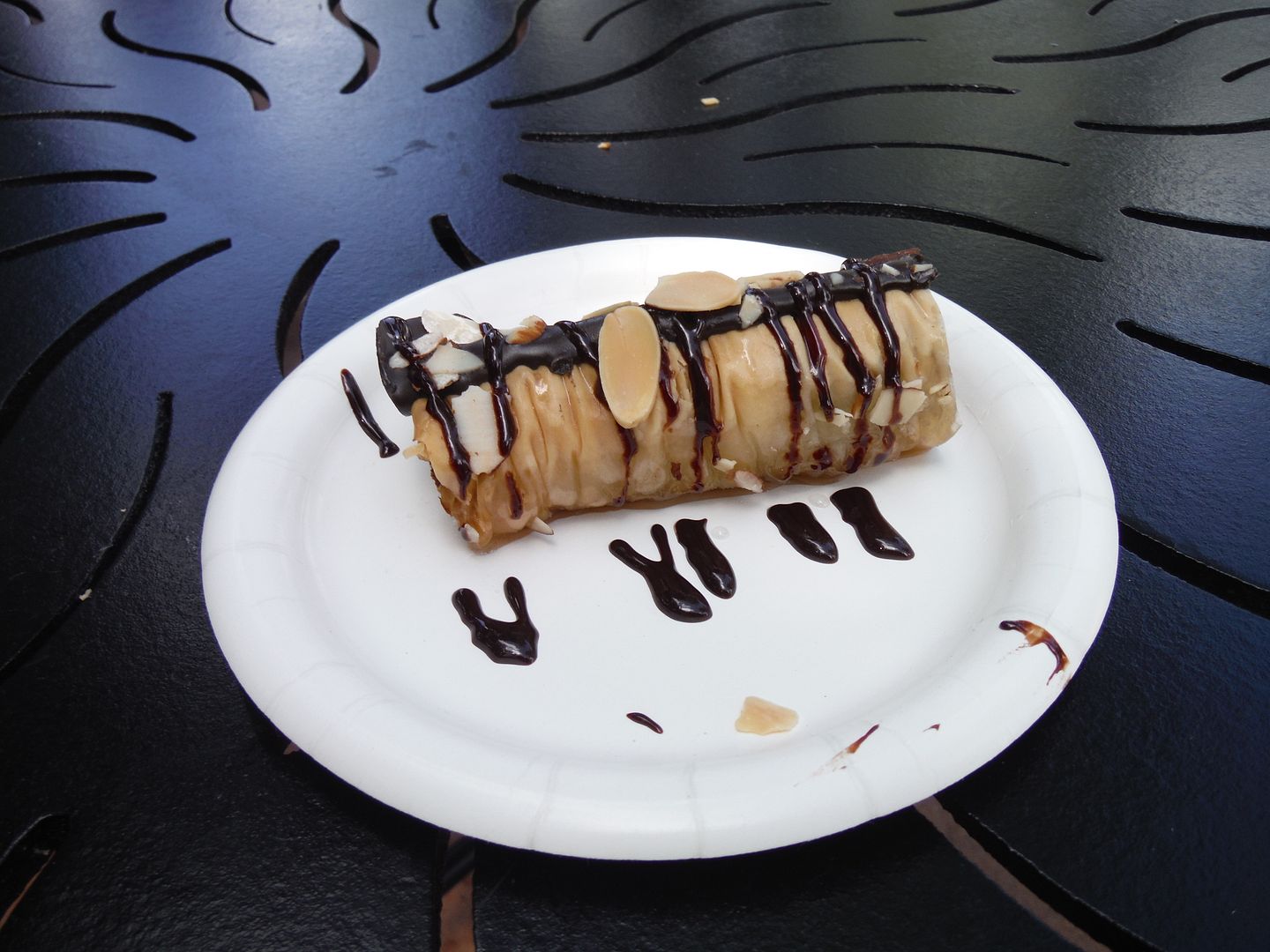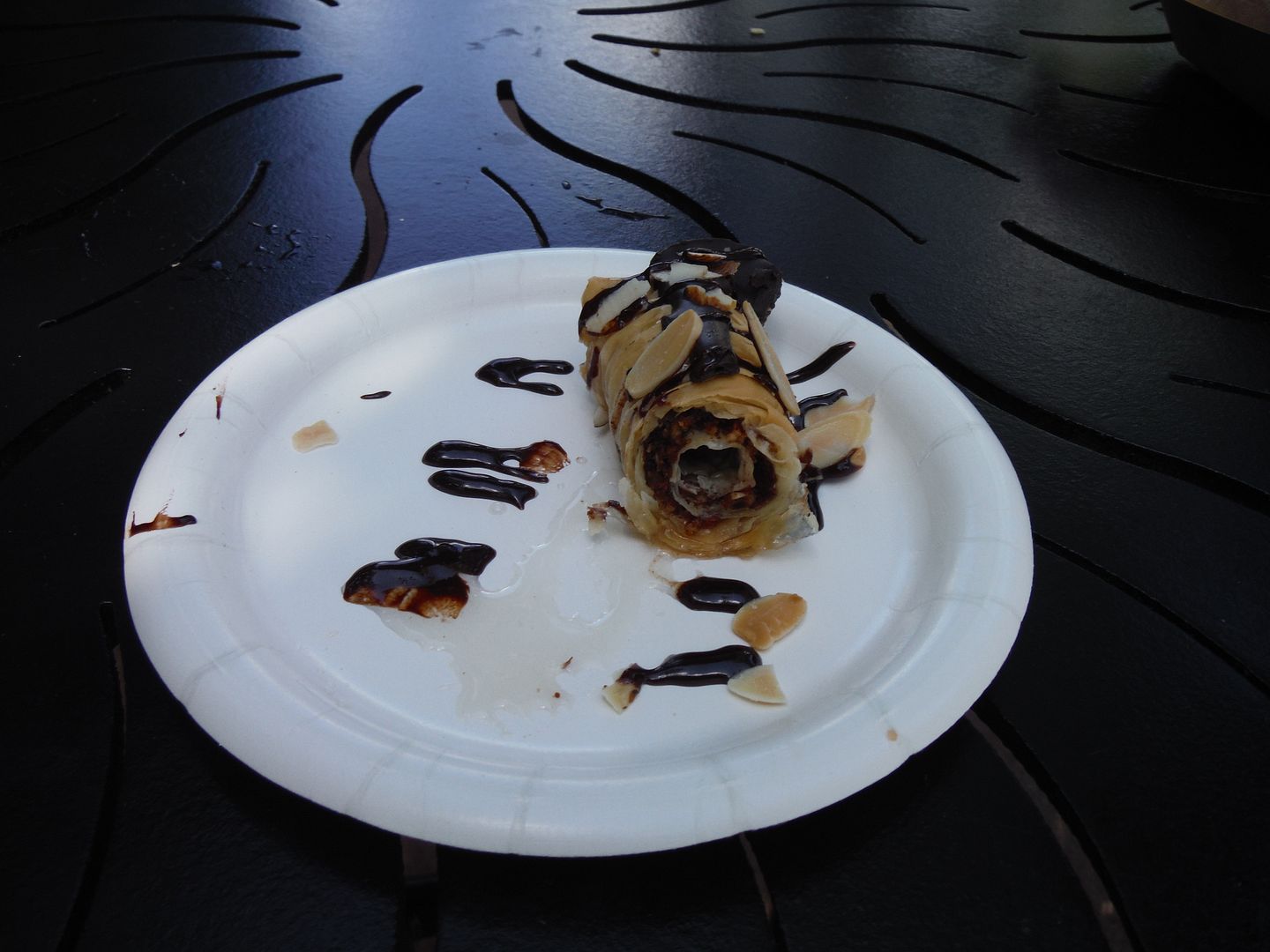 Chocolate Baklava
During my January trip visiting Teena, I had a solo lunch at Spice Road Table and I ordered the Hummus Fries on the menu there. I wanted to make sure Mark had a chance to try them.
I'll give it an A-. They were not quite as good as the ones I had a few months earlier, but they good and satisfied my craving for exotic cuisine.
I'll award a good solid A for dessert. Because.Chocolate.Baklava.
It was 1:30 and we had been going since our early morning pre-opening at Magic Kingdom. We started to make our way back to the resort so we could have some pool and relaxation time before our night time activities.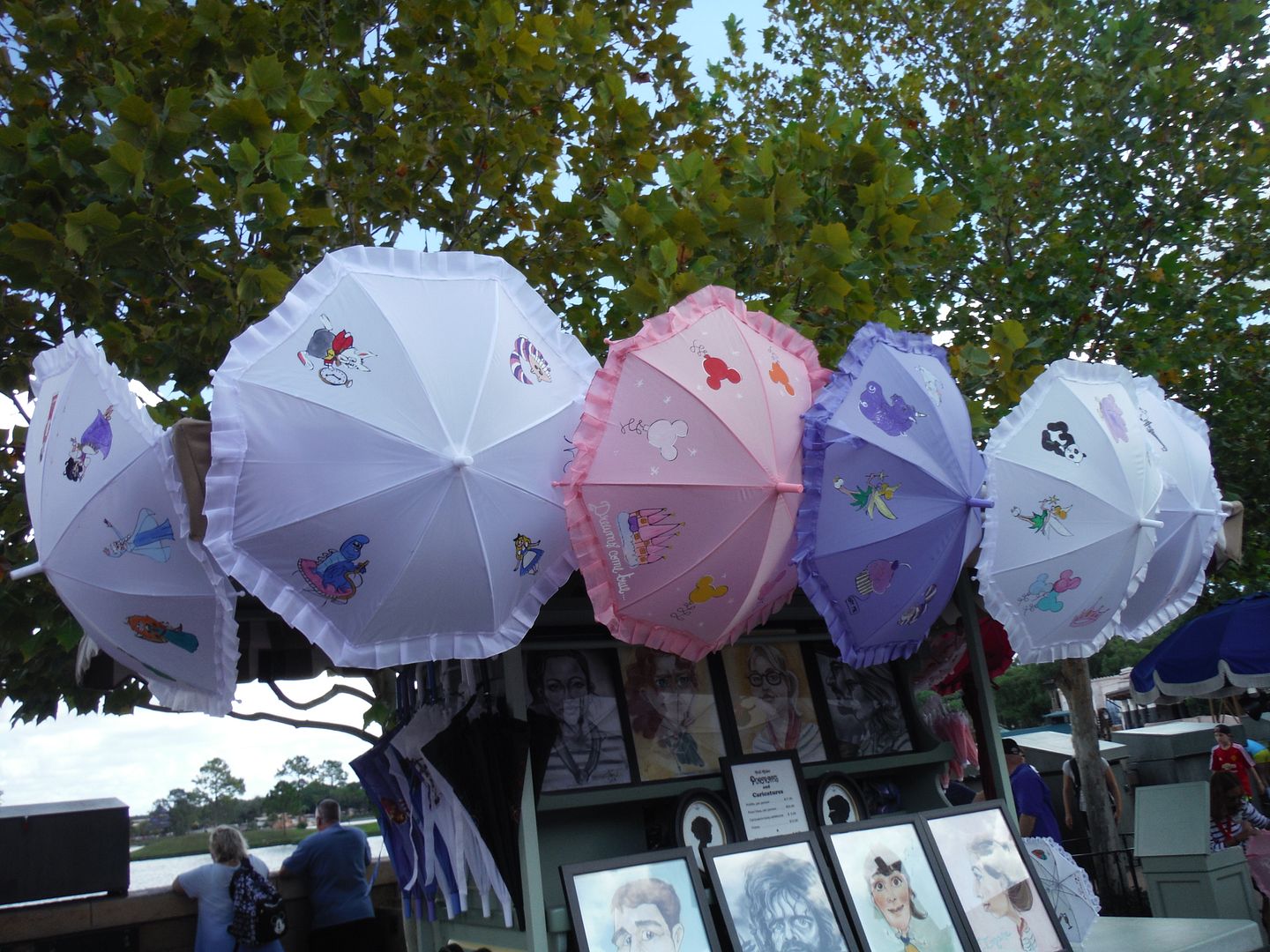 We stopped off at my favorite Photopass spot for a couple of couple pictures: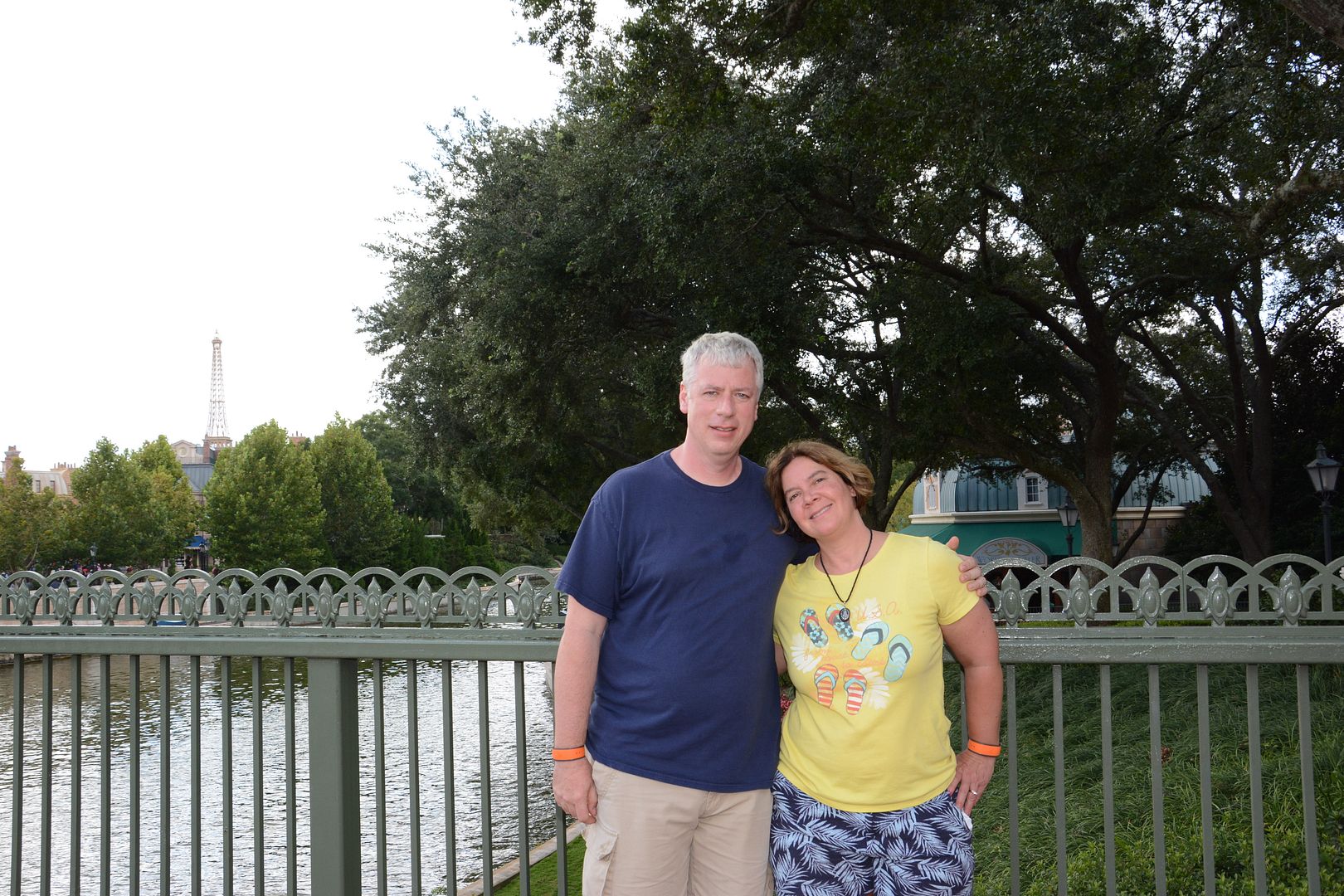 Next Up: We Play at the 'Bay and Party Time
PS- Bonus Points if you can tell me the topical reason why I almost named the upcoming chapter: (You Gotta) Fight For Your Right To Paaar-tay!
Last edited: