I am happy to report many color changes today!
BonnieF
and
Figment1990
both have turned
Building Blue
! And
GrandAdmiralStrife
hit Building Blue yesterday and
Onward Orange
today! Hooray! Several more team members are very close to Onward Orange as well, so let's all keep it up!
Today, we'll look at a few movie releases coming soon to theaters!
First up we have
The Call of the Wild
, starring Harrison Ford coming out February 21st. It is based on Jack London's 1903 novel of the same name about a dog sled mail delivery team. I think it sounds fun, but the CGI dog turns me off, personally.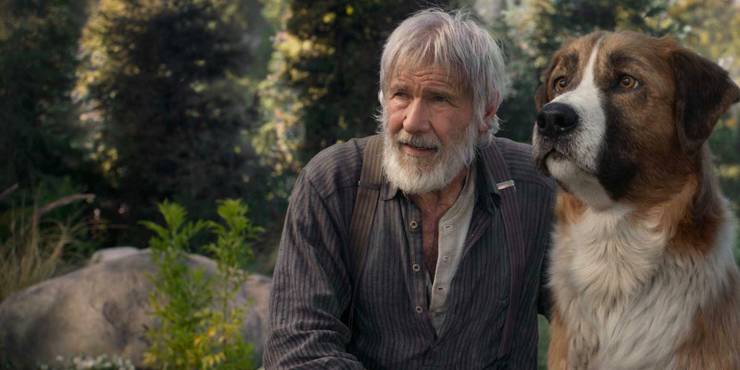 ]

(image from screenrant.com)

Next up, we have the movie which our Orange color is named for this month:

Onward

.

The movie releases on March 6th, featuring the voices of Chris Pratt and Tom Holland. The movie is set in a mythical, fantasy world that may or may not still have magic in it. I'm personally looking forward to this movie and have been ever since I saw the first teaser trailer months ago!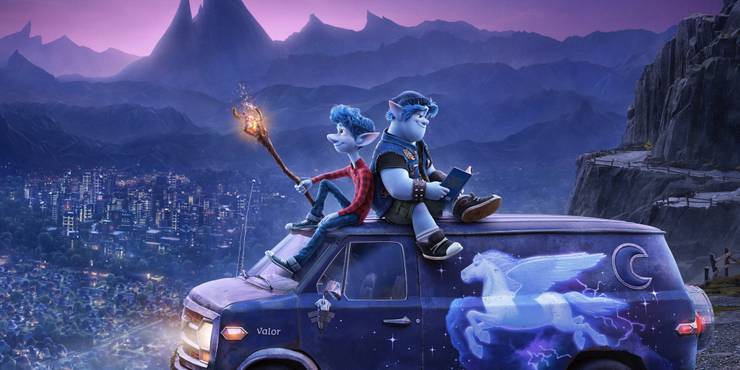 (also from screenrant.com)
Are you all planning to see either movie when they come to theaters?