So, we had gotten our fast passes for Test Track. Being so long ago, I so do not remember the return time, but as Dee so correctly guessed, our next stop was Mission Space.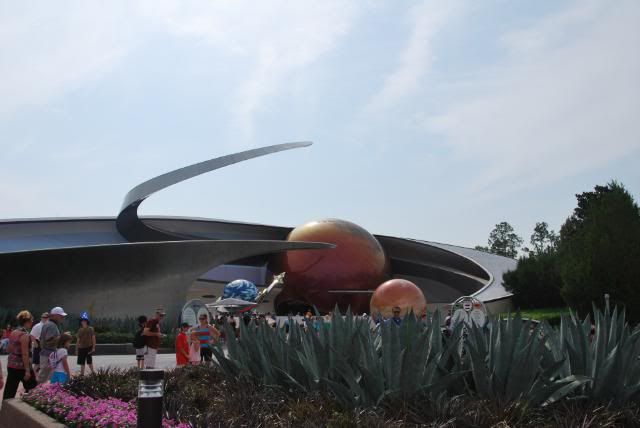 Is that Mars? And aren't we still on Mars from out trip last year? I don't ever remember the return flight to earth.
​
We then went and did something we have never done--we spent some time in Innoventions. Let's face it: it was hot. We were already tired. And we had a little time to kill.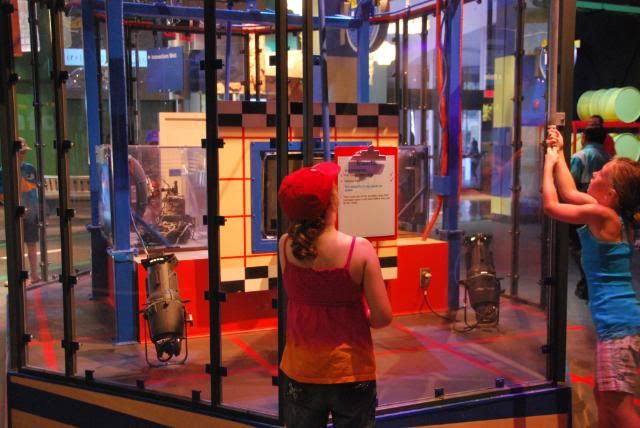 Boo watching her sister.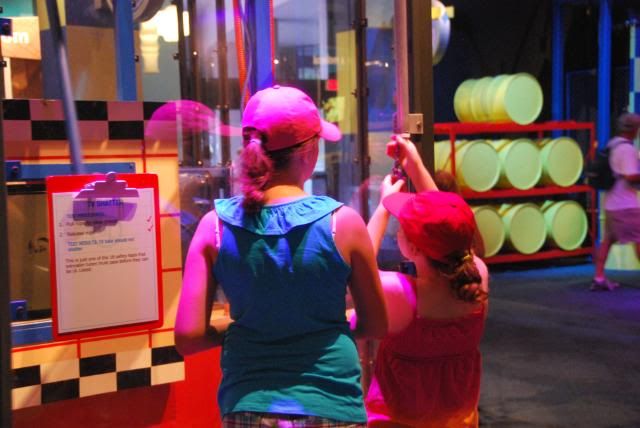 Move aside, Sweetie, I got this.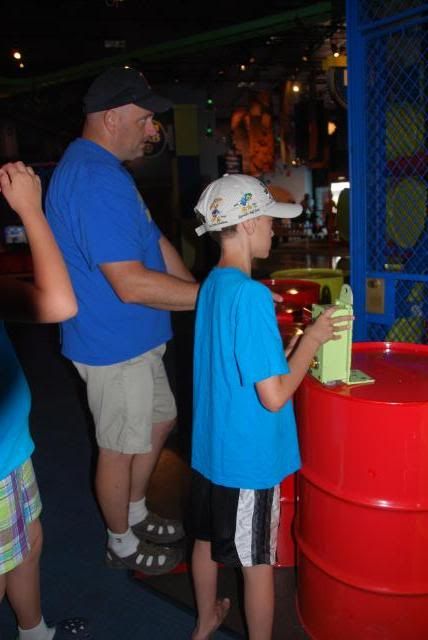 Yes, I married a big kid.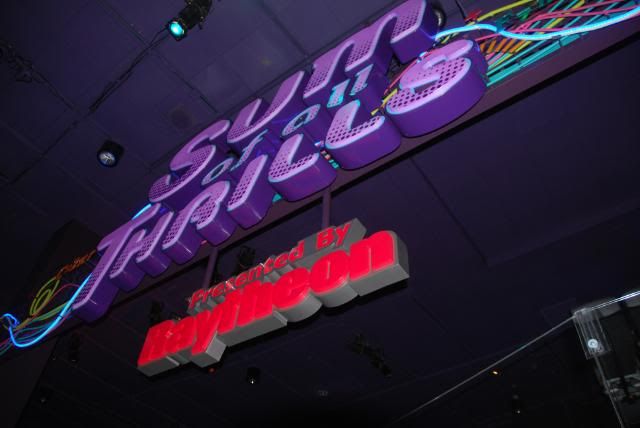 Ya'll gotta try this!
​
So, we still had some time to kill, so we headed onto. . .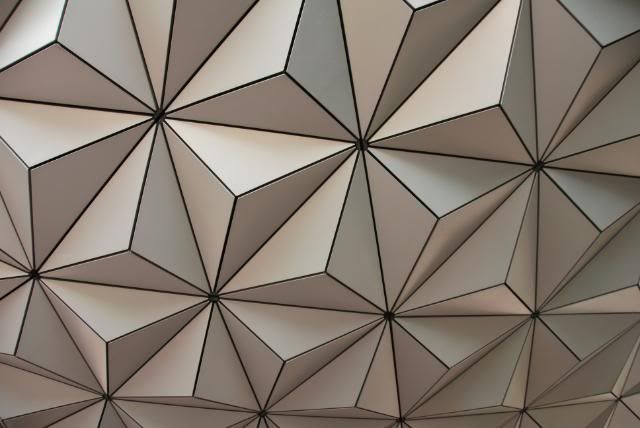 A slow moving trip through communication!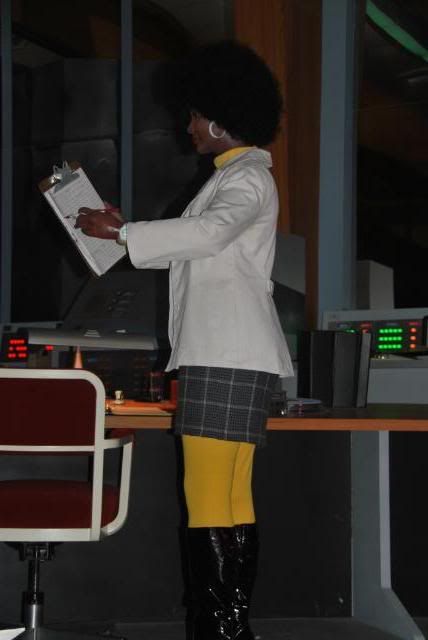 O.M.G. I caught Tinkerbellarella at work!


​
Having visited Tink, I mean , Spaceship Earth, we went on to use our fastpasses: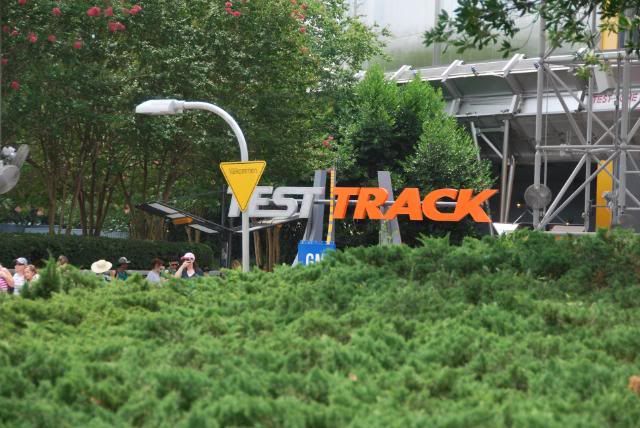 Speed, I am SPEED. . .


​
Or at least that's what I thought. Instead, we had another attraction to visit first: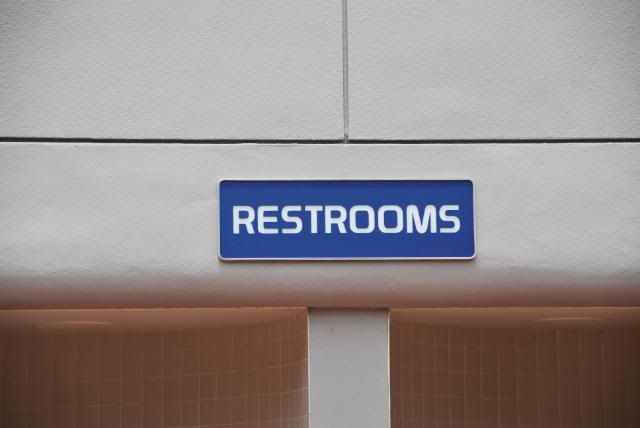 Maybe we should invest in Depends for all of us. . .
​
Now, after a quick ride around the race track, we headed back out our super-secret exit. . .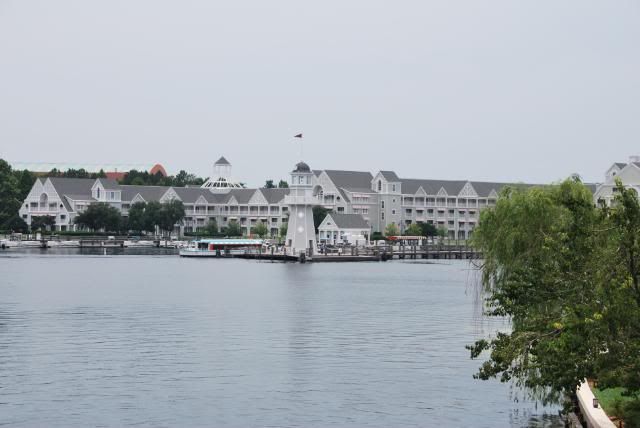 Almost home!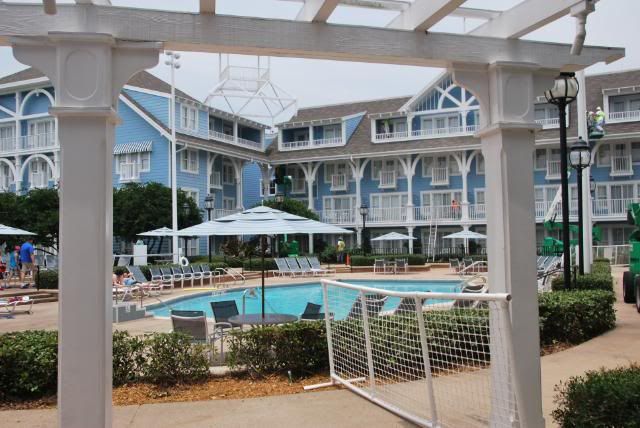 So, I had not found the little secret door yet. But this brought us to the elevator two doors down from our room.
​
We arrived back in our room, and met a sweet little surprise. The Mousekeeping staff at the Beach Club was the best we had had in a long time, since my solo trip at POFQ. Apparently, she felt that our stuffed animals needed to see Stacy: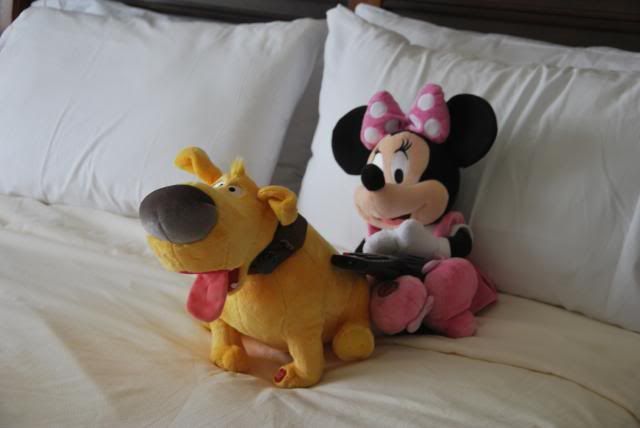 We were fine without you.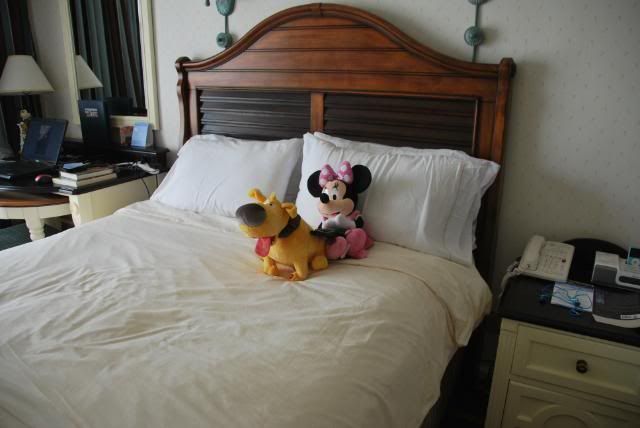 This bed was the perfect size for the two of us.
​
So, we laid down for a short rest. That night, we had reservations at Captain's Grill, and I needed some beauty sleep and to get out of the heat for some time.