So we were kinda running late, which would become our theme for this trip! We drove over, luckily there was basically no traffic, and parked in the Lime garage. We quickly made our way around to lunch and arrived right at 11am.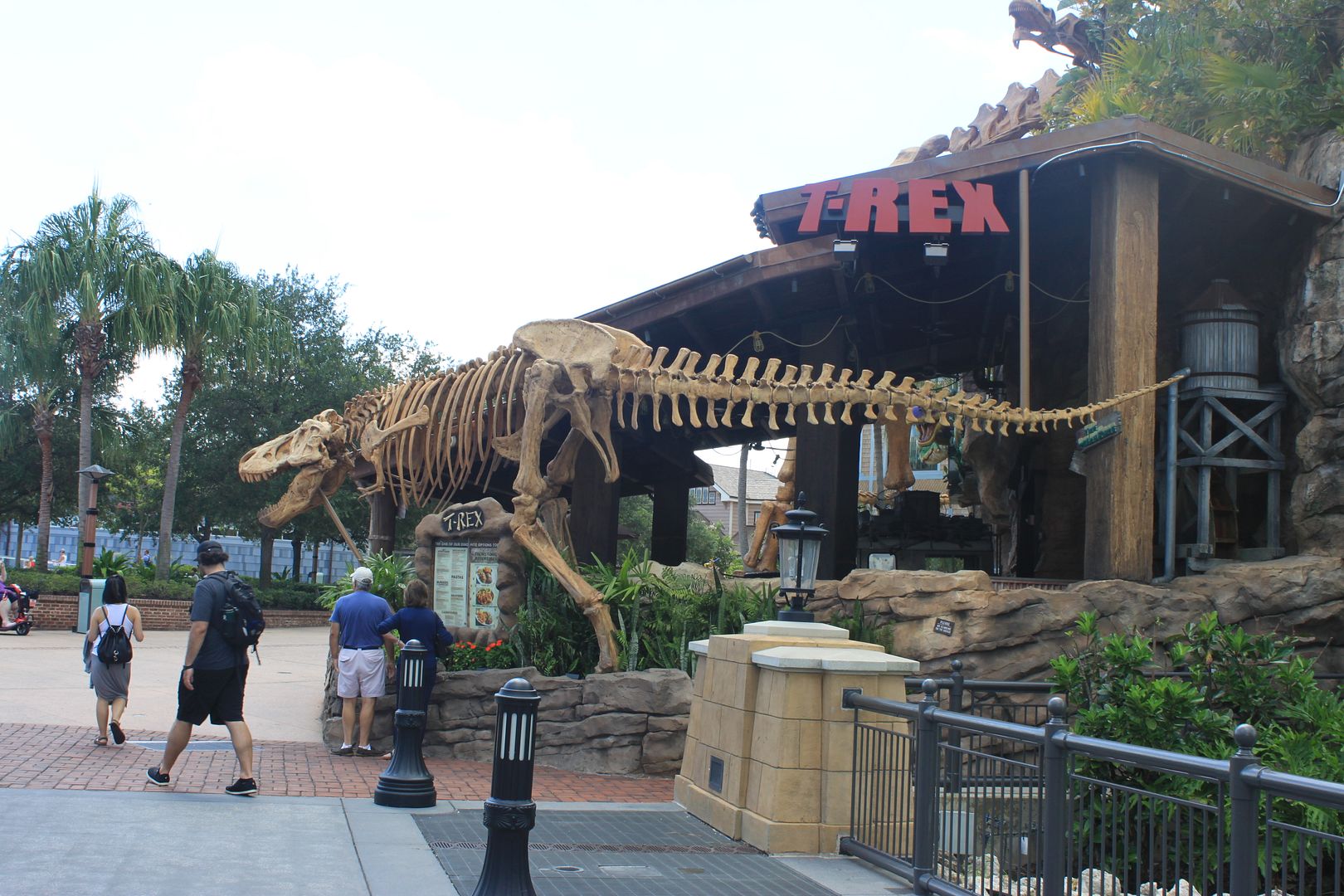 Ever since this first opened here and the kids were little, this has been one of the ones they ask for every time. We don't make it here all the time but we do periodically and this seemed like the perfect fit.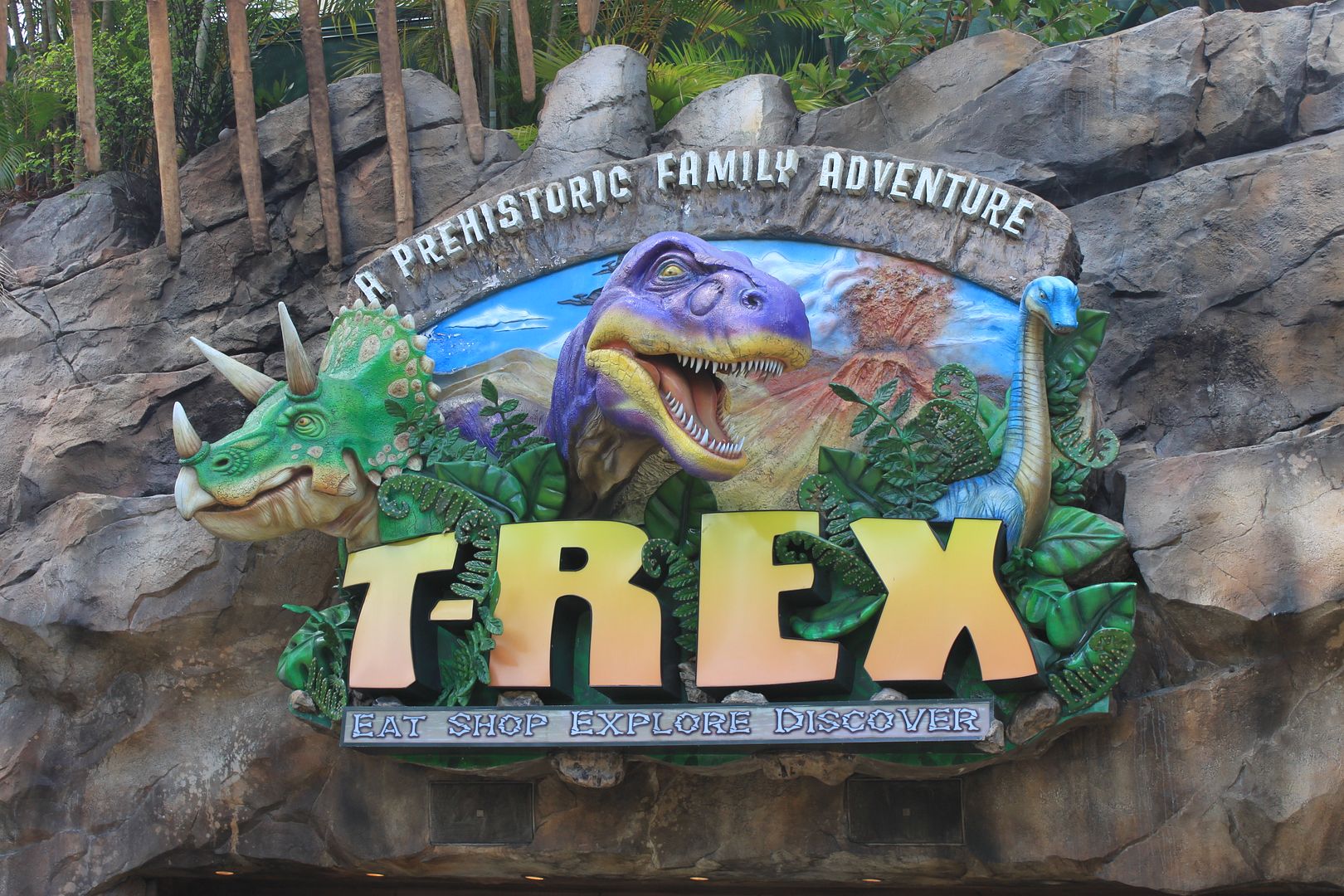 We were taken right in past a pretty long line of people and led to our table. I just love it in here so there's going to be a lot of pictures...be warned!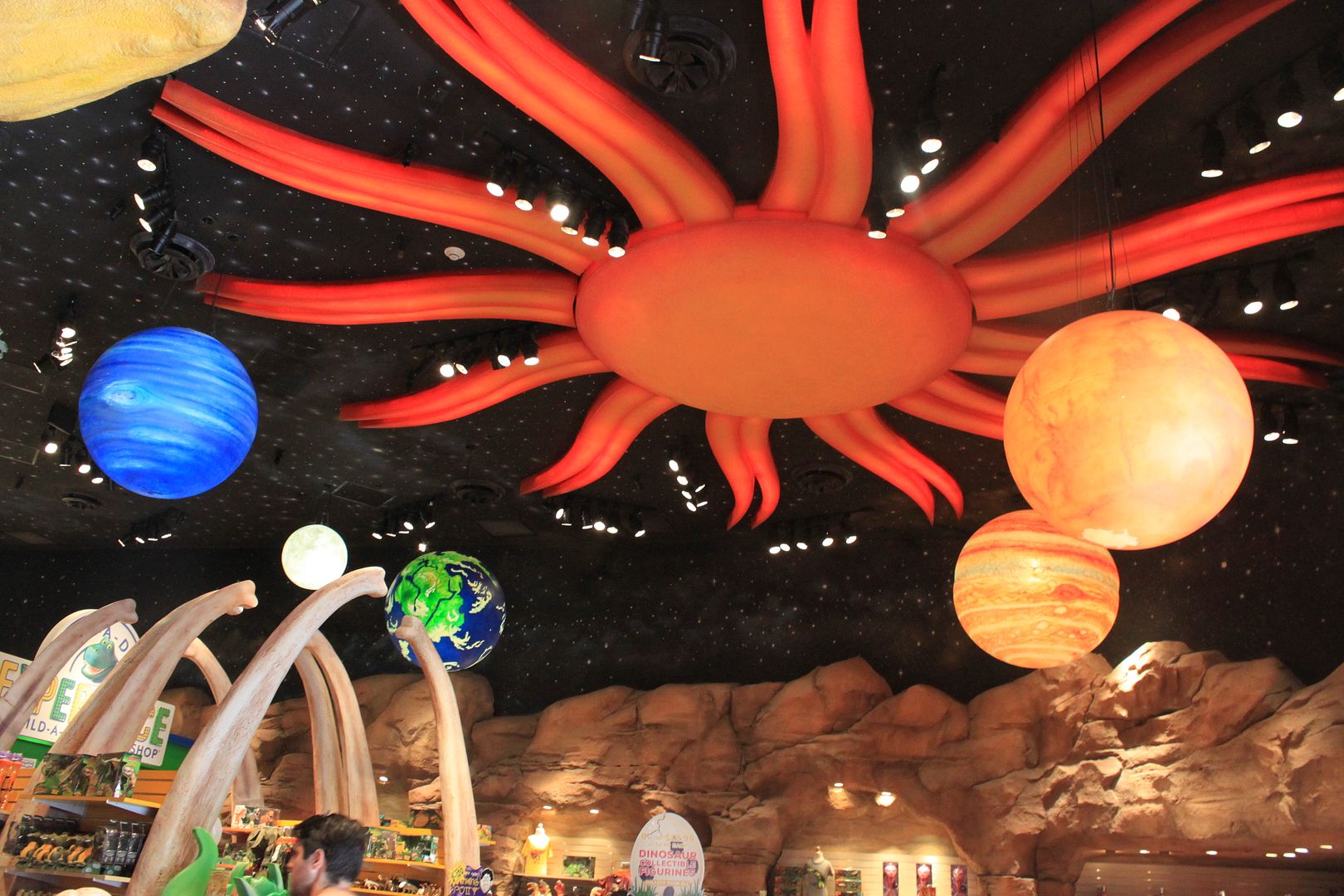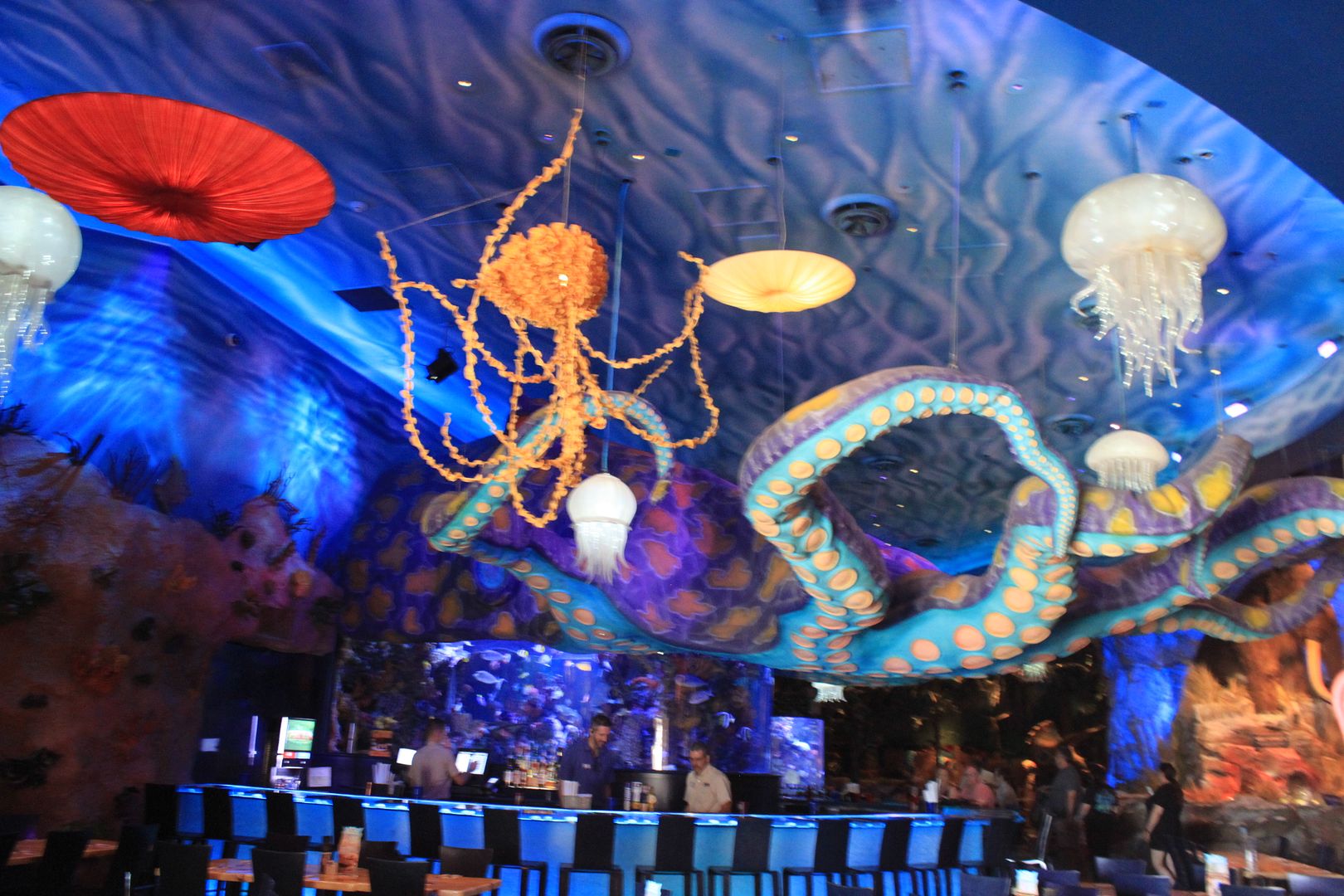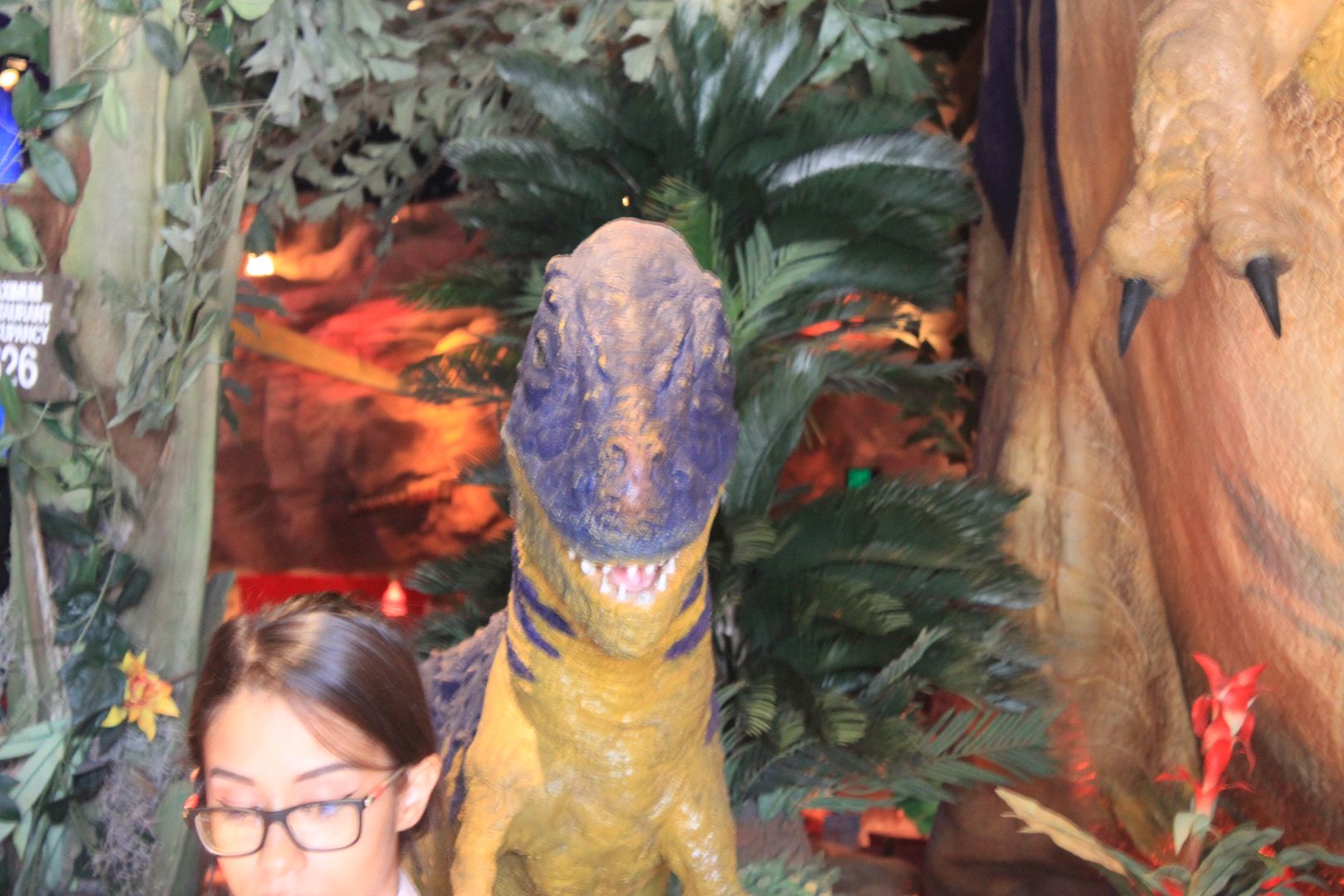 There
were maybe five tables seated when we walked in but it got more and more crowded as we were there.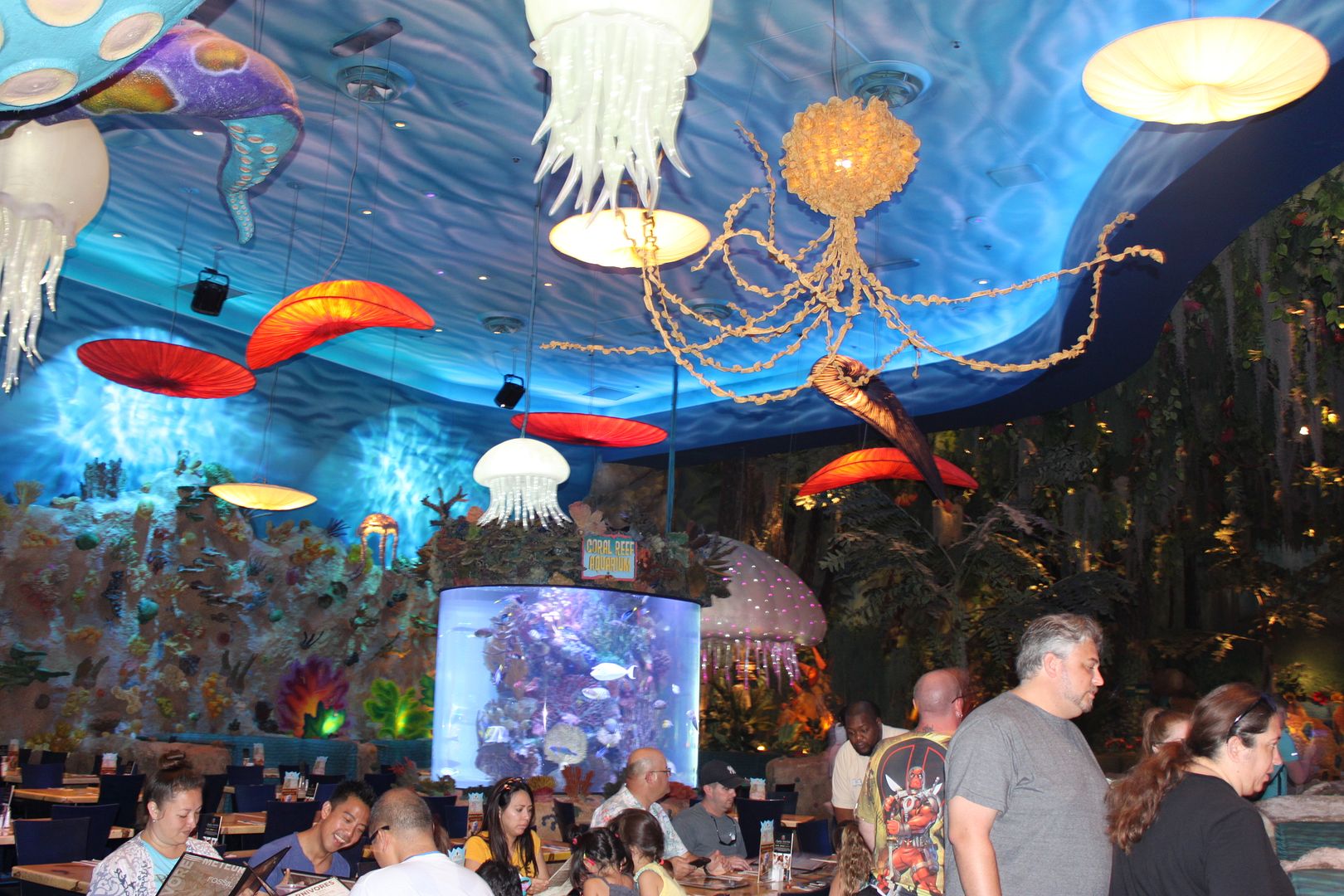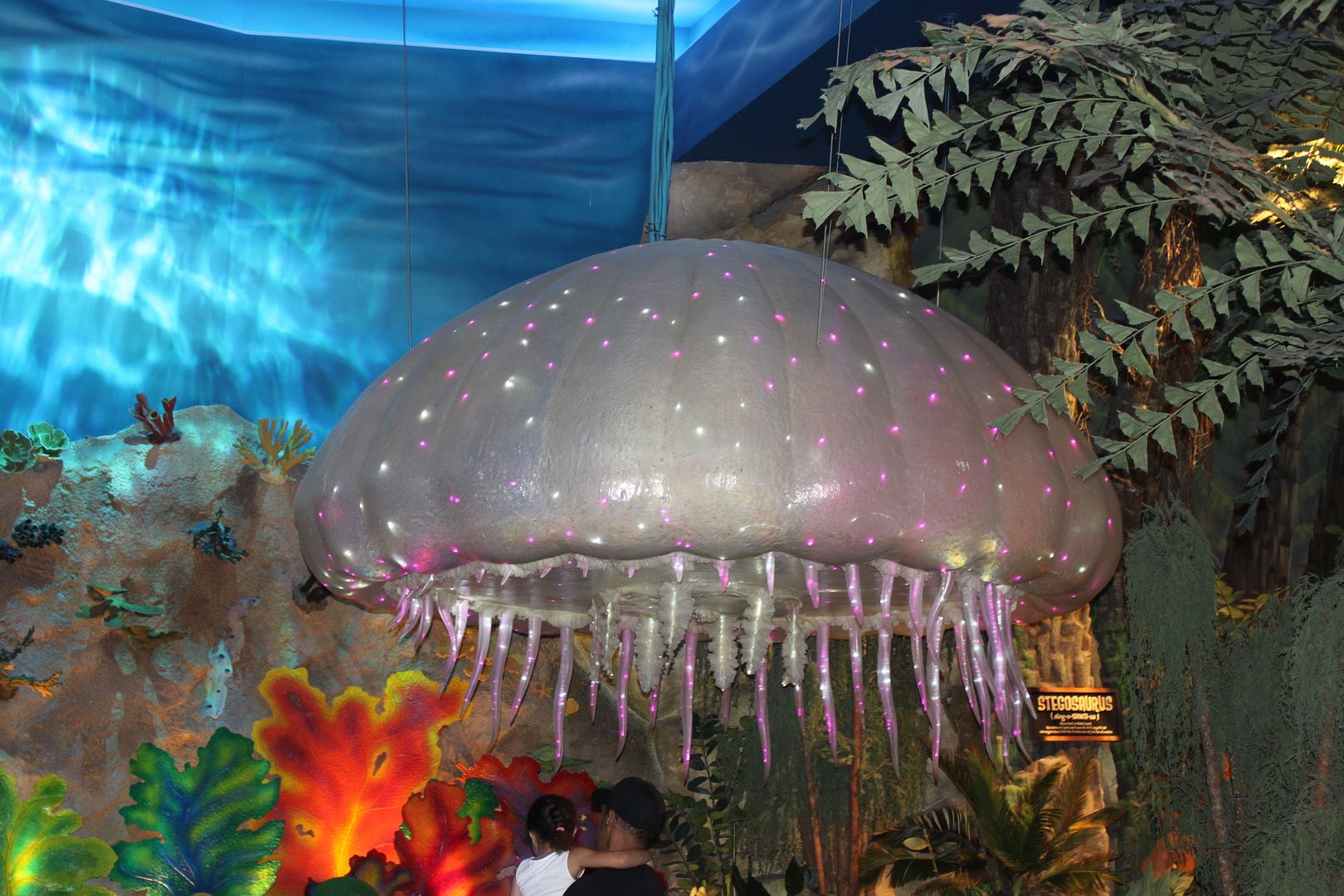 We were seated in the ice cave! We have been in here before and we really like it in there!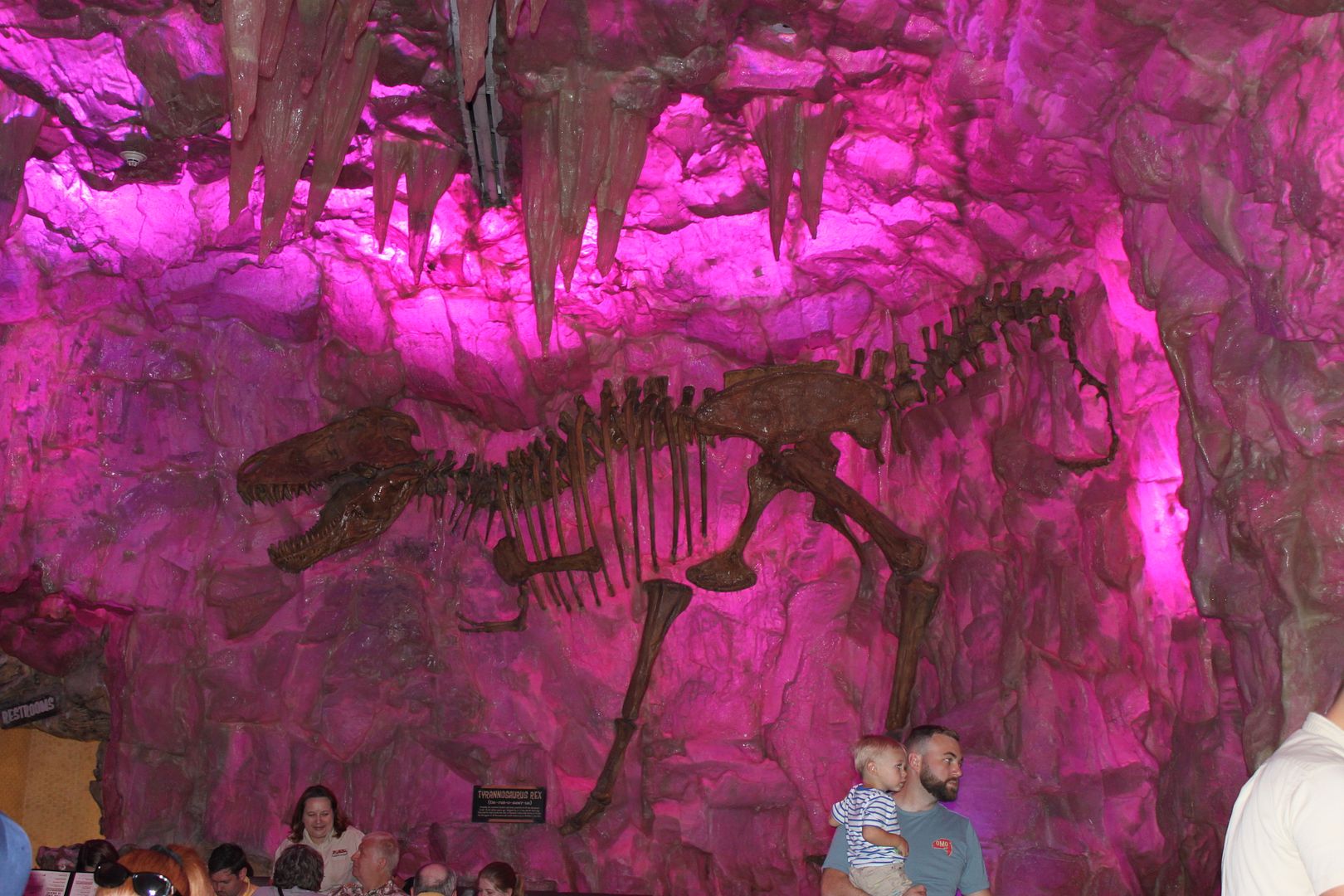 We were seated up against the cave wall. Our waiter came over pretty quick and we placed our drink orders....diet for me, coke for Tyler and Cary, and lemonade for Skye.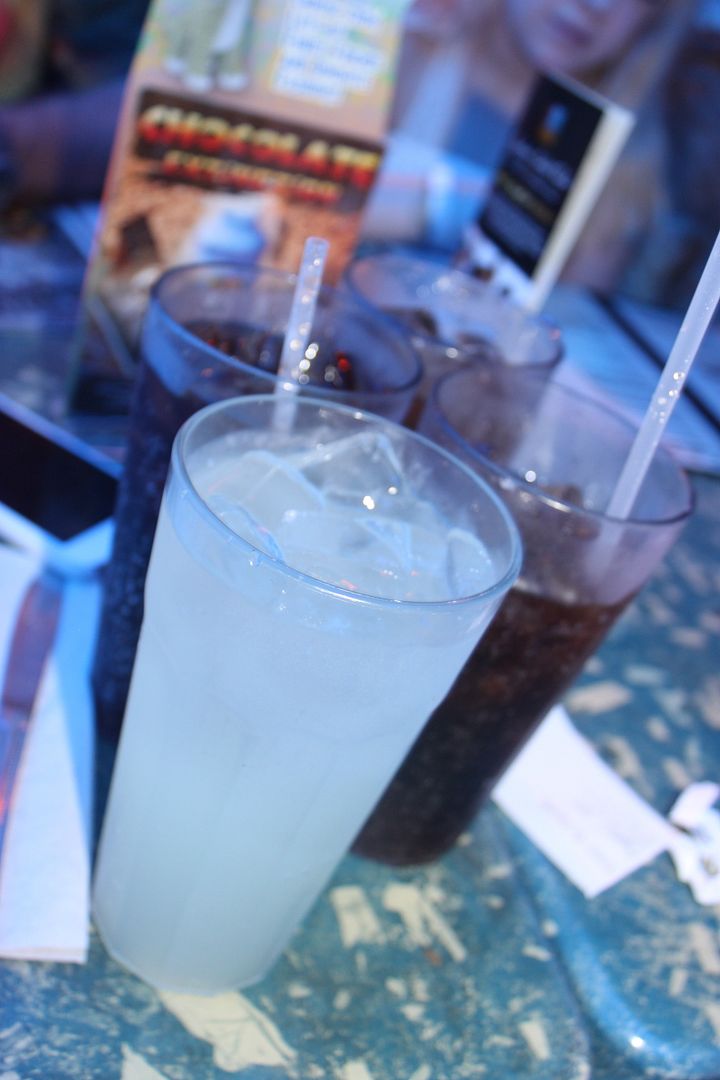 After we placed our orders I went for a walk and they all called me a tourist.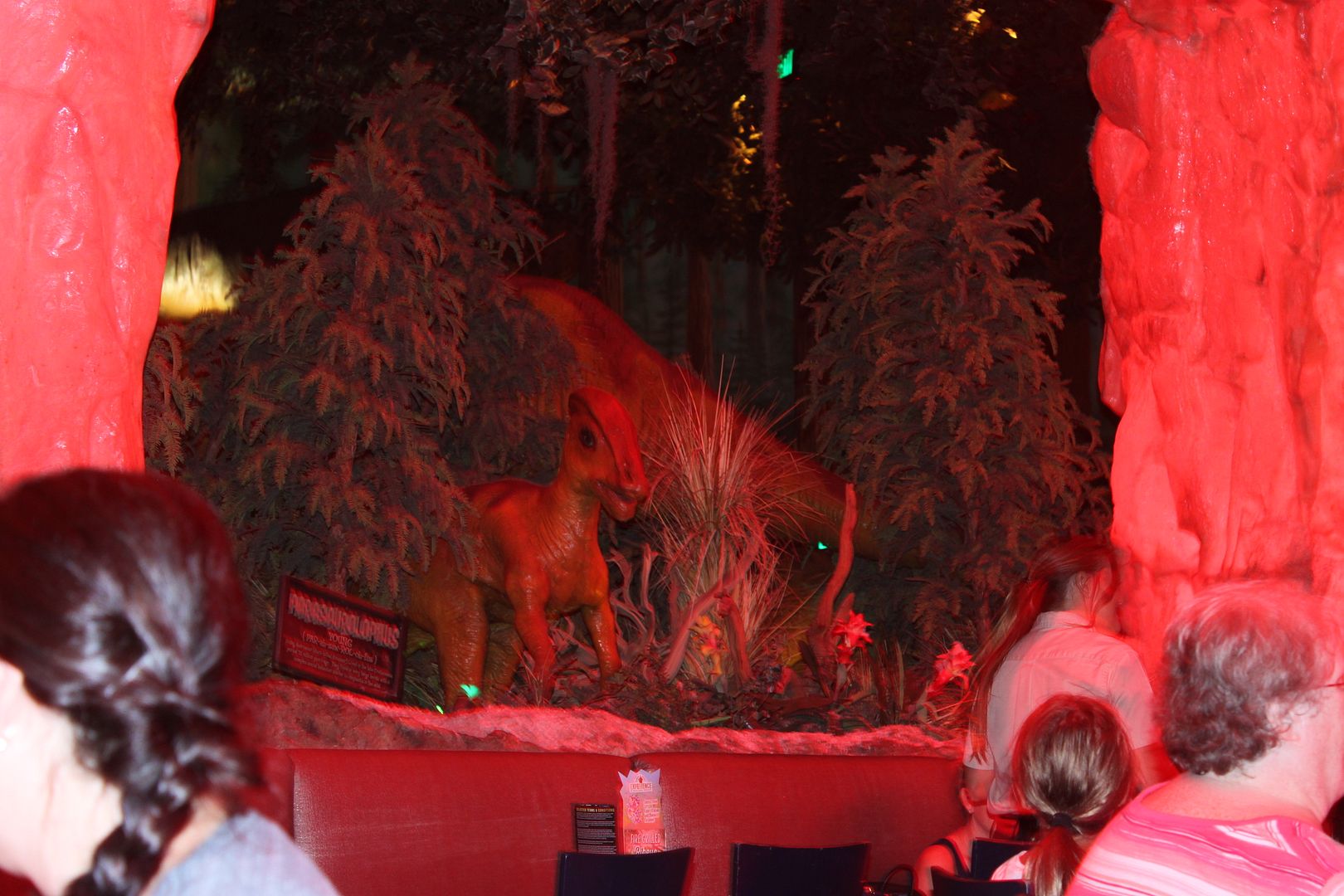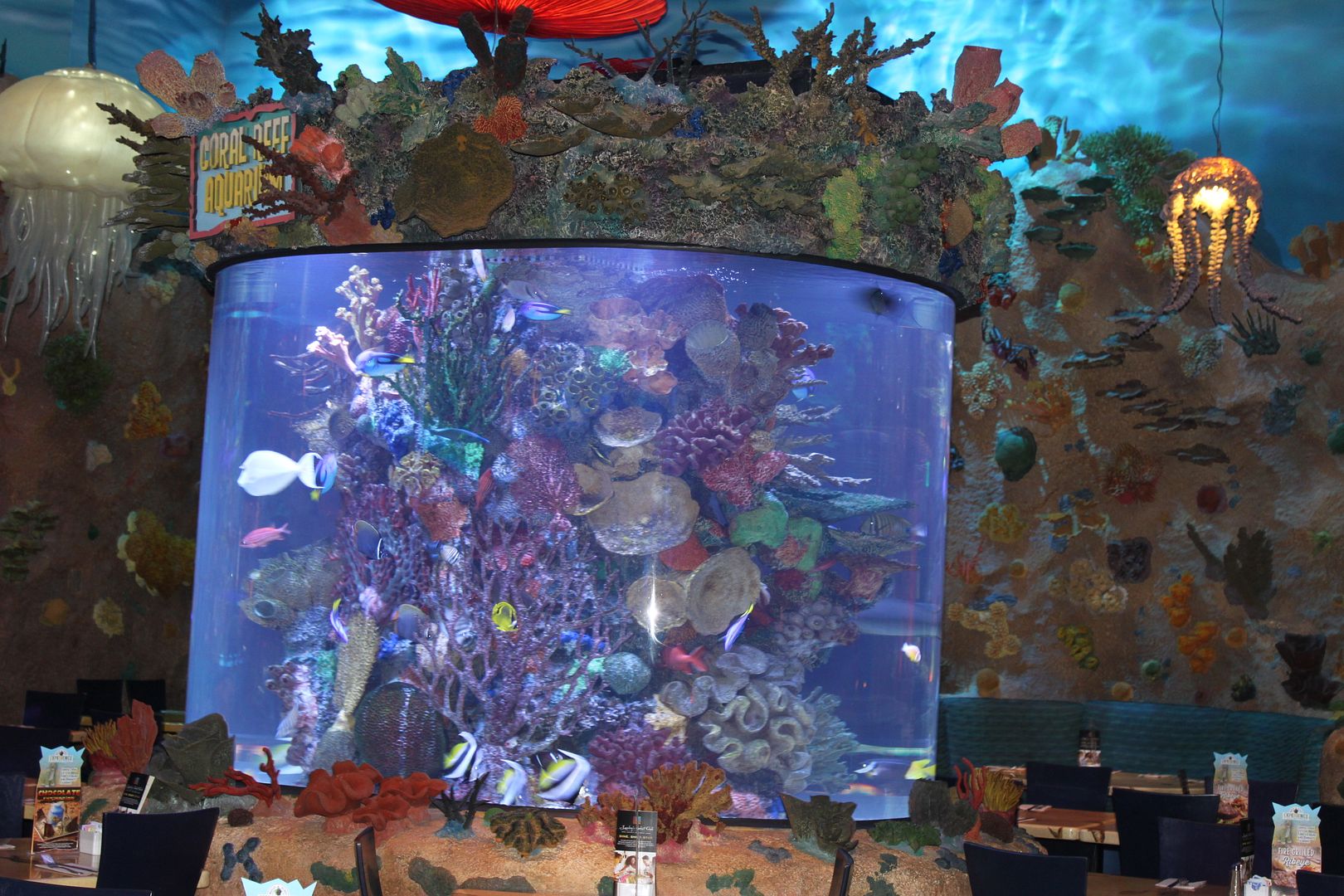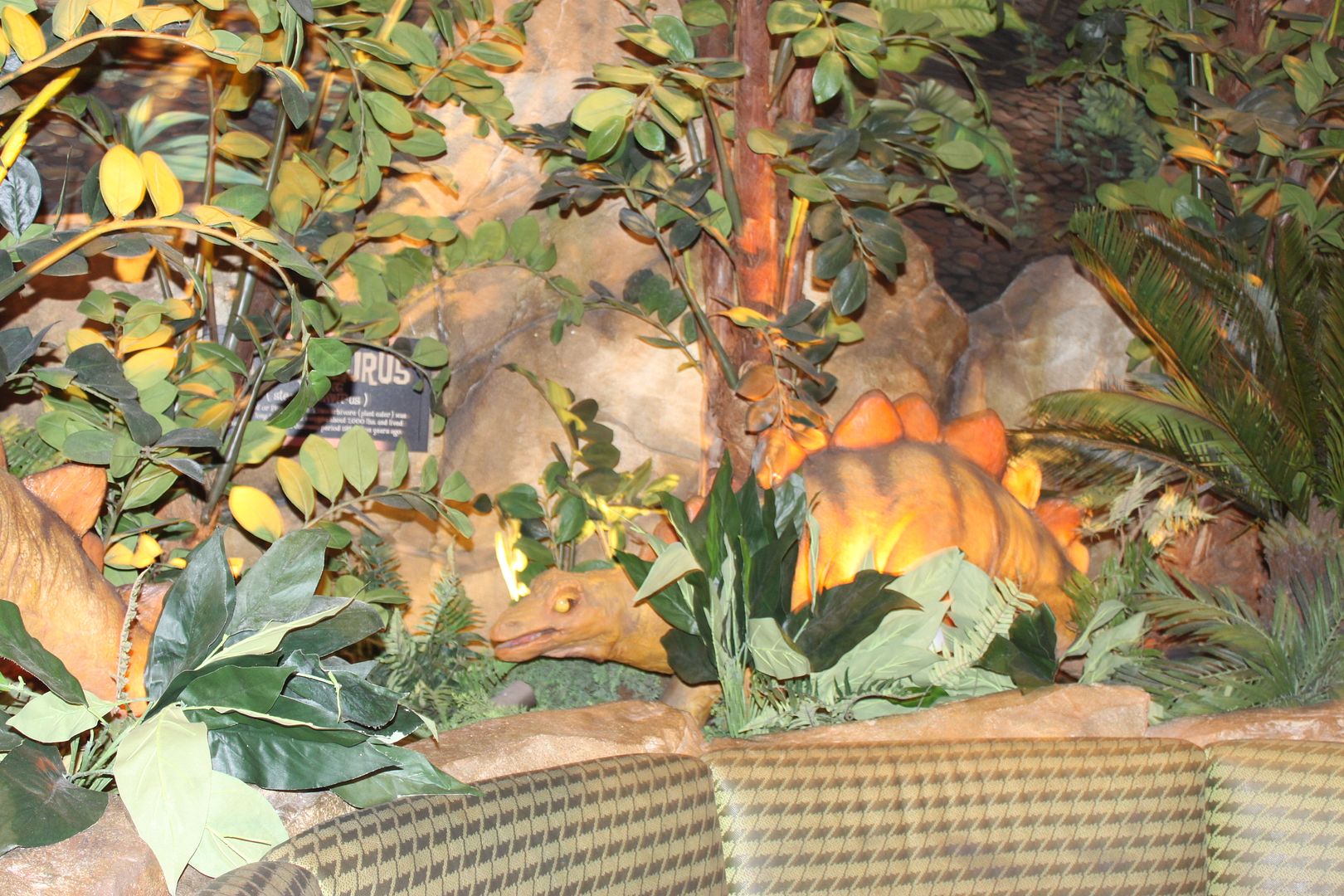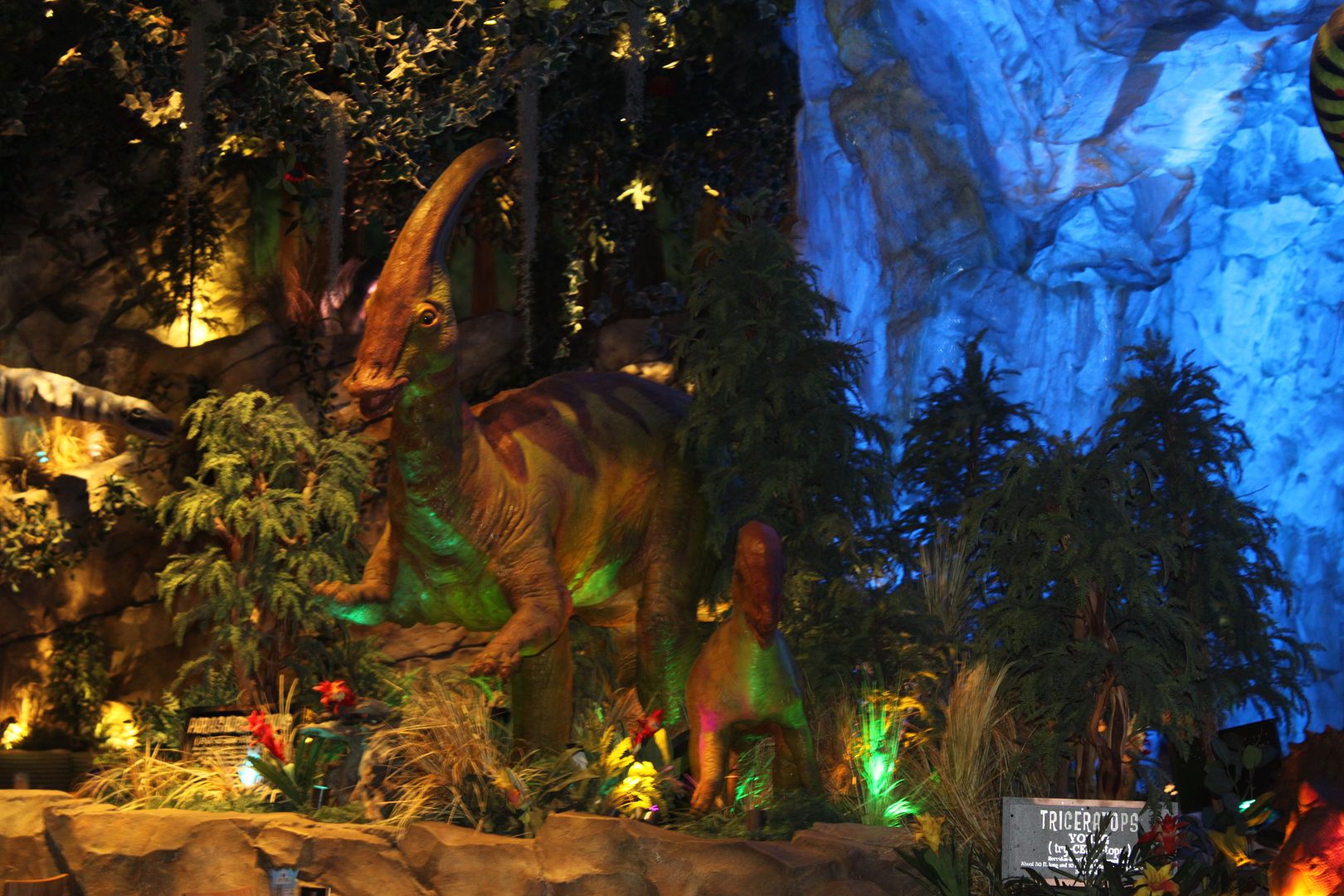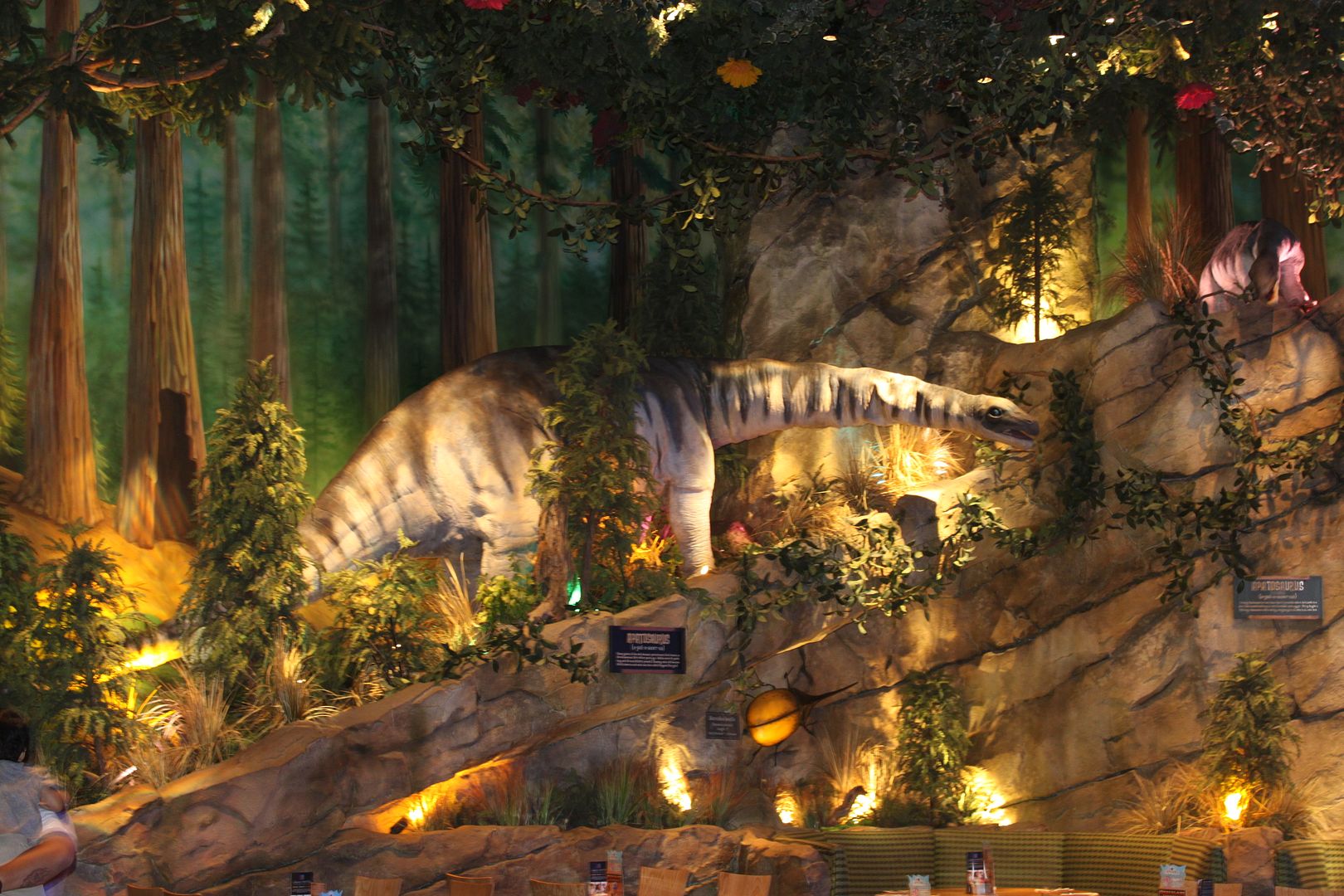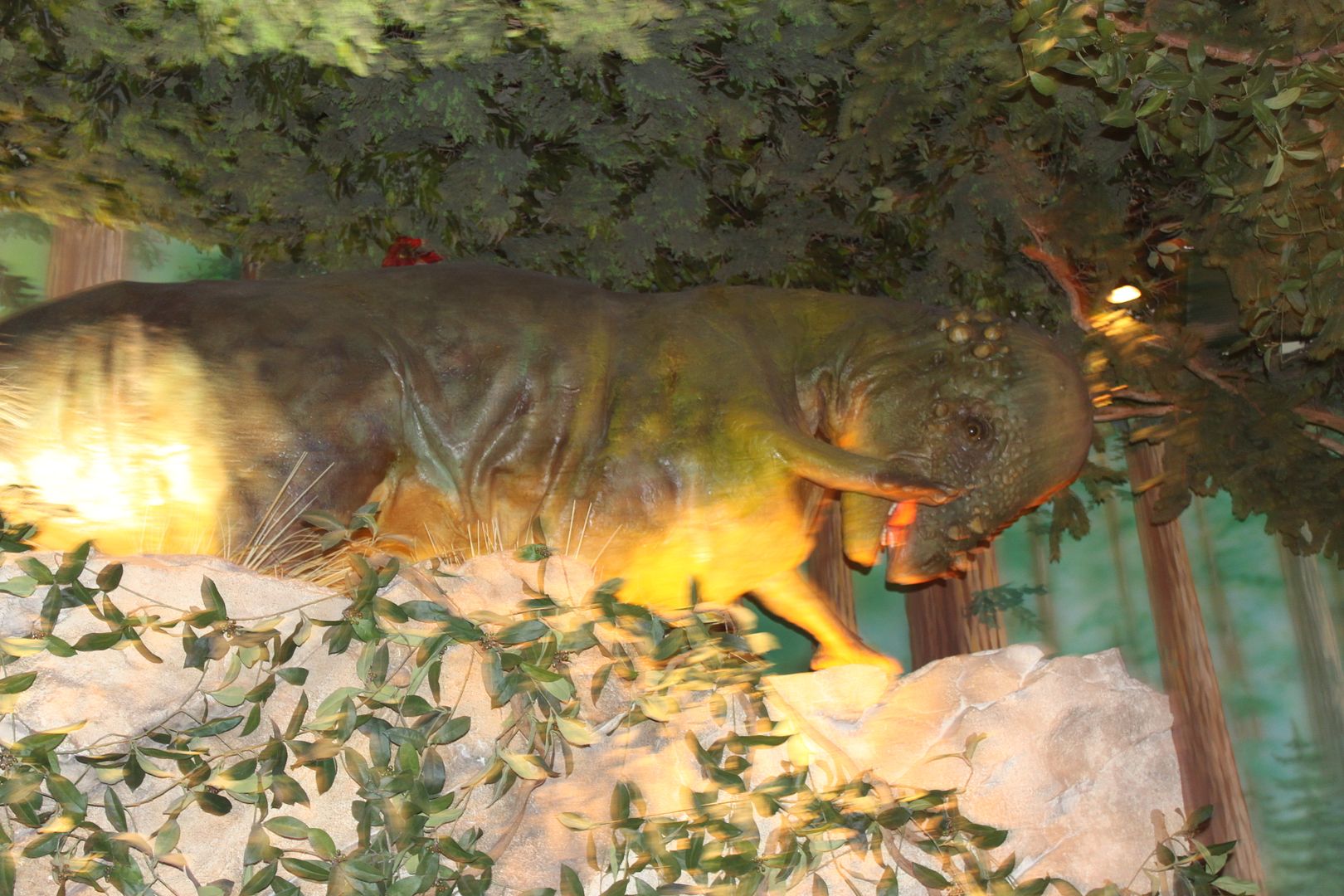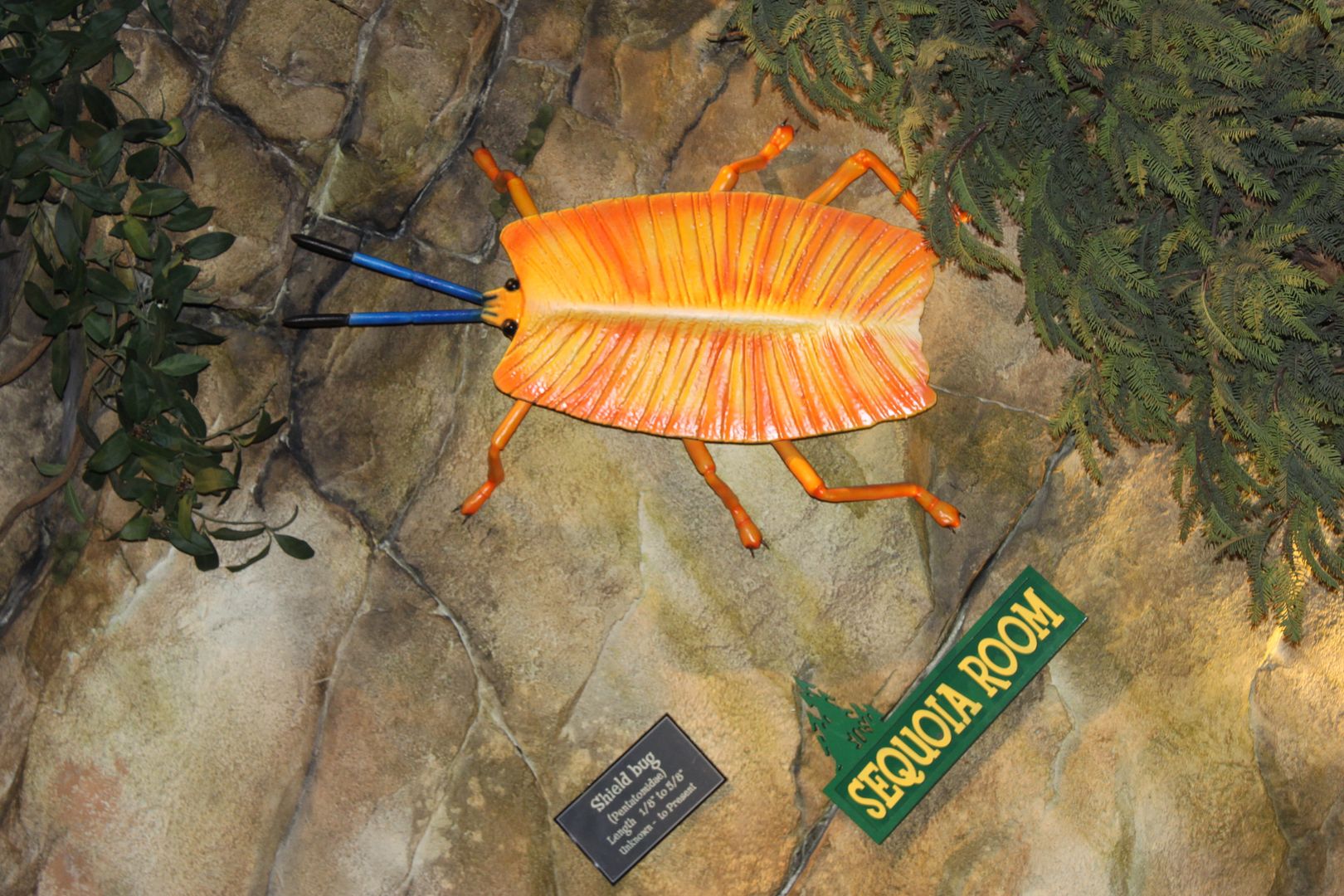 ...to be continued...