♪♫♪Today was a fairytale, I wore a dress, you wore
I was like obsessed with tiki and pirates, so I decided to combine them together into one room:
I was trying to recreate the Alice ride, it never quite happened.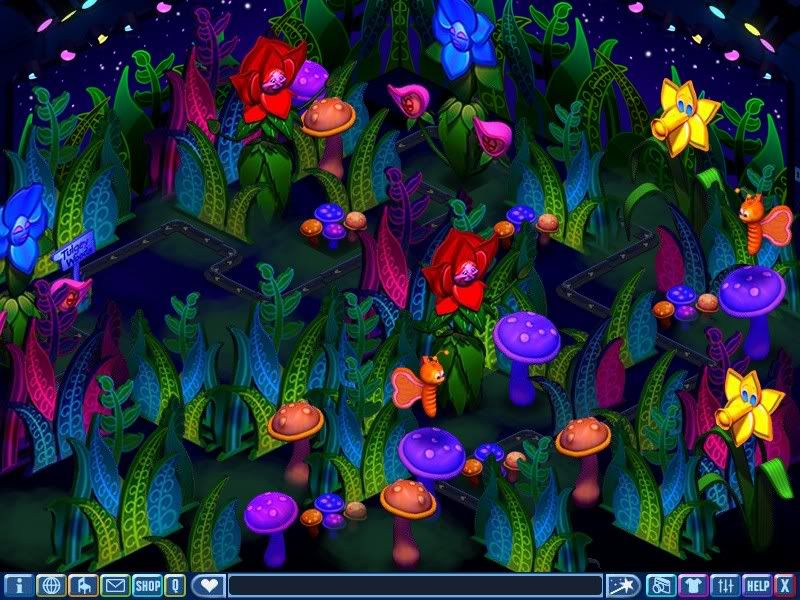 I was also trying to recreate the Peter Pan ride, and I think this is the start room, I don't remember. LOL:
My christmas tiki room
: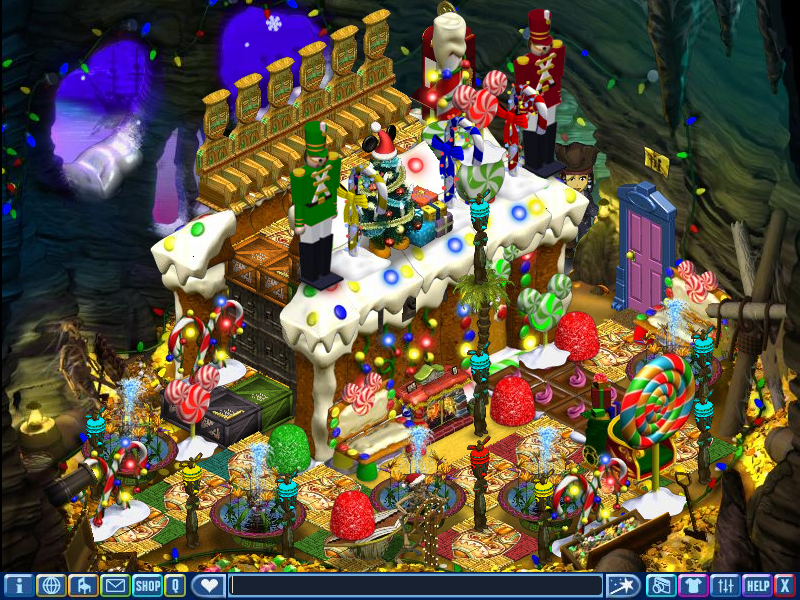 Pirate movie theater: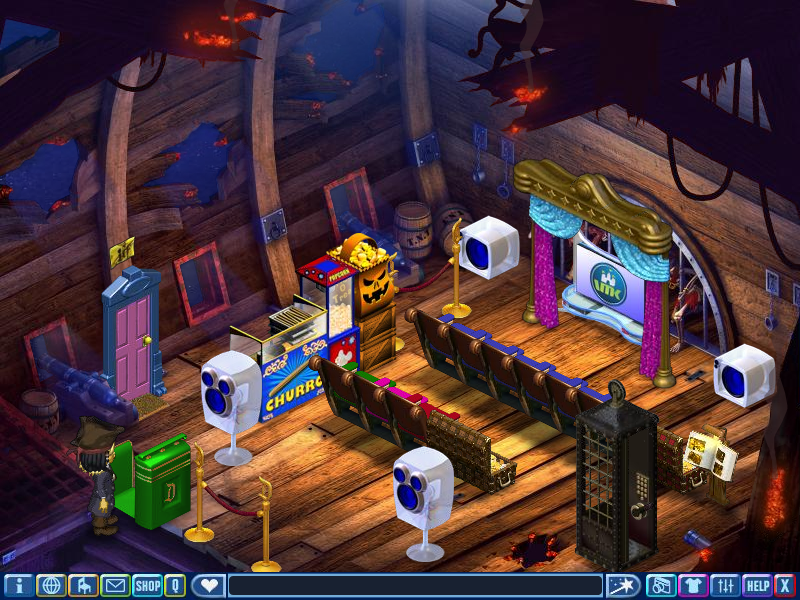 Dream room:
-sigh- I miss vmk.
Going through all of my old vmk pictures really makes me miss it.
Well I hope you guys enjoyed looking at my pictures!