So, leaving Club Cool, we stopped first to grab some water for poor Boo. She just could not get that taste of the Beverly out of her mouth.

We decided after our second trip on Soarin' to walk over to the World Showcase. Again, remember my OCD tendency? Here we are, in Mexico!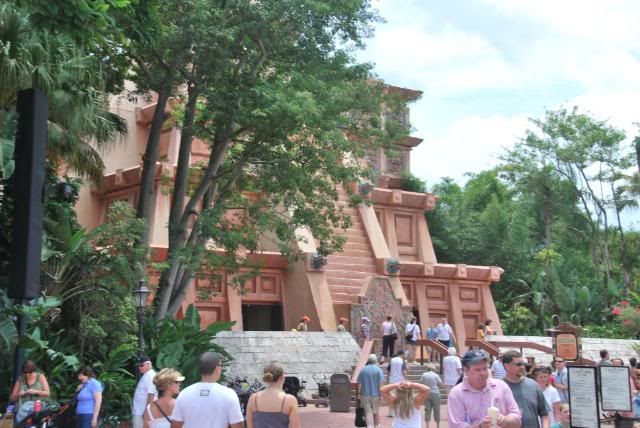 Crowds picking up a little.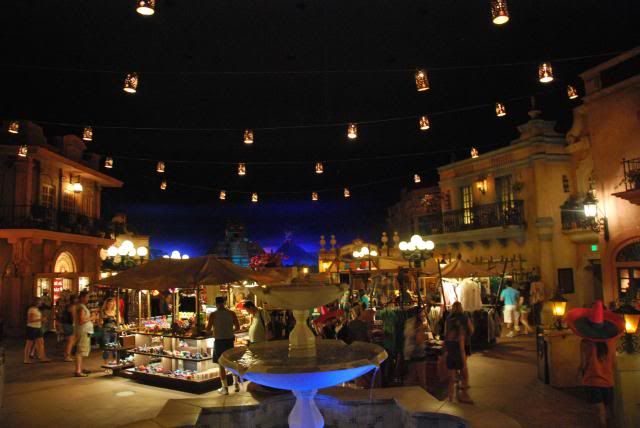 I always love it in here--so pretty
​
We then headed over to Norway, and possibly one of my favorite rides, though I don't know why.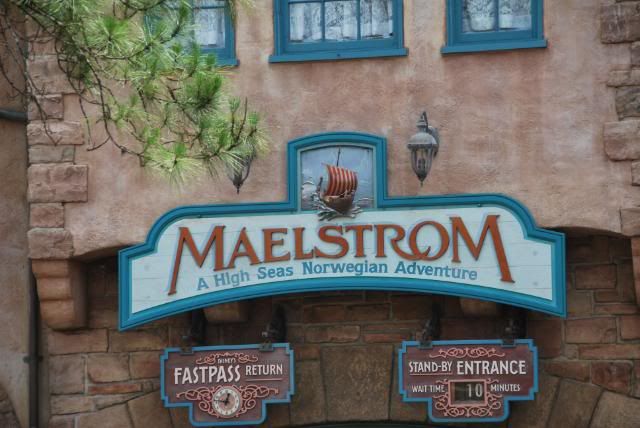 Of course, we had to get the obligatory picture with the troll, but this year, Sweetie decided violence was the best policy with the troll.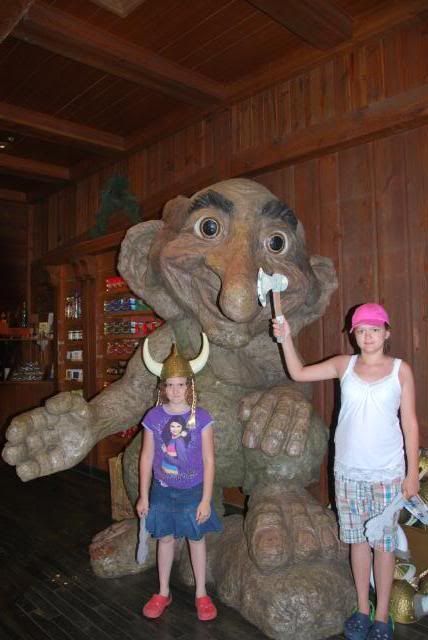 What are you planning to do to that troll's nose? Didn't you see all the boogers in Harry Potter?
​
Then, over to China, which I think is one of the prettiest paviolions on site: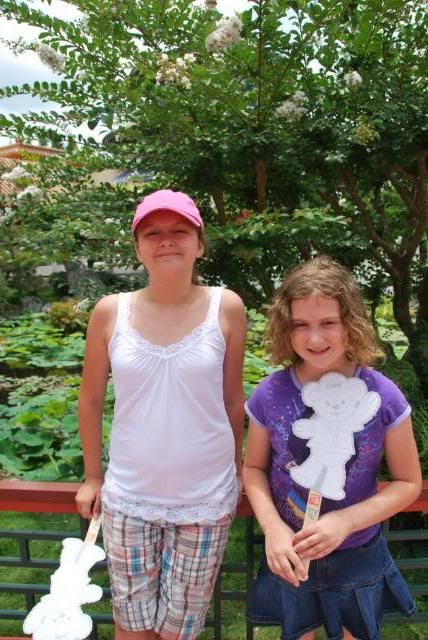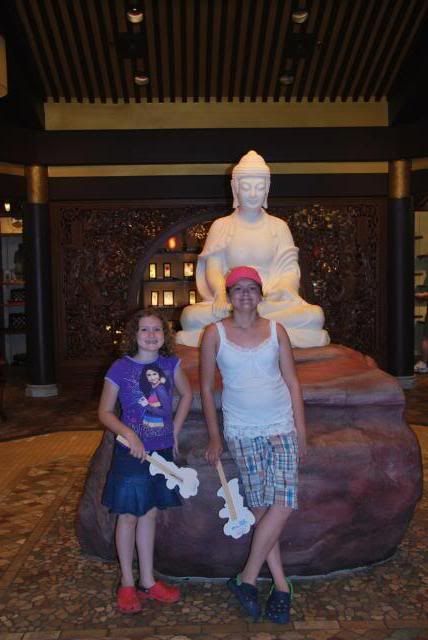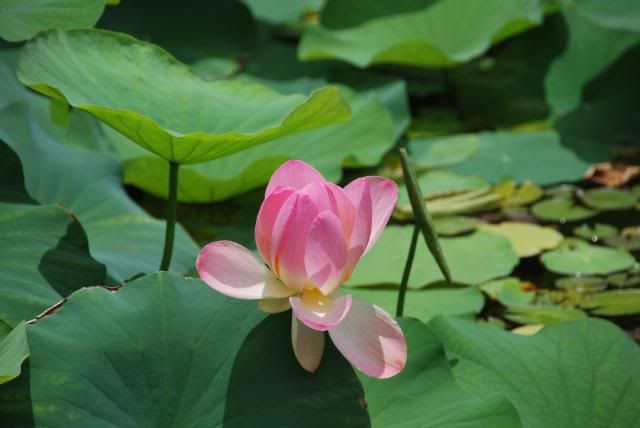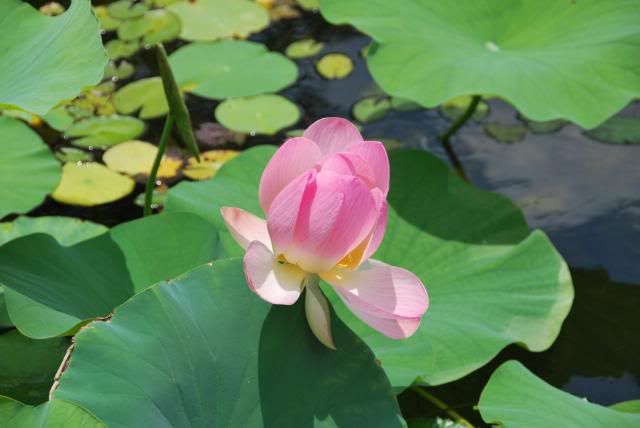 ​
And looking over towards Future World: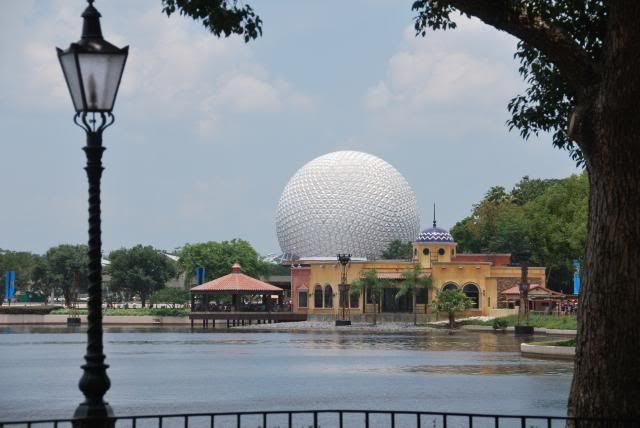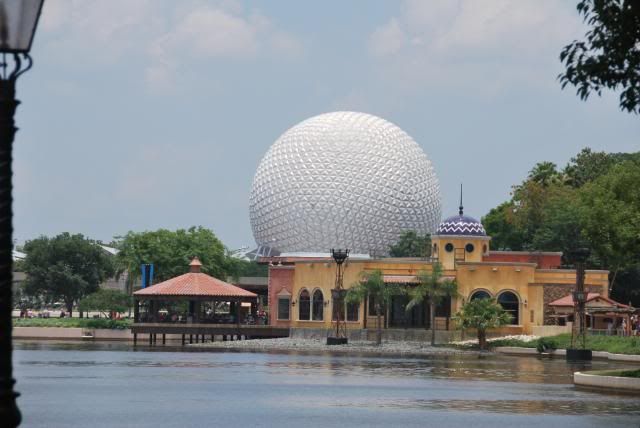 ​
Then we moved over to Germany before we had to hightail it back to the resort: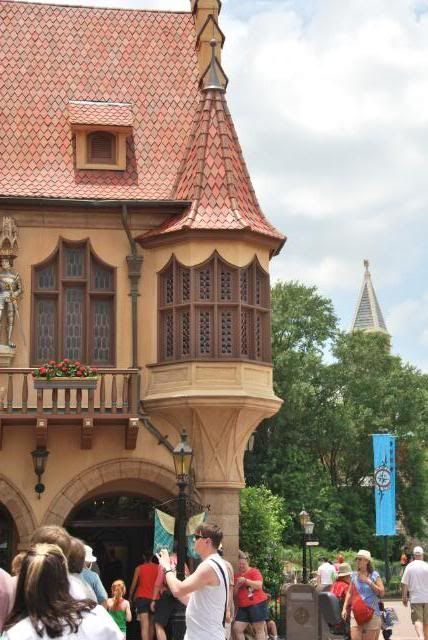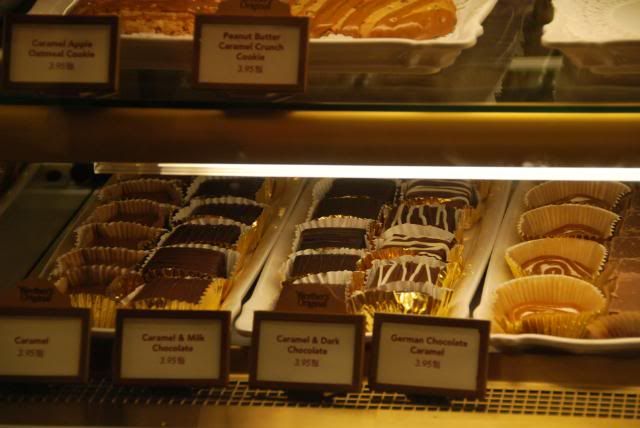 Ah, Caramel, you delightful decadence!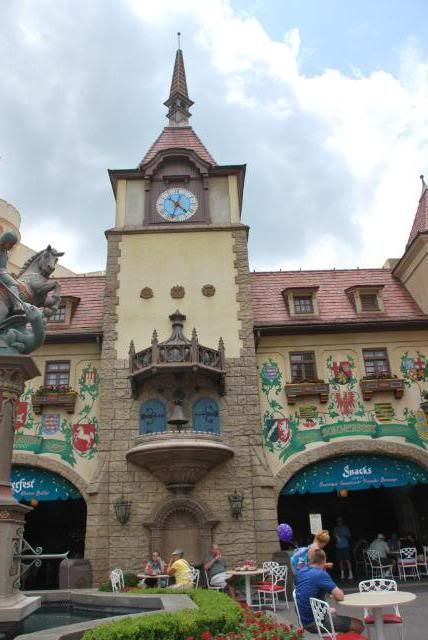 I remember here that before the girls and I went into the World Showcase, Sheldon and Dan left for T-Rex. I never got pictures from there, but the girls and I had tea at the Grand Floridian, which we were so looking forward to.

Up next, Tea for Three!