It's a bit of a roodie doodie word for lady parts
WELCOME TO THE VOLCANO BAY THREAD.......
Ask any questions or offer any advice......all welcome!
An Island Retreat Like None Before
Made up of four immersive areas filled with innovative opportunities for thrills and rejuvenation, Universal's Volcano Bay™ is an all-new water theme park like none other. Here you'll find a full day's worth of fun set to the tune of a comforting island breeze and breathtakingly lush views.
With 18 incredible attractions, you'll be able to experience daring water adventures and moments of peaceful relaxation—all without having to worry about waiting in line or carrying around rafts. You'll be granted the powers of the TapuTapu™ wearable. With just a wave of your wrist you can hold your place in the ride lines and reveal wondrous surprises throughout the park. Which means more time to careen down slides, brave whitewater torrents, drift down a winding river or relax in your own waterside cabana.
This hassle-free island is just steps away from Universal Orlando's other world class theme parks, Universal's Islands of Adventure™ and Universal Studios Florida™, five themed on-site resort hotels and the dining, shopping and entertainment of Universal CityWalk™.

All-New Wonders Of TapuTapu™ At Volcano Bay™
Volcano Bay™ guests enjoy all the benefits of the TapuTapu™ wearable. The TapuTapu eliminates standing in long attraction lines by enabling you to relax and play while waiting in the park's Virtual Line™ until it's time to ride. Plus, with TapuTapu you can enjoy the fun and convenience of activating interactive surprises, opening lockers, making cash-free payments and more.

play video
pause video
Watch on Youtube
See what you can do with TapuTapu.
Experience All The Benefits Of TapuTapu™
TapTu Pay™
Pay for food, drinks and merchandise with a tap of your TapuTapu wearable.

TapTu Ride
Make the most of your time with the Virtual Line™. Your TapuTapu will hold your place in the Virtual Line for one attraction at a time (Based on availability).

TapTu Snap*
Take shots at special photo spots and get photos taken automatically on select attractions.
TapTu Lock*
Open and lock your lockers with a tap.

TapTu Play™
Volcano Bay's hidden surprises are yours to command.
TAPTU PAY
Pay for food, drinks and merchandise with a tap of your TapuTapu wearable.

TapTu Ride
Make the most of your time with the Virtual Line™. Your TapuTapu will hold your place in the Virtual Line for one attraction at a time (Based on availability).
TapTu Pay™ Is The New Way To Pay
At Universal's Volcano Bay™ your TapuTapu™ wearable lets you TapTu Pay™ to make cash-free purchases of food and merchandise throughout the park. You'll just need to set up an account and assign a credit card. Then, when you're in Volcano Bay, you'll enjoy the ease and convenience of making most transactions with a simple tap of your TapuTapu.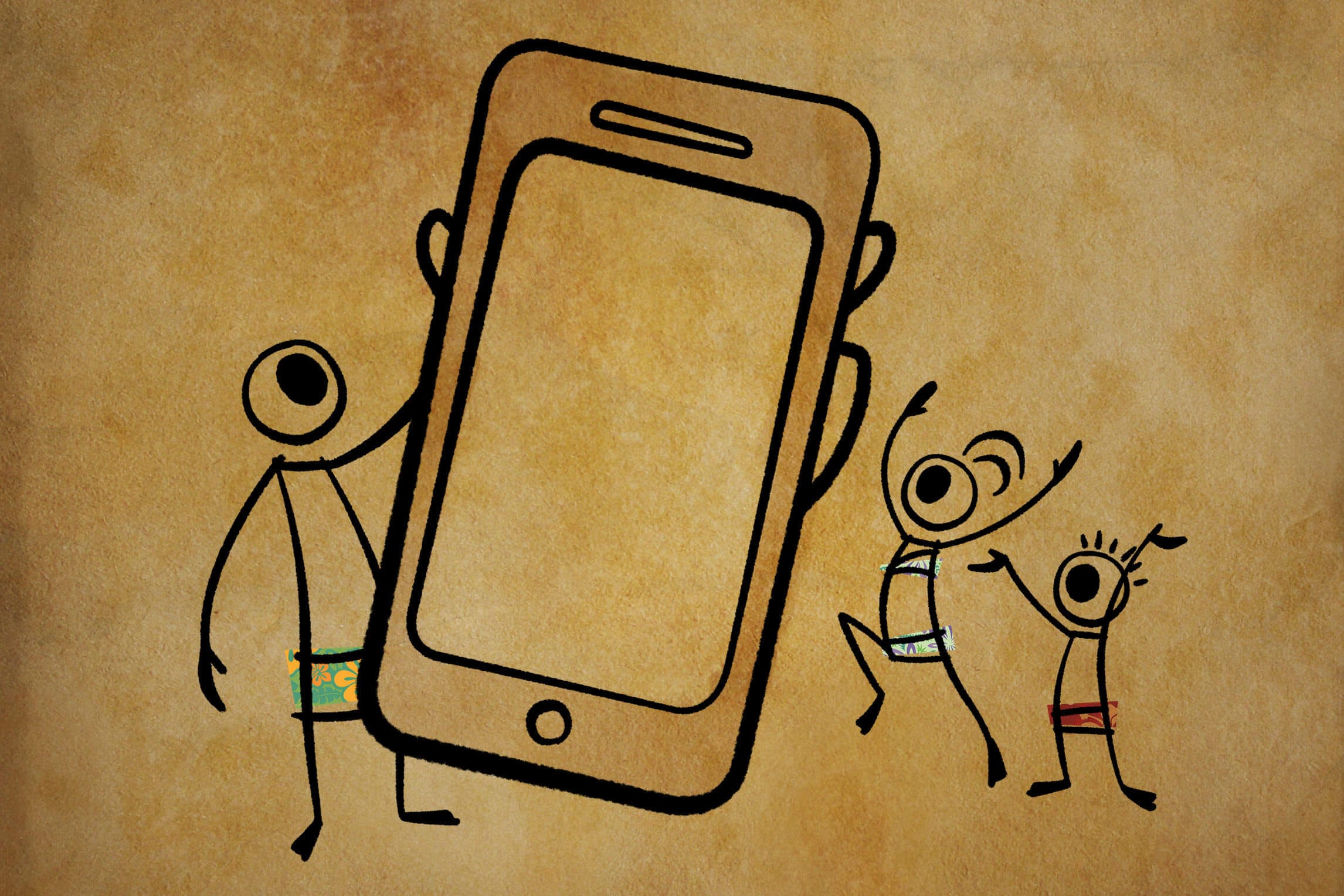 play video
pause video
Watch on Youtube
Guests can make purchases throughout the entire park with their TapuTapu wearable, eliminating the need for cash, credit cards or a wallet simply by creating an account.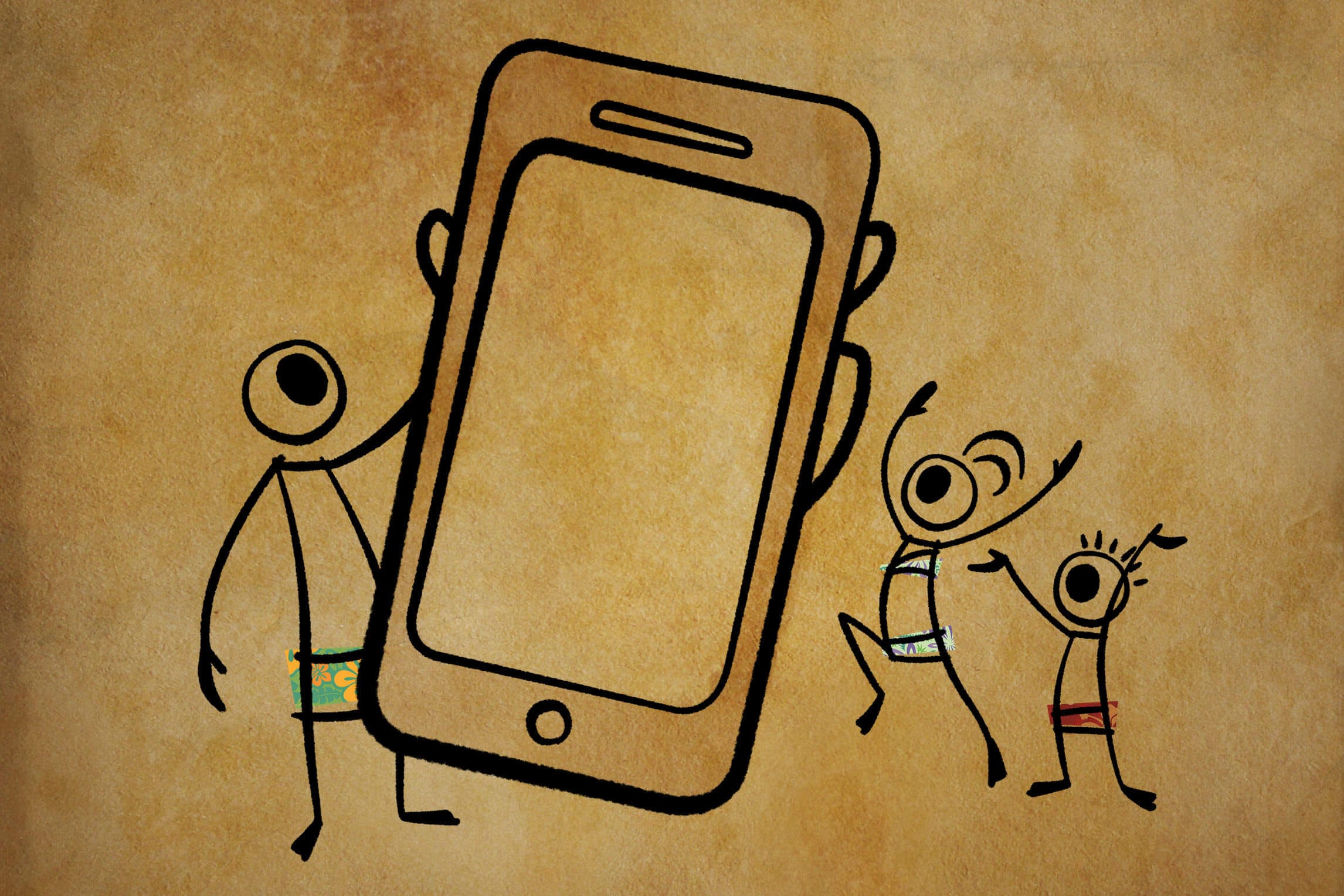 How to Set Up Your TapTu Pay
Create an account online or download/open The Official Universal Orlando Resort™ App on your phone.
Tap the WALLET ICON in the lower right corner (or from the main menu).
Enter your Credit Card information. Just follow the prompts.
Link your travel party's Volcano Bay tickets. Scan the barcodes or enter the numbers.
Create the PIN your entire party will use when they TapTu Pay.
Return your TapuTapu when you leave the park and all personal information will be unlinked.
Get The Official Universal Orlando Resort™ App

Virtual Line™ Means No Standing In Long Lines
Universal Volcano Bay's Virtual Line™ means more time having fun, less time standing in line. Use it to "tap in" at an attraction and receive a designated return time, leaving you free to do whatever you want until it's time to ride, instead of spending much of your day standing in long lines.
RIDES AND ATTRACTIONS
The Volcano
Island Centerpiece
At the heart of the island stands Krakatau™, the mighty Fire and Water Volcano. Towering 200 feet above the tropical landscape, Krakatau™ streams waterfalls during the day and fiery lava effects at night. Inside the cavernous volcano, the Waturi people dare you to brave a variety of heart-pounding water slides.
Krakatau™ Aqua Coaster
Honorary Waturi can experience the power of Krakatau™ on this amazing ride. Four-person canoes slide upward through the mists and into the dark twists and turns within the volcano before emerging with a plunge through a shimmering waterfall.
Ko'okiri Body Plunge™
Join in the centuries-old tradition of honoring the volcano god, Vol, by braving the incredible Ko'okiri Body Plunge™. Featuring a 70-degree fall through a drop door and 125 feet of white-knuckle fun, this dizzying descent ends with a watery tribute from Vol himself.
Kala & Tai Nui Serpentine Body Slides™
Join Kala and Tai Nui where sea and sky meet and take a leap of faith from high atop the volcano. Twin drop doors simultaneously plunge two guests down clear, intertwining tubes before sending them joyfully splashing into the turquoise waters below.
Punga Racers™
A favorite among Waturi children of all ages, Punga Racers send single riders on their manta ray mats sliding down four lanes through underwater sea caves. And to this day, the first racer to cross the finish line receives a watery salute from Punga himself.
Wave Village
Crystal Waters And Sandy Beaches
Wave Village is the first of three villages guests encounter at Volcano Bay™. This peaceful escape overlooks the sparkling waters of Waturi Beach at the base of the volcano.
Waturi Beach
Locals know that the waves are always perfect at Waturi Beach. Swim, splash and relax right along with them in the sparkling waters and warm waves of the lagoon at the foot of mighty Krakatau™.
The Reef
Watch the bravest Waturi take the Ko'okiri Body Plunge from the comfort of this peaceful leisure pool. A clear plexi tube shoots straight through this 5.5-foot-deep pool, which features its own private waterfall perfect for frolicking.
RIVER VILLAGE
Fun Flows Through
The scenic River Village has fun for people of all ages, including the very youngest Waturi.
Honu ika Moana™
Just like the ancient Waturi people who rode the ocean waves on friendly sea turtles and whales, guests can enjoy these two twisting, turning, multi-person slides. Honu sweeps up two massive walls, while ika Moana sprays water on riders from the center of the raft.
Tot Tiki Reef™
Even the youngest Waturi can get in on the fun in the shallows of Tot Tiki Reef. Play among splashy slides, a tot-sized water volcano and a family of friendly tikis with spraying fountains. Plus, adorable whales spray and sing as kids raise and lower their hands.
Runamukka Reef™
Once an exotic coral reef beneath the ocean, Runamukka Reef is now a favorite play place for young Waturi children with its bubbling geysers, water guns, slides and dump cups. Shaded by fanciful bamboo sea creatures and waving seaweed, it's the most playful spot in Universal's Volcano Bay™.
Kopiko Wai Winding River™
Take a slow ride on the Kopiko Wai Winding River through the tropical landscape of Universal's Volcano Bay™, a land full of surprises. Sprays of water surprise along the way, and beneath the lava rocks, Stargazer's Cavern reveals the magical night sky above.
Rainforest Village
A Forest Full Of Excitement
The third village you'll discover in Universal's Volcano Bay™, Rainforest Village stretches along the shores of an action-packed river and features the perfect mix of relaxation and exhilaration.
Taniwha Tubes™
There's a place in Universal's Volcano Bay™ where the puka trees grow abnormally tall. Inspired by their twisting roots, the Waturi built four twisting water slides called the Taniwha Tubes. Riders can try all four twisting tracks, but beware—mischievous tiki statues spray jets of water when you least expect it.
Maku Puihi Round Raft Rides™
This six-person rafting adventure isn't for the faint of heart. Choose one of two lava-tube paths or try them both. Maku slides through a deep volcanic gorge before spinning wildly around bowl-like formations. Then, test your bravery on Puihi, where you'll feel the stomach-flipping thrill of a zero-gravity hang time before splashing your way to safety at the bottom.
Puka Uli Lagoon
This pool features elements that even the tiniest Waturi can enjoy like bongo drums and spraying water.
TeAwa The Fearless River™
Race along a roaring, watery stream of churning rapids and choppy waves while hanging tight to your inner tube on this thrilling whitewater ride.
Ohyah & Ohno Drop Slide™
Ascend the side of a cliff before plummeting down the twisting waters of the Ohyah Slide and dropping out four feet above the pool below. Then, brave the rope bridge and take the plunge down the Ohno Slide, a serpentine adventure that ends six feet above the awaiting pool.
The Volcano Bay™ Rider's Guide is available at Guest Services at Universal's Volcano Bay™.
Below is a map of VB. This way you can get an idea where everything is for adequate seating. Personally we went on everything and we sat in the wave village both days. I like to be in the center of everything. You will see more of the thrill rides are in rainforest village with some in the river and wave. The premium seating is located in various spots in the villages. We rented one cabana in the wave village on the wall against the interstate and saw many other cabanas around and did not see premium seating near it.
Thanks to bobbie68 for this info
Last edited: