Introduction - The Master Plan
This is my first trip report, and indeed my first post on the DIS, so please don't be too harsh with your comments
.
Hopefully I'm going about this right. First up is the cast list.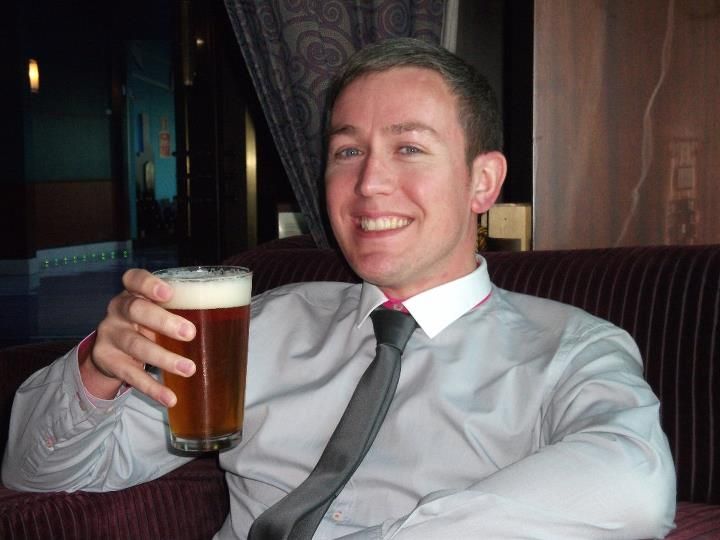 I'm
Stewart
, 36, I live in Hertfordshire and I am Creative Director at a London based web design agency. Never did I imagine when my then girlfriend (now wife) Joanne talked me into going to Florida with her family in 2004 that I would return a further 7 times in over the next 9 years! I used to tell people I was only really going for the shopping and some of the rides but the last 2 visits (including this one) have been pure Disney and I wouldn't have it any other way now. My role in these holidays is to carry bags and luggage, drive cars and agree with Jo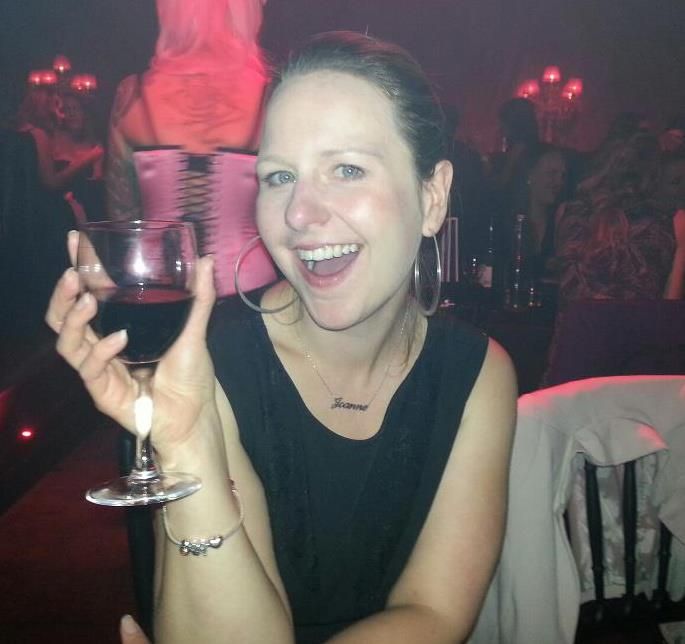 My wife of 5 years (we've been together for 12) is
Joanne
. She is 28 and is a former secondary school science teacher turned private tutor. She's now been to Disney 12 times. Her first visit was when she was three - when I was three my family only went as far as North Wales (it was lovely by the way). Jo is the holiday planner, organiser and navigator (both parks and roads). Without her, none of this would be possible.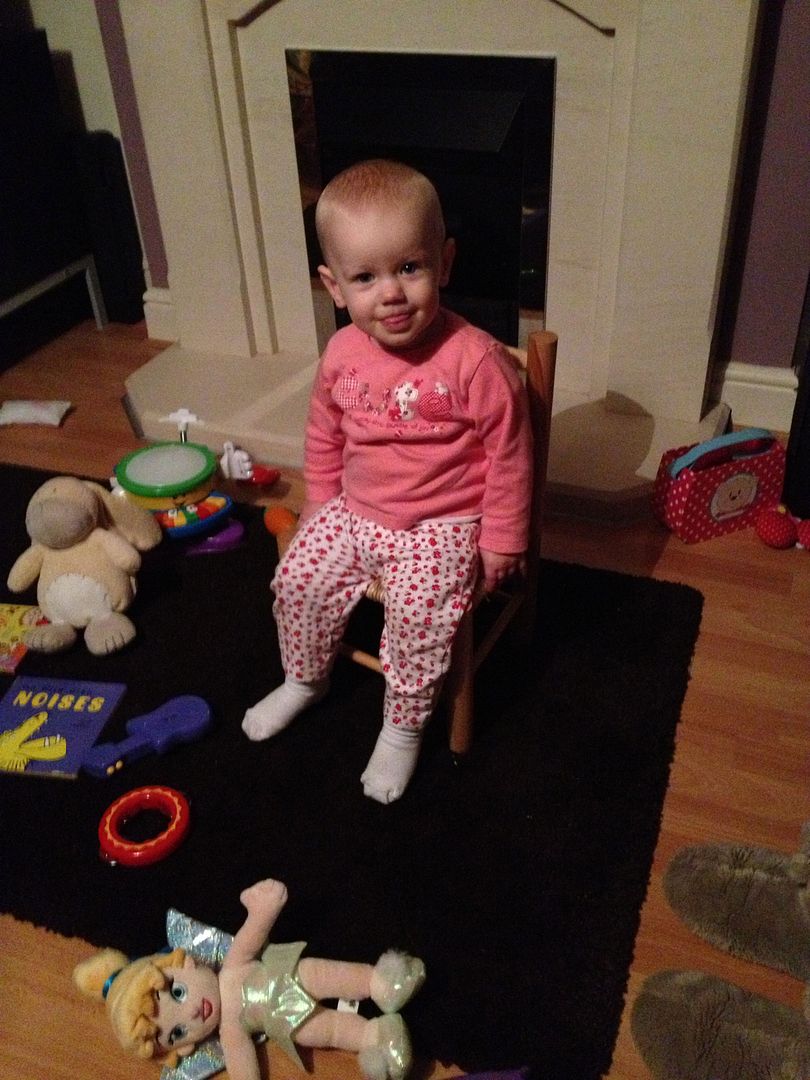 Our daughter
Isabella
is 14 months old (12 at the time of this trip). She is a massive Disney fan having been watching the Disney Junior channel since she was a few weeks old (bad parents). She has already visited Disneyland Paris and loved "It's a Small World" and "The Haunted Mansion". She loves Mickey Mouse Clubhouse, Jake and the Neverland Pirates, Handy Manny, Special Agent Oso and Doc McStuffins. She also has a huge Pluto stuffed toy and a little Mickey Mouse, both of whom she loves cuddling.
My mother-in-law
Janet
has been to WDW five times before this but I don't think she's really a Disney fan although she enjoys the parks... I think. She will celebrate her (unspecified) birthday during the holiday. She is a secretary and lives literally 2 minutes down the road from us - handy for baby sitting
. Thanks mum.
Ivor
is Janet's husband and Jo's stepdad. He's a building company director and loves constructing things out of bits of other people's discarded wood. He likes beer and sleeping in the evenings and can usually be found in the garden at 5 o'clock on a Saturday morning with the aforementioned wood. He's only been to Disney once before, and I don't think he was that impressed. We thought it was going to be tough to talk him into going, but the lure of the free dining (more on that later) and seeing Isabella enjoying Disney for the first time (he loves Isabella - his first granddaughter - she calls him "Poppa") convinced him straight away.
So, now on to the trip.
Our last trip to Florida was in January 2011 when we stayed on Disney (Saratoga Springs) for the first time together (Jo stayed on Disney many years ago), got free Disney Dining Plan and did the WDW Half Marathon. We had been wanting to go back and do the Half Marathon again ever since we finished the last one, but Jo's pregnancy stopped us from doing it last year and we'd decided to wait until Isabella was at least two before we went again.
However, having been almost every year since 2004, having to wait another year was too much for us and Jo had seen the same deal online that we got last time; free regular dining plan if you booked your park tickets and stayed in a deluxe resort. The only problem was that the only way we'd be able to do the Half Marathon again would be if Janet and Ivor wanted to come with us and look after the baby while we go for a 13.1 mile run through Disney World at 5 o'clock in the morning. Fortunately, they said they did want to come and so Jo leapt into action. Flights, hotels, race entries, dining plan and rental car was all booked up in no time at all. Before I knew it, two weeks in Saratoga Springs in January was booked for Jo, Isabella and I. Janet & Ivor would be going for 9 days, so we get a few days to ourselves at the end of the holiday.
The Half Marathon would be on the third day of the holiday, and we'd also signed up Isabella for a 100m "run" on the second day.
The only other things left to do were to make our ADR's (Advanced Dining Reservations) and for me to prepare for this trip report.
Firstly, the ADR's. Reservations were selected based for a variety of reasons; recommendations from other trip reports, wanting to visit certain hotels, appetizing menus, good experience from last time and fitting into our schedule for a particular day. Jo did them all online with some input from me (and her mum who chose the venue for her birthday meal). I was going to list all the restaurants to get you all in the mood, but Jo has insisted I put something humourous instead, otherwise she'll troll me. With this in mind, I've decided there will be no teaser, you're gonna have to read each day and try and stay awake till dinner.
So why am I doing this trip report? Well Jo has been lurking on the DIS for the last few years, and sharing some of the wonderfully entertaining trip reports with me. So after our previous trip to Florida in January 2011 we talked about how I should do a trip report next time we visit, at the time we didn't realise that it would be such a special trip. With this being Isabella's first trip I was excited about us having a written account of the holiday, that we could all look back on. There were times that I thought maybe we wouldn't want to remember some of the stuff that happened (how's that for tension building?!) but as I sit and write this now, I'm glad that I did.
So I think that's the introduction wrapped up, here are links to all the days...
Day 1 - 5 people, 4000 miles and 17 hours
Day 2 - Isabella's Run
Day 3 - The Big Race
Day 4 - Taking it Easy
Day 5 - Animals and Fireworks
Day 6 - Showcase to Market Place
Day 7 - A Supercalifragilistic Day
Day 8 - Back to the Future (World)
Day 9 - Shop 'til You... Get Thrown Up On
Day 10 - ...And Then There Were Three
Day 11 - Shop 'til You... Get Thrown Up On - Pt 2
Day 12 - Brought To You By The Letter "Urgh"
Day 13 - It's All Part of the Plan (More or Less)
Day 14: Fantasyland FAIL!