Hosted by DisneyIsTerrific (my entries don't count!)
Starts today (December 7) and ends January 11. I added an extra week to this entry period due to the holidays and the fact that I'll be out town at the beginning of January.
Swap items = swap items that you have received from our swapping groups!!
Post pictures of the layouts you create using at least TWO swapped items.
These are NEW layouts, not ones you have already done. Any swapped item can be used. You do not need to remember which swap or who they came from along as they came from a DIS swap.
Your pages must be 6x6 or bigger. But any size variation is welcome.
They can be single pages or double layouts, but each page must have two swapped items.
Your name will be placed in the jar for every page you create up to 15 pages. This is not a who did the most or best. It is for everyone who tries. The winning name pulled will host the next round.
If you are unable to post pictures, or don't know how, you can email them to me and I will post them for you. Just pm me for my email address!
The winning name pulled will receive this prize......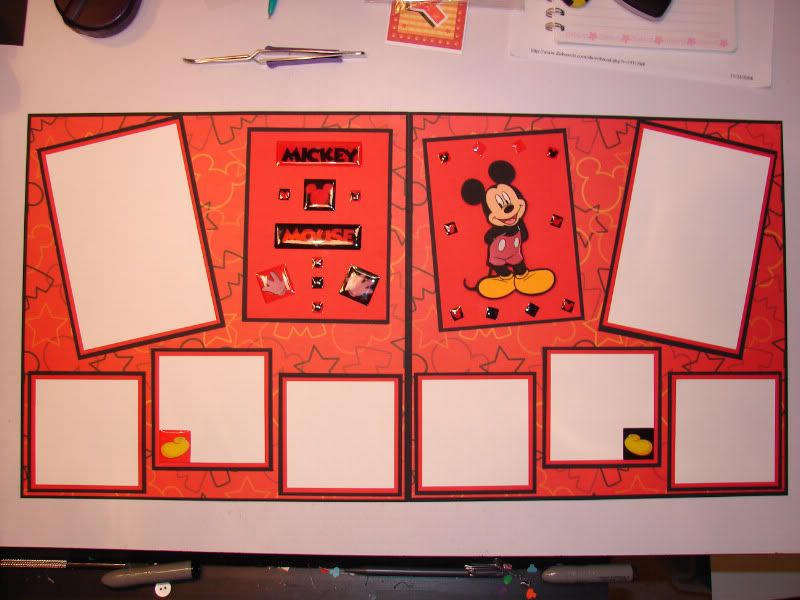 Happy Scrapping!!! Can't wait to see what you all come up with!!! I know I'm excited about it!
Names in jar:
MazdaUK - 14
AWM - 15
Jenny - 15
PN96 - 15