In Search of the Tag Fairy
Day 1
Like so many previous trips, this one started at the Crowne Plaza at Manchester Airport. I had managed to get a great travel industry rate for a Club Room. We had originally planned to head out to the viewing area to see our A380 depart, but the weather was pretty awful. So we decided to just stay put and chill out.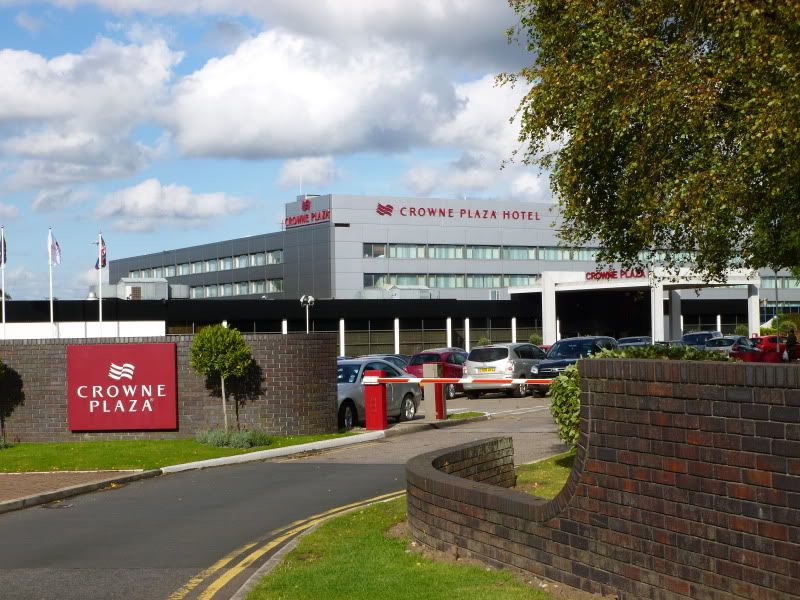 I was quite surprised that our room was already ready when we got to the hotel. I left Graham in the room and headed to the Club Lounge to do my online check in. I had to bite the bullet this time and pay for the extra suitcase. This is cheaper to do online than at the airport. Unfortunately they no longer have a printer in the club lounge. However, a quick trip to reception fixed this problem. They logged me in in the business centre and I sorted out my online check in and printed my boarding passes. Once this was out of the way, I checked my emails before going back to the room.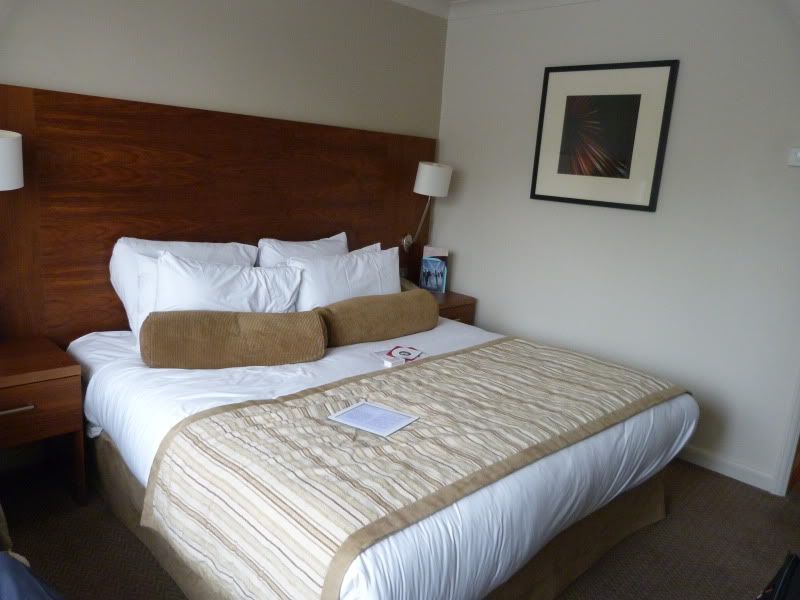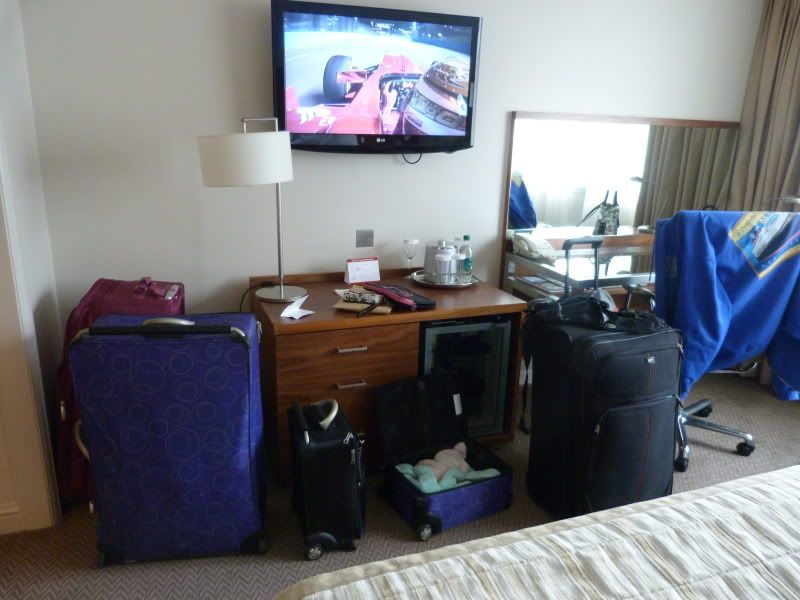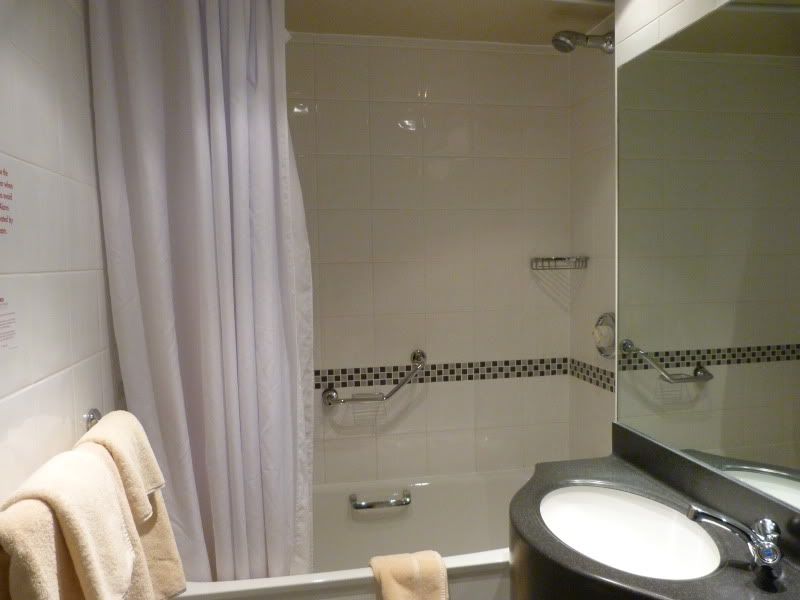 Graham had settled down to watch the Formula One race. I decided that I would finish my book. Once the race was over, we headed down to the Club Lounge. There is a distinct absence of a kettle in the room. Fortunately there is a nice fancy coffee machine in the Club Lounge. Still, once we got down there, we both decided to have a cold drink. Graham had an orange juice and I went with an apple and raspberry J2O. We both went online to sort out various things.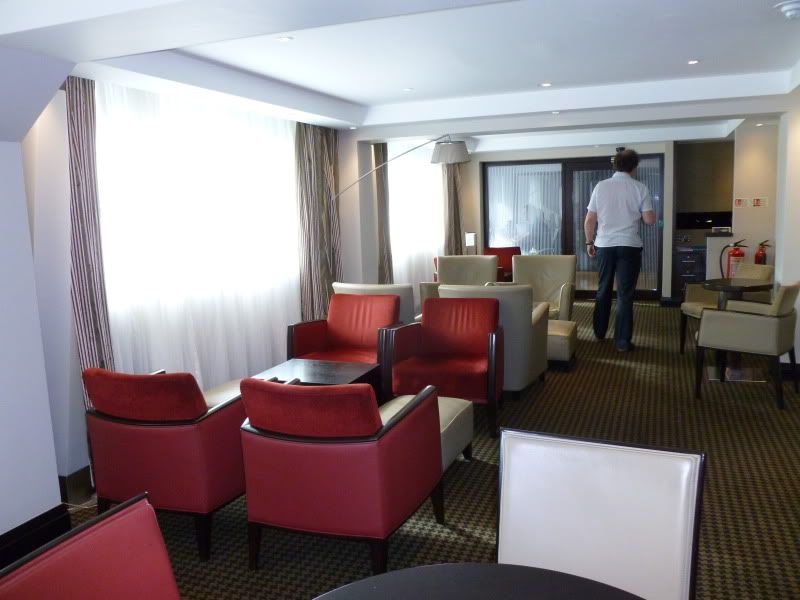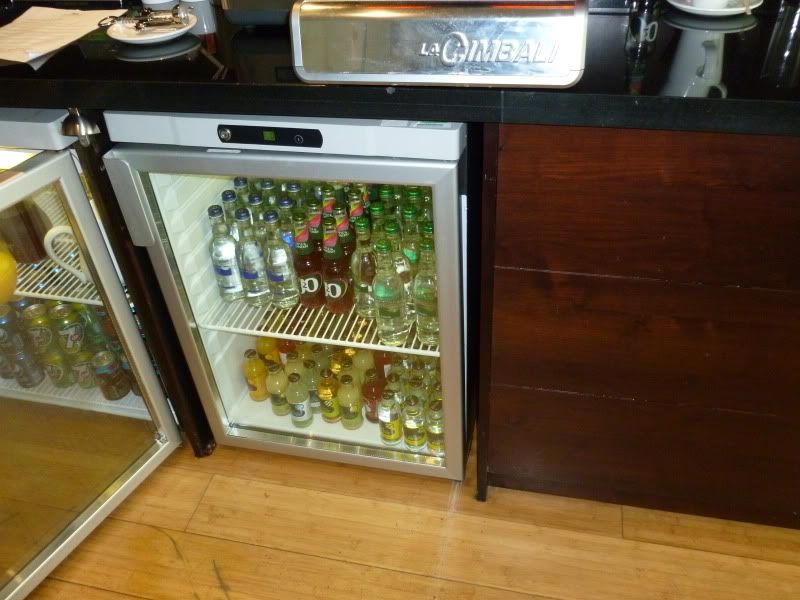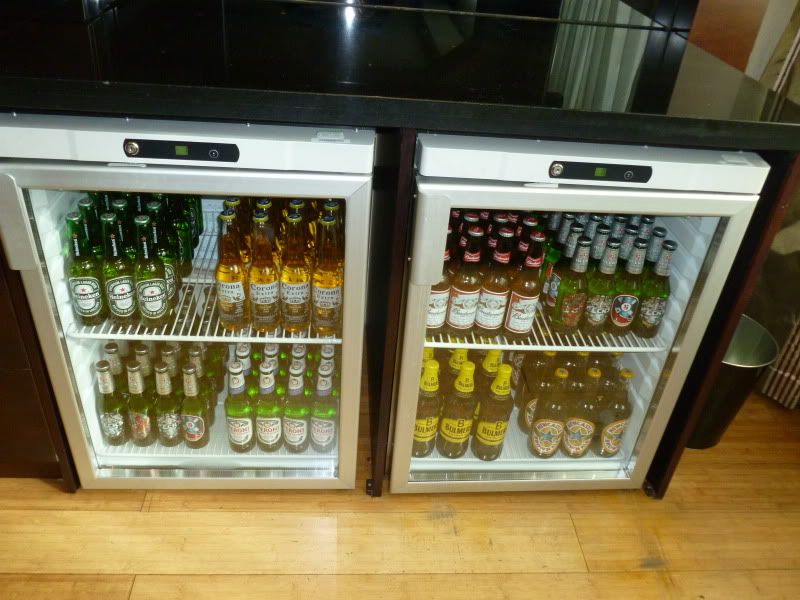 Once we were done, we decided to get some fresh air. The weather had significantly improved since lunchtime. We walked up to the perimeter fence near the runway and spent a happy hour or so watching the planes come and go.
When we got back to the hotel, Graham watched some more TV and I got absorbed into a business traveller magazine that I found on the desk in the room. At 18:00, we headed back to the Club Lounge. Every evening between 18:00 and 20:00 they serve alcoholic drinks and canapés. Graham had a Corona and I had a Bulmer's Cider. They had crisps and salted peanuts out and then came round with assorted cold canapés and spring rolls. My eyes had been caught by the after dinner liqueurs and specifically the Cointreau. As I knew that they would have stopped serving alcohol by the time we had dinner, I decided that I would have my after dinner drink before dinner. I was on holiday after all.
Once we had finished our drinks, we were ready for our dinner. We had made a reservation for 19:30, but we decided to check if they could fit us in earlier. This was no problem. We started with Chicken and Sweetcorn Soup and then had the set meal, which consisted of Crispy Seaweed, Steamed Pork Buns, Chicken Satay, Sambal Prawns, Crispy Chilli Beef, Chicken Massaman Curry and Egg Fried Rice. Graham had a Chinese beer with his dinner, but I decided I had enough alcohol and went with a Ginger Ale instead.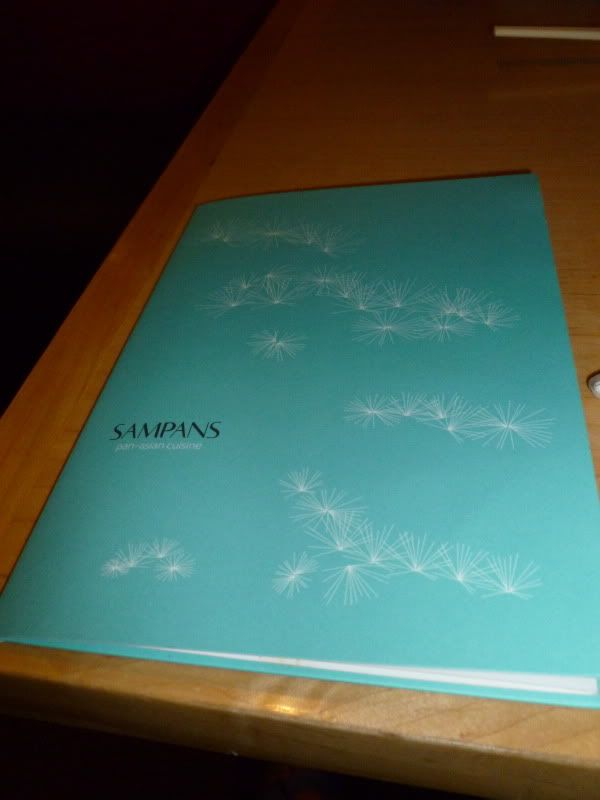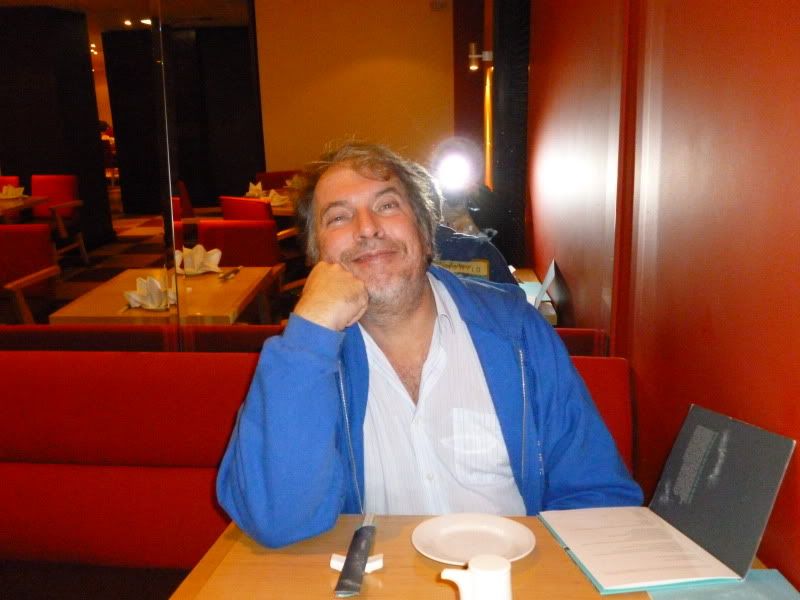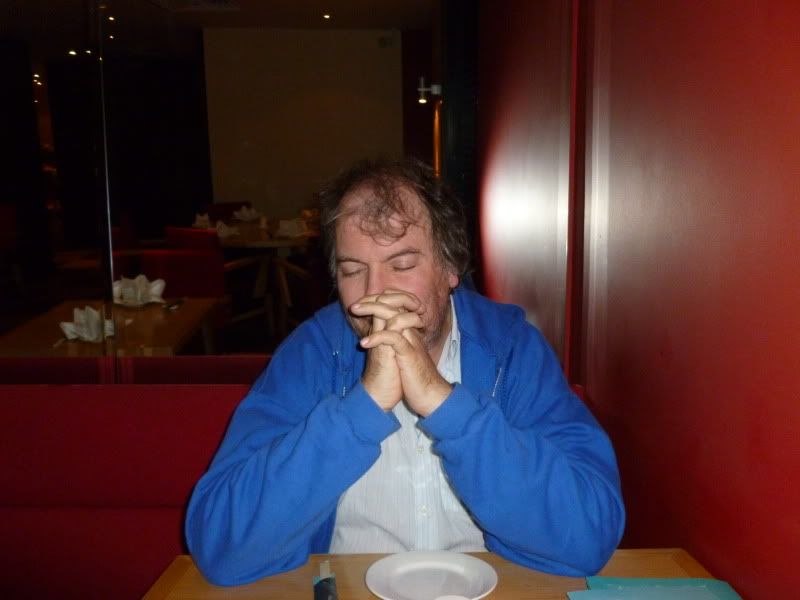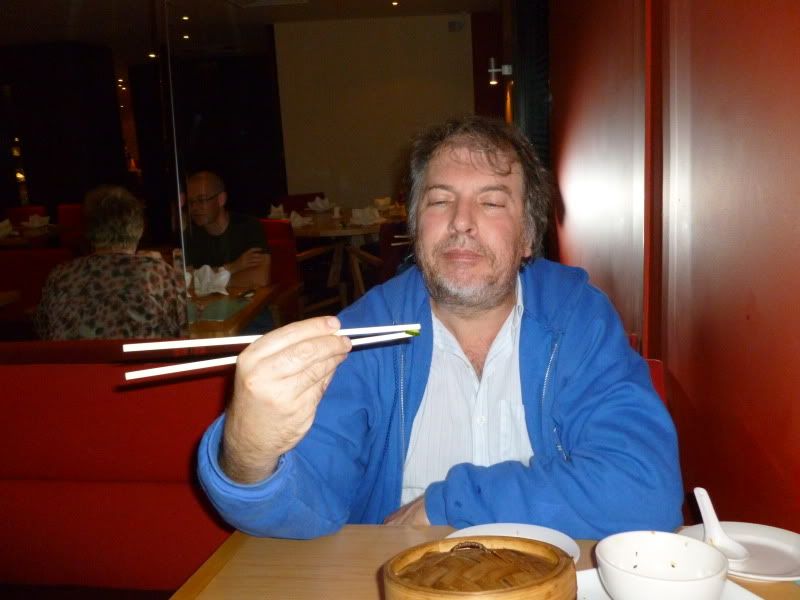 After dinner, we headed back to our room. Graham watched TV for a bit, but I was really tired and headed for bed.