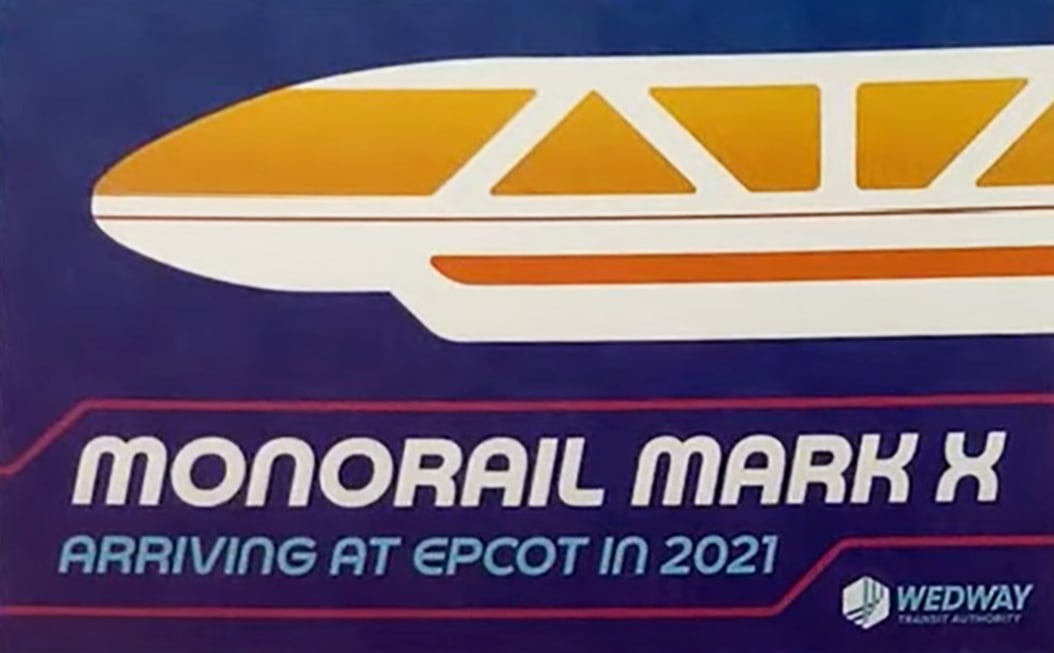 Walt Disney World news, photos, and reviews! We provide you with daily news from the Walt Disney World theme parks and beyond

blogmickey.com
Kind of a click-baity thread title but I'm surprised this story hasnt gotten much discussion in the 5 days since this leaked.
I have my doubts that this is an actual working monorail coming to the PLAY! Pavilion as theres just not enough space in that building, and we probably would have gotten leaks prior to this. In all likelihood, it'll probably be either a background prop, or a standstill walkthrough interactive attraction. I remember Bob Gurr mentioning a year or two ago that there were new monorails being "imagined" due to the unreliability of the current fleet. But who knows if that was actually in Disney's plans, or if its even in the cards anymore.
Could this new Mark X Monorail "attraction?" show us what the next fleet of the Monorail would possibly look like? What would you like to see in a new fleet of Monorail? Other than doors that close, and more reliability in general.