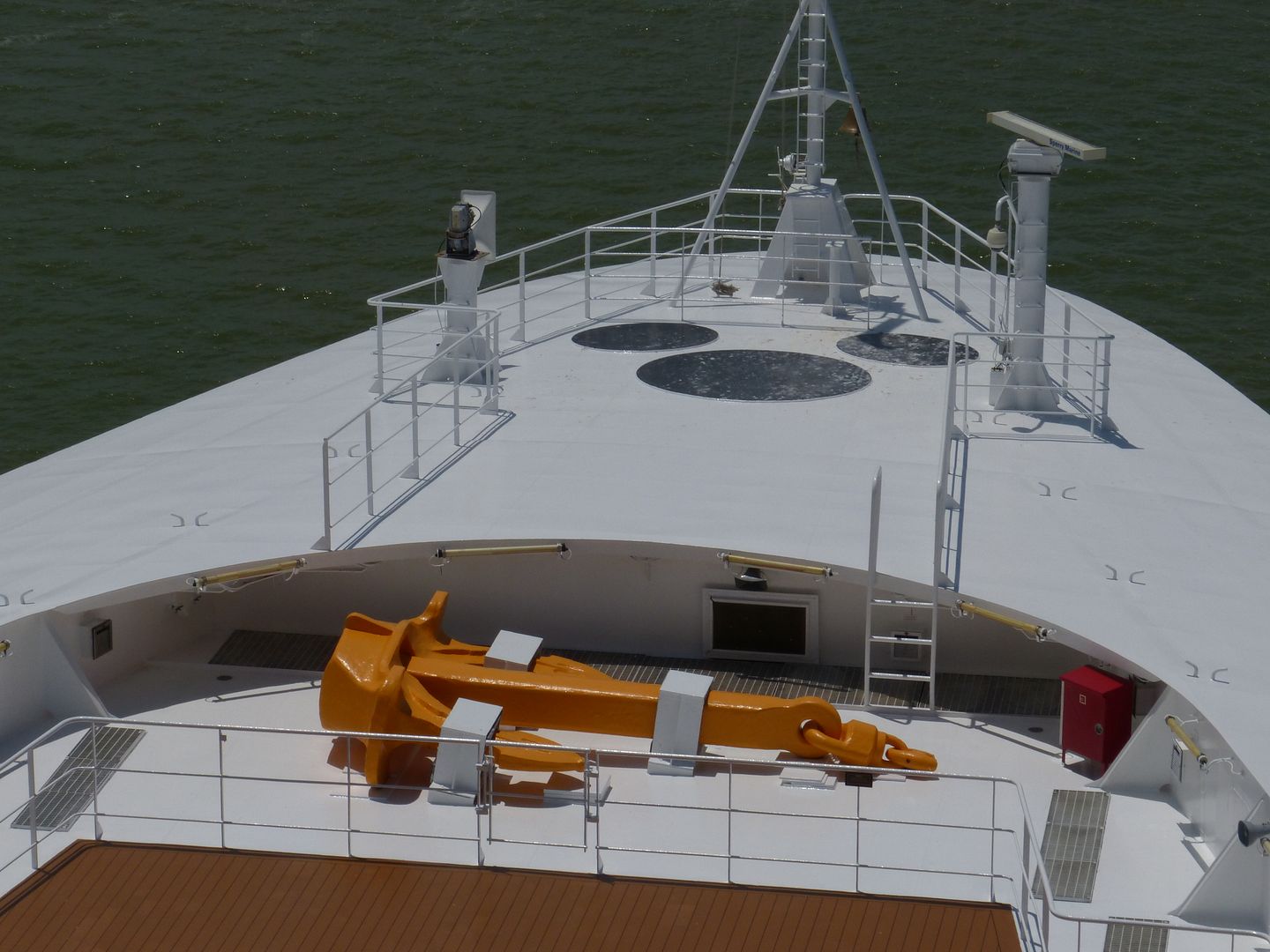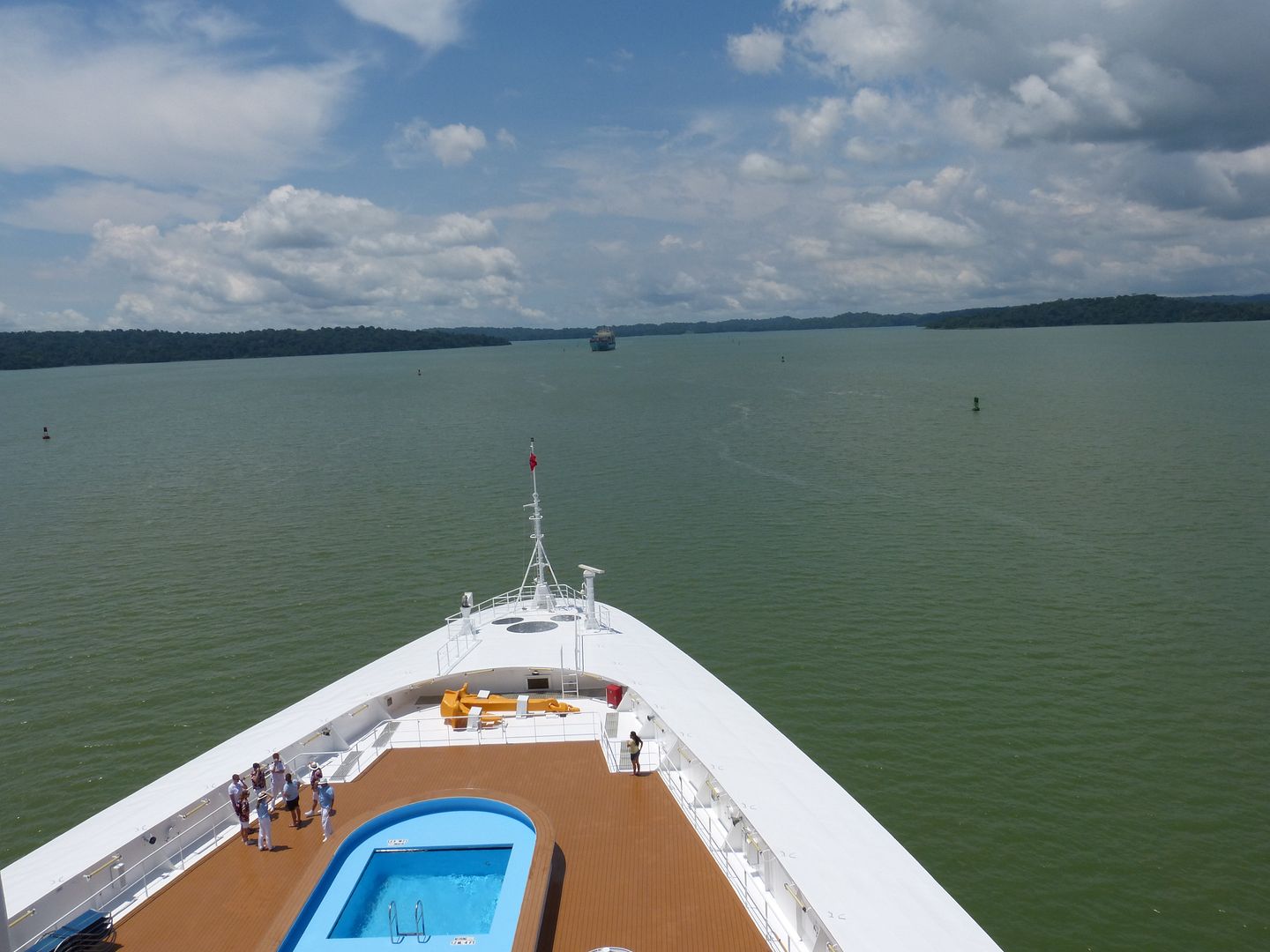 Looks like the entertainment crew was having a photo shoot, it was cute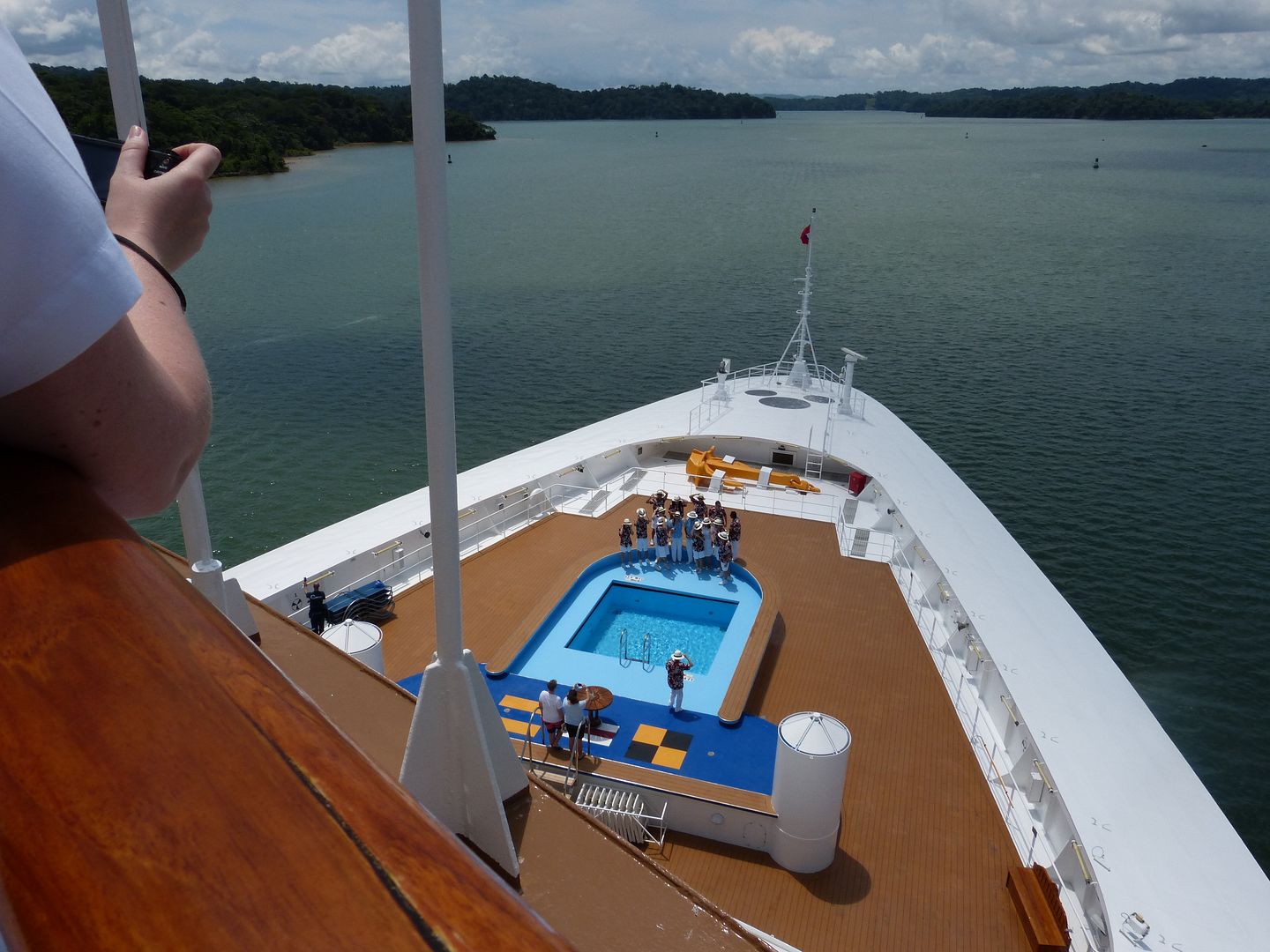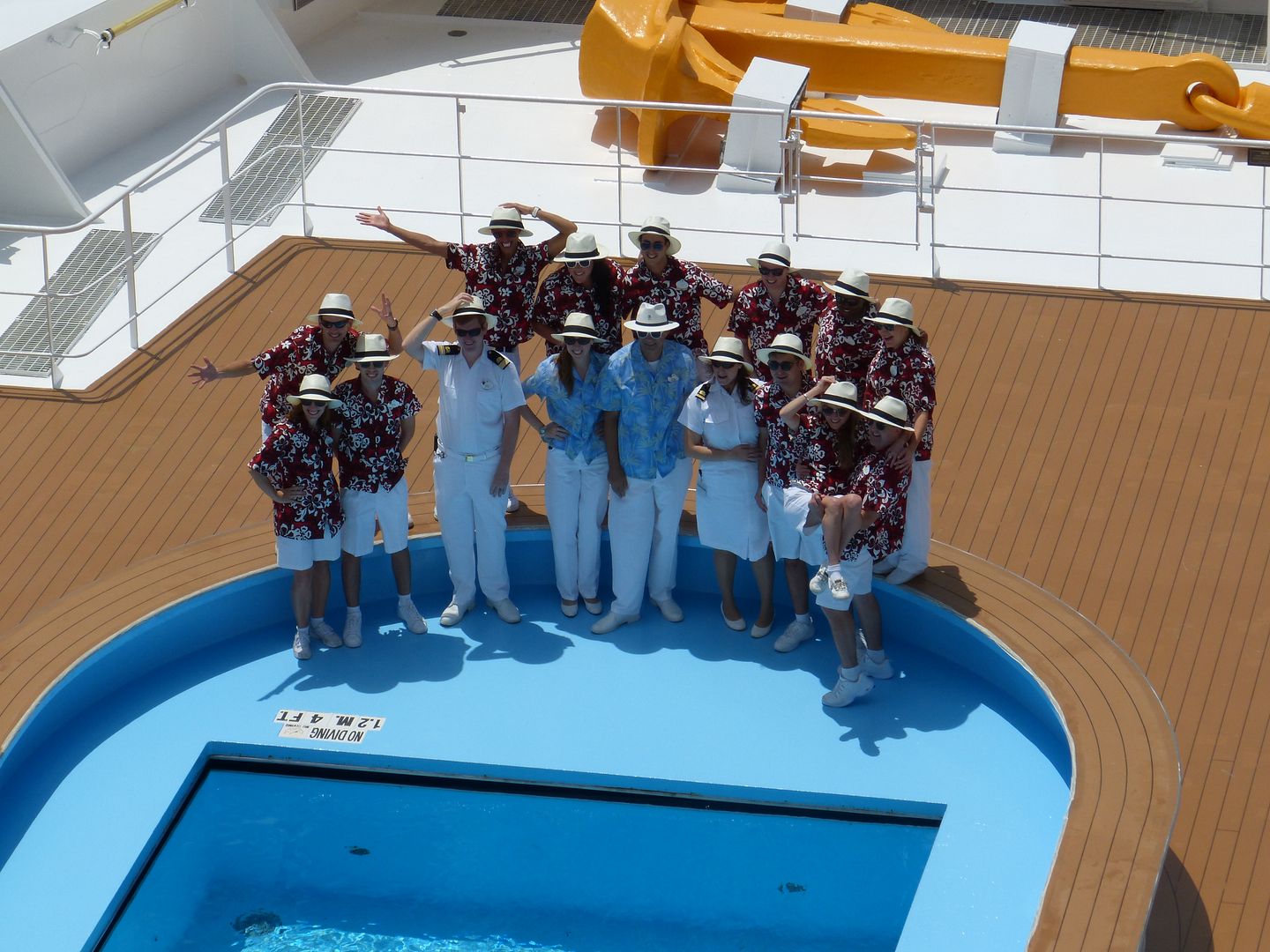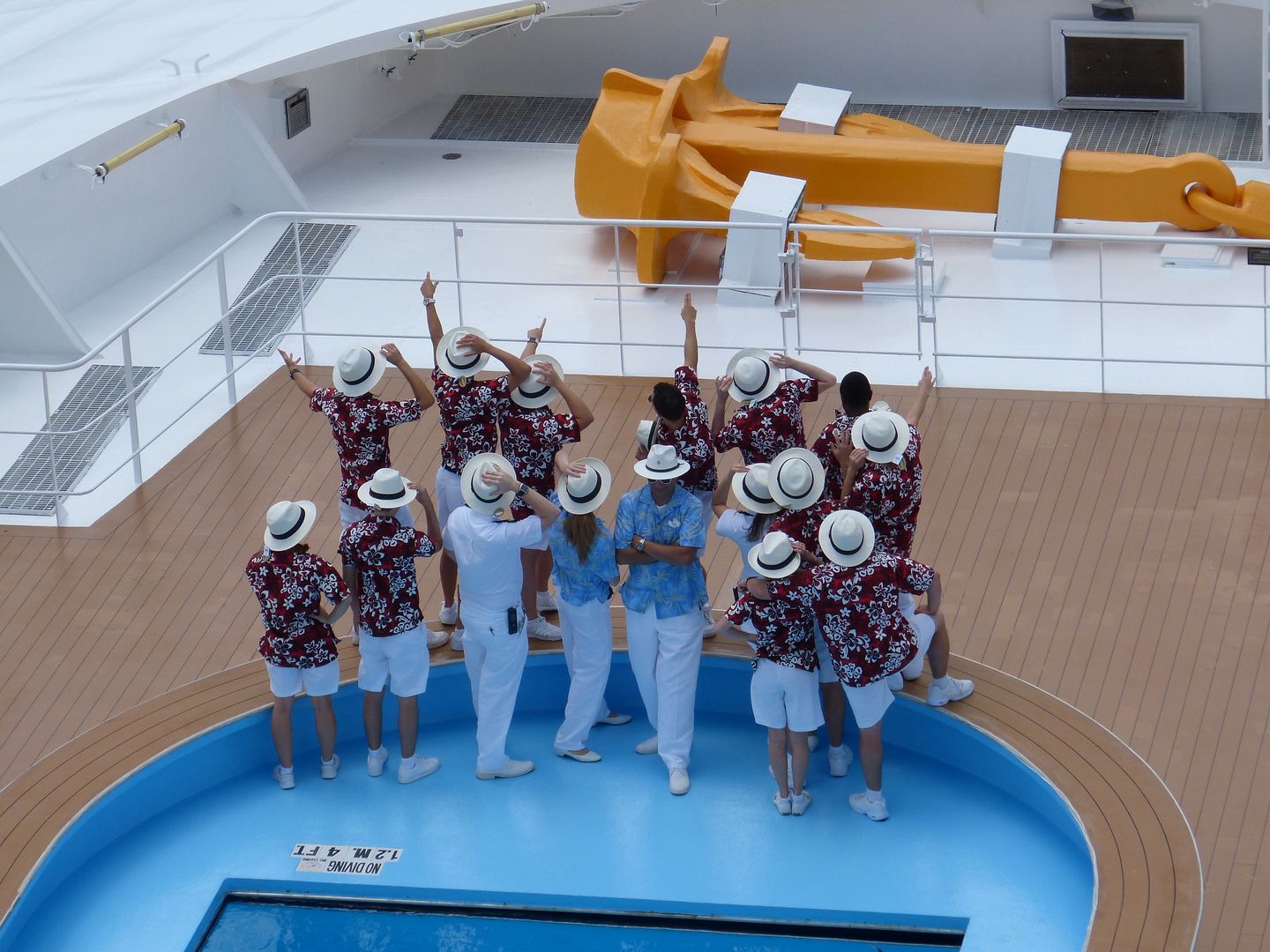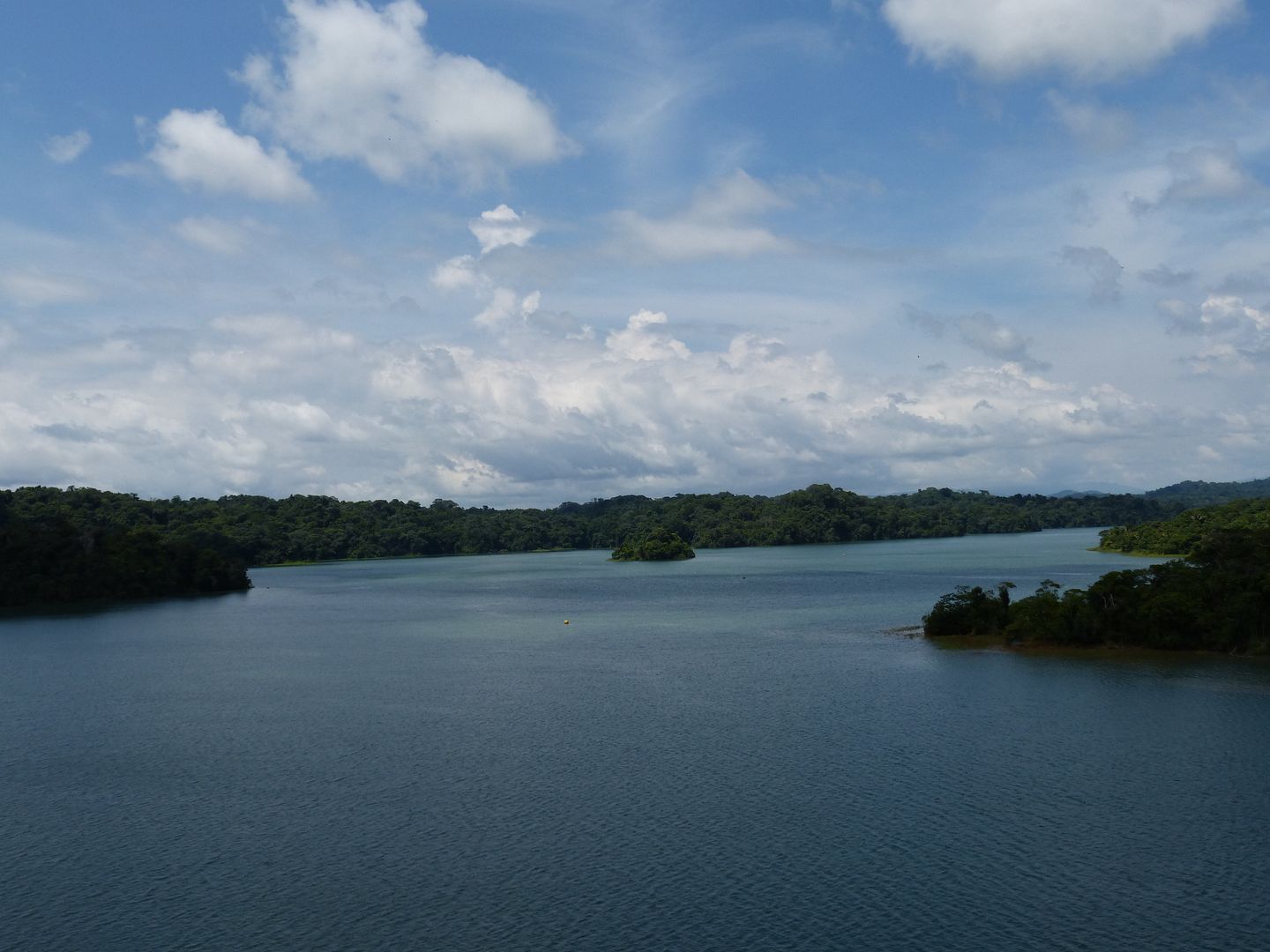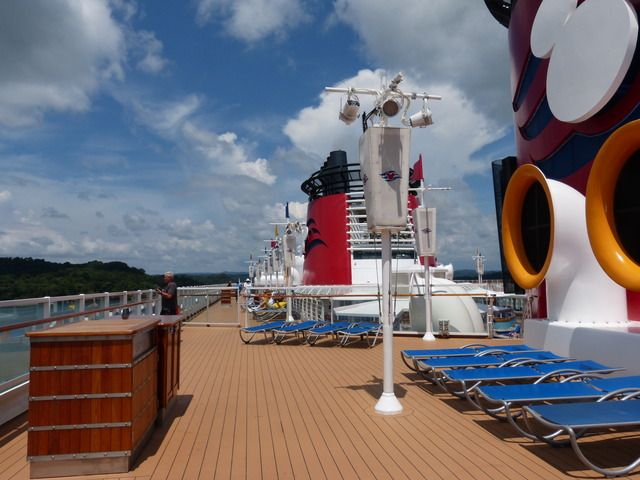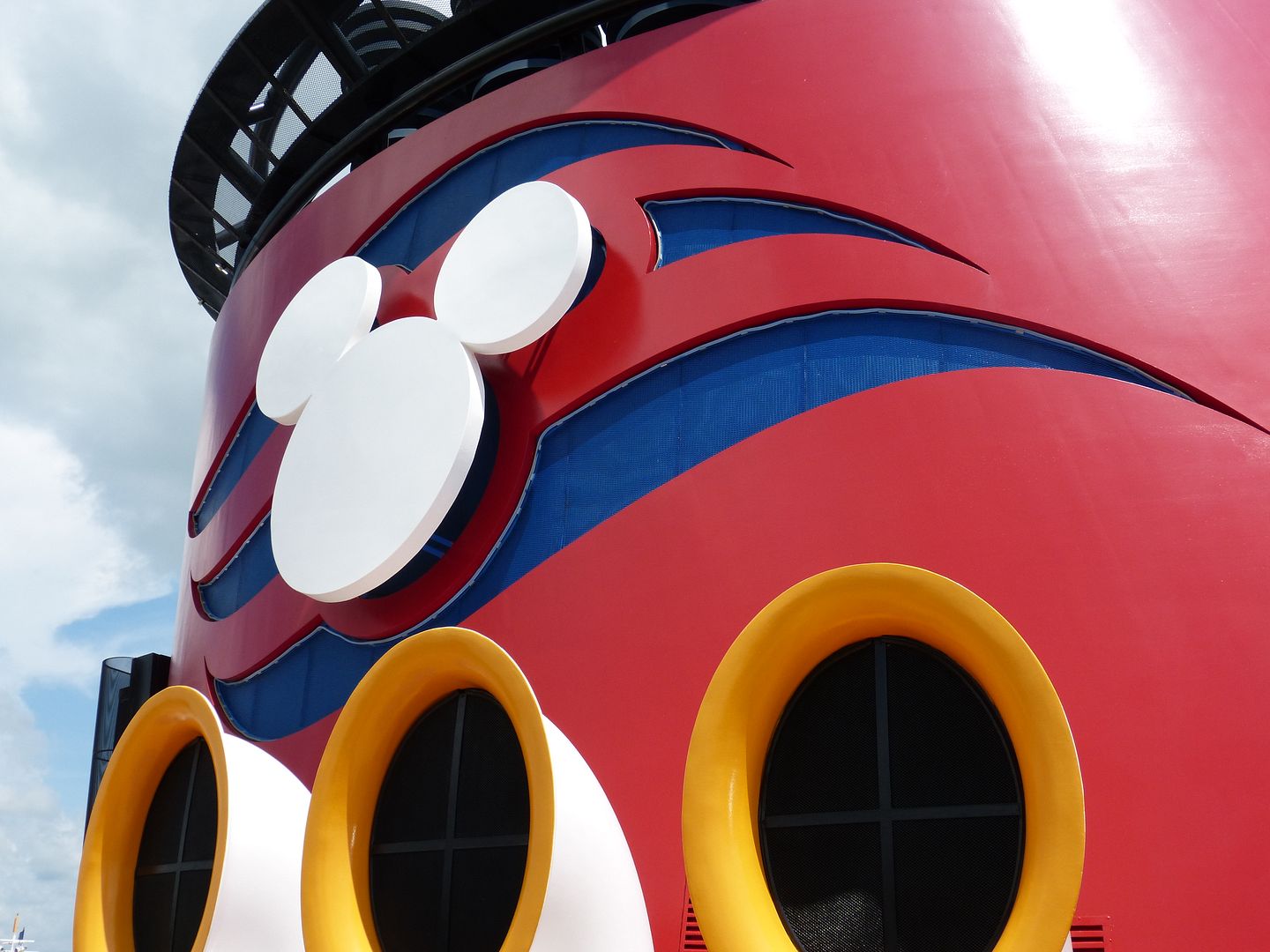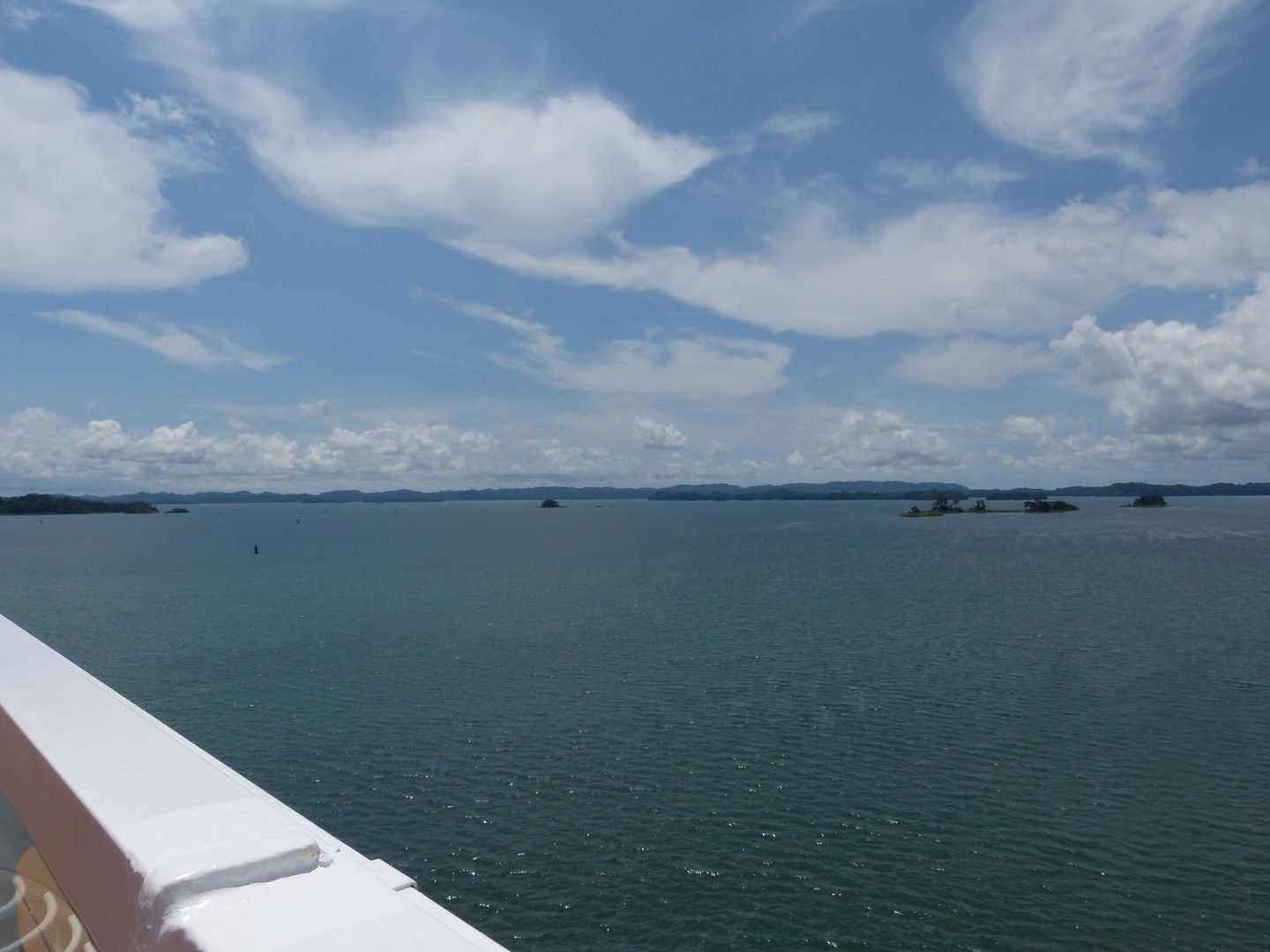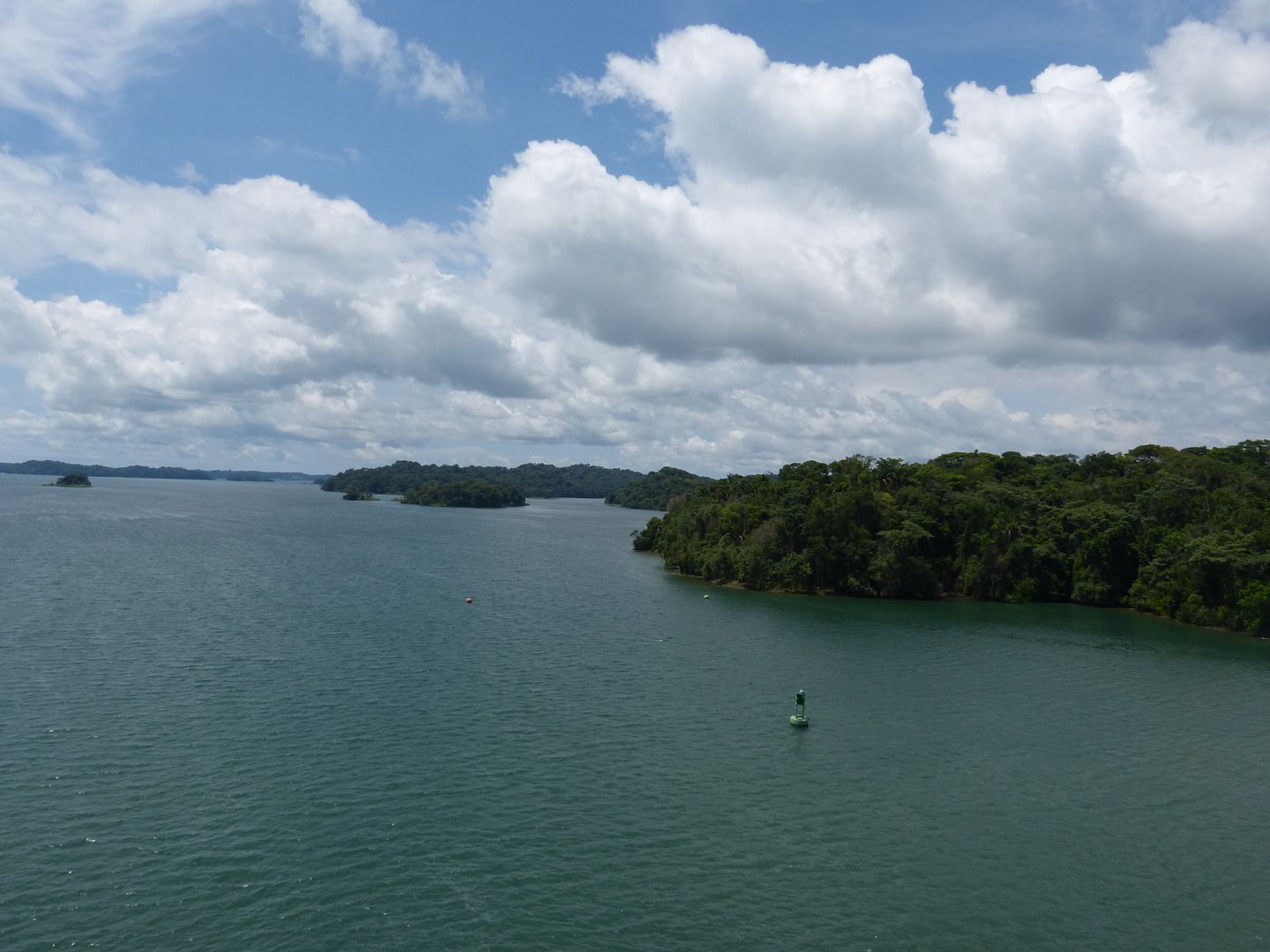 We ended up in BBB because mom wanted some watermelon and I needed some water. We ended up having a huge lunch... We both had way too much since we had recently eaten.
Mom had half a crepe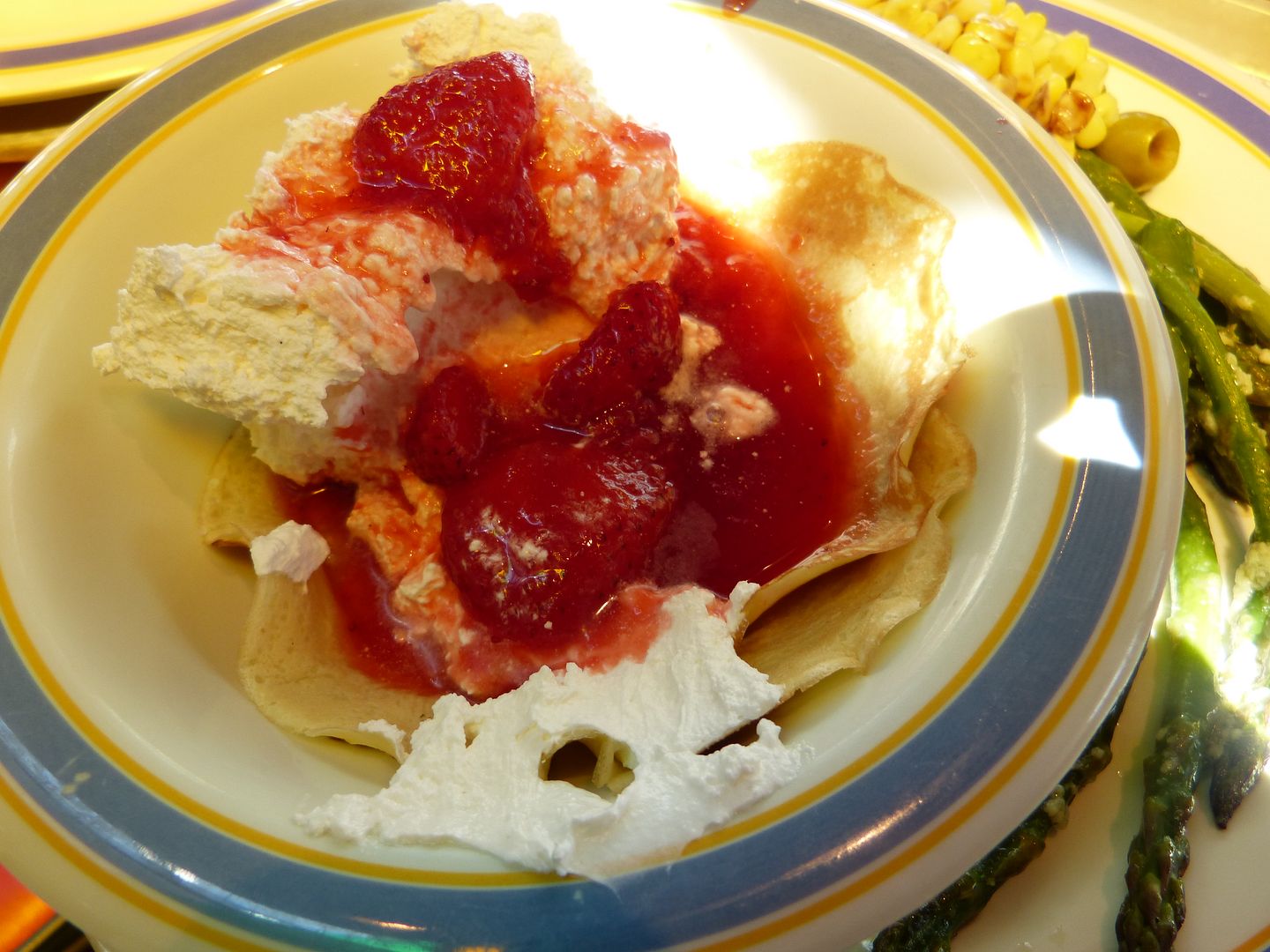 and veggies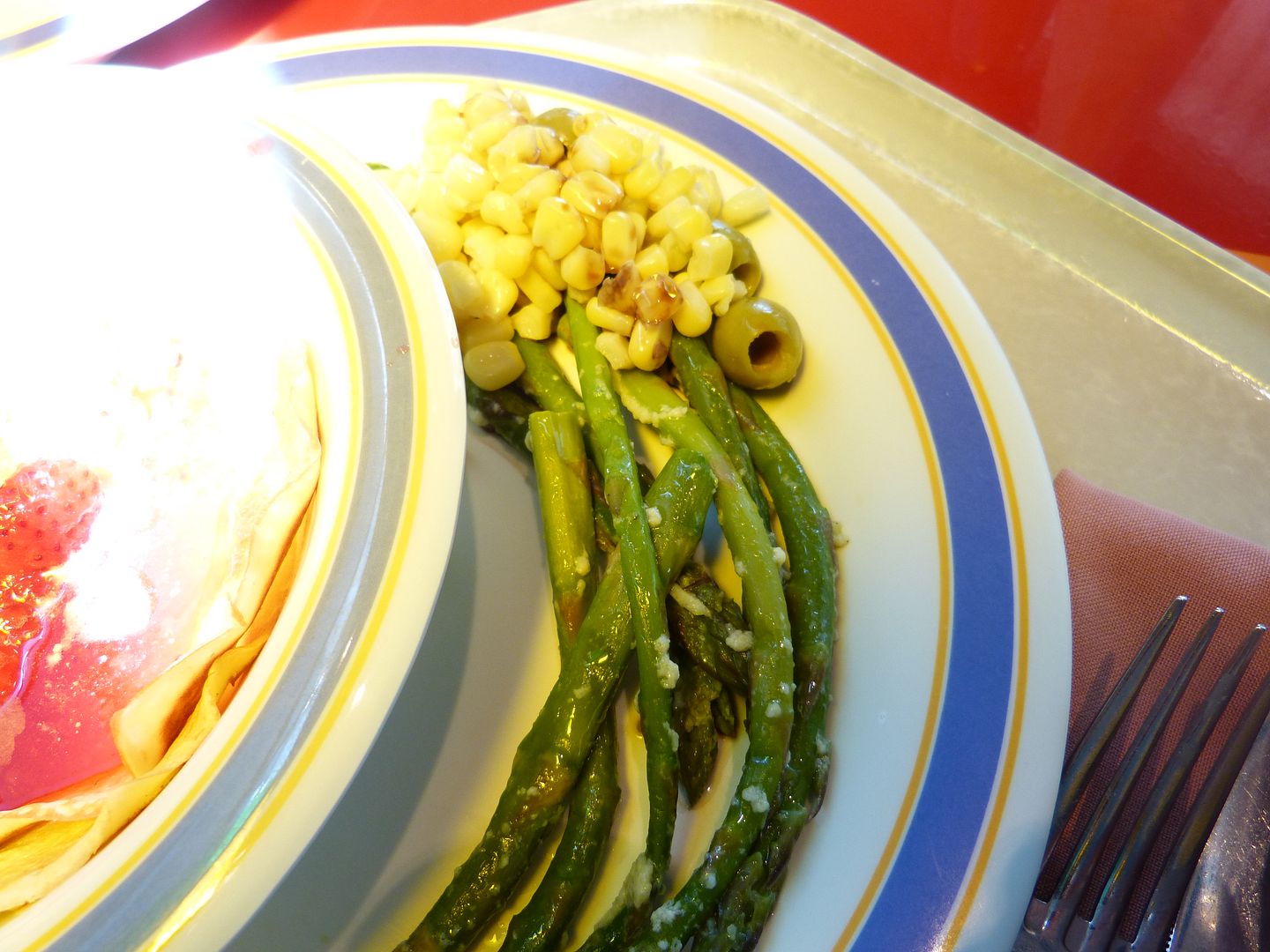 and the magnificent toffee pudding only because she knew how magnificent it was
my salmon was so dry it wasn't worth eating, but the coleslaw was good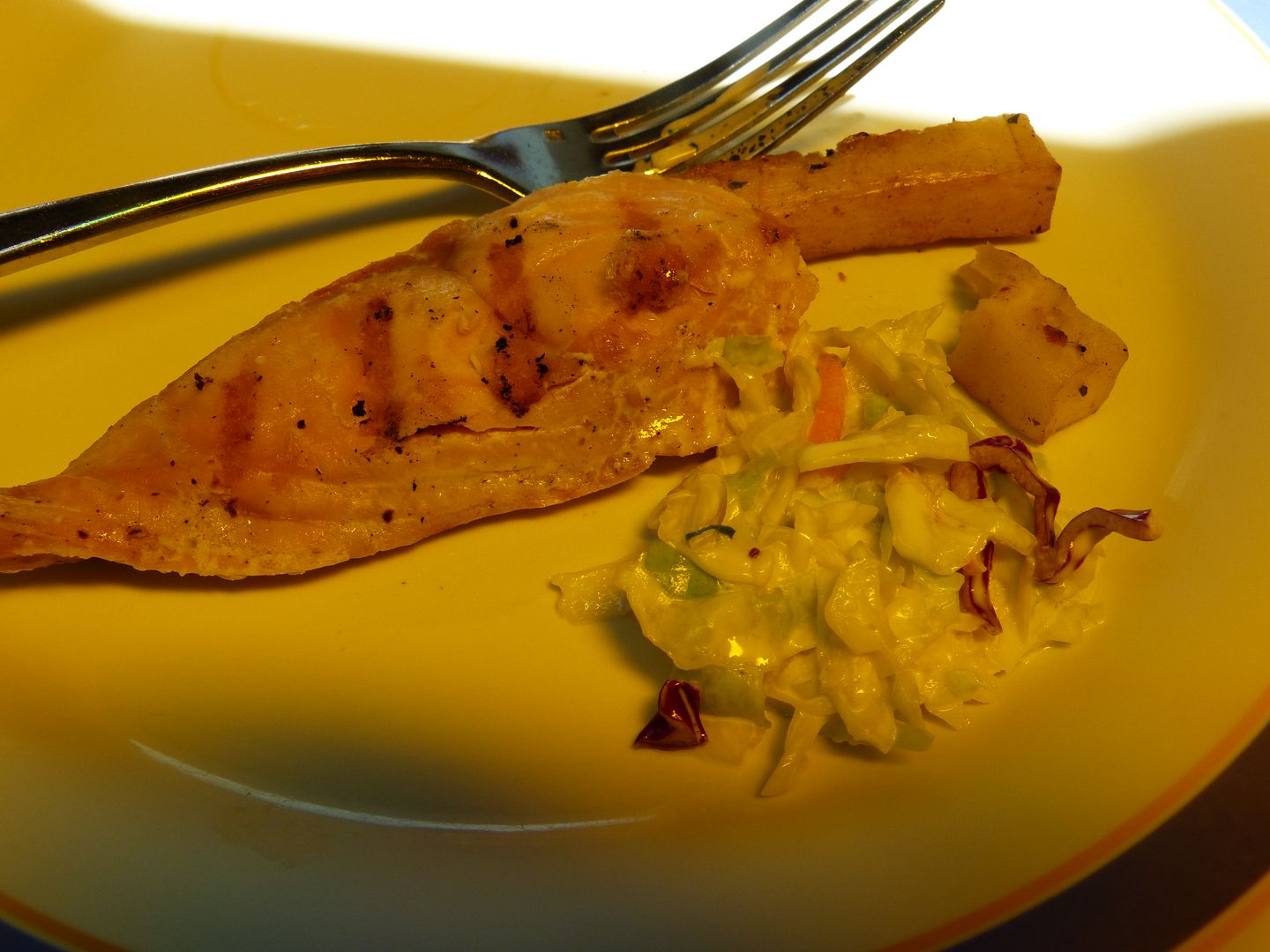 we both had some watermelon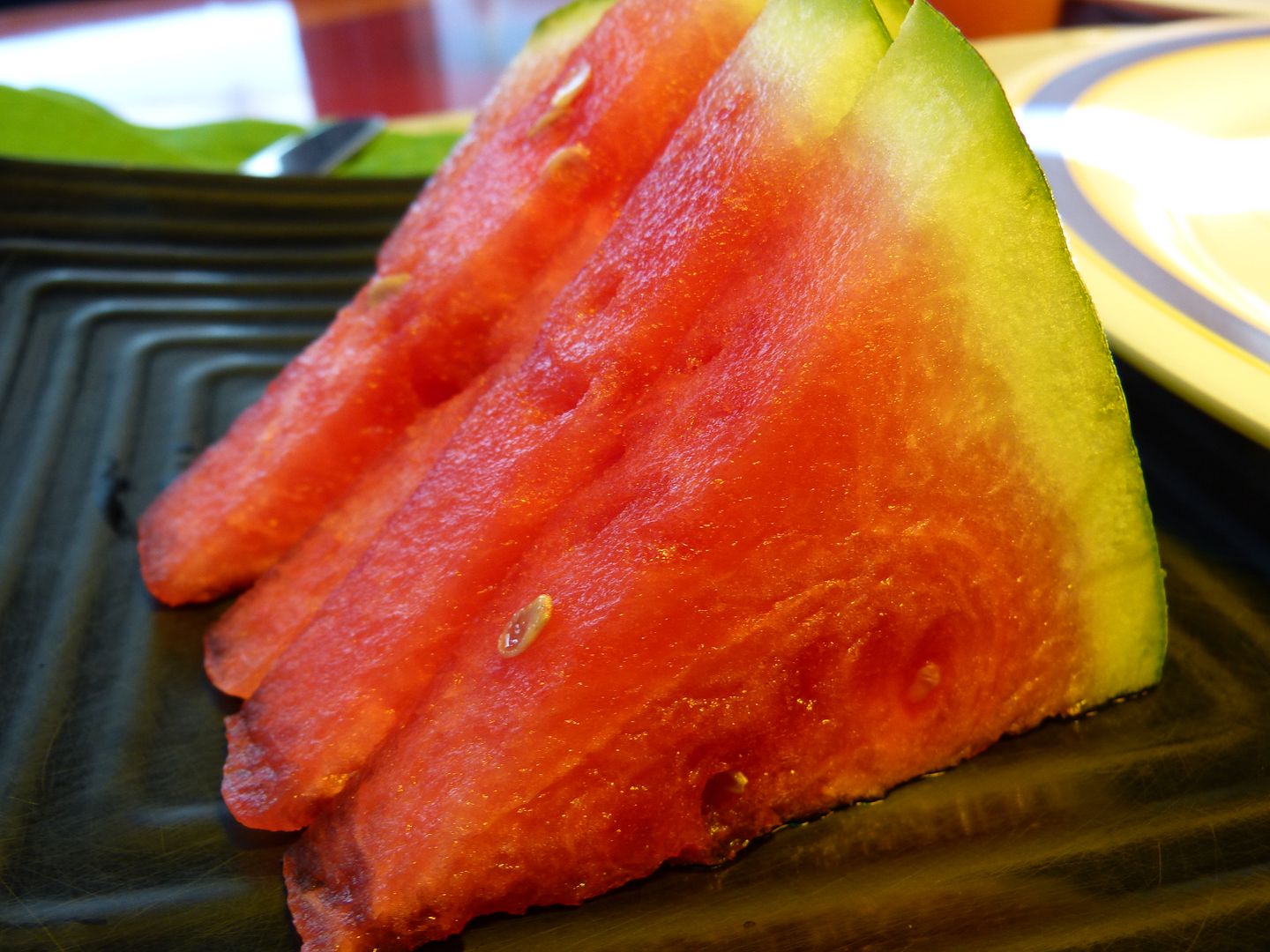 mom had a veggie burger and lots of mango salsa, it was as good as she remembered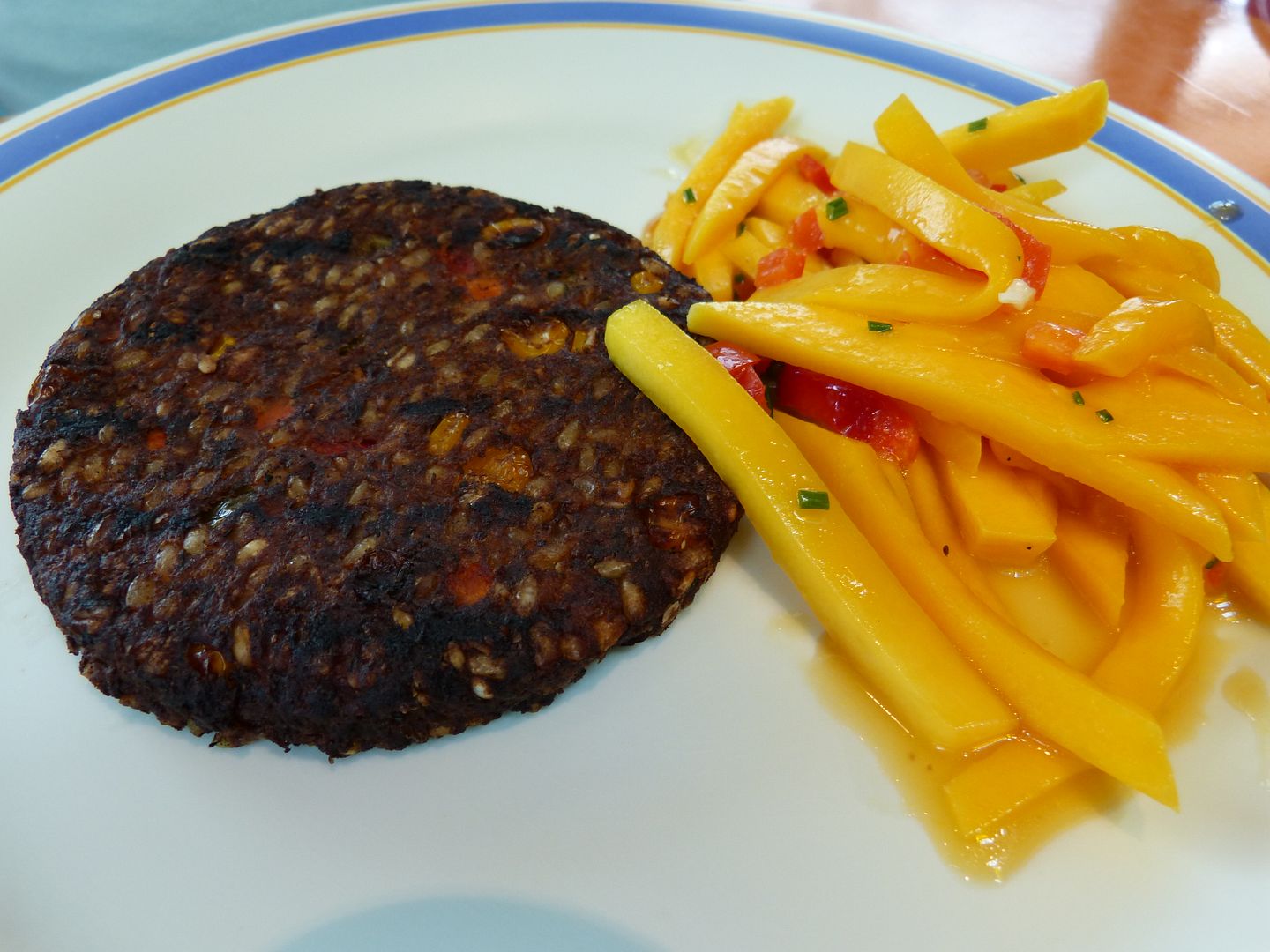 I managed to scrape off most of the crust of the cheesecake but won't be doing this in future cruises, it's too easy to miss some crust.
but the pudding was really good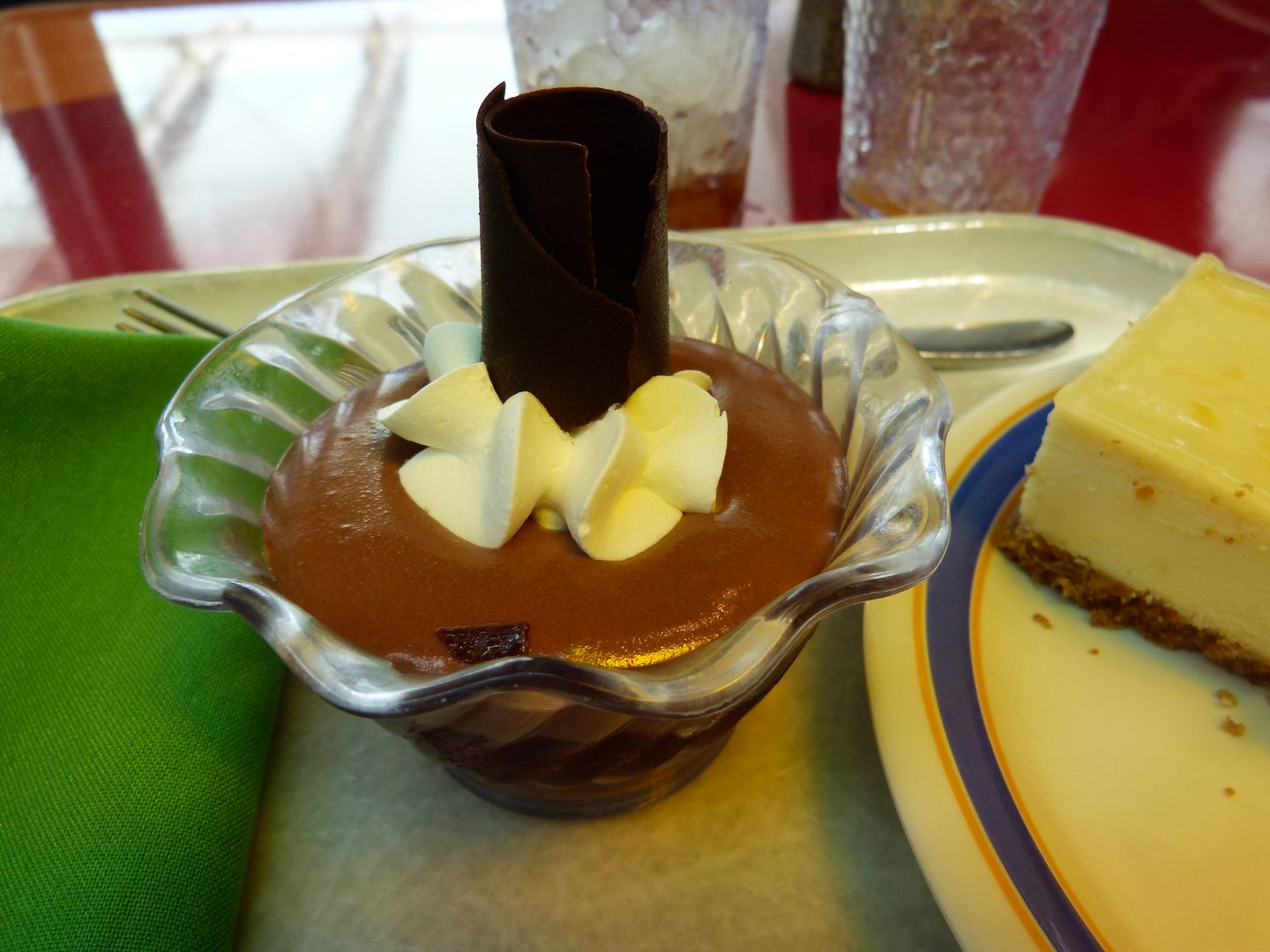 After eating we stopped in at the room for a break and then went down to the Promenade Deck for a different view.
I'm going to pause here because there's still plenty of the day. It might not seem like it but I have really cut down on the photos.
Last edited: