I love the BC. It's so pretty and close to Epcot and the pool is AMAZING…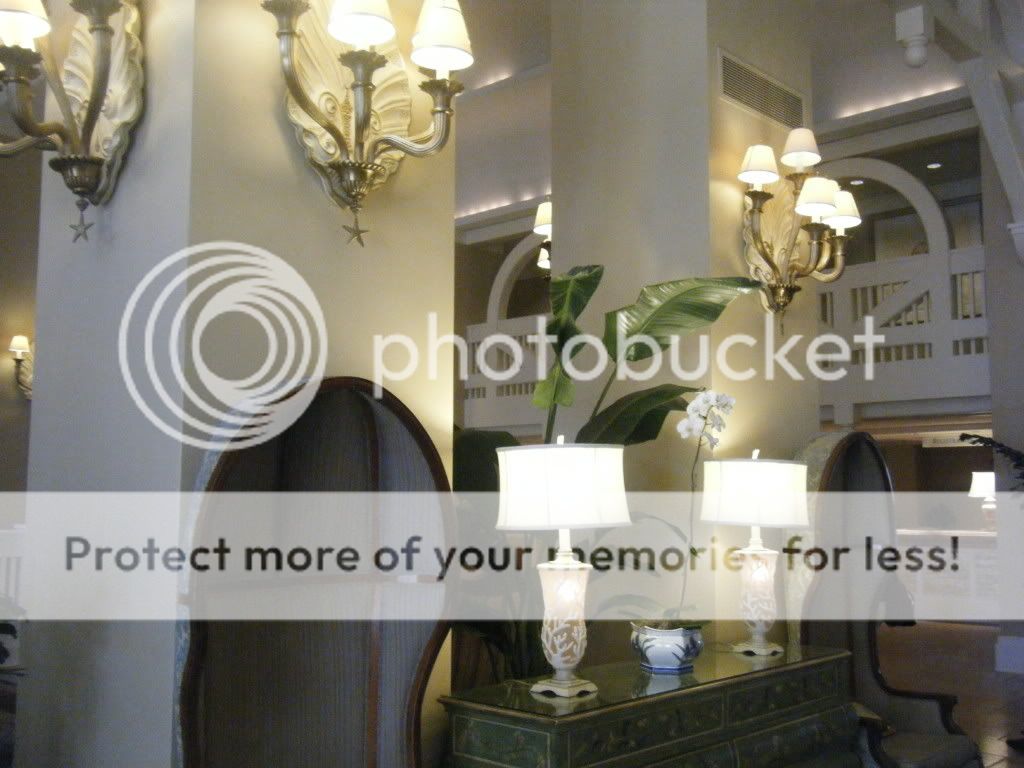 We met up with Jess and mom in the lobby and were able to check in Cape May Café shortly



The meal began!



The seafood was of course a big hit with my family! This was my seafood-less plate!



Those things in the salad are croutons! They were HUGE! The salad was great, the chicken was yummy, and the potatoes were awesome!

Cornbread and potatoes.



Crab legs



My parents (mom's wearing her new necklace!)



The desserts here are disappointing, IMO. But the focus is on the main buffet, so I'll excuse them.

We paid and went to the gift shop. I got my friend a bracelet there. Then the weather was pretty nice so we decided to wander around the Boardwalk area.



I took SO many pictures here. I just loved the area. I took 300 pictures in a matter of about 2 hours…so a lot haha! I would absolutely love to stay at the BW or BC someday…




Continued soon!