Today is the last full day of Paula & Hunter's trip and they finally made it over to the Polynesian Resort to have breakfast at...
KONA CAFE
They started their meal with this...
100% Kona Coffee French Press Pot
And then Paula finally got to try these...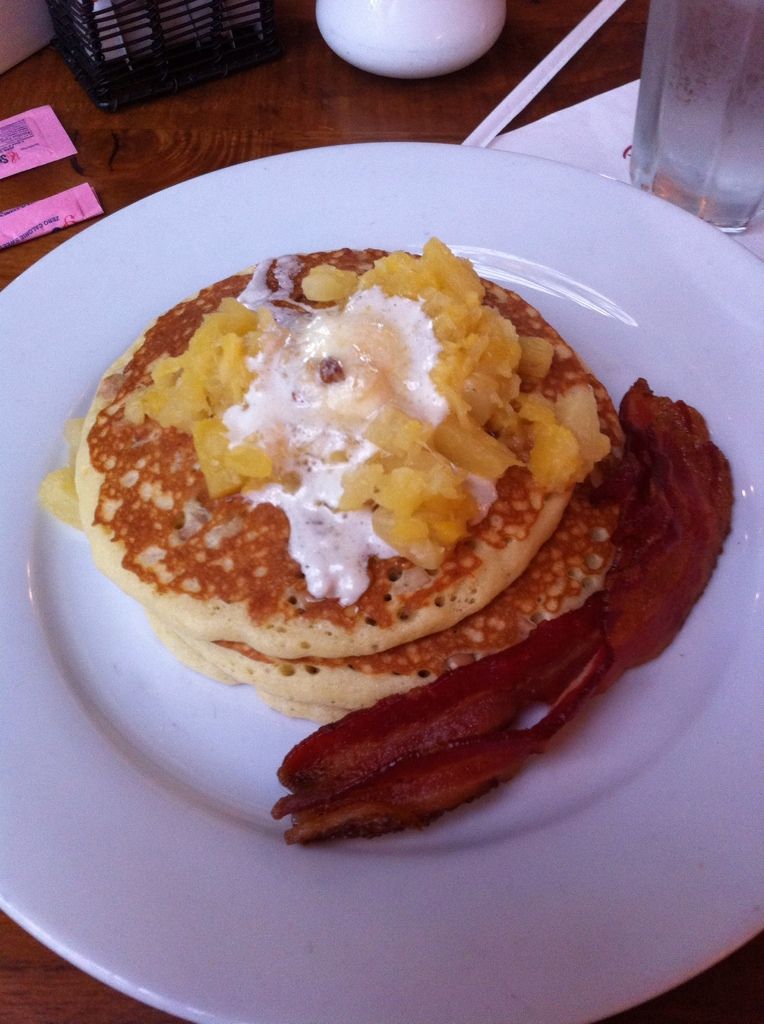 Macadamia Nut-Pineapple Pancakes with macadamia nut butter, pineapple sauce and bacon
After Paula sent me this pic, I told her that I would award her Bonus Points if she cleaned her plate.


She then sent me this pic...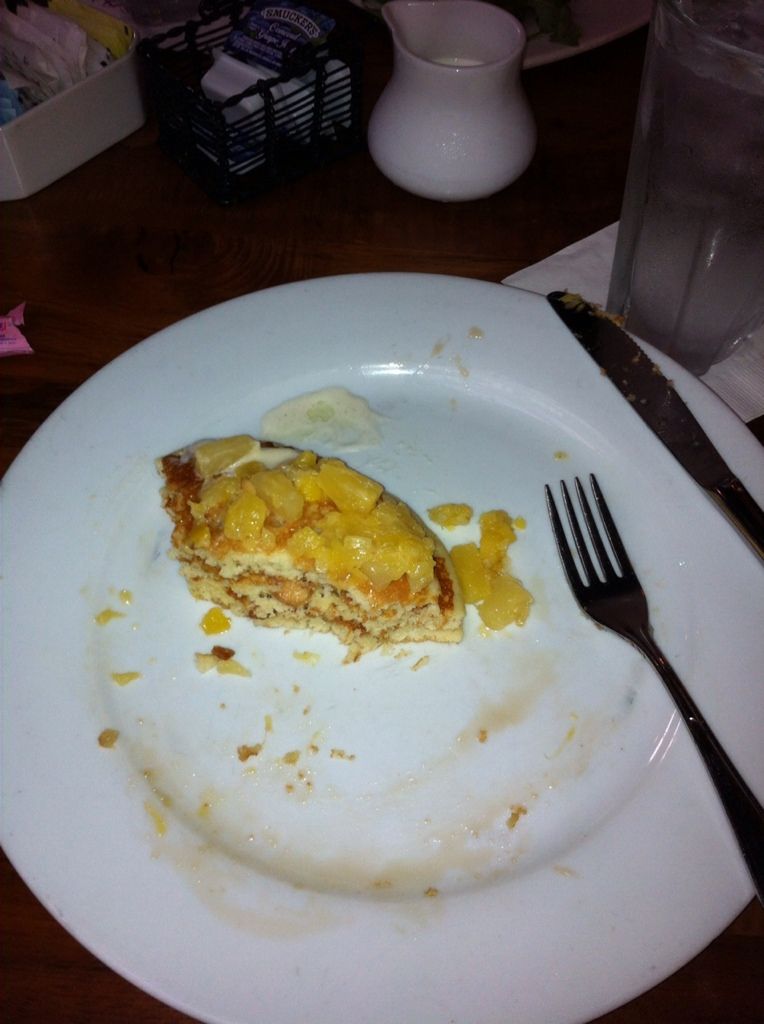 Needless to say, I was quite impressed and was about to award her the Bonus Points anyway when Paula said...
"Hunter has told me we are not leaving until I finish them!"
And sure enough, a few minutes later I received this pic...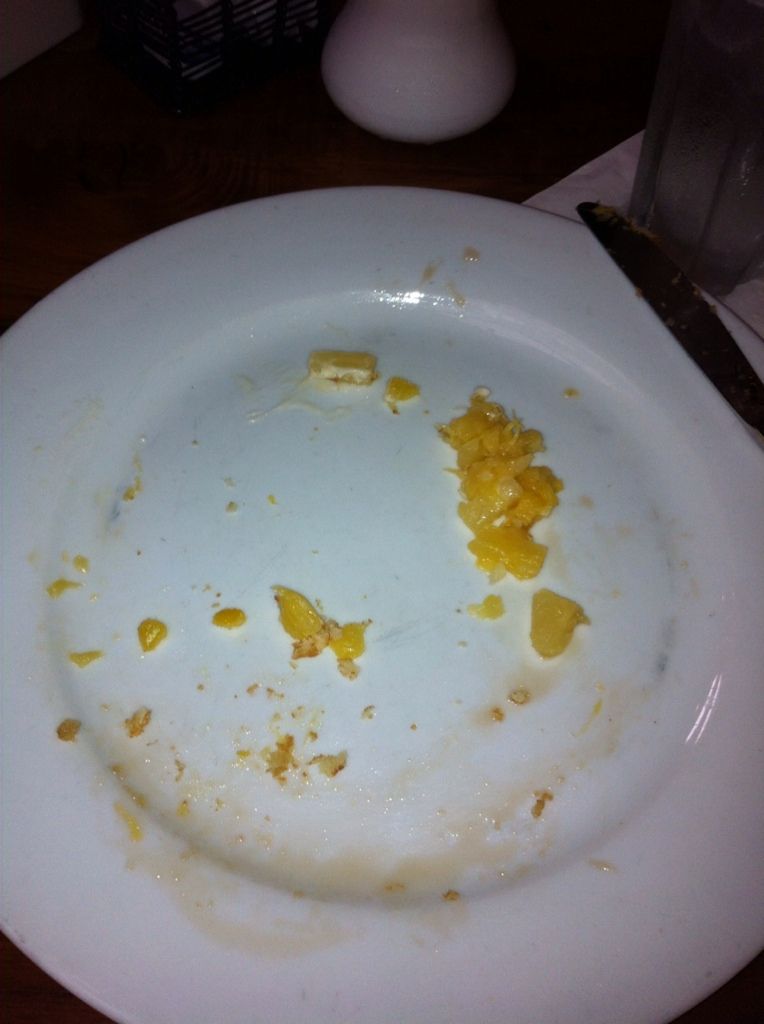 So let's give it up for Paula...the first live reporter to conquer the Kona pancakes!!!
​