DIS Veteran
DIS Lifetime Sponsor
May 15th, Part 1
Another early morning. Sleeping Beauty didn't want to wake up today. Even after I opened the curtains, which always wakes her up, she didn't even flinch.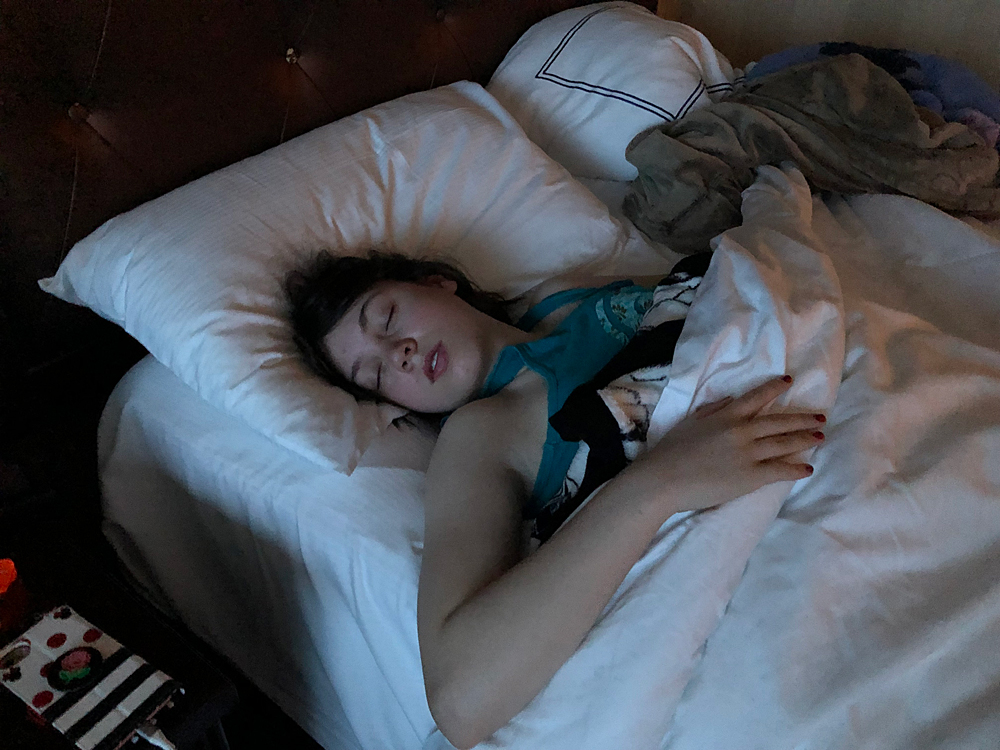 Hello, beautiful overcast day!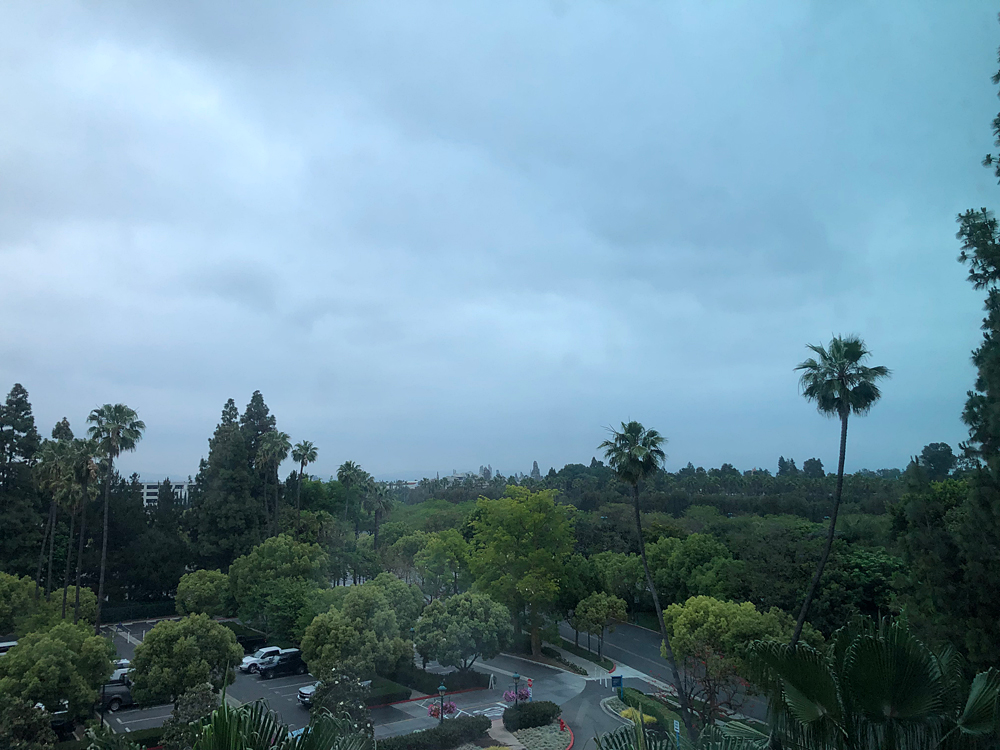 Time for their breakkie!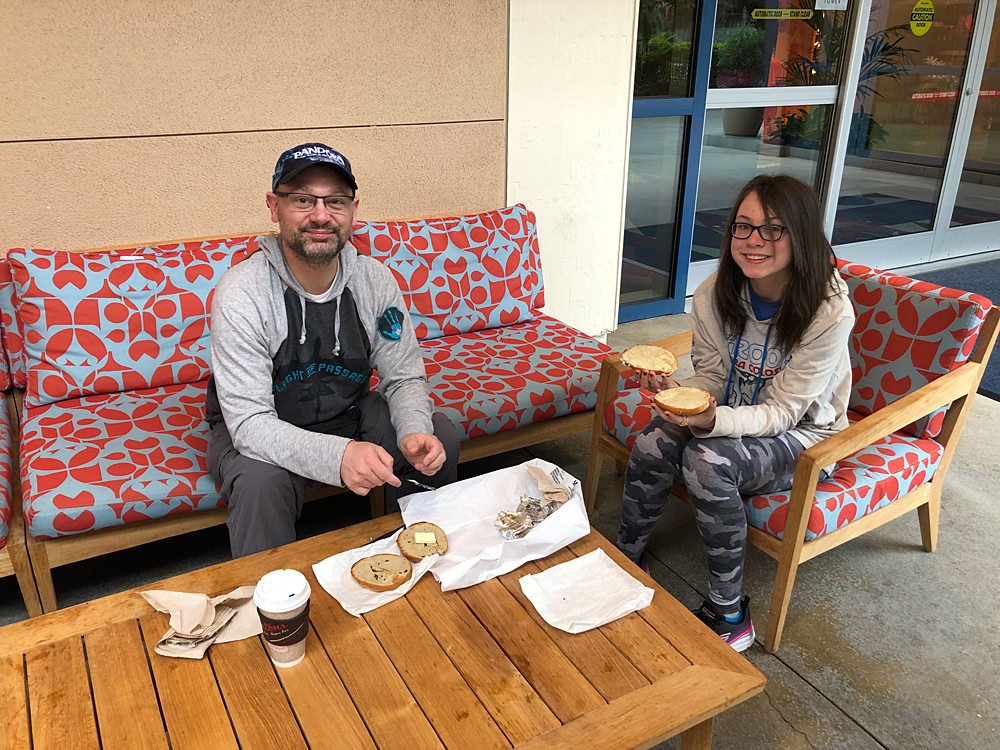 And off to the parks!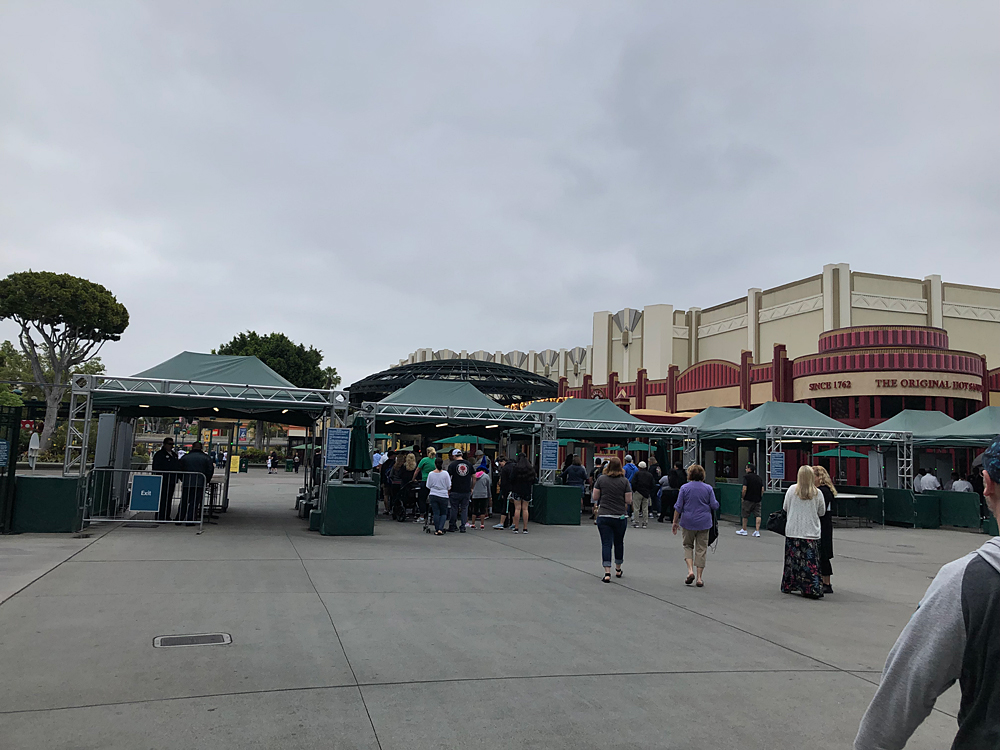 We actually arrived before Extra Magic Hours started so we had to wait in line for a bit.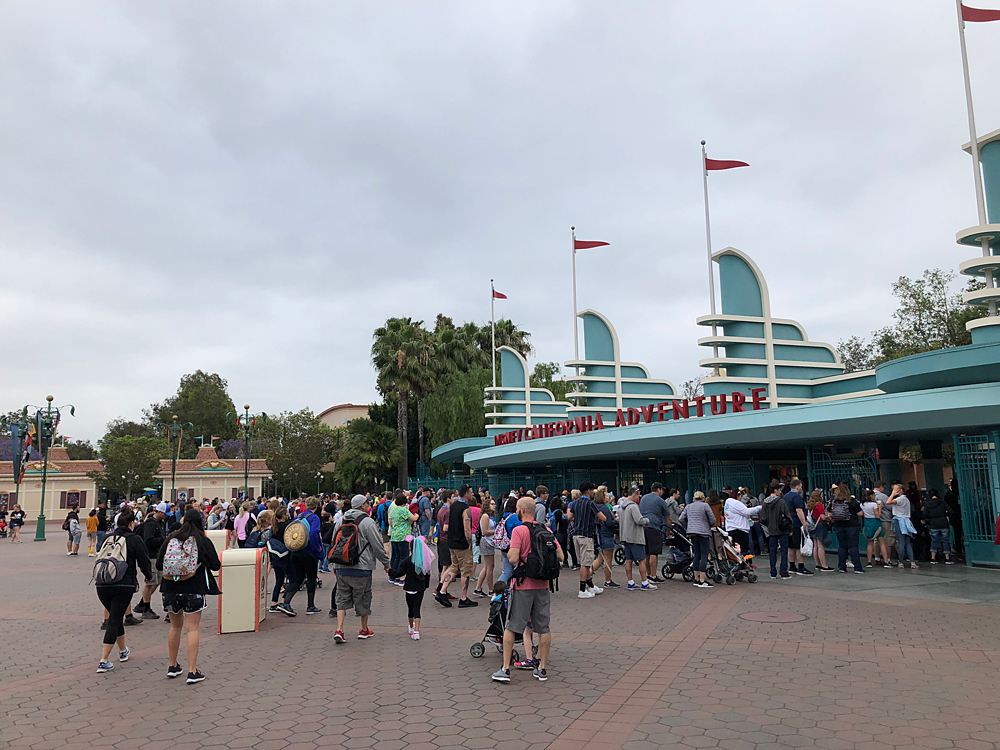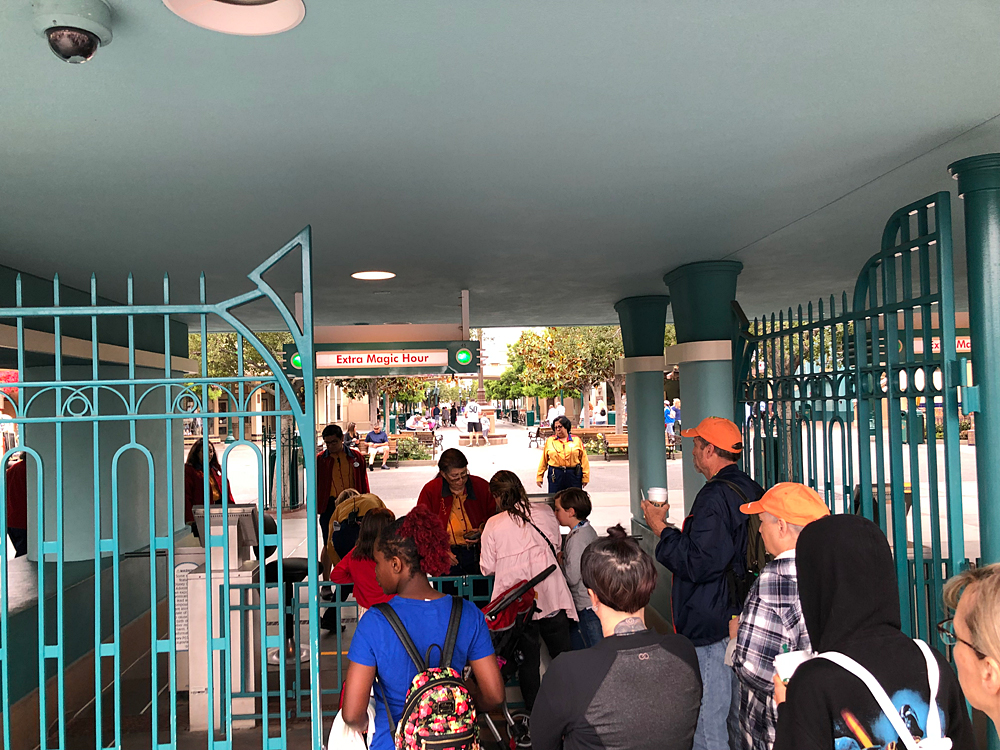 Some poor kiddo already lost their balloon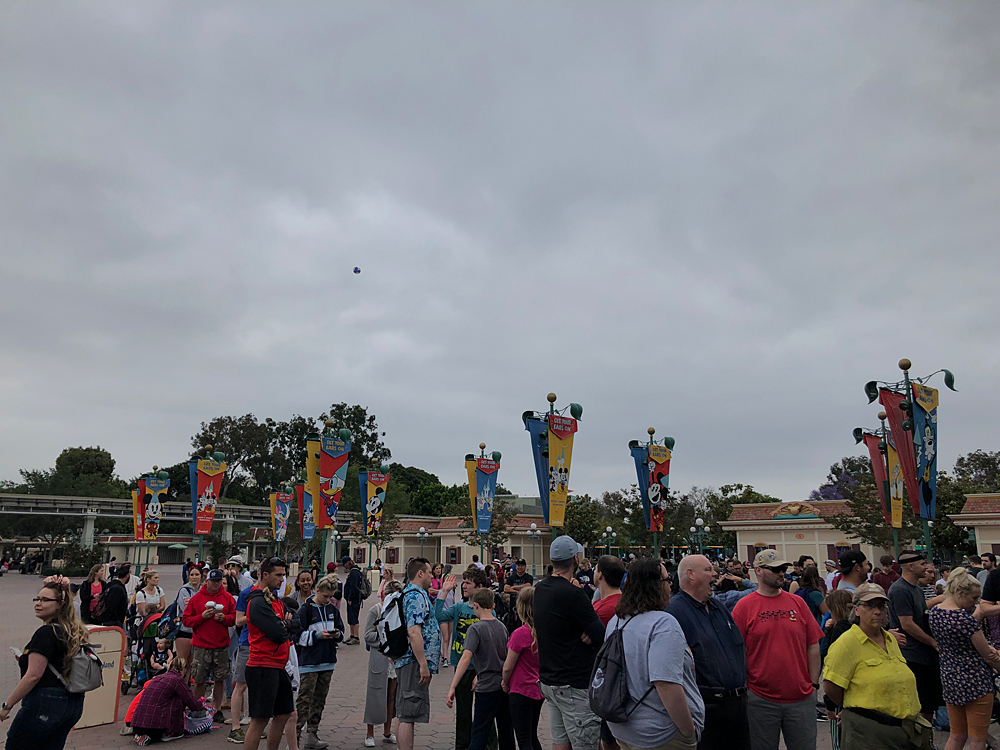 We were lined up at the very edge of the EMH lines, so all of these people were offsite guests who would be waiting an hour to start their park adventures!
So glad we had EE that day!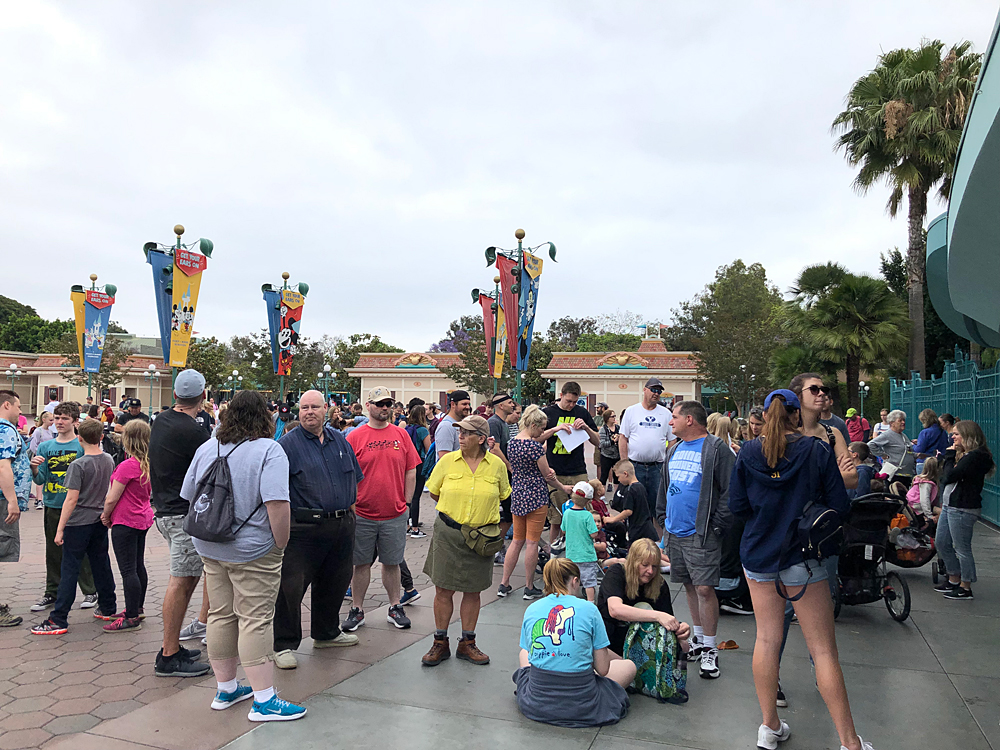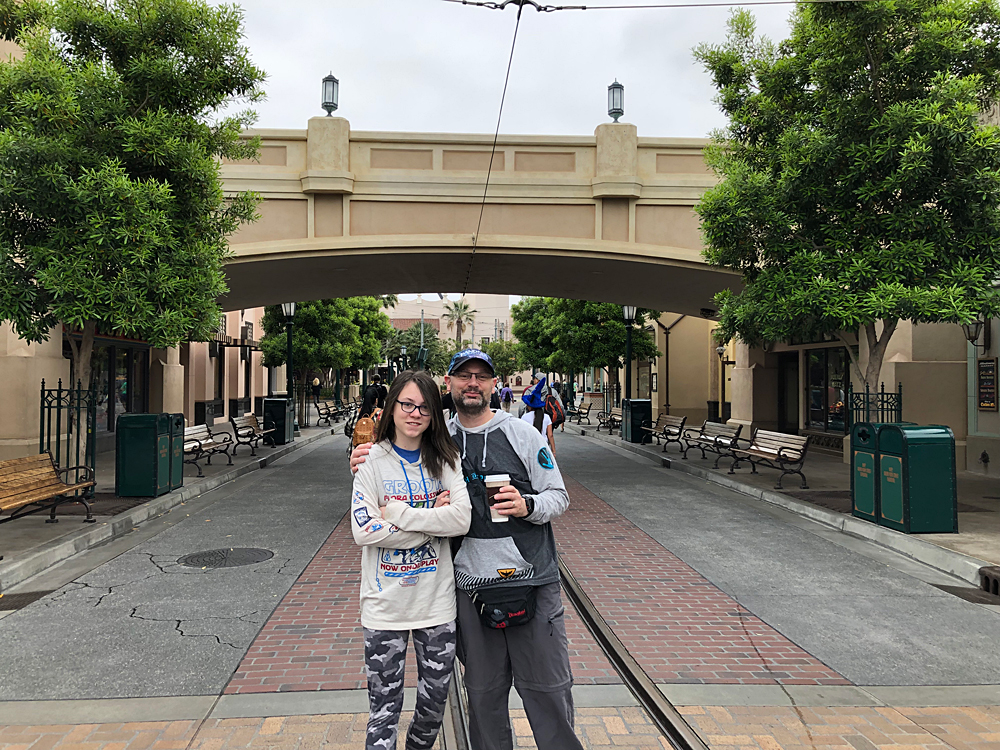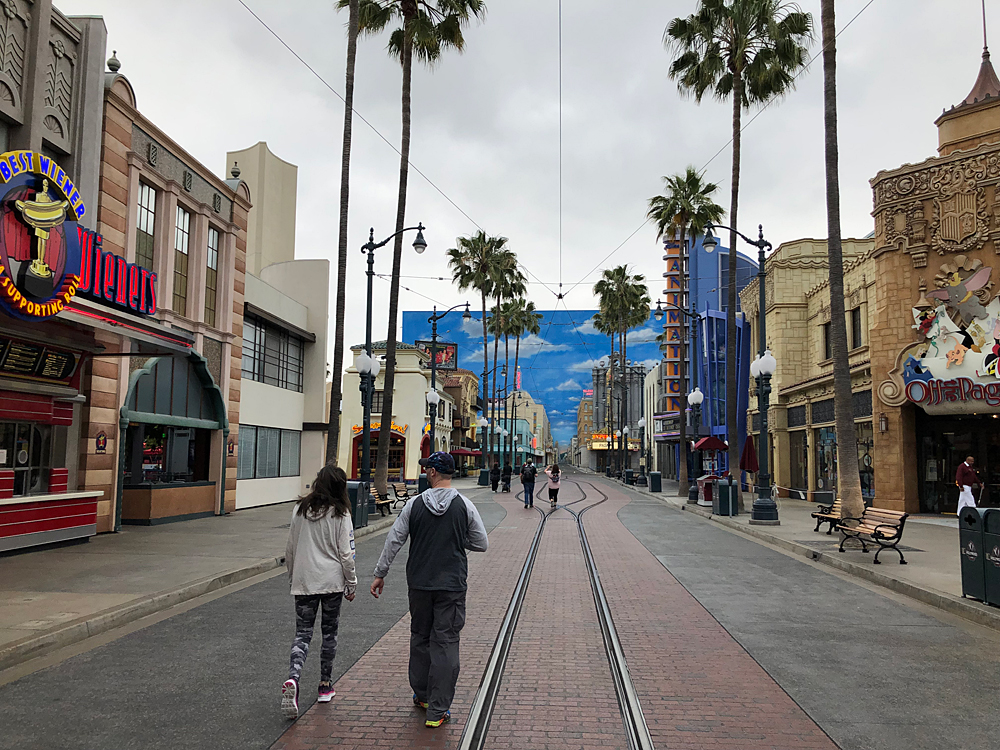 With MP for Kira purchased, we went in our usual direction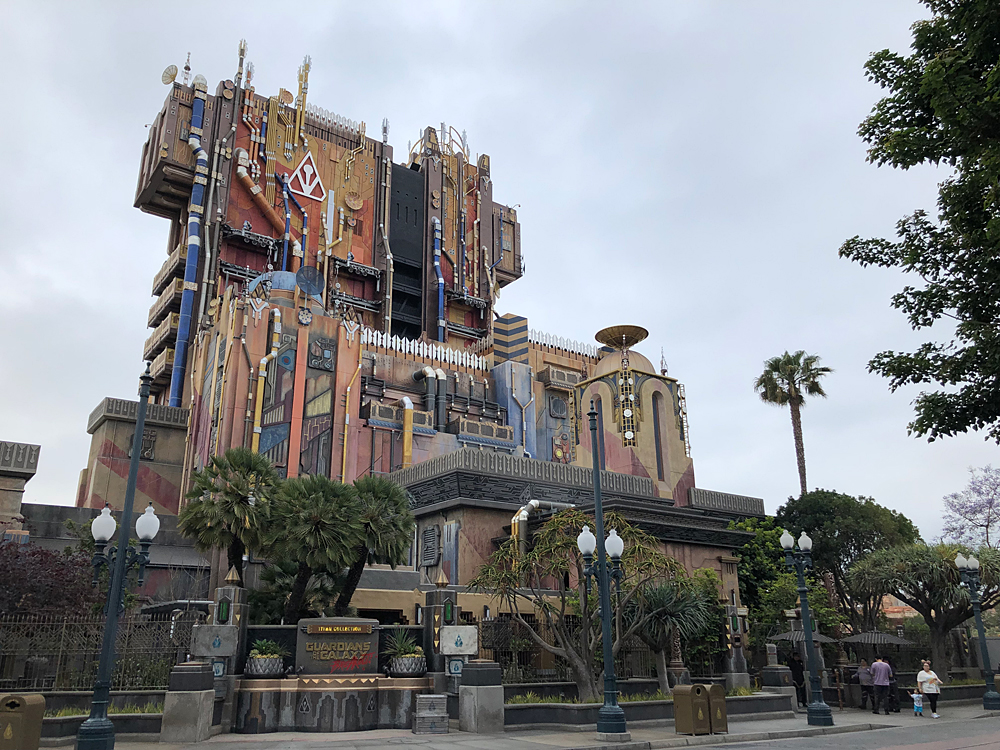 I just love this ride and this area and all of the details! I listen to this background music loop daily at home, I just love it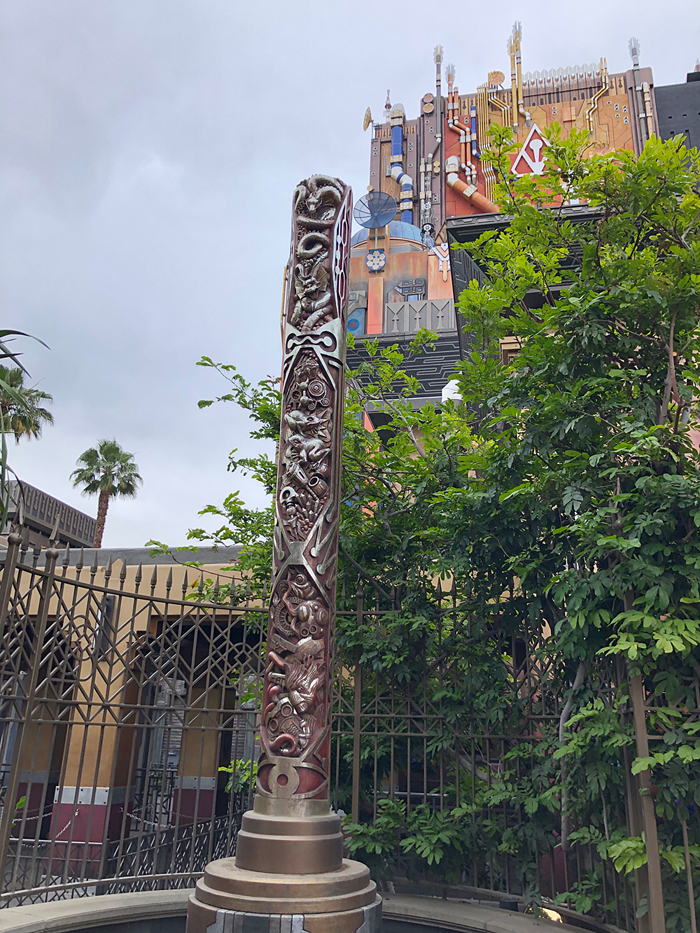 Kira sat on a bench, keeping Rob's coffee company while Rob and I took a spin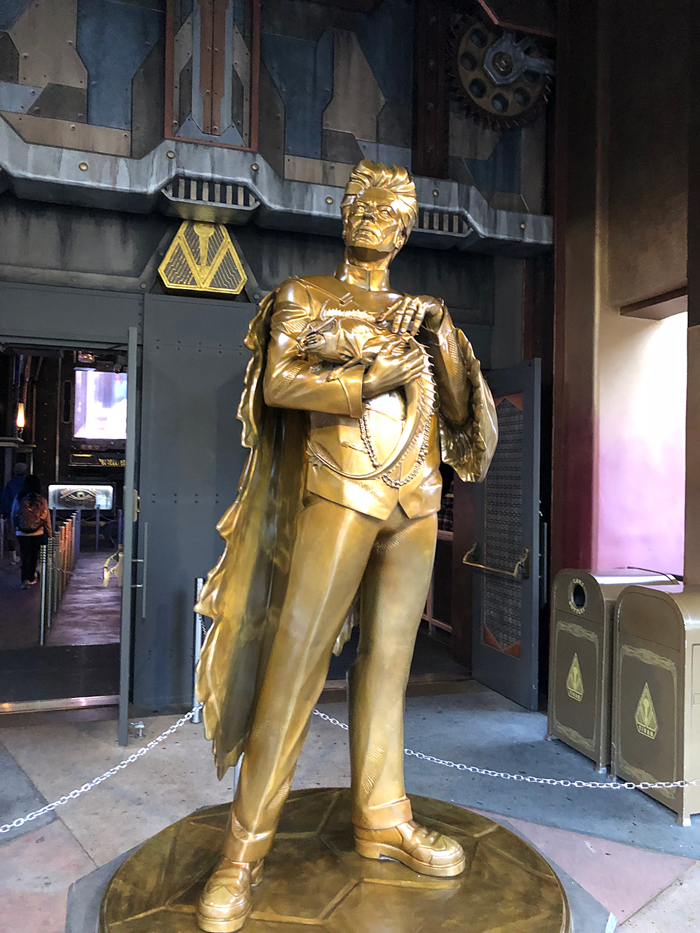 This guy gets rescued at the end of the ride. Love it!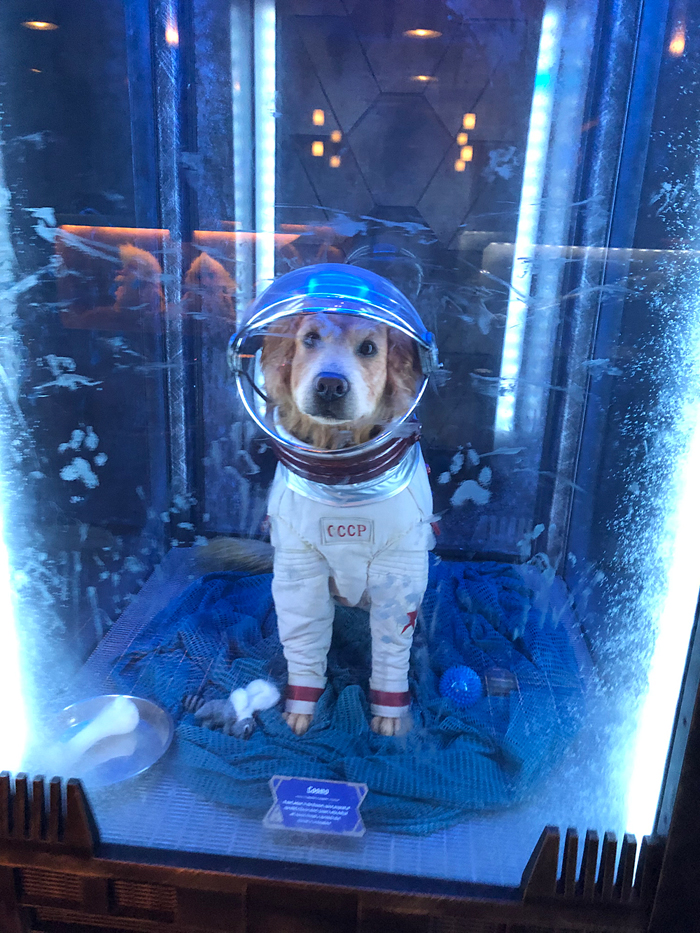 Raise your hands!!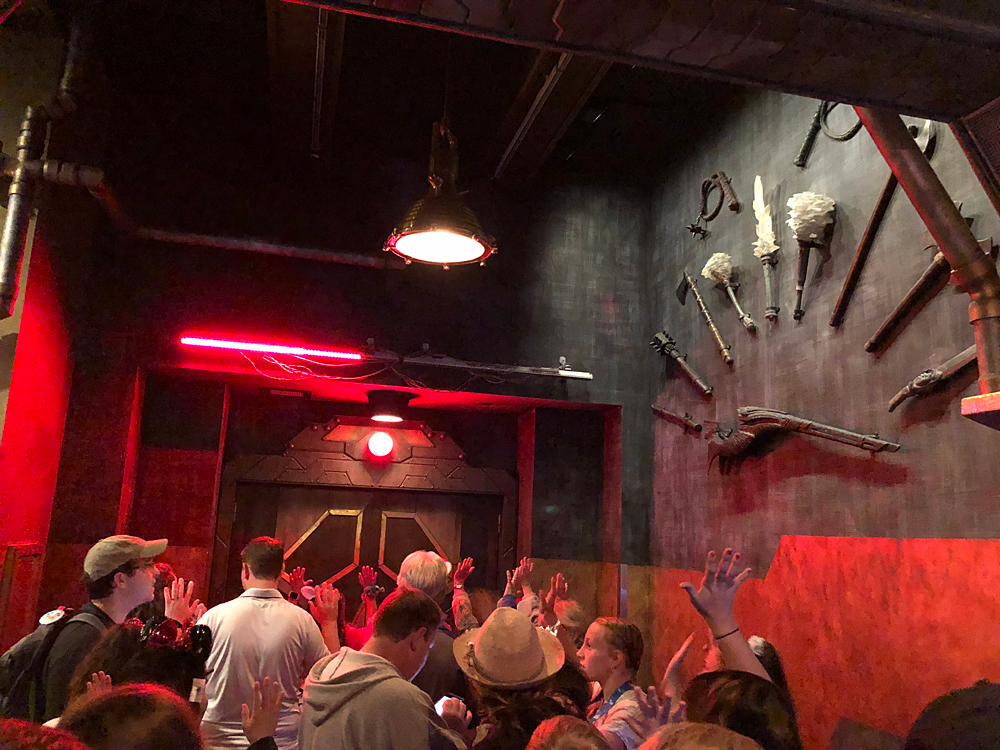 Because his hands don't scan
That looks like an Asgardian tree, no?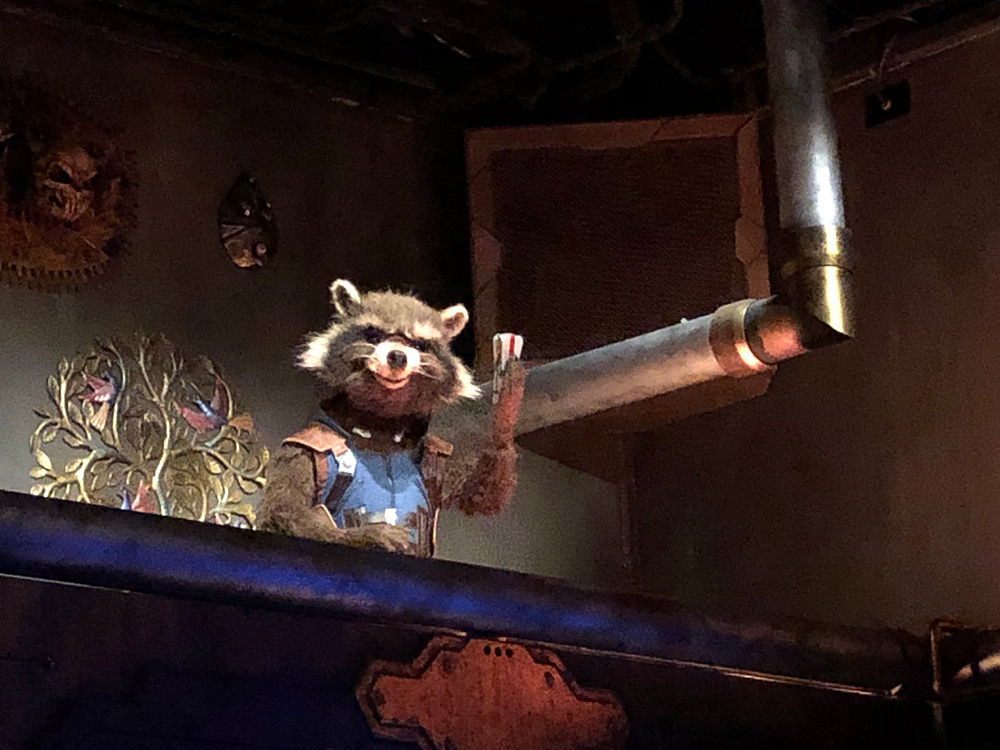 I see something new and cool every time we ride this...one of Thor's future eyes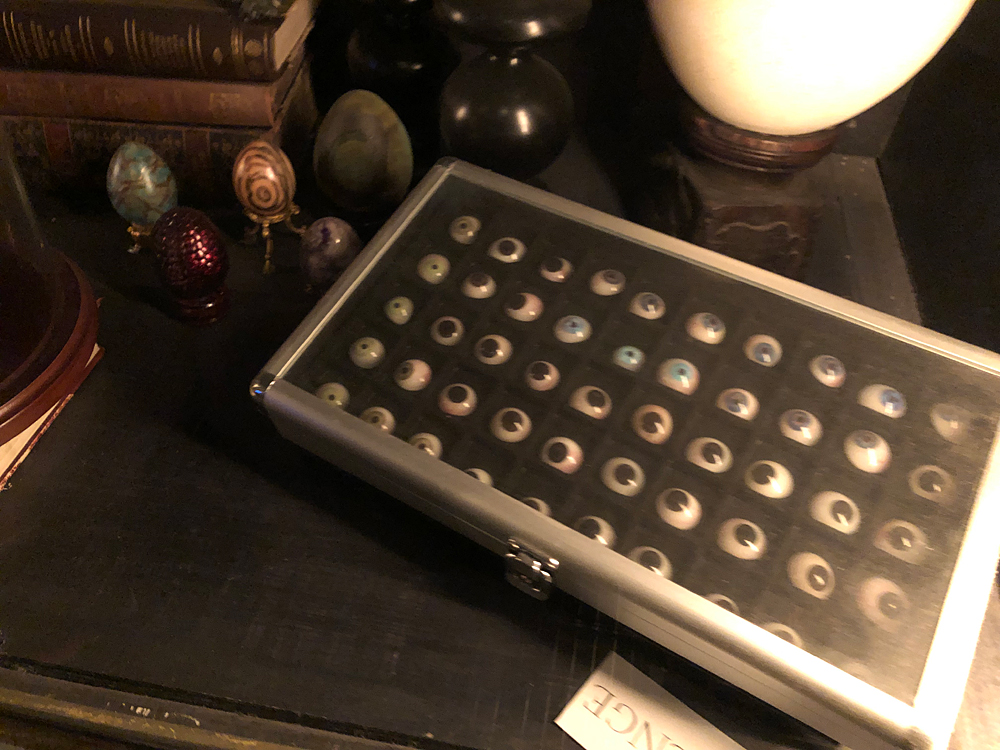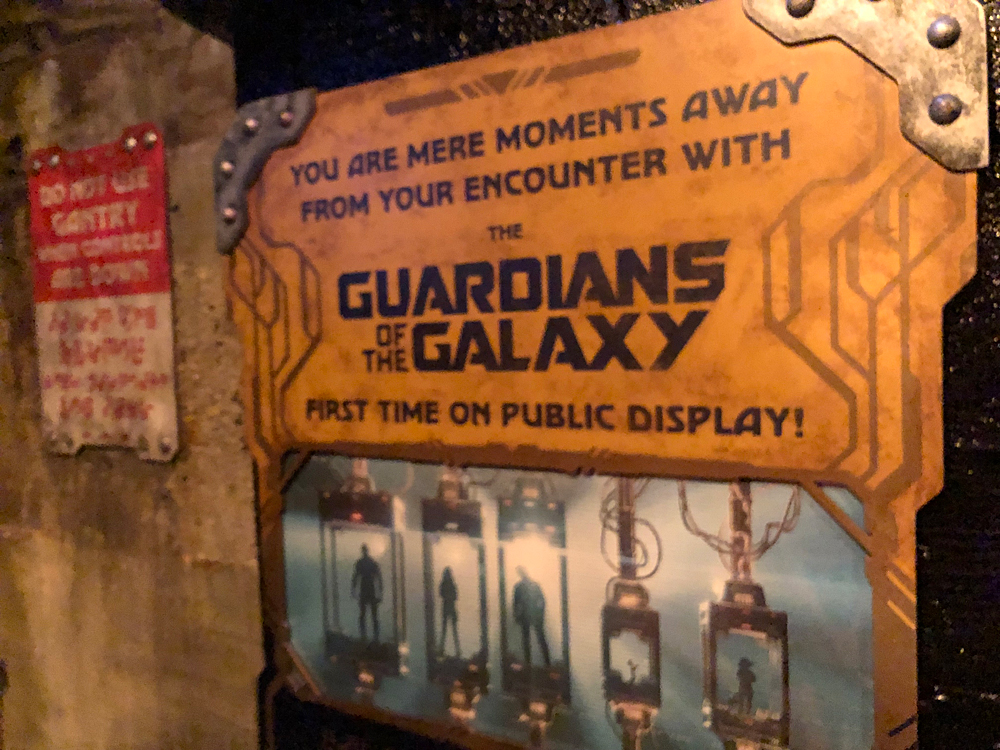 I also like this store but I think they need more GOTG: MB merch!! I wanted something but nothing really said "buy me"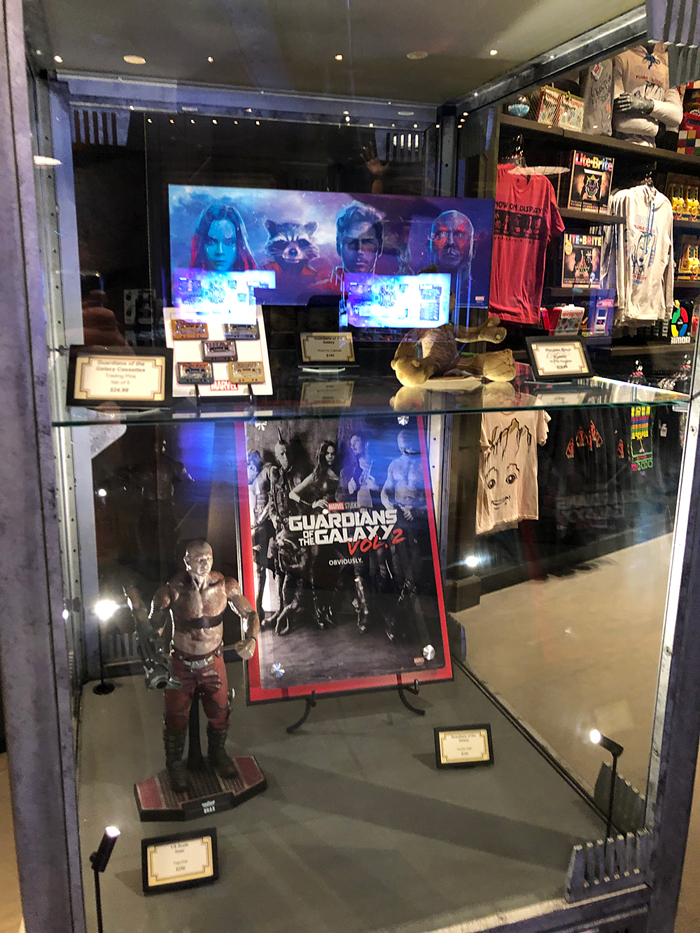 Kira posing where her crush stood earlier.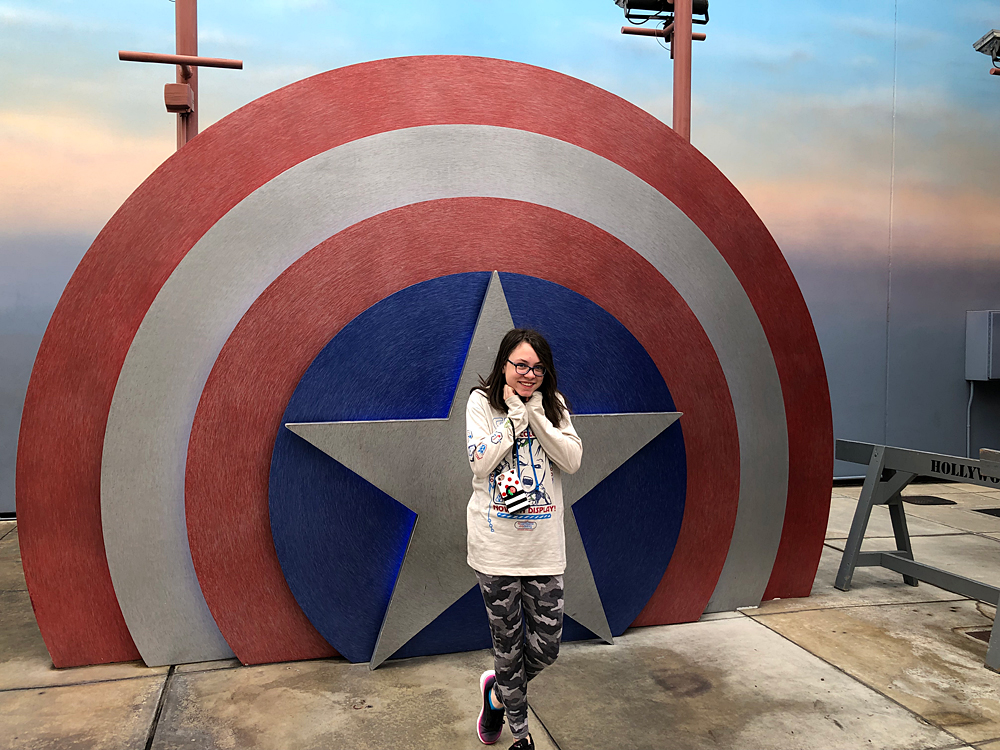 And where the other one would stand again later today....be still her heart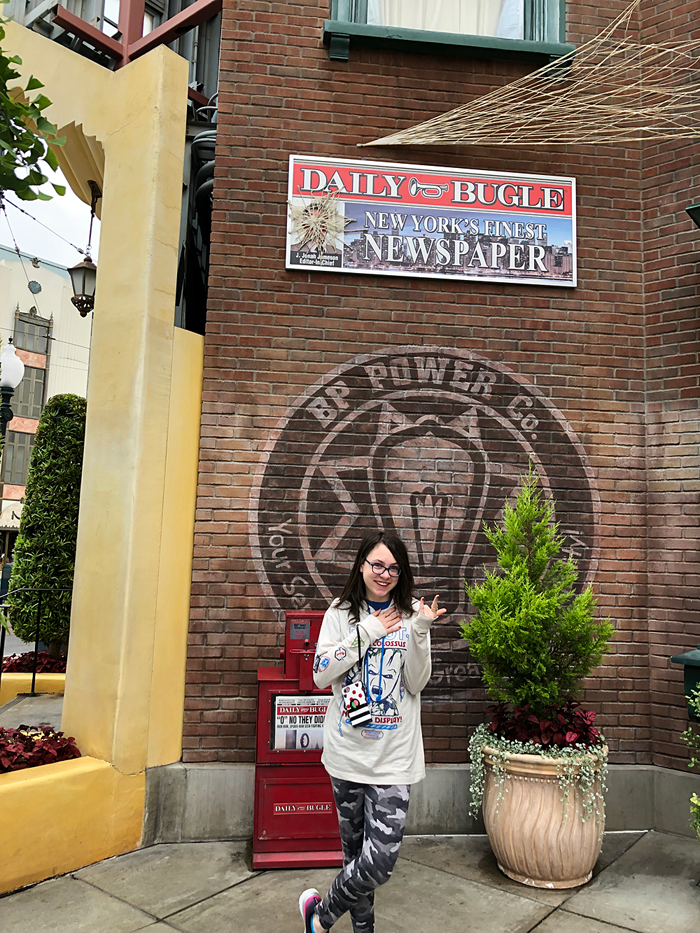 Make sure to look in all of the windows too, such a great detail that often gets missed.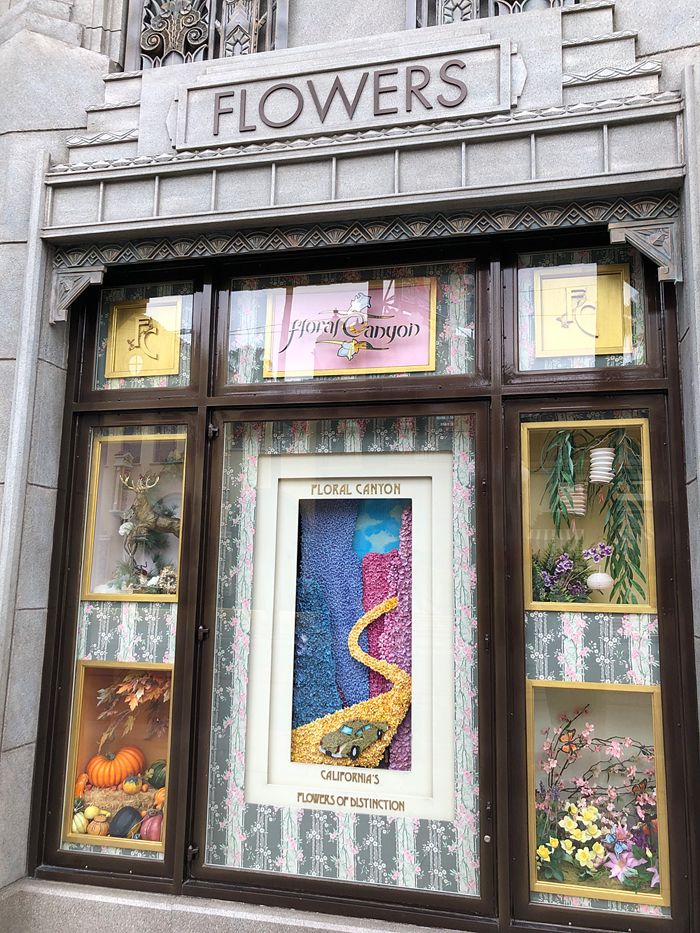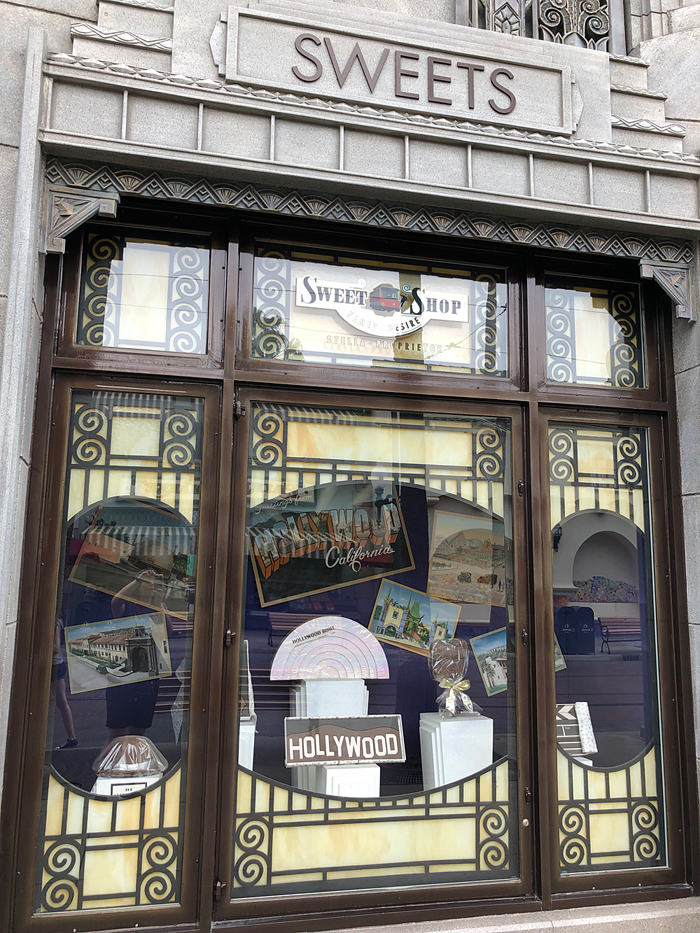 And definitely go in this store.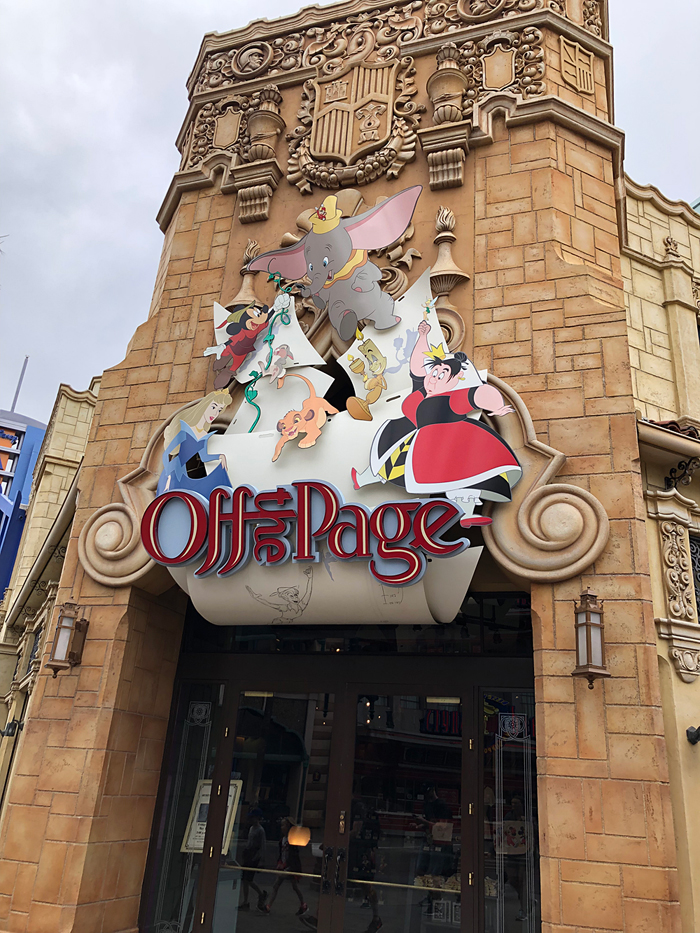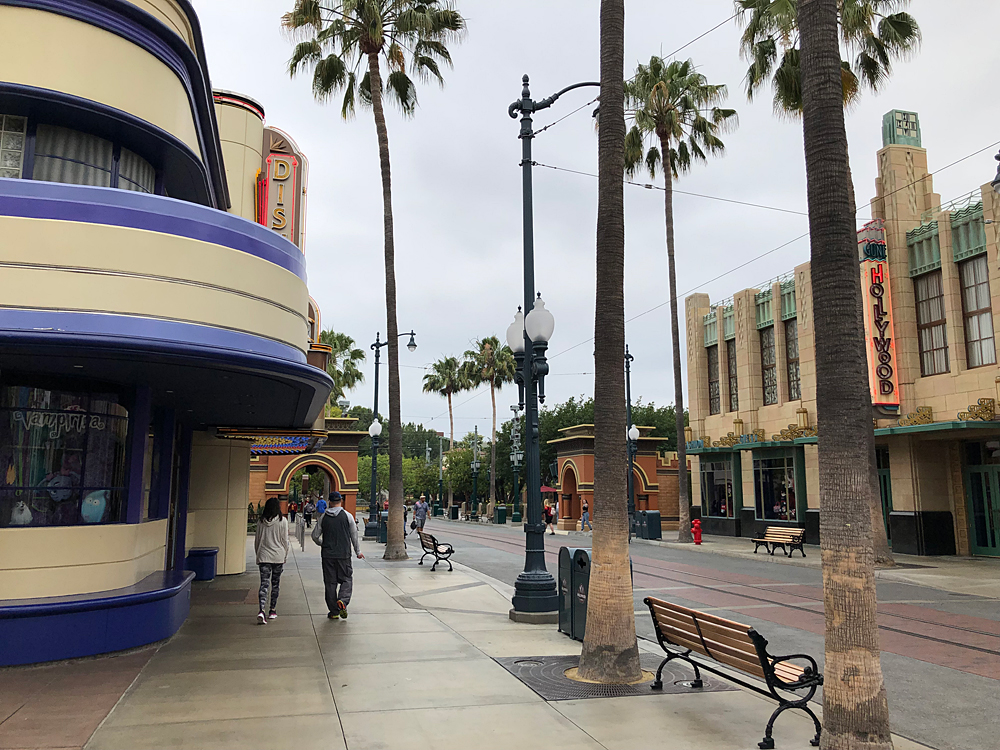 It's not often you can get a shot of this beautiful fountain without a zillion guests in it!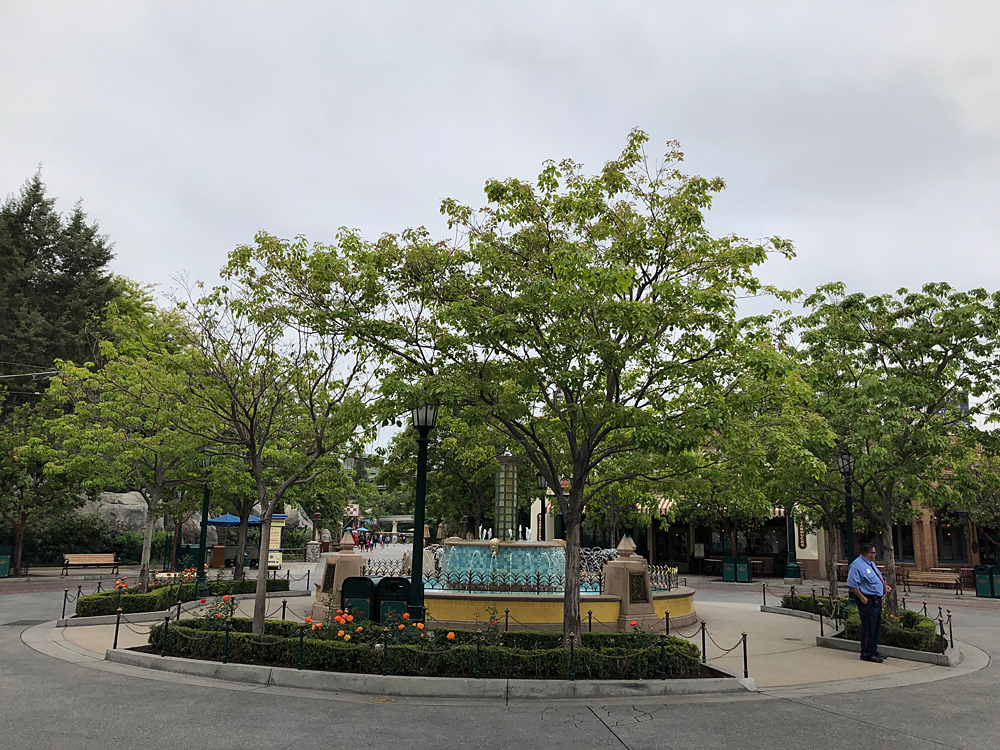 World of Color Dining Package Menu...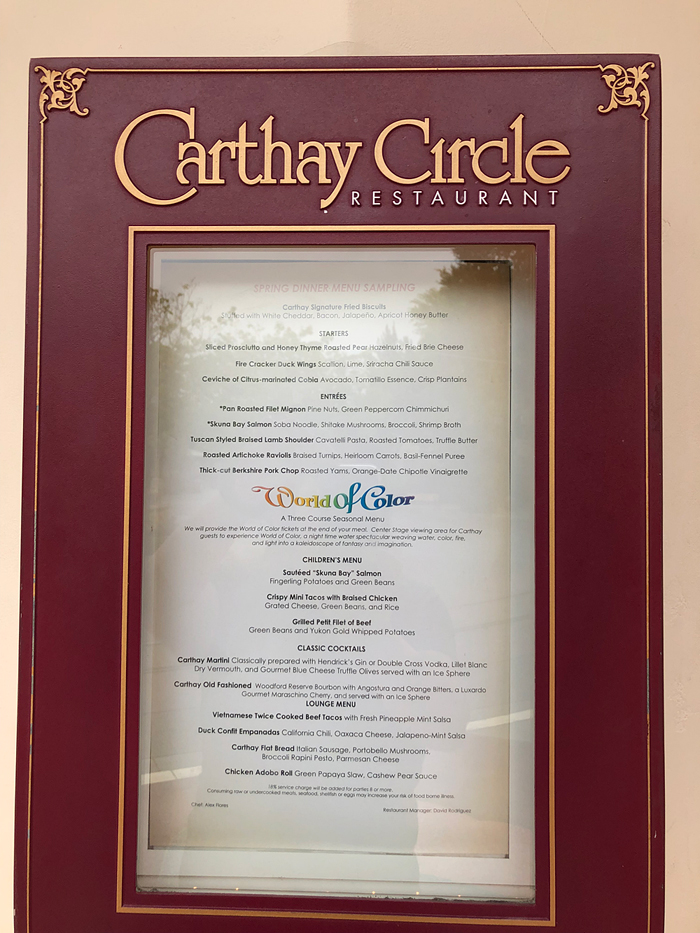 It was now time for some Mater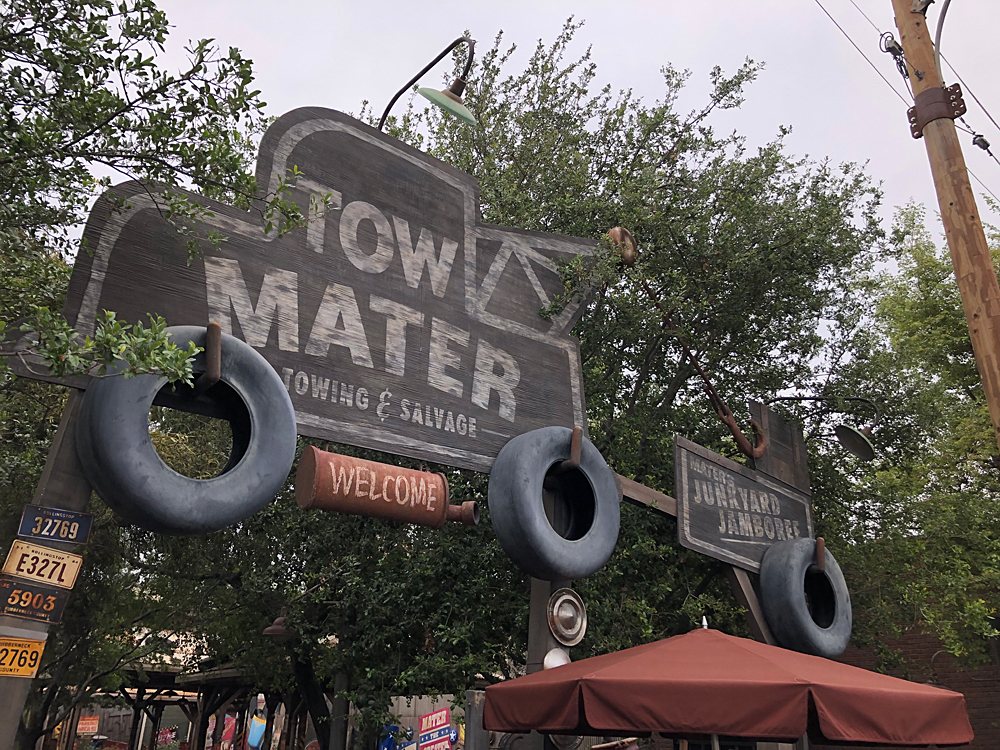 This is such a fun ride!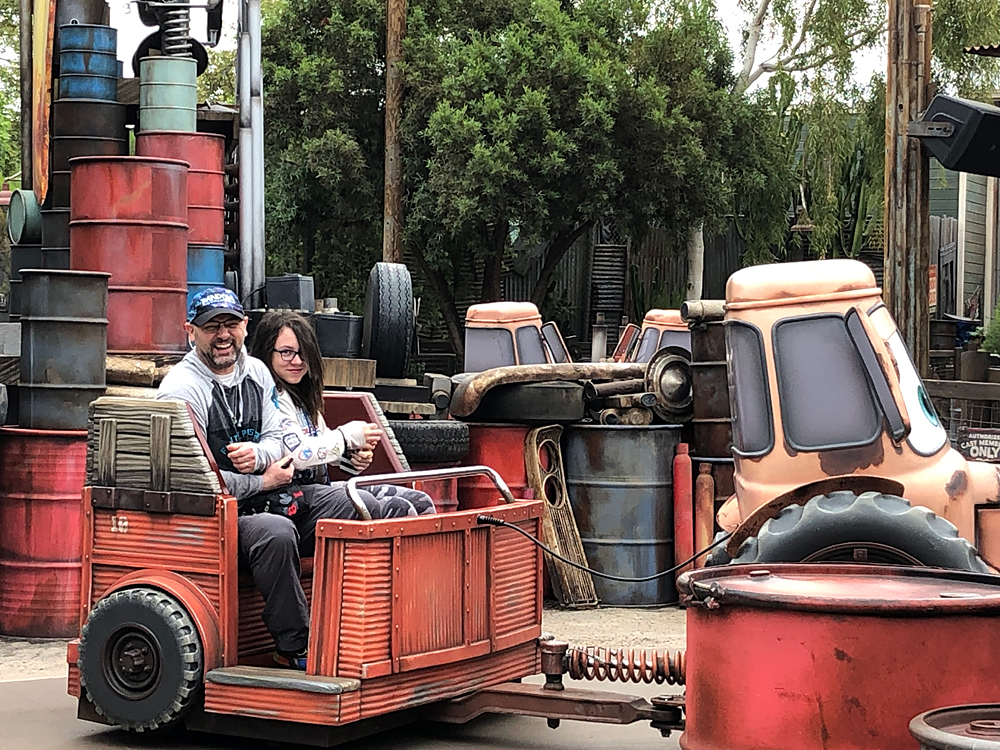 Hamming it up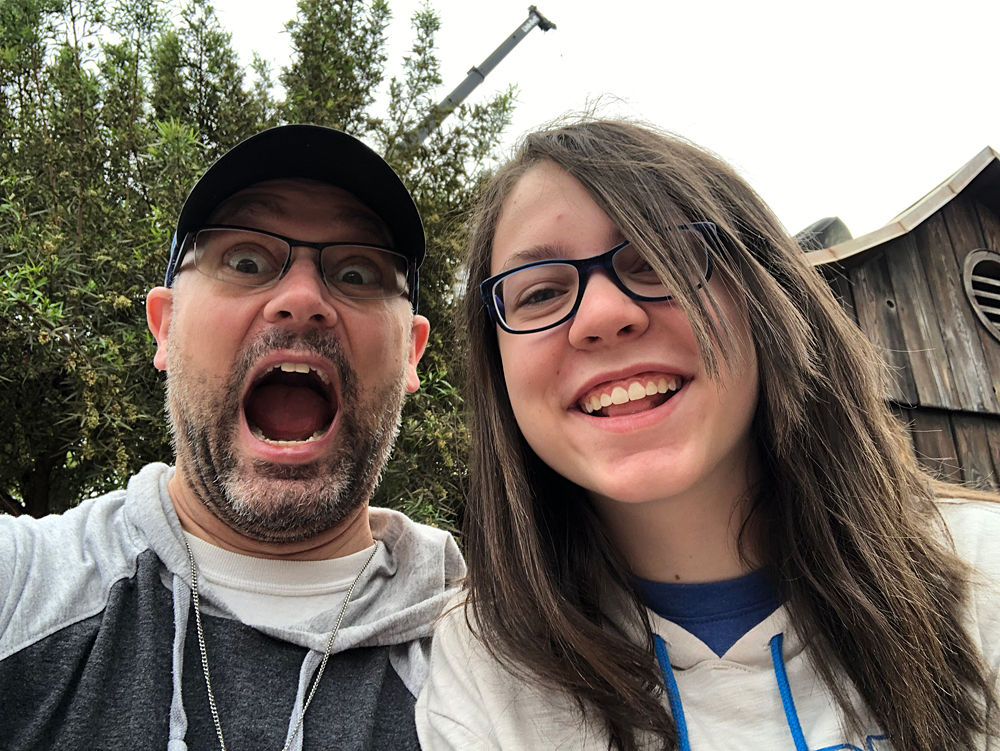 Still in early entry phase, off to finally ride Luigi's.