It looks like an anti-cruise group - allegedly Stand.Earth - is flooding CDC website with comments to extend the NSO. The CDC, of course, has been taking comments from the general public for consultation on how to safely restart cruising.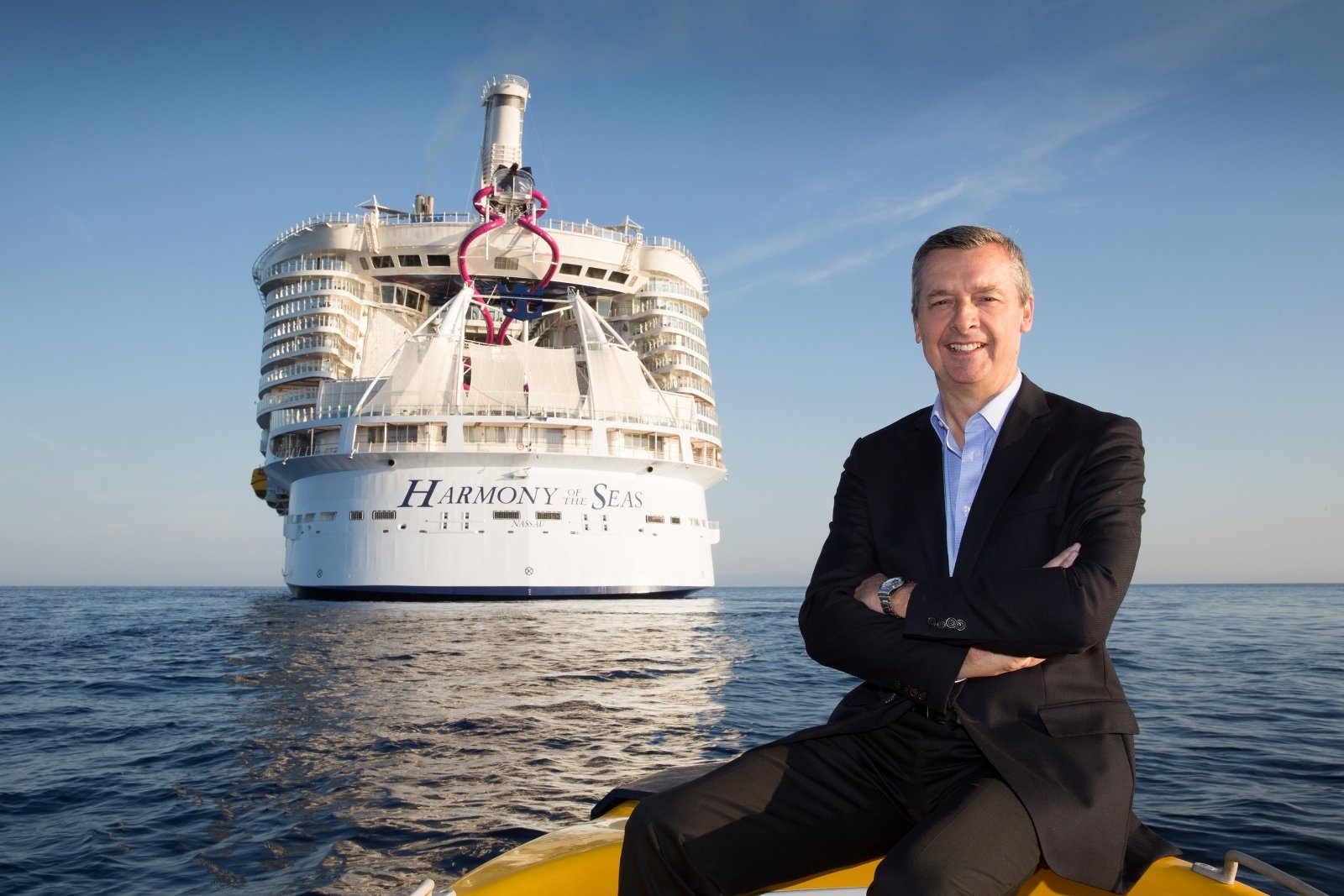 Royal Caribbean International President & CEO Michael Bayley took to social media to urge cruise fans to share their thoughts on cruises restarting, ...

www.royalcaribbeanblog.com
The group is providing its members standard talking points to submit to the CDC - although it's noteworthy that most points don't have much to do with COVID-19.
Last edited: