I just wanted to share a few photos of my father who passed away in December. My father worked at Disneyland in the 50s when Walt Disney walked the parks every morning and personally made sure everything was correct. My father worked at the Flight Circle, which closed in 1965. He enjoyed his time there so much! Of course it was the place of my parents first date, needless to say Disney runs deep with this family.
This is my father in 1965 at one of the last shows at the Flight Circle.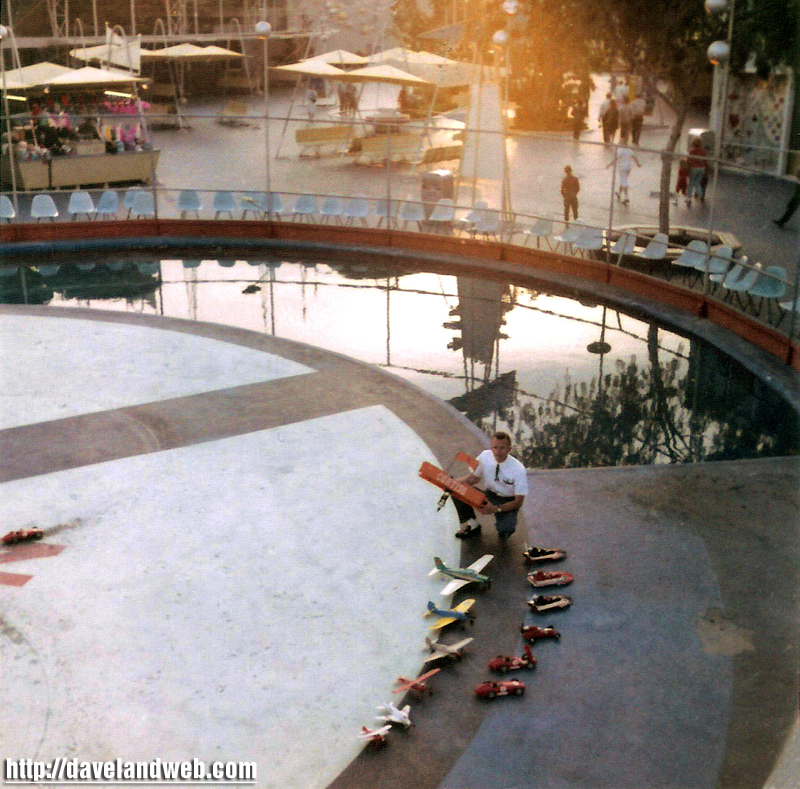 Here's a picture of his Disneyland badge that somehow got forgotten to get collected, as well as his I.D to get into Disneyland.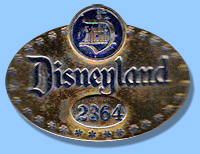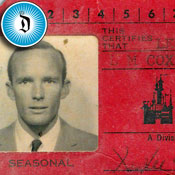 Here is a link to the article he wrote with all the history he shared!
http://davelandweb.com/tomorrowland/flightcircle.html#cox