I'm satisfied with my care...
Moderator
Impending Entertainment cuts have been announced. This news is also being Tweeted out by bloggers.
MK: Muppets Present Great Moments in American History will end on October 6th.
Royal Majesty Makers - not exactly sure where they walked around performing but their last day is October 5th.
DHS: Lightning McQueen's DJ's Ready! Set! Dance! is also slated to end that first weekend in October.
ETA ~
AK: Dino-riffic Dance Party is ending. Burudika ends on October 13th.
Epcot: Reducing Matsuriza drummer shows and Jammitors shows to only 5 days per week -
Daily news, rumors, and photo-reports from all of Central Florida's theme parks, water parks, minor attractions, and more!
www.orlandoparksnews.com
Kenny has an article with the same confirmed info: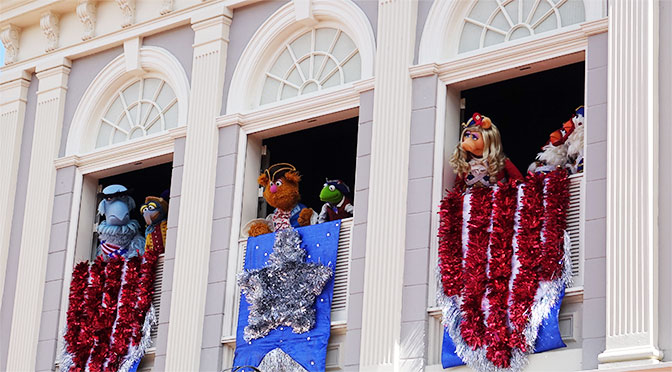 The beginning of October is the opening of a new fiscal year for Disney and that always means change will occur. Some of those changes were excpected with Mickey and Minnie's Surprise Celebr…

www.kennythepirate.com