OK, now I know I have been reading the DIS boards too long. I took the HM in your title to mean "hidden Mickey's" and I won't tell you how long I spent looking for hidden Mickey's in your last picture...

It does look great though!
I have thought about putting a hidden Mickey in the design. Even my parents asked where the hidden mickey was.
I was thinking about giving the little alien guy some Mickey ears...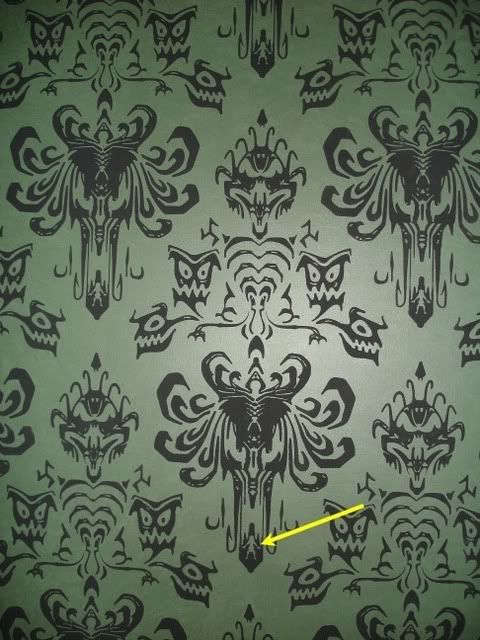 I guess I better put a HM in my HM wallpaper...