<a href="http://www.wdwinfo.com/dis-sponsor/" targ
WELCOME to DIS DISign Addicts!(DDA)
How To Ask For DISigns, DISignTips, FAQ & Guidelines Thread, Part 2
This thread is a place for people to find information about asking for DISigns, printing, saving DISigns or to help new DISigners. It isn't meant to have all the information, but hopefully it is a place to collect, post and share new information.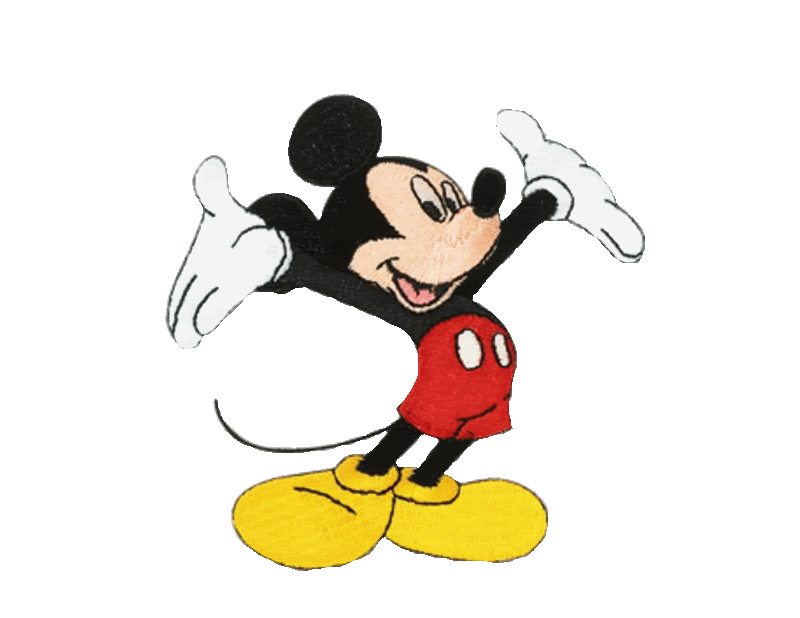 REMEMBER – These designs are FREE and they cannot be SOLD or used for profit in ANY way whatsoever!!!!
DISign tips/FAQs Part 1 from 2005 can be found here
–
http://www.disboards.com/showthread.php?t=892906
Back in May, 2005, the DDA was born. It was originally called the Disney Design Addicts or DDA. By August of 2005 we had our own Forum and Baloo was the Moderator. If you click on the link above it takes you to the original Design Tips post. This posting
http://www.disboards.com/showthread.php?t=955688
was the first attempt to organize this forum. Below is the initial posting from this thread.
Welcome to the Dis Design Addicts or the DDA for short!
The new home of the MONSTER thread....
It started out with some tie-dyed shirts, and then a few people added designs they had done on their computers. Midnite and Julia&NicksMom ( Kate) started designing logos for people and then many more started coming up with AWESOME designs of their own.
As many of the original DISigners have moved on, this first DISign Tips post became out of date. It was decided to redo the post and begin anew. However, we don't want to forget those who came before us. Thanks so much for all of the wonderful DISigners who started this board.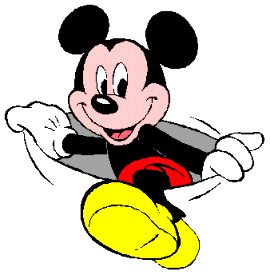 FAQ/Guidelines/DISign Tip thread, Part 2
Below is the index for the posts in this thread
• Post 2 – Board & Posting Guidelines
• Post 3 – How Do I Request a DISign?
• Post 4 – What software program do you use?
• Post 5 – Where do you get your clip-art, logos & wallpaper?
• Post 6 – Where do you get your fonts and how do you install them?
• Post 7 – DISign Tips
• Post 8 – Making a Name in a Picture – Under Construction
• Post 9 – Making a DISign In Photo-Impact
• Post 10 – Making a DISign in MS Word
• Post 11 – Photo-Sharing Sites – Under Construction
• Post 12 – Printing your DISign – Under Construction
• Post 13 – Making a T-Shirt, Ironing on the Transfer
• Post 14 – Tie-dyeing Shirts – Under Construction
• Post 15 – Making an Autograph Book
• Post 16 – How to Make - Miscellaneous
• Post 17 – Scrapping Information – Under Construction
• Post 18 – What Do You Make For Your Vacation?
• Post 19 –
• Post 20 –
To keep it from getting to 200 pages (which limits its use), it's going to be a locked thread. If you would like information added to the thread, PM me and I will include it.