Ahhhh! I can't WAIT to get back to Universal this year!!! So much new stuff, and you have provided a great preview for me.

I love your Hogwarts Express shirt. I saw one online recently that said I Solemnly Swear That I Am Up to No Good. WANT! I feel like I'm going to go a little nuts on HP merchandise while we are there.
This one, or another design?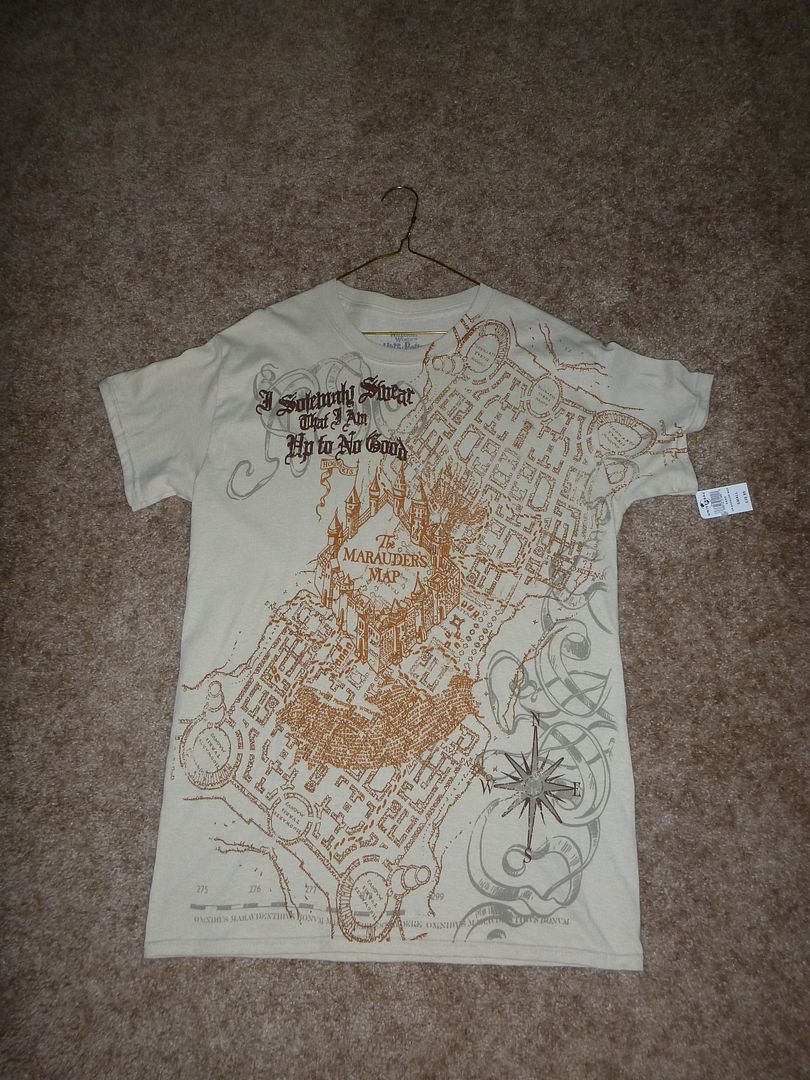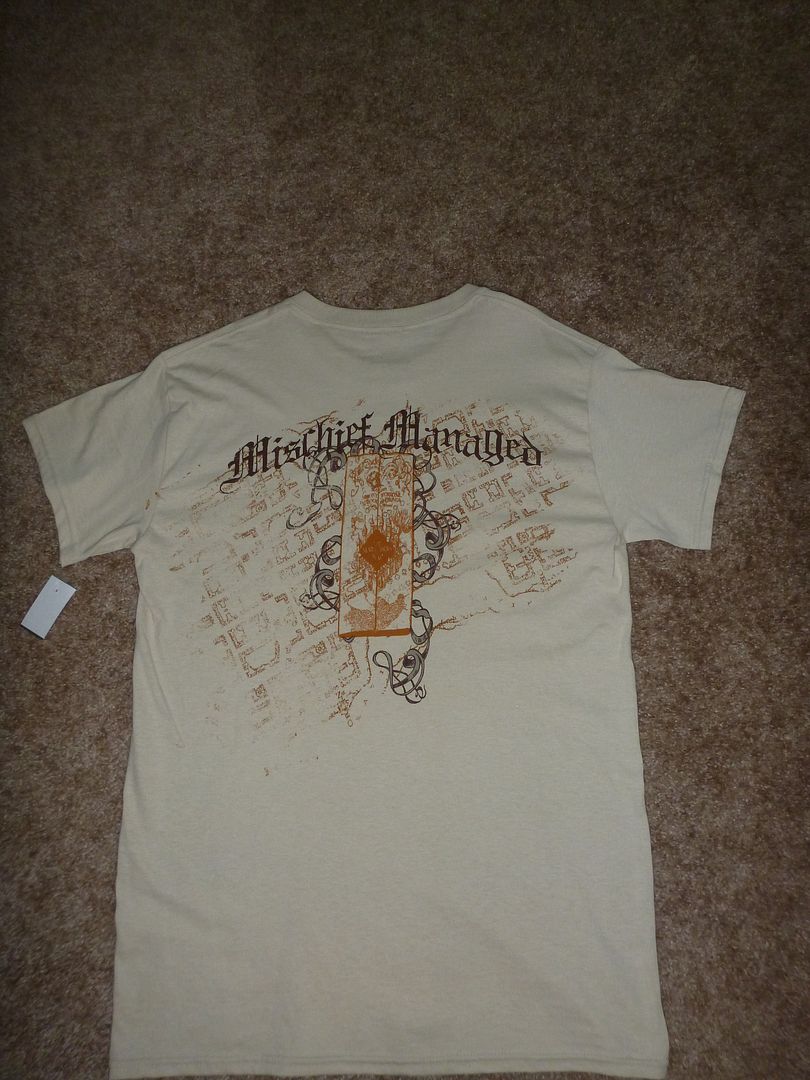 I love the idea of you in the Mother of All Things shirt, totally perfect!



​
Although the "Mother of All Things" shirt may have "fit" me, I went with the one above.