Just got done reading Su-Lynns TR and the DHS parade........how disappointing. You'rs correct there are so many other characters they could have included.
before my trip I ended up buying a bikini for the first time ever. Obviously, I'm plus size and normally get stuff that hides my stomach, but this Minnie Mouse inspired bathing suit popped up and was too adorable. All my friends encouraged me, so I got it and ended up wearing it to TL. I've never gotten so many compliments before! From random women or little girls or CMs. It really made me feel so awesome!
I'm so glad this swim suit worked out for you and that you didn't end up being self conscious.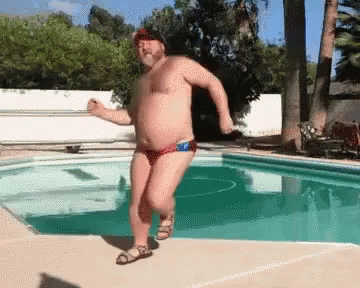 Love both of those pictures
That was so sweet of them