Hey, everybody! I'm back!! And I know that my other TRs have yet to be completed, but half the problem is that the trip were a long time ago, so it would be silly to finish them now...but this one. THIS ONE I'm gonna finish.

Lately I've been felling Disney-sick. So, I decided to make a PTR in hopes of a TR developing out of the dust.


My mom has her mind set that she wants to go to Disneyland before we go back to the World. I'm perfectly fine with this as long as we actually start to PLAN A TRIP!!

So, all in all...I'm hoping that in the next few months this will become a true PTR. But for now...lets' START THIS THING!

TABLE OF CONTENTS
1.Who the Heck are you Reading About??
2. More Dining Options than we Thought
3. Disney...of the past
4. A Trip in the Making??????!!!!!!
5. The Good and the Better
6. Dining Decisions
7. The Dining is Done...the Dreaded is Begun
8. I Have the Key to the Promise Land
9. To Parkhop or not to Parkhop? THAT is the question...
10. I'm Back from the Dead...
11. TRYING to get into the Disney Spirit
12. Getting Closer!!
13. Disney. Drama. But, not Disney Drama.
14. NO EMH?!? Please Tell Me They're Wrong!!!
15. We're Almost There-HALLELUJAH!

Abbi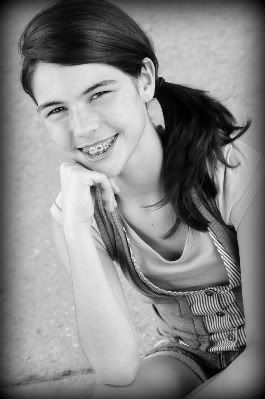 So, this is me! I'm Abbi. Age 13. I will be narrating this PTR. I am always in need of a Disney-fix, and often find myself walking in a trance-like fashion towards the Disney Store at a mall, randomly quoting Disney movie lines when someone says something even similar to it, or receiving funny looks during class when I start humming Zip-a-dee-doo-dah. Did I spell that right? Ah...who cares?! I am definitely NOT a perfectionist.

Favorite Character: Rapunzel
Favorite Movie: Tangled
Favorite Park: Magic Kingdom
Favorite Ride: Jungle Cruise, Space Mountain, Big Thunder Mtn. RR
Favorite Restaurant: Ohana at Polynesian, Boma at AKL


Blake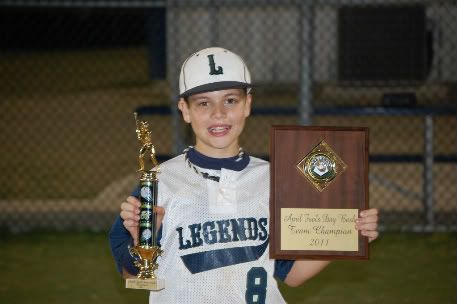 Next up is my DBrother, Blake. He is 10 years old and my complete opposite. He is super athletic and has tried many kinds of sports until he figured out that baseball is his thing. He isn't really obsessed with Disney and isn't begging to go but he enjoys it when he gets there.

Favorite Character: Pluto
Favorite Movie: Bambi
Favorite Park: Animal Kingdom
Favorite Ride: Expedition Everest
Favorite Restaurant: Ohana at Poly


Mom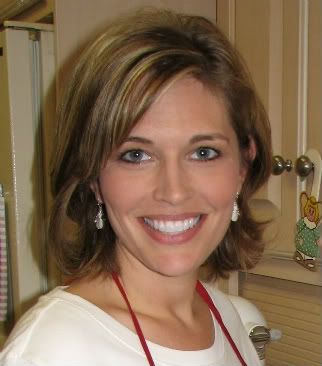 This is my mom. She is the one that is pushing for us to try Disneyland rather than the World this time. She says that there are more places in the world besides Disney World so why visit it over and over. She wants to do lots of sight seeing and such so she is on board for California.

Favorite Character: Cinderella
Favorite Movie: The Little Mermaid
Favorite Park: Magic Kingdom
Favorite Ride: Expedition Everest
Favorite Restaurant: Ohana at Poly


Dad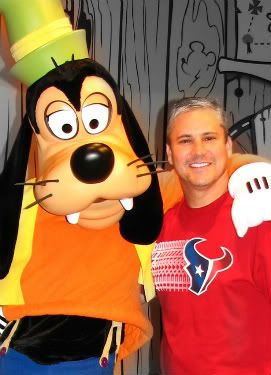 He's our other DISer of the family. He is known as TripTime on here, so you might know him. He is the only other one who will participate in my Disney Trivia on the way to school. He puts together most of our plans, and is pretty go-with-the-flow. He doesn't care if we go to Florida or Cali as long as Disney's in the name. Oh, and by the way...he's the one on the right...not the left. Haha.

Favorite Character: Tow Mater
Favorite Movie: Toy Story
Favorite Park: EPCOT
Favorite Ride: Toy Story Mania, Expedition Everest
Favorite Restaurant: Ohana at Poly, Flame Tree BBQ, Liberty Tree Tavern


All in all, this PTR is to cure me of my longing for Disney. And maybe y'all too. I hope you will join me throughout this PTR and have as much fun as I do, so sit back, relax and enjoy the ride.

​