Ask me about the Mickey Waffles!!!!!!!
I expected to see all of River Country bulldozed and being hauled out by the dump truck load when we arrived today. However that was not the case. There was activity in 2 areas that we could observe today.



The most dramatic was the already reported on removal of the board walk and gazebo on the lake.


From the boat dock looking west.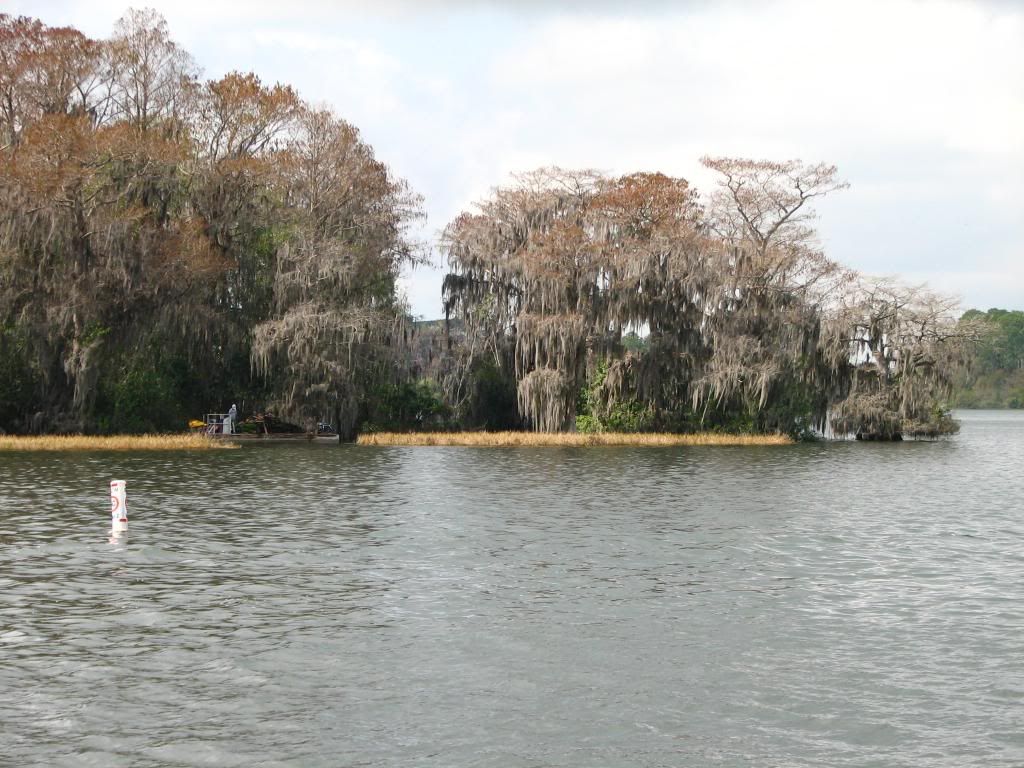 The crew was removing the walk way and appeared to be loading the old wood onto this boat.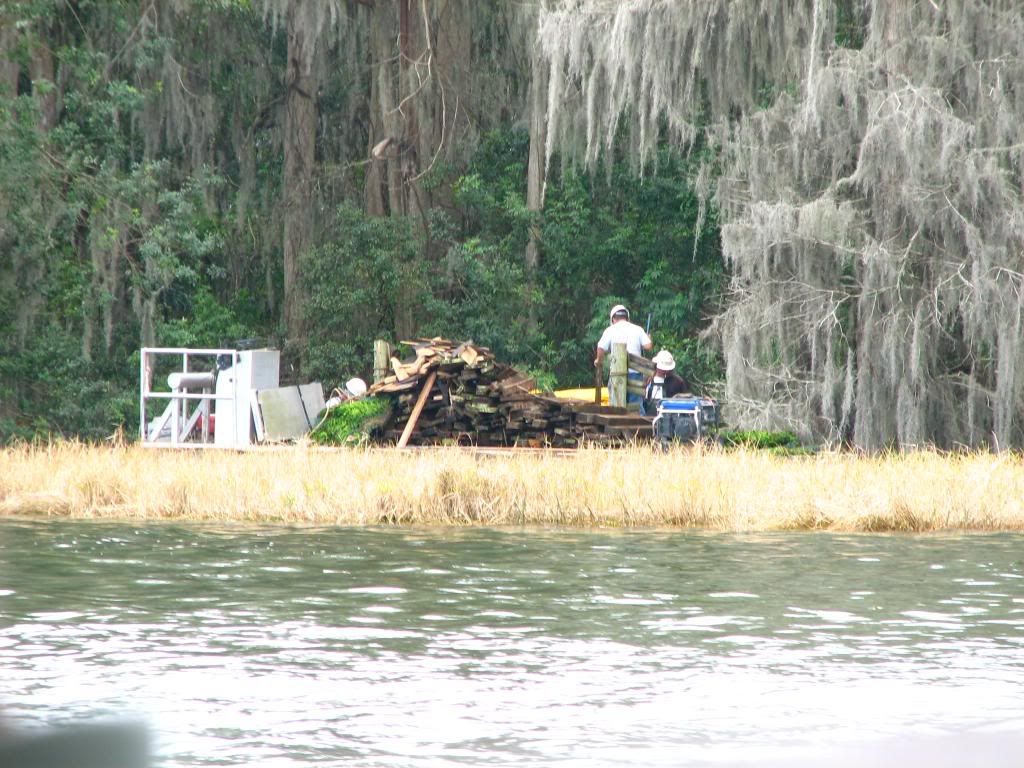 Not much left at this point.





They have a lot of tools piled on the floor of the gazebo, and have already started tearing it down.