Day 6, June 19, part 2: Disneyland Resort!

When I said a brief foray in Adventureland brief, I meant brief! Really, I just wanted to see Adventureland in Disneyland, as I'd read so much about it. So we decided to hop over there for one attraction: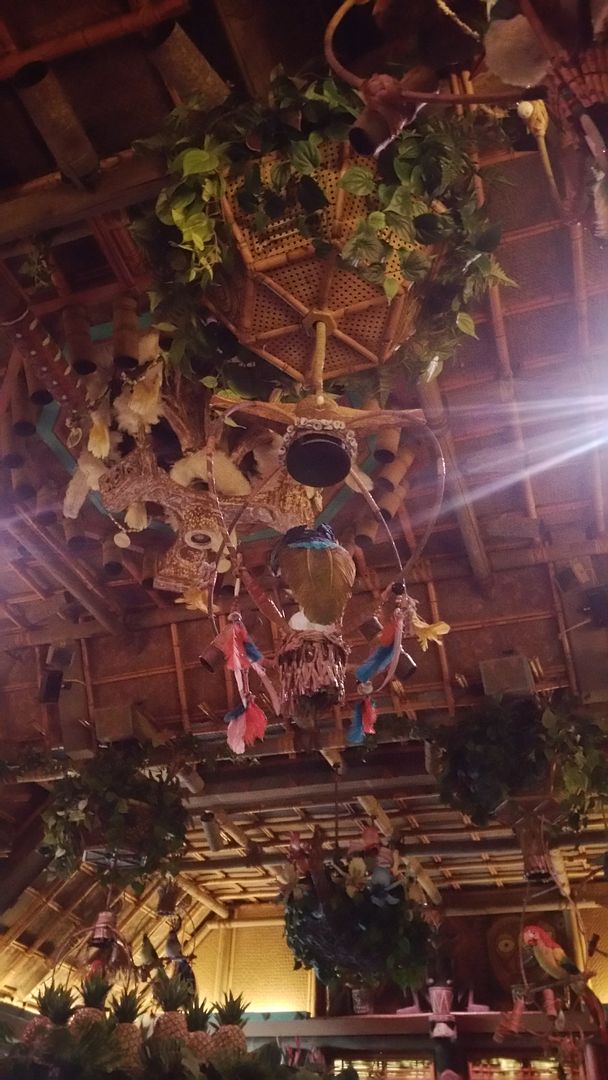 The Tiki tiki tiki tiki tiki room! We seriously love this thing. DMIL had just experienced it the previous week when she'd been at DL, so she took the opportunity to grab fastpasses for Indiana Jones for all of us while we enjoyed the Tiki Room.

Next, we headed back across the hub to use our Space Mountain fastpasses. Here is a super blurry pic I took in the line.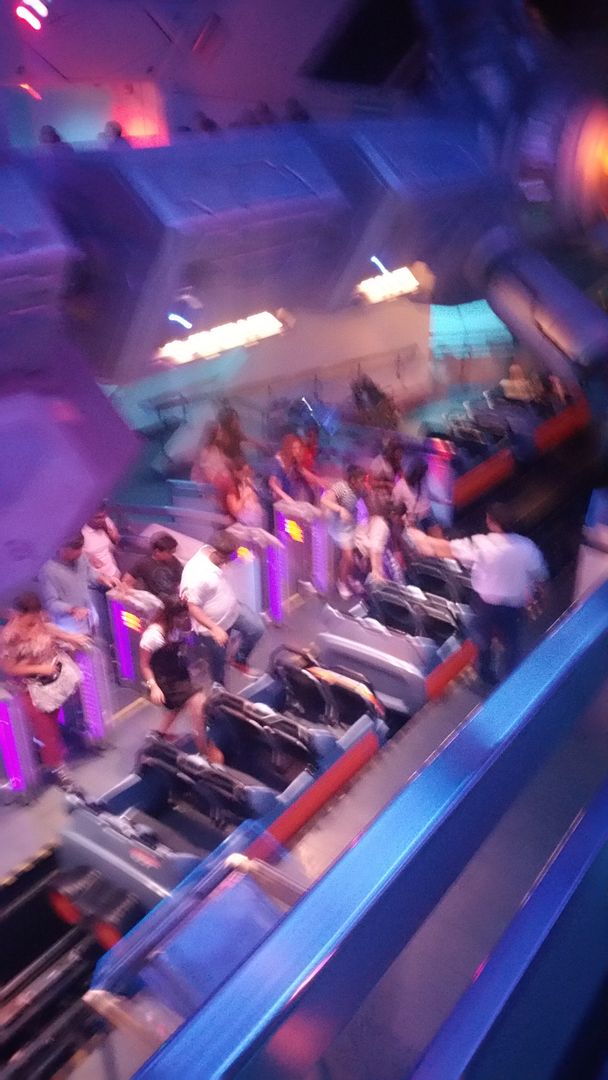 And here is our ride photo:




As you can see, the kids are still in their costumes. We changed them immediately after Space.

WDW/DLR ride comparison time - I enjoy Space Mountain at WDW, but it's not my favorite. I LOVED Space at DL. Much better ride experience at DL! I can ride Space once per trip at WDW and be good, and I'm not heartbroken if we miss it entirely. I will never miss Space at DL and this would not be the only ride we had on this trip. Alex looks terrified, though, right? He was. But he's a trooper, so he'll get on things he doesn't enjoy and just deal with it if I promise he can hold my arm. Obviously, I came through,


Next we decided to take advantage of another thing DL has over WDW – the ease of parkhopping.


Our family discovered the joy of Cars just before this trip. We'd never watched either of the Cars movies, but decided we should give the first one a shot since we would be going to DLR. We ended up loving it and it was appropriate for the trip both in terms of DLR and our planned drive back along Route 66. Confession: I had not even known Cars was about Route 66. Bad Disney fan.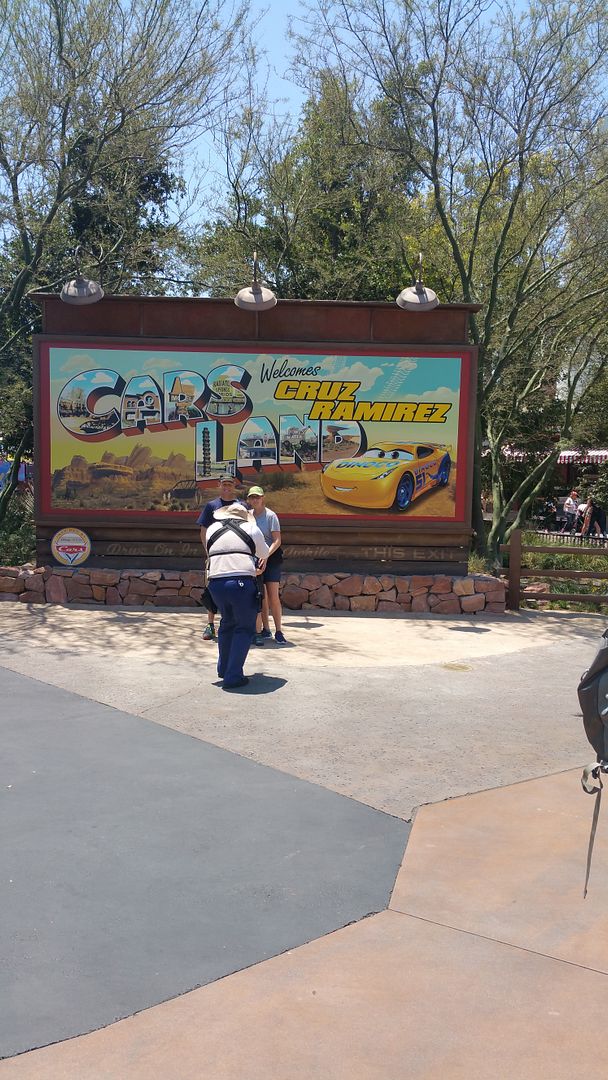 As I mentioned, we had just seen Cars 3 the day before, so the kids were thrilled to spot Cruz Ramirez hanging out in front of the Cozy Cone. We, of course, hopped in line.




As we left Cozy Cone we saw Lightning McQueen coming down the road and Alex flipped out. He became an instant Cars mega-fan after we watched the first one. His response when I told him he was obsessed: "I'm sorry Mommy, I'm just really feeling Cars in my soul right now." Ok…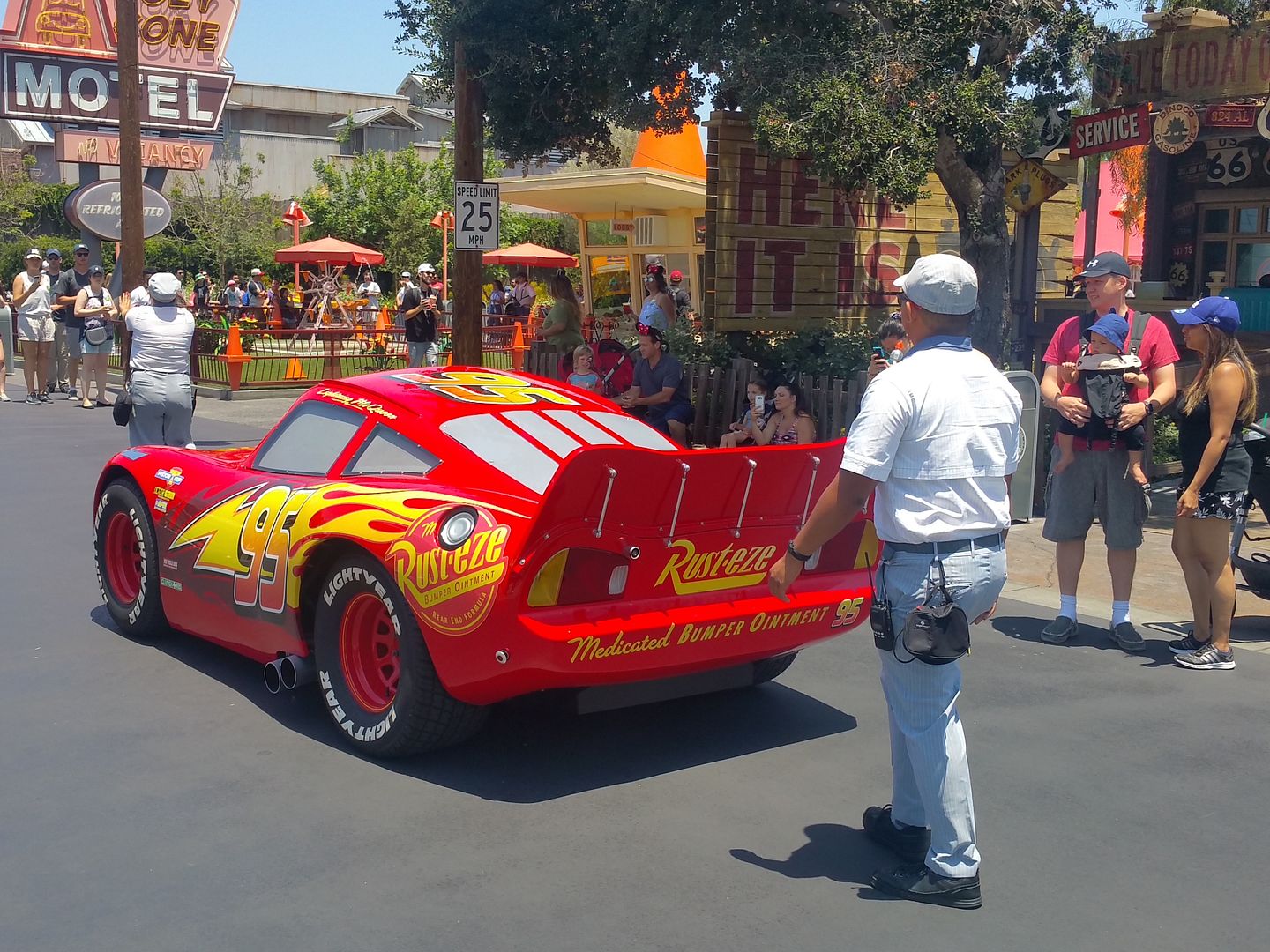 I promised we'd be back to meet Lightning so we could keep moving, as we were hungry! We had reservations over in DL for a little bit later in the day, but needed a snack to tide us over so we stopped by the Lucky Fortune Cookery. We had the potstickers and mango slices. We thought the potstickers were actually really good!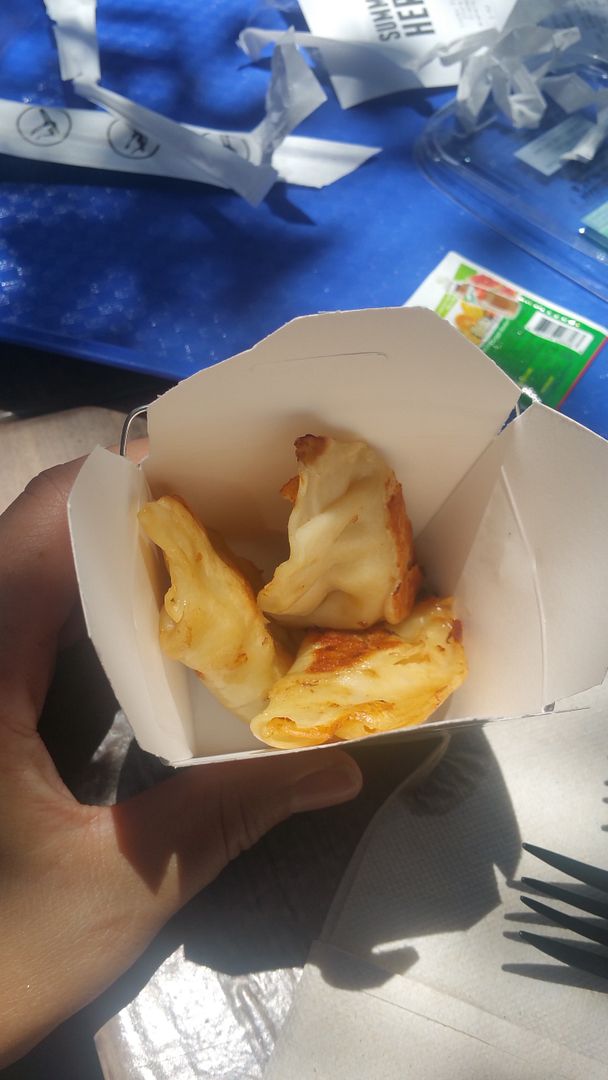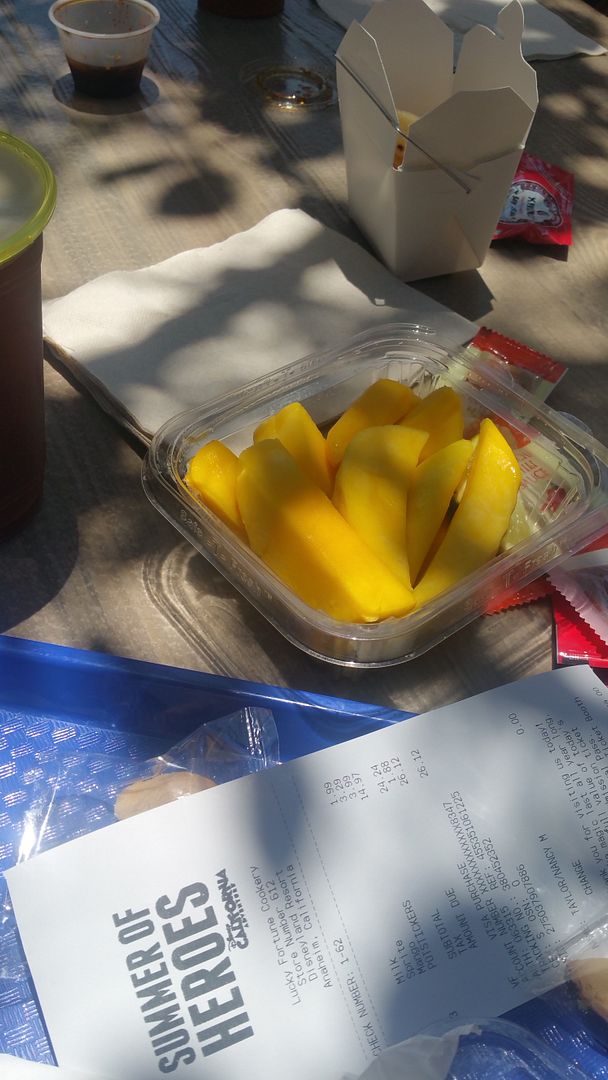 While we were enjoying DLR, we found ourselves missing WDW at this point, so we headed across the bridge to visit a familiar attraction: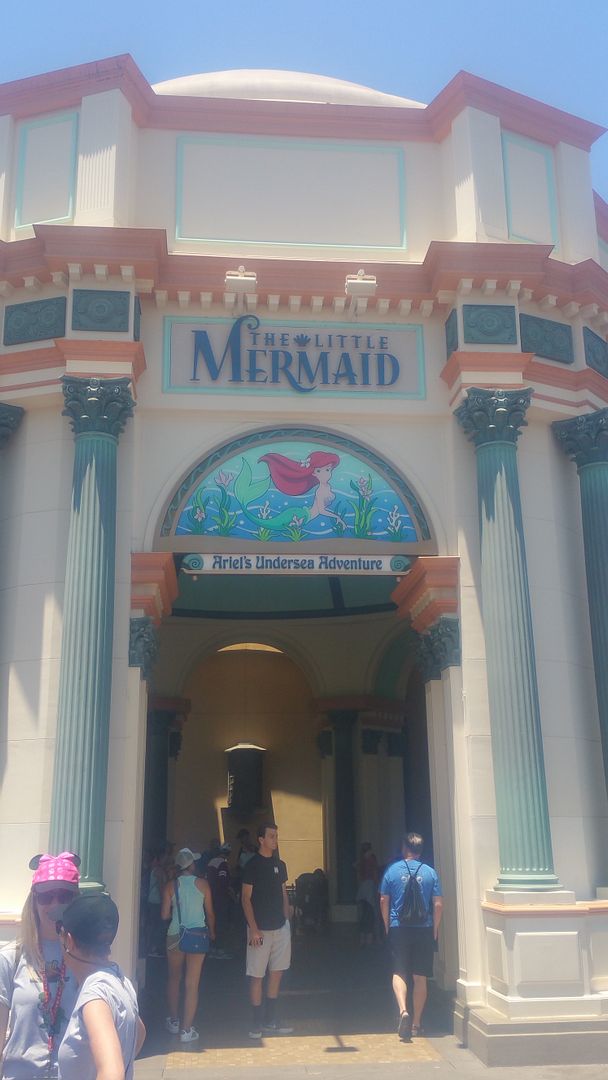 While the queue is inarguably a million times better at WDW, the ride experience is the same, so we kind of felt at home. DMIL had never done the Little Mermaid ride, and thought it was really cute.

To be continued...
Last edited: