Introduction

We are WDW fans – not uncommon around these parts. Here's a link to my TR from our trip last summer, for anyone who may be interested: https://www.disboards.com/threads/13-days-of-disney-everything-we-never-knew-we-always-wanted-june-2016-tr-update-1-30.3522836/ Disneyland has always been that smaller, less magical Disney park out west that we swore we'd get to some day because it's "Walt's park", but never actually made concrete plans to go to. This year was to be no exception. We were scheduled to return to our beloved Beach Club Villas at WDW, but life had other plans. We had several curve balls thrown at us that ultimately forced us to cancel our trip. Then my MIL, a Disney fan who happened to move within a 20 minute drive of Disneyland last year, stepped in and suggested we head in the opposite direction and come out to California instead – she'd even throw in Disneyland tickets! How could we refuse?

We were incredibly grateful and immediately started planning. I defected to the DLR side of The DIS and started trying to learn all I could. At first we talked about flying, but then decided, rather than fly over all the country along the way, we'd take our time driving and stop along the way to see various things – road trip! When all was said and done, we ended up with 15 days of amazingness, the middle 5 of which were spent at Disneyland.

The W's

Who: Kelley (Me), Rees (DH), Cora (age 9) and Alex (age 6)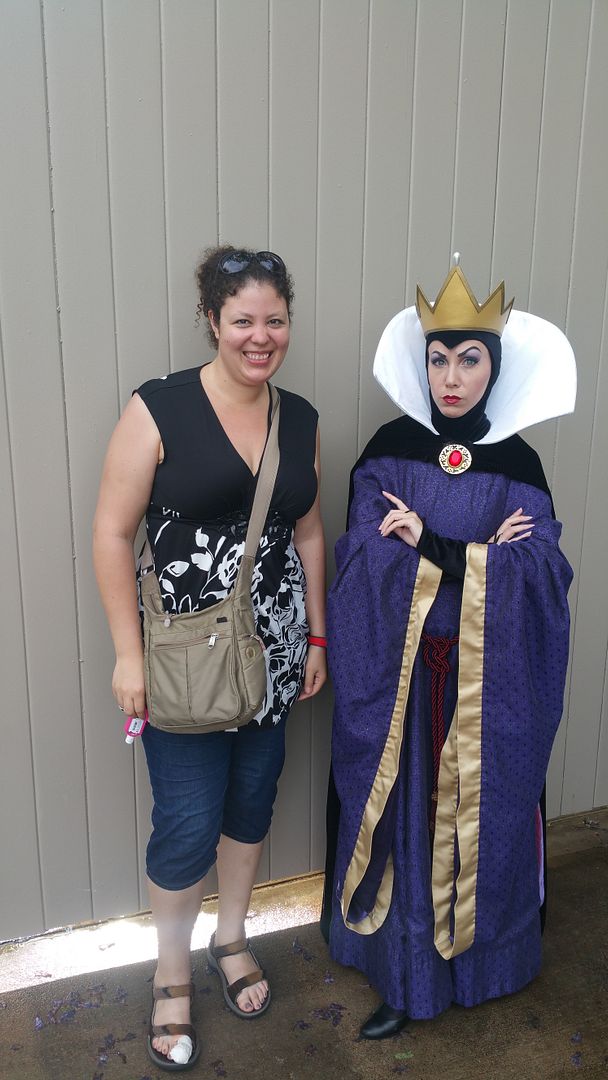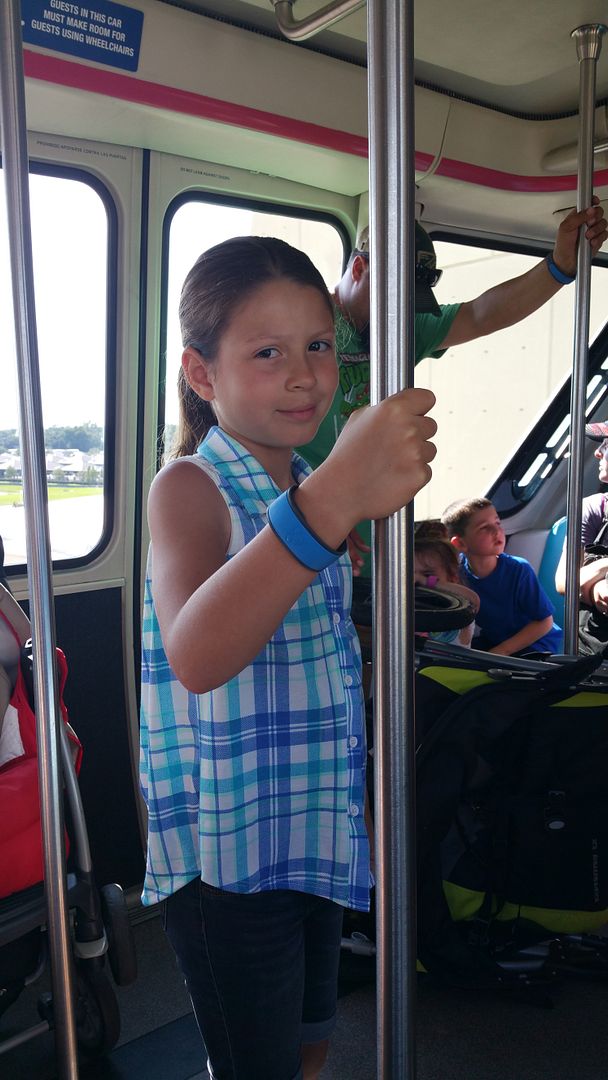 What: A 15 day road trip we dubbed The Great Southwest Adventure + Disneyland

Where: Various locations in Texas, New Mexico, Arizona, California, and, of course, Disneyland!

When: June 14-28, 2017

Why: Rees and I went to Disneyland for one day as a part of our honeymoon (we spent 2 weeks in California) many moons ago. Prior to that, I went as a 5 year old and Rees visited a few times as a child/teenager. Our children had never been to Disneyland, but consider WDW their second home and are obsessed with the parks. We all are. When I mentioned a coastal swap for our Disney trip this year, my WDW snob children basically turned up their noses. "But it's only two parks!" "The castle is so small!" "No EPCOT?!?!"

I must admit I had some of these thoughts myself, but I didn't want to validate my kids' poor attitude and was trying to go in with an open mind, so I kept them to myself and tried to pump the kids up. We watched the vacation planning DVD and movies important to the DLR parks. We all consider ourselves Disney fans and this was an opportunity to walk in a park in which Walt had actually walked as well (a fact I didn't yet have respect for the previous times I'd visited). By the time our trip rolled around we had moved into cautious optimism – we expected to miss WDW, but were excited about experiencing Disneyland in its own right.

Ready? Let's go!
Last edited: