Sea days are just so relaxing!
Motivational Monday: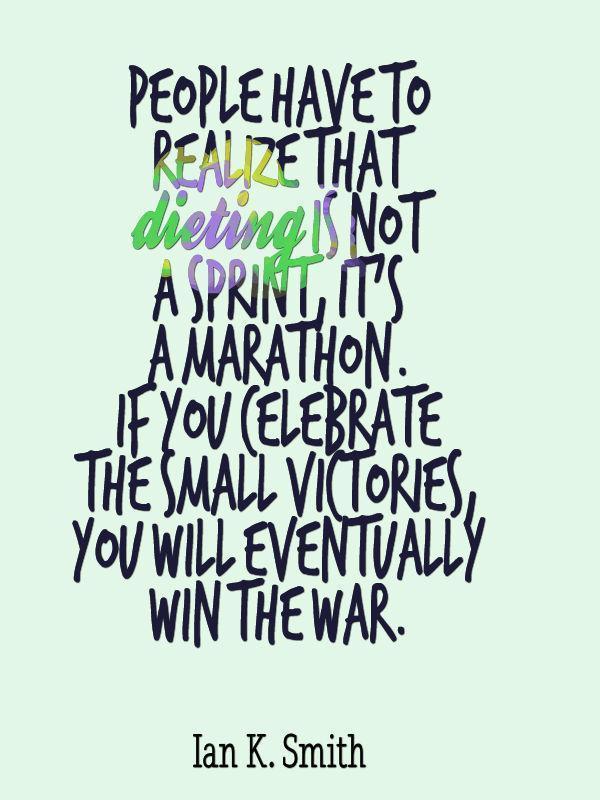 I picked this quote because there are two elements to it: being commited for the long run and recognizing the small changes. The second obviously helps with the first.

So, think about something small that has changed for you to the positive and share it with the group!

​