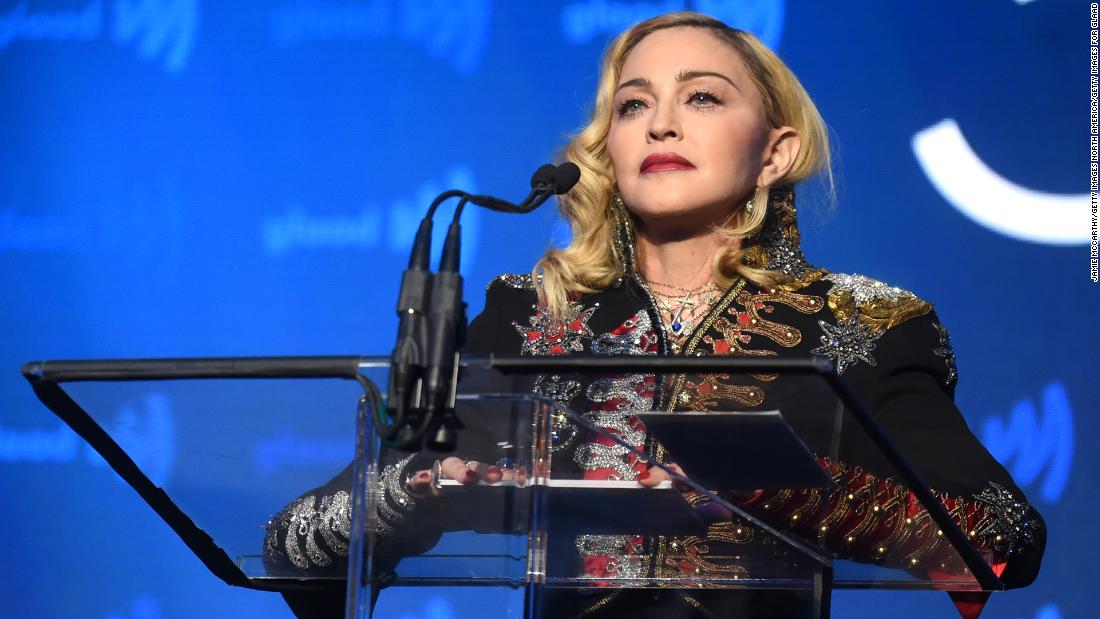 A man is taking Madonna to court in Miami, saying her 10:30 p.m. concert start is too late.

edition.cnn.com
Now this is interesting.. A good friend actually got a refund for one of the Chicago shows last month as the times got changed. He is a super fan but was getting so annoyed at her demands... No cell phones, you need to check them in and that in the fan forums people were posting she was hours late for her shows... I mean as a middleaged person, not knowing if you are getting home on a work night at 11pm or 2am does make a difference. We are not all teens anymore who can sleep in and dont have jobs and kids.
if legally this guy has ground will be interesting to see. Back in the day entitled rock stars were always late, infamous GnR starting hours late... I assume in the rare cases, there are operational reasons but I would think in most cases is the entitled Stars make things late as concerts are run by promoters that are professional and want to be on time.
She seems a bit too diva for me now..