TAGS?? It's all about the 'likes' now!
....so, we begin once again with all those 'little things' that we sometimes overlook while vacationing at WDW. We welcome all 'appropriate' photos of any detail of any of the 4 parks, waterparks, or DTD. However, please remember to post ONLY ONE PIC PER DAY....have fun!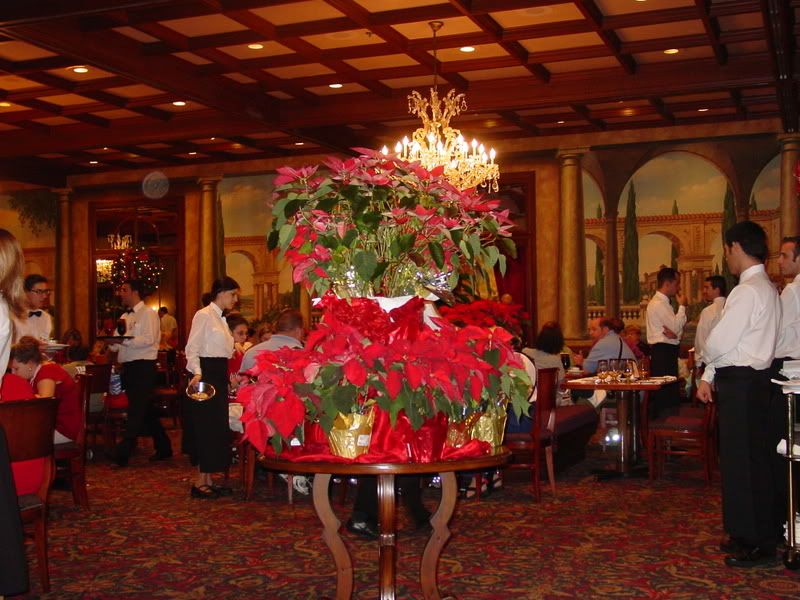 BTW ~ here is a link to the previous thread...
http://www.disboards.com/showthread.php?t=1684189