Ok, with 11 days to our trip I thought I'd do a mini PTR
So this trip is just me and my DBF. I'm Claire and I'm 30, we booked the trip to celebrate my 30th ( So I wasn't completely miserable about the big 3-0!). I work as a head of year in a secondary school so like many others we're tied to school hols. My DBF is 24 and has never been to Disney! (In fact he's only ever been on holiday in Europe!). This will be my 4th trip but the last time I went was 8 years ago when I stayed at CBR.
Here's a picture of me and DBF taken last week when we went to Barcelona.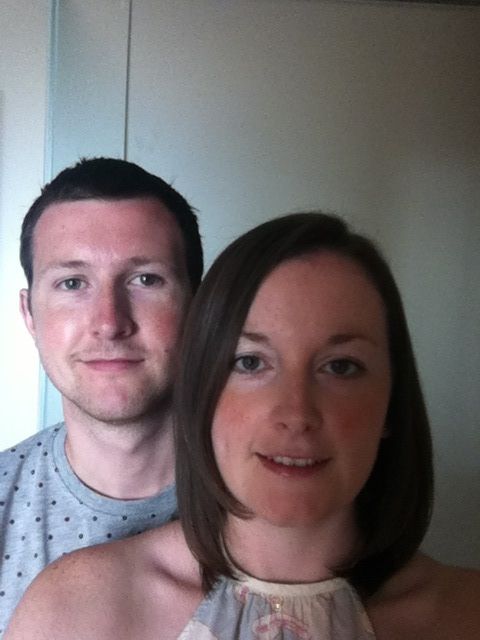 This trip is for 13 nights (Flight prices worked out a lot cheaper than 14). We are staying at a Premier Inn the night before then we fly from Manchester with Virgin Atlantic on the 16th August.
First 4 night we are staying at SpringHill Suites SeaWorld and hope to go to SW, IOA and US. We won't have a car so we will just rely on taxis and the I-trolley/ lynx bus.
The next 9 nights we are staying at YC, I've always wanted to stay here and can't wait to swim in SAB! Now this is where the possibility of magicbands comes in to play. YC is part of the August test and on my MDE app I was able to choose and customise our bands I have also selected our FP+ reservations and although I've received an email to say our bands have been shipped to the resort, I haven't actually had the official test invite, so who knows! Watch this space!