Sorry for the delay in the next trip report. My mom was taken to the hospital with a broken hip - she is 74 years old. She had replacement surgery on Friday. She is doing good now.
Day Four – Cycle of the Kings and Queens
We woke up to another gorgeous day. The breakfast buffet here had porridge. We met at 9am for the jaunting cart. I really thought this would be a short, cheesy ride. But, boy was I surprised. We took the cart through the streets and all the way into the National Park. It was a lot of fun!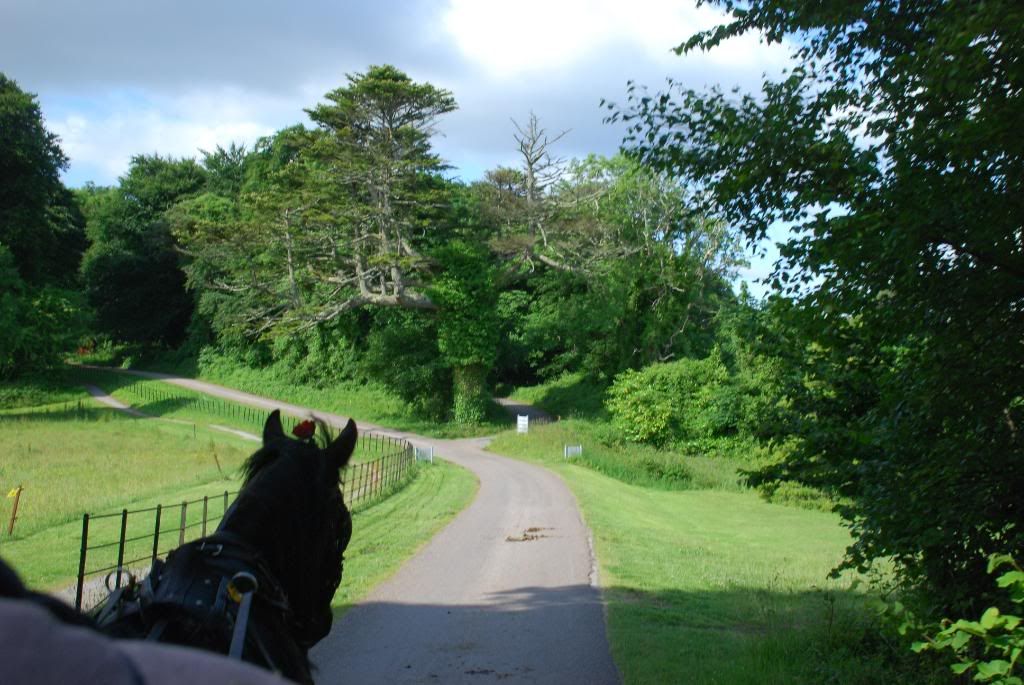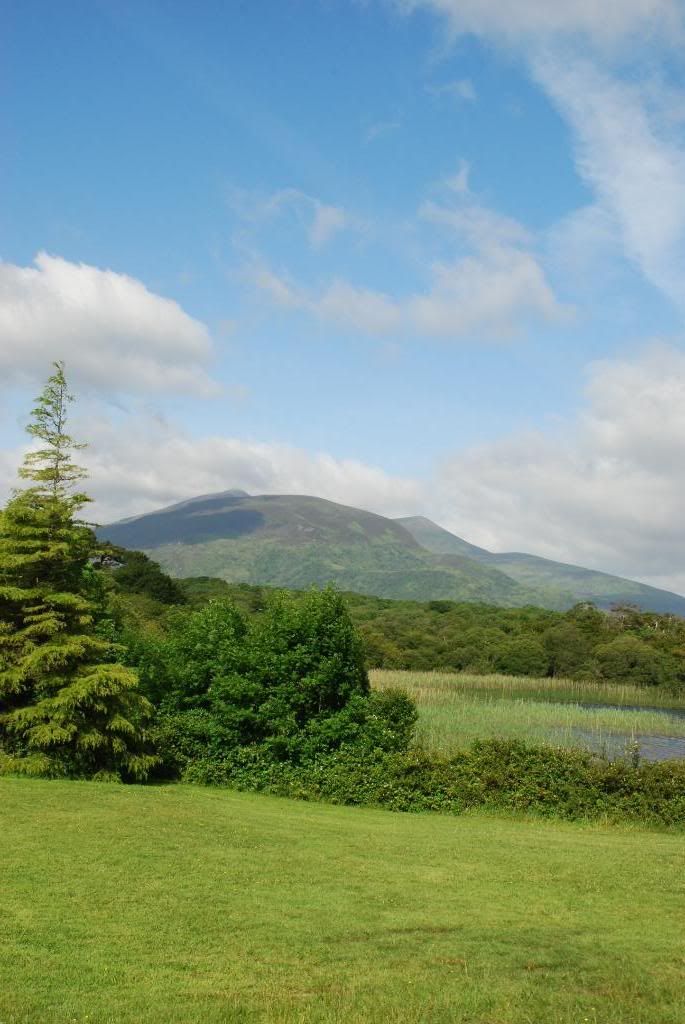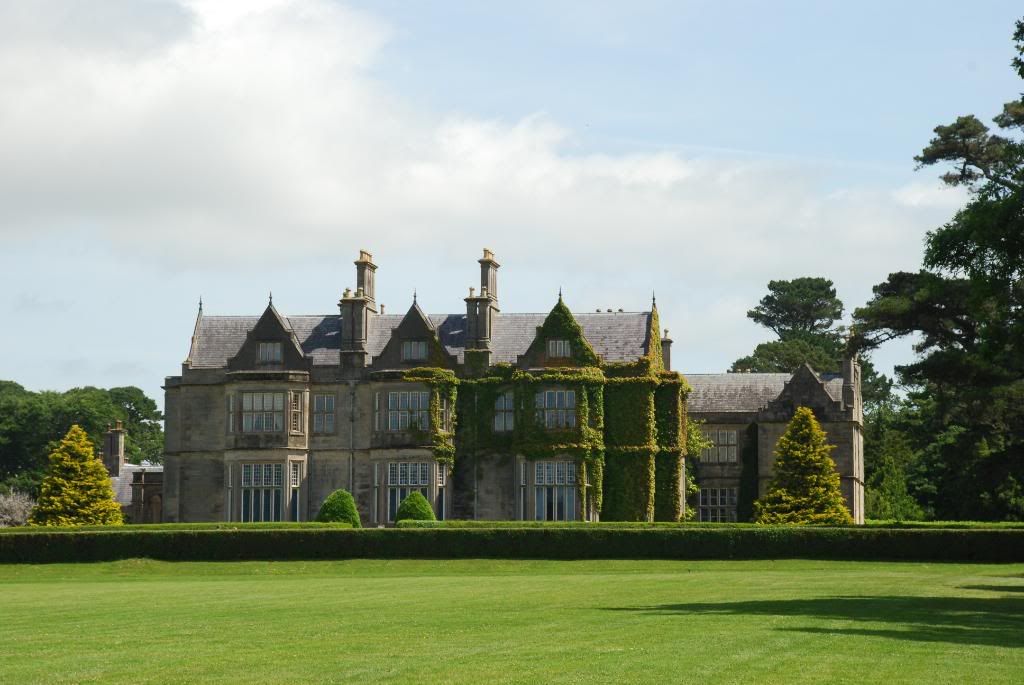 We tour Muckross House. This is the house where there were no cameras allowed not the Dublin Castle. Sorry, I got those confused. Everything is original - furniture, drapes, etc. It was so beautiful inside. We saw all the rooms including the kitchen in the basement where the servants prepared the food. After this was the bike ride through the park to the waterfall. The views on the bike ride were amazing and the weather was just perfect. I actually wished I had short sleeves.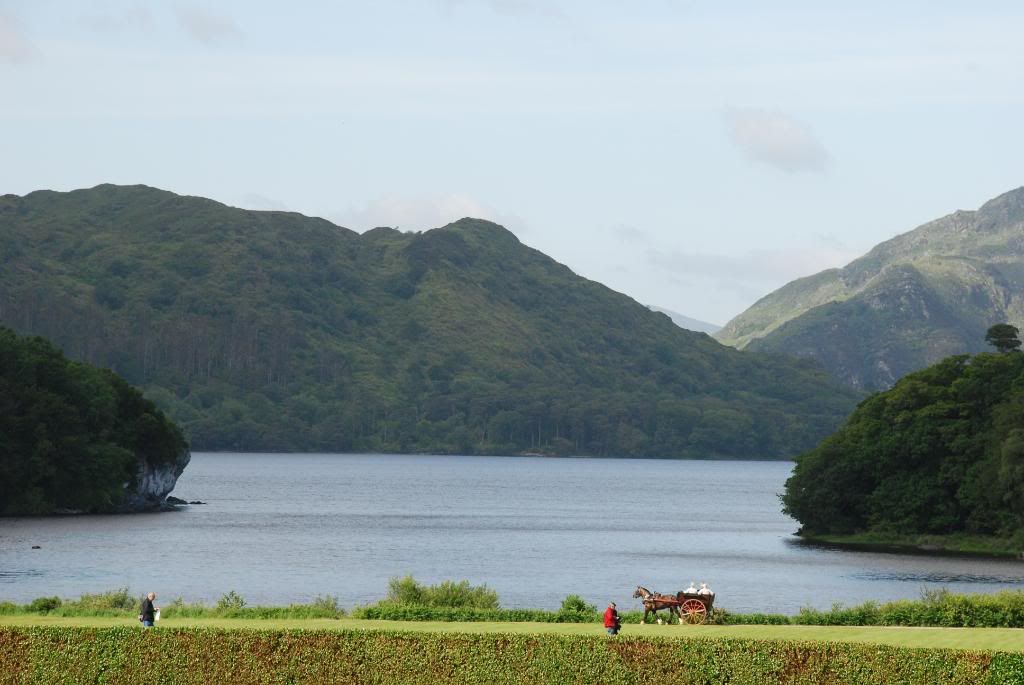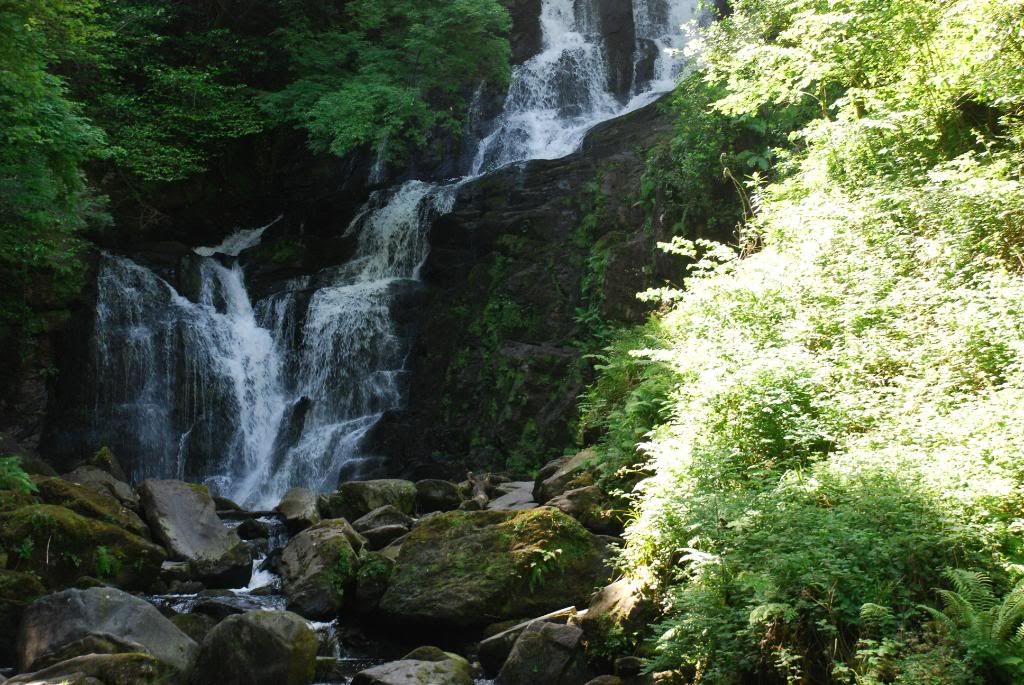 After the bike ride we ate at the cafeteria right on property. We both had the shepherd's pie and the best potato wedges. We then had some time on our own to enjoy the grounds. They have a beautiful flower garden right outside the cafeteria and lots of other places to walk around. From there we went to Ross Castle. This is where we saw the baby swans.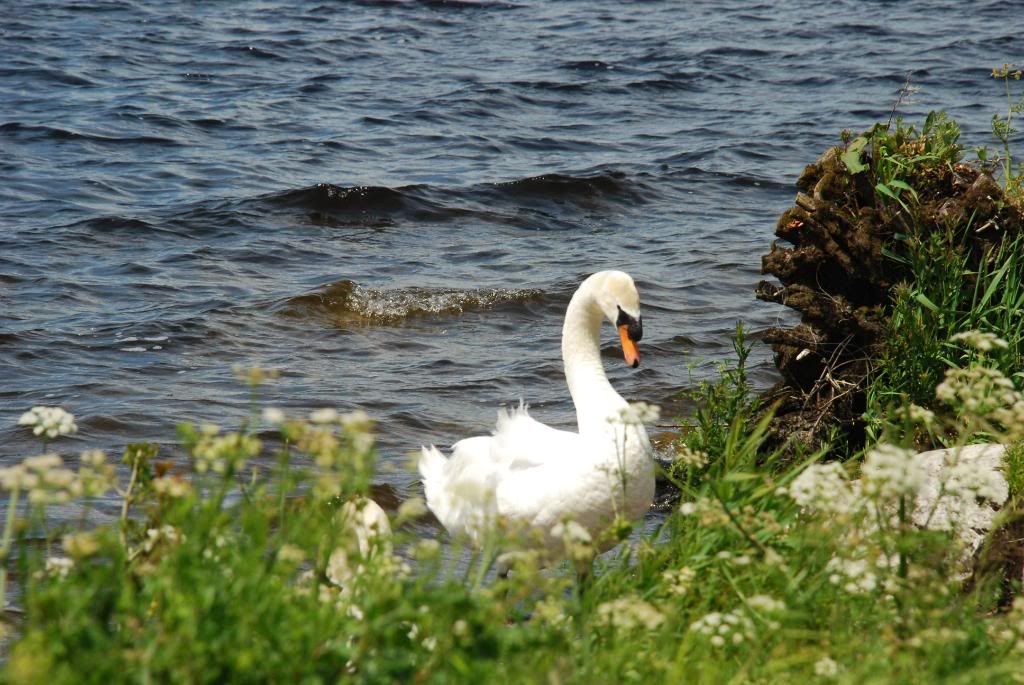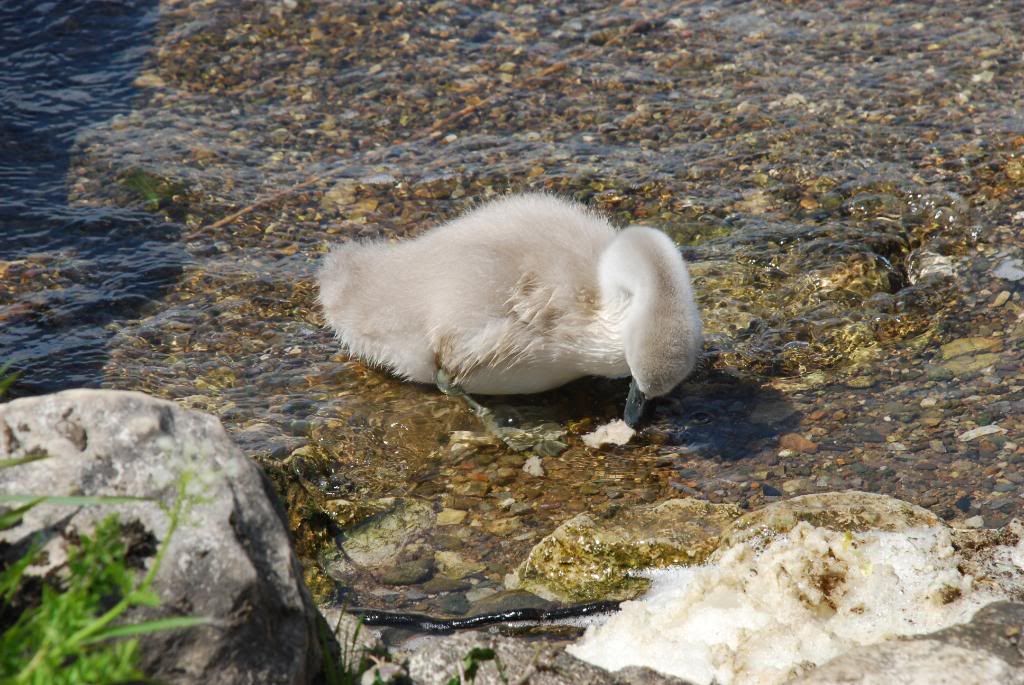 You could take the bus back to the hotel or choose a path and walk back. They said it was about an hour walk. About half the group chose the bus as did DH and I. We then walked down to Murphy's ice cream for some Honey Comb (caramel) ice cream. That place is great! I think it was 3.50 euro for a single scoop cone.
The rest of the day was on our own so we walked up and down the streets and shopped. When it was time to eat dinner, we were tired of Irish food, so we actually wanted to try a McDonalds. But we didn't find one near Killarney Plaza Hotel. We settled on Thai food at Genting Thai Restaurant. We had Chicken Pad Thai and Sizzle Crispy Beef. Both were excellent.
There was a celebration in the street with some Irish music and dancing. We went back to Murphy's for some Rum and Raisin ice cream and enjoyed the festival. The stage was right by Murphy's.
So ends Day Four is wonderful Killarney!