Introduction

Here we go again! I wrote my first trip report after our oh-so-magical trip in 2016 that I almost ruined with my klutziness which required toe surgery weeks before leaving (link here). Woohoo! We then had to cancel our planned trip for June 2017 due to some unforeseen repairs needed on cars and the house. Boo. However, my MIL, who is a huge Disney fan and happens to live 20 minutes from Disneyland, swooped in and gifted us a trip to visit her and Disneyland instead. Hooray!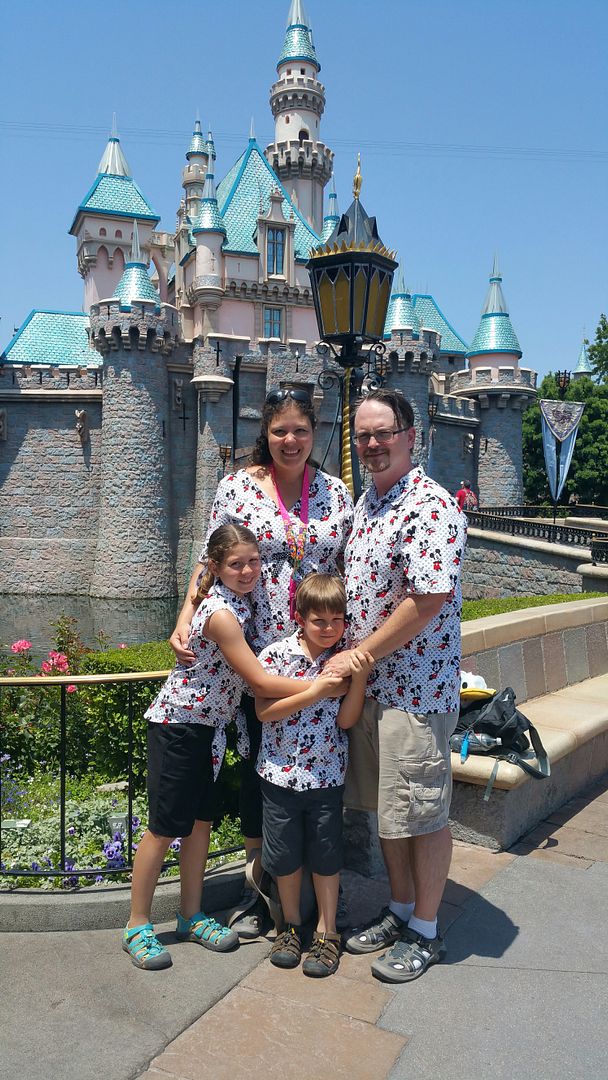 I started that trip report, got most of the way through, but never finished. Bad me. I also did not write a pre-trip report for this trip. Why the slacking, you might ask? Because this past year has been hell. I have been working on my Ph.D. for infinity (read: six years). The final requirement other than a dissertation is a year-long full-time internship in which you are matched to a site. My internship was in Austin, TX. We live in DFW. It wasn't feasible for my family to pick up and move with me, as we have house, schools, and DH's career here so instead I spent the last year living in two cities. I got up super early every Monday to drive to Austin for work, spent the week in Austin staying with a cousin, then drove back to DFW every Friday and spent the weekend at home. This was my life every week for the past year. While also completing a dissertation. Needless to say, my free time amounted to about zilch. So we needed this trip in the worst way to celebrate me Phinnaly being Ph.inisheD.!! See what I did there? So clever…

If you haven't been scared off by my terrible jokes, welcome! I'm Kelley, DH is Rees and our kids are Cora (10) and Alex (8).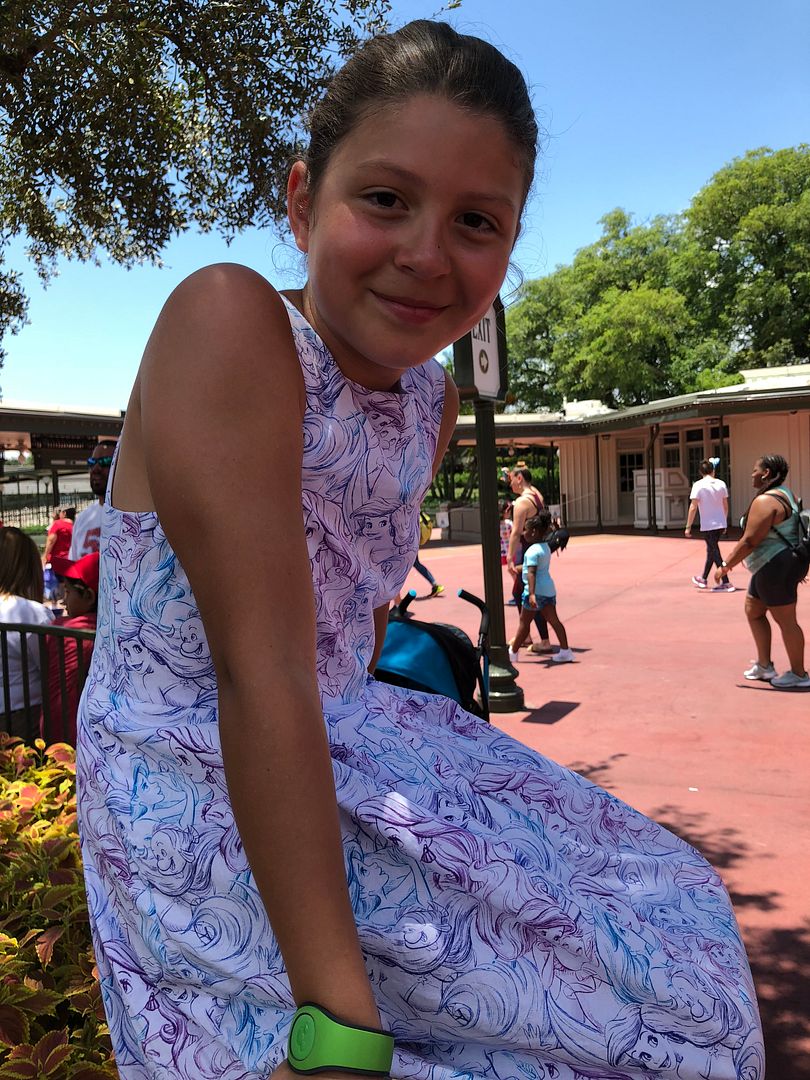 Our first WDW trip was in 2013 when the kids were 5 and not-quite 3 (hooray for a free child at Disney!).




That was our once-in-a-lifetime trip. Here we are 4 WDW and 1 DL trips later with return trips already booked for each (Thanksgiving 2018 for DL, June 2019 for WDW) and I think it's safe to say that we are certified addicts.

The specifics:

Dates: July 21-August 2, 2018
Resorts: Coronado Springs, Beach Club Villas, Animal Kingdom Villas – Jambo House
Weather: Hot. Wet. Hot and wet.
Crowds: Oh yes
Magic:


We weren't thrilled about the July/August time frame for the trip, but it was the only time we could do and we were determined to make the best of it. We took regular walks in the heat of the day here in Texas to help ourselves get ready to tolerate being outside and uncomfortable and packed up our ponchos and sunscreen. Cora and I got mani/pedis.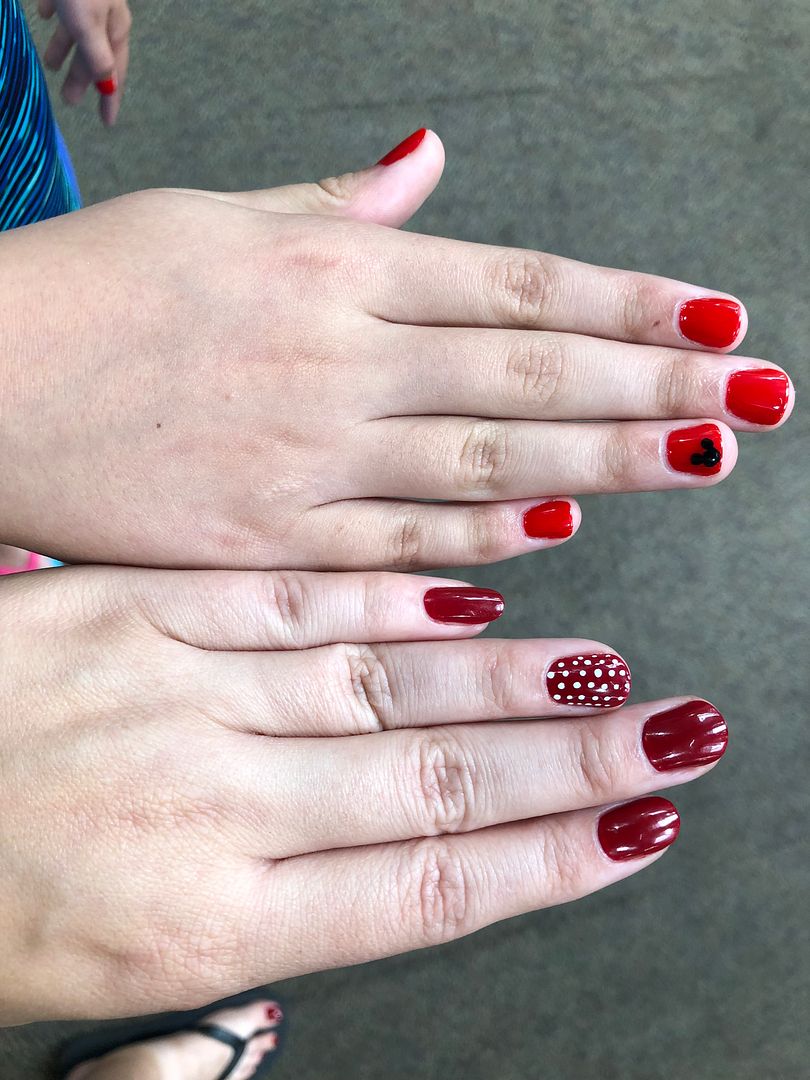 We were ready.

Let's get this thing started!