<font color=green>The Force is strong with this Po
This thread will have the official information from Walt Disney Studios Motion Pictures regarding "Marvel's The Avengers." This is the first feature to be fully owned, marketed and distributed by Disney, which acquired Marvel in 2009.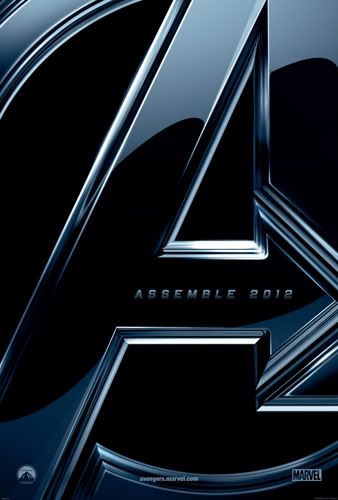 From Disney:
Continuing the epic big-screen adventures started in "Iron Man," "The Incredible Hulk," "Iron Man 2," "Thor," and "Captain America: The First Avenger," "Marvel's The Avengers" is the Super Hero team up of a lifetime. When an unexpected enemy emerges that threatens global safety and security, Nick Fury, Director of the international peacekeeping agency known as SHIELD, finds himself in need of a team to pull the world back from the brink of disaster.

Based on the ever-popular Marvel comic book series, first published in 1963, "Marvel's The Avengers" brings together the mightiest Super Hero characters as they all assemble together on screen for the first time. The star studded cast of Super Heroes will be joined by Cobie Smulders ("How I Met Your Mother) as Agent Maria Hill of SHIELD, as well as Tom Hiddleston ("Wallander") and Stellan Skarsgård ("Angels & Demons," "Mamma Mia!") who will both reprise their respective roles as Loki and Professor Erik Selvig from the upcoming Marvel Studios' feature "Thor."
The film is currently scheduled to open on May 4, 2012