hey guys!
The kids and I are down in Disney World this week staying at the Boardwalk!
I've created an IG account for pics if anyone wants to follow along:
https://www.instagram.com/disney_fan_life/
We are in a studio and so far everything is going great!
Yesterday we went to the Studios and had dinner at Sci-fi. Today we are at Epcot and have dinner tonight at Nine Dragon.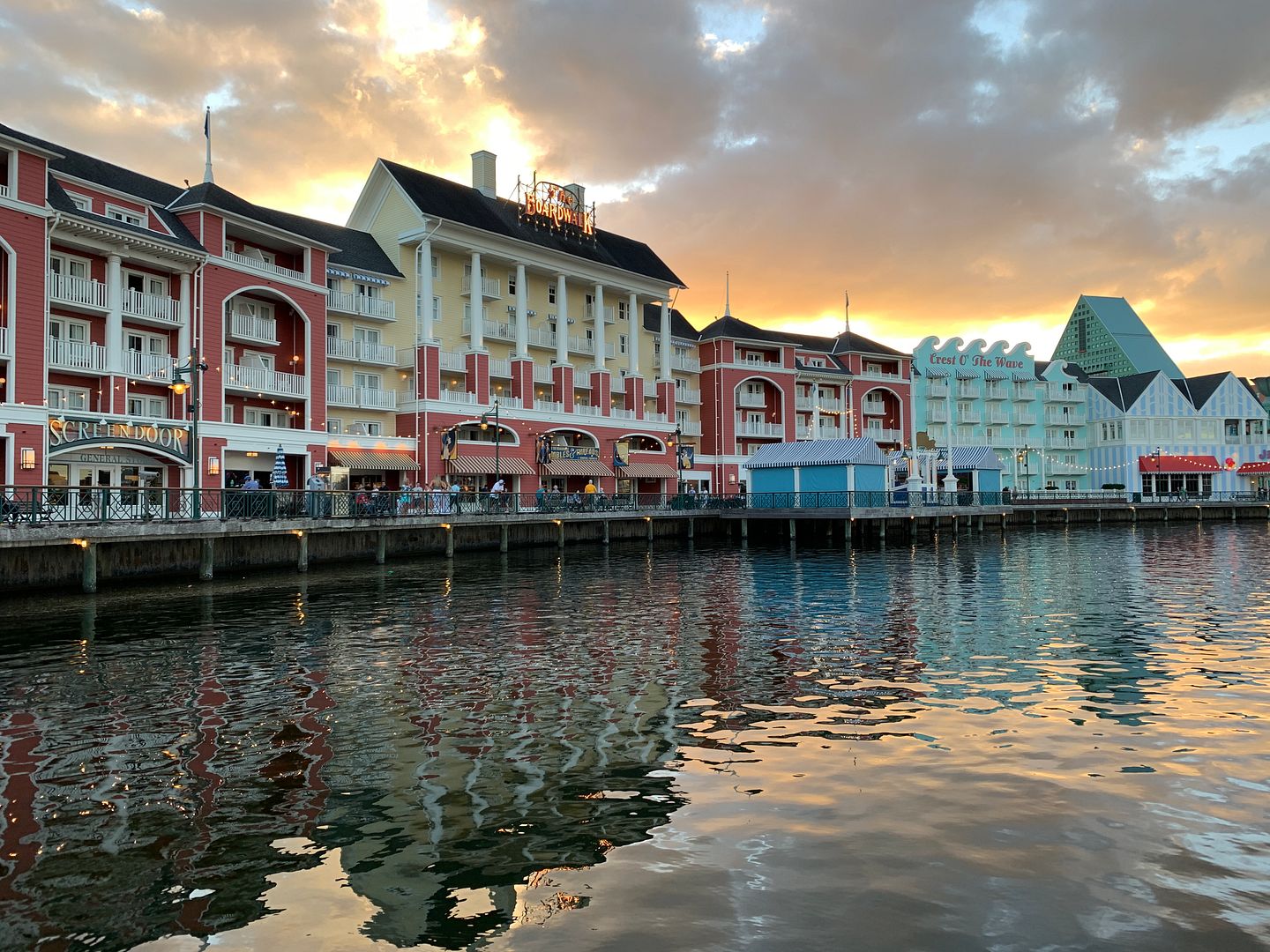 (Pic last night waiting for the boat)
I'll try to add more pics here soon, but my Photobucket isn't really working well for some reason. It keeps freezing when I try to upload. But you can see more pics on my IG!
If you have any questions about the parks or the Boardwalk just let me know! I'll also give my resort review and opinions toward the end of the trip.
Last edited: