Welcome, Friends.... to the greatest 28 day challenge you will take on in 2017.

This month is about beating the Sugar Rush and Earning Your Hero Medal
.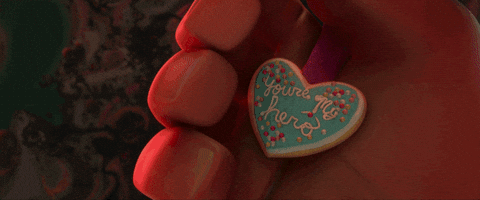 ​
Like Ralph and his friend Vanellope, we are going to defy our coding and do what we're meant to do: be a hero (not a glitch!) and meet our goals for the next four weeks.
​
Everyone is welcome to participate - so whether this is your first month, tenth month, or hundredth month... jump in and get moving with your goal. You can join us at any time and begin the first step of your journey to a better you! We're a positive bubble of pixie dust - all encouragement and no drama.
It's up to YOU to set your goal for the month. You can check in as little or as much as you'd like. All I need from you is a progress report before the Monday of a new week. I, as your race announcer, will post your percentage progress report so you can see how you're ranking with the rest of the group.
The more you put into this - the more you will get out of it.
We will also have daily discussion topics to build a sense of community. You can chat about Weight Watchers, My Fitness Pal, Disney, Recipes, Walking, Disney, Running, Coaching Moments, and uh... Disney!
If this sounds fun - then this is the place for you. Nothing is off limits.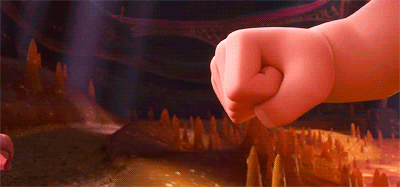 S-U-G-A-R, jump into your racing car...

It's time to beat the Sugar Rush and earn your Hero Medal!​