Walk from the Beach Club lobby to the Yacht Club lobby

I timed this during my August 2015 trip- it took me 5 minutes at a moderate walking pace
The entire route is within hallways or covered walkways, but you are "outside" in open air near Stormalong Bay at one point.
Beach Club Lobby
Cape May Café
Looking out into Stormalong Bay. You are in the open air, but under a roof here.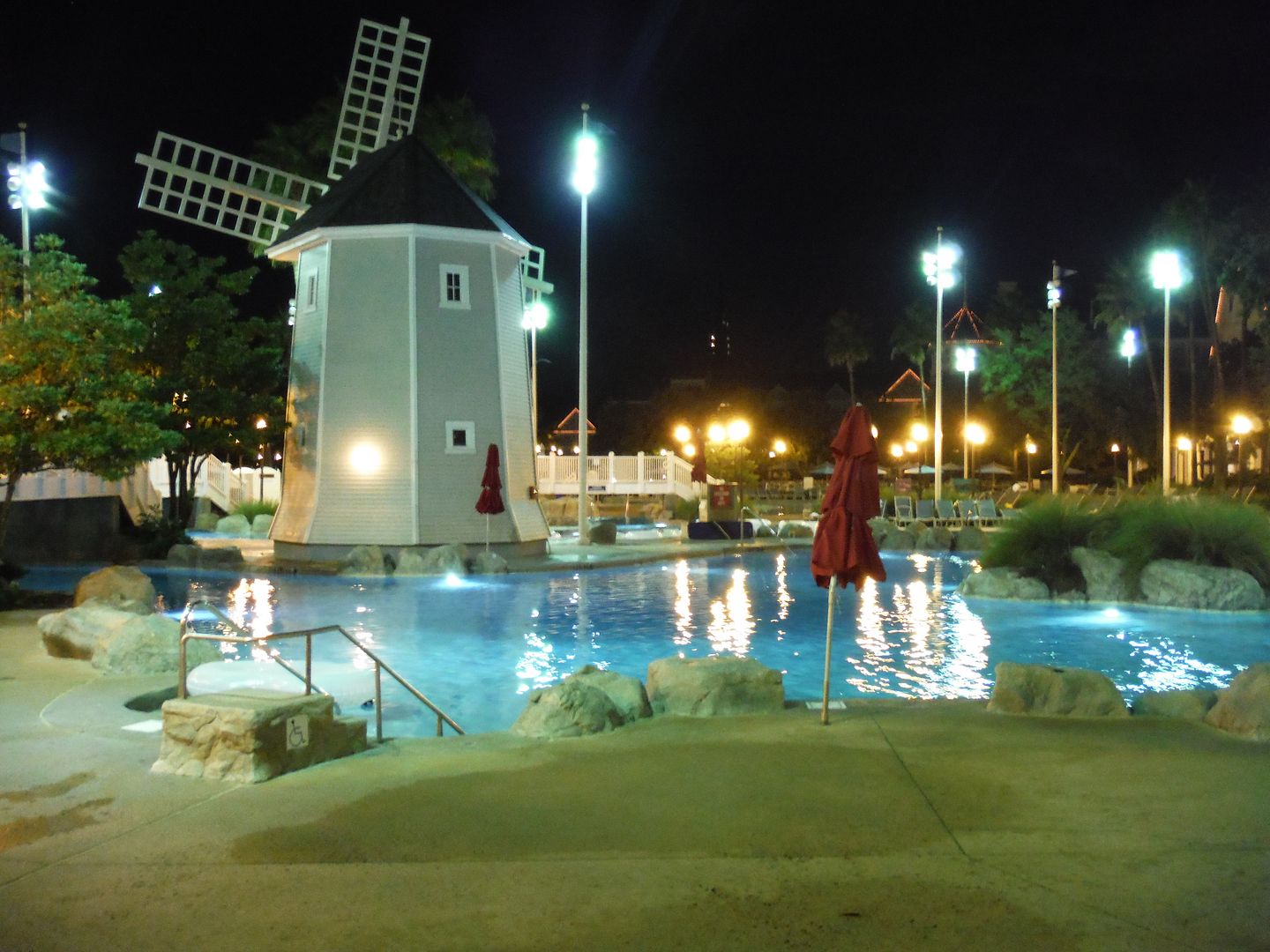 You come in through these doors.
Looking back
Hallway leading to YC, past Yachtsman Restaurant
Captain's Grille
Yacht Club lobby: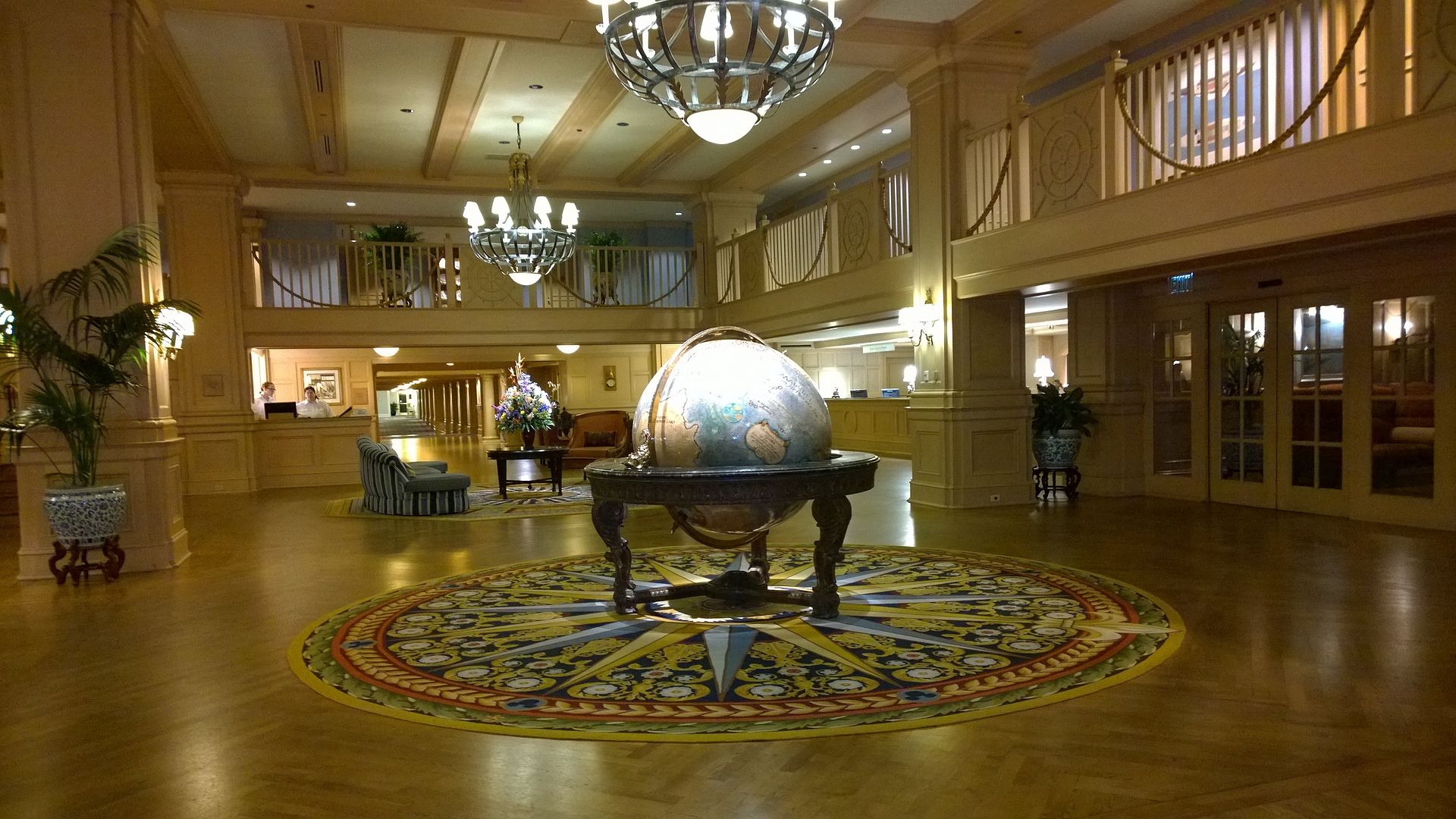 Last edited: