I find it curious that Royal Caribbean told their shareholders that they wouldn't be able to START testing their processes until 2021 and would start to slowly bring passengers back on board in the spring. And yet, they haven't cancelled any 2021 cruises to this point.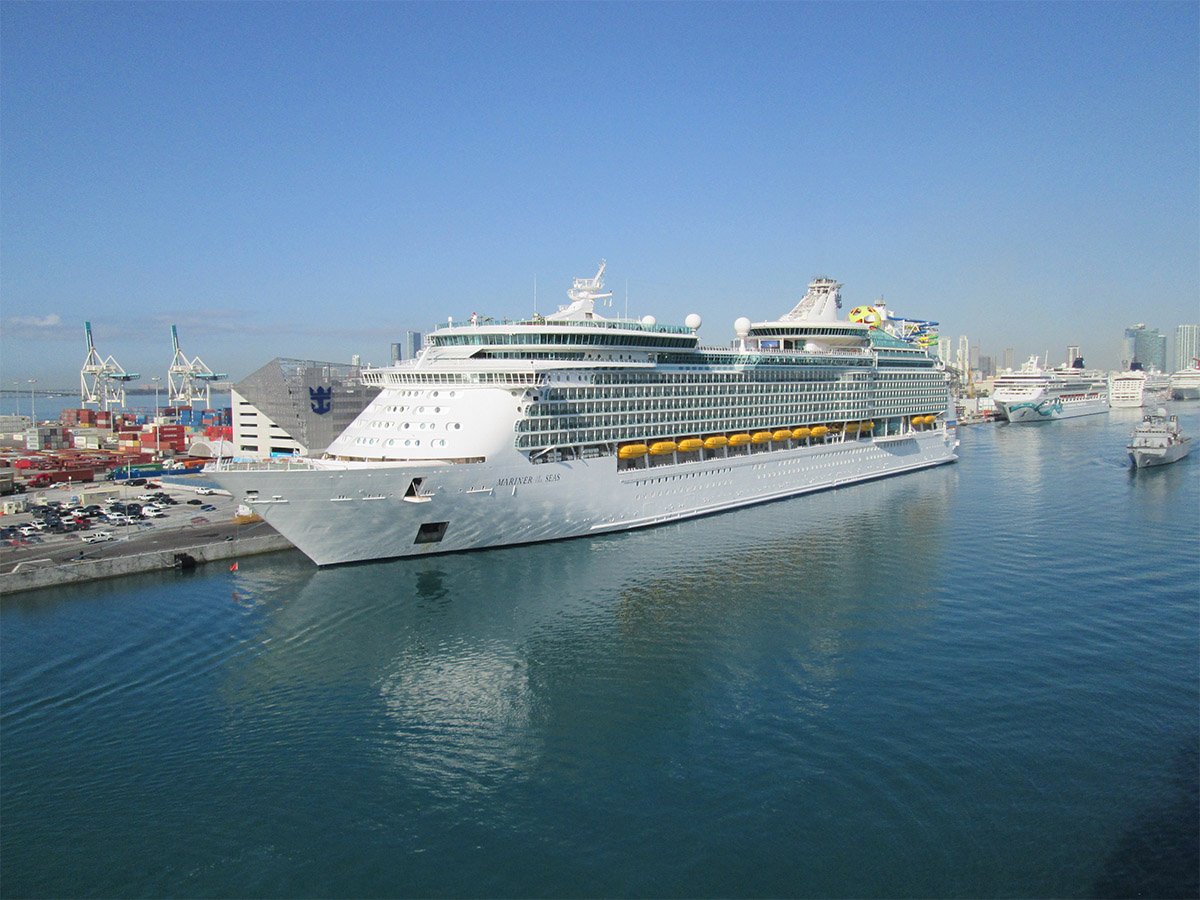 During Royal Caribbean Group's third ...

www.royalcaribbeanblog.com
Perhaps it's more beneficial to keep booking those cruises that they know won't sail to capture those customers for the future...but there seems to be a disconnect. Perhaps if they come out and cancel into March, it'll dismay some of their customers. But the opposite is stringing people along who think they'll be able to cruise, when there really isn't a chance.
To me, saying cancelled until New Years with these policies doesn't seem like we're getting the truth...but if they came out and said "cancelled until mid February or March", I could take that as - hey, I think they know they can get this all done by then.