Looking for a decent cup of coffee or a quick breakfast when you are staying at the Yacht & Beach Club resort?
The Ale & Compass, a lounge at the Yacht Club, offers a continental breakfast from 6:30 am to XX am.
TBA- do any of these items count as snacks or meals on DDP???
Here are a few photos taken by MickeyT (Mike) in June 2012.
The last two pictures in this post were taken by Niki in NJ on a previous trip.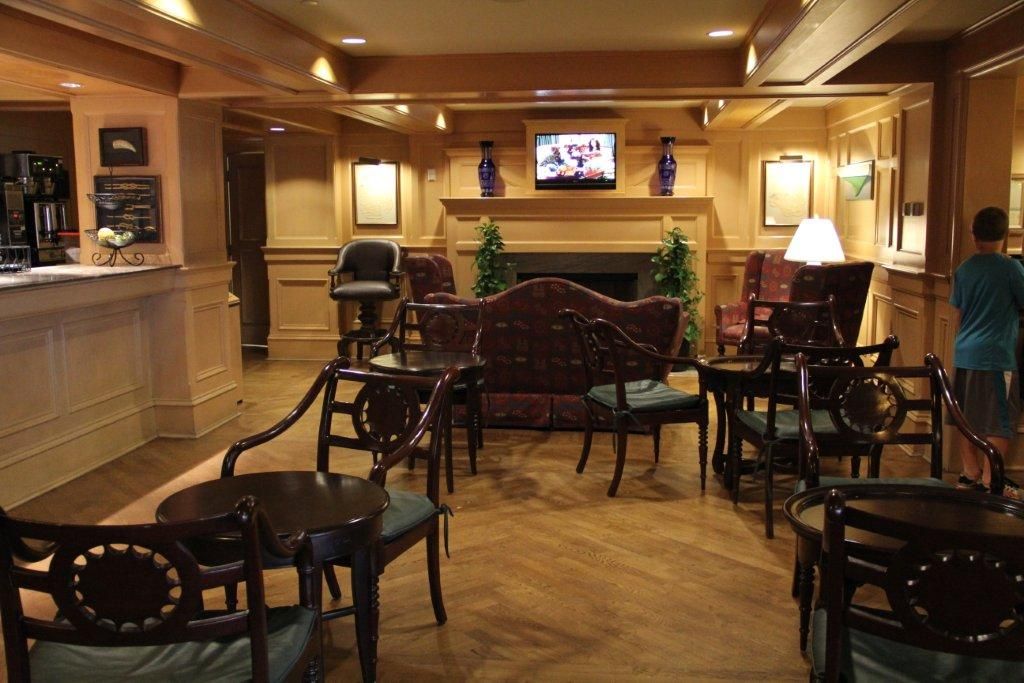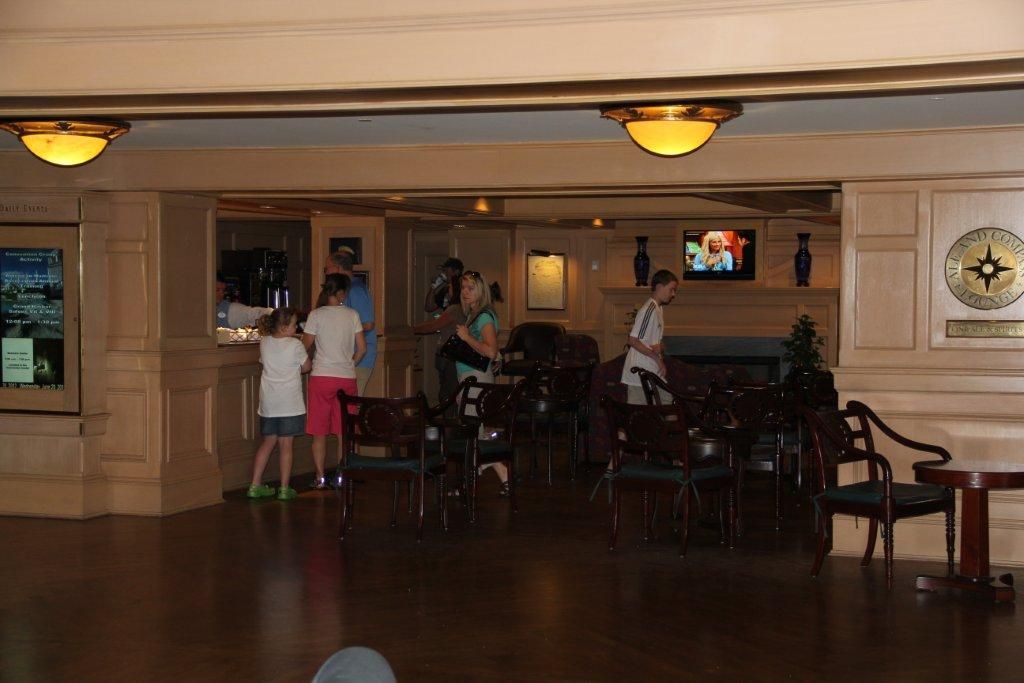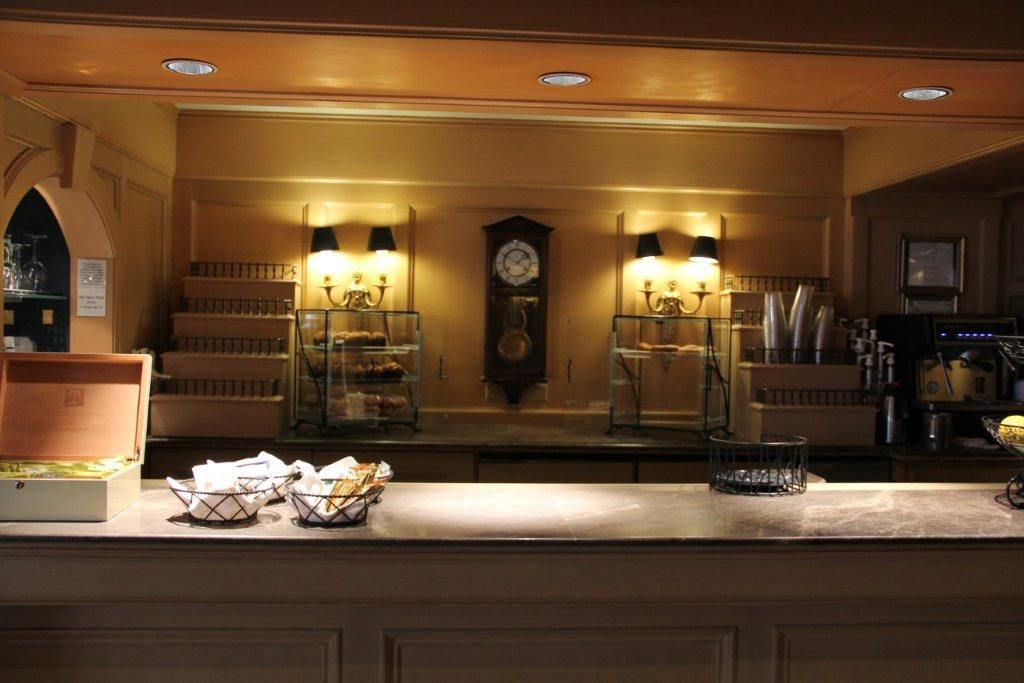 Thanks for the pictures, MickeyT!!!
Thanks for the pictures, Niki in NJ!!!