Introduction

Hello! If you're coming over from my PTR welcome back, and if you're just joining me here, nice to meet you. Here's a link to the PTR for anyone who cares to look. We had an amazing time on our June 2016 trip, even though it did not go at all as originally planned, hence the title of my TR. Looking forward to getting to relive it as I share it with you all.

Our first family trip to WDW was in May of 2013. It was planned in two months as a "once in a lifetime" trip. How many DISers started out that way? Halfway through the first day we knew we'd be back and before we left we decided to try to return every two years. Our second family trip was in March of 2015. We stayed onsite for the first time and DD celebrated her birthday while we were there. It was magical perfection.

We planned to return in June of 2017, but in May of 2015 we ended up with some unexpected extra money. What does a good Disney addict do when she gets extra money? She uses it to go to WDW, of course. We decided to bump the trip up by a year, but never told the kids. We let them go on thinking that we were not going back until 2017 and decided to surprise them the day we were leaving. Meanwhile, we had them doing countdowns to our trip, but they thought they were counting down to being one year out. They know that we are crazy Disney people, so it didn't really strike them as odd to be planning and counting down to a trip that was a year away.

So here we are again…or for the first time if you're new.


Goofy hat selfie!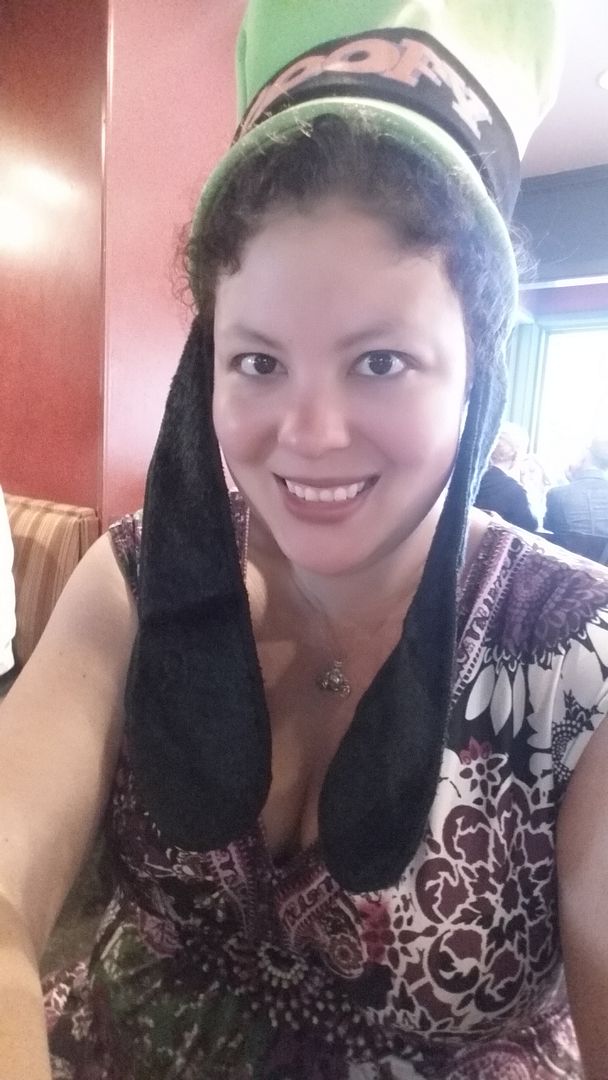 I'm Kelley, a Disneyholic and the
cough:
obsessive
:cough
planner for our group. I love Beauty and the Beast and want to be Belle when I grow up. Somehow I don't feel like that's going to work out for me…My favorite WDW attractions are Splash Mountain, Philharmagic, Spaceship Earth, and Rockin' Rollercoaster (a new love as of this trip!)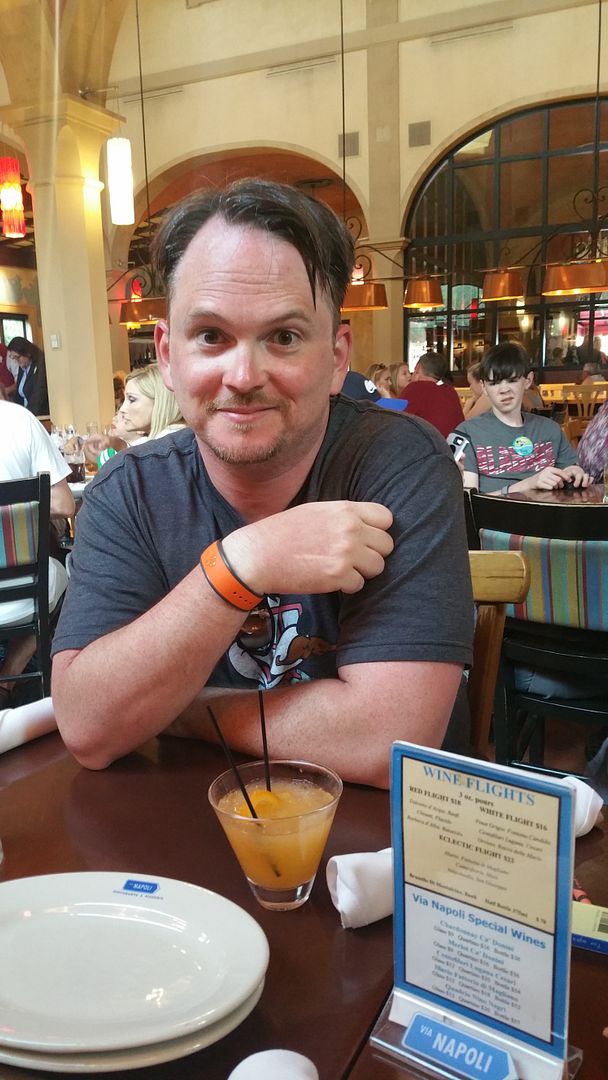 This is my husband, Rees, the biggest Donald Duck fan you will ever meet. He loves Pete's Dragon, the Sword in the Stone, and Rapunzel and his favorite rides at WDW are the thrill rides.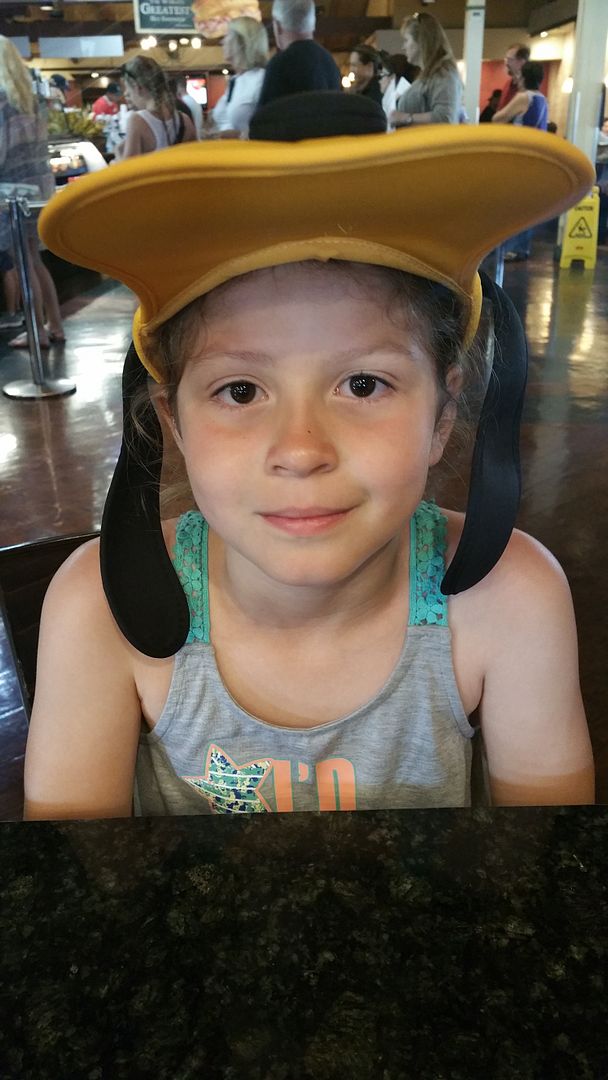 Cora, age 8, loves Snow White, The Lion King, and Pluto. Test Track was her favorite ride in all of WDW on our first trip and still is. She also really enjoys the Haunted Mansion and Toy Story Mania.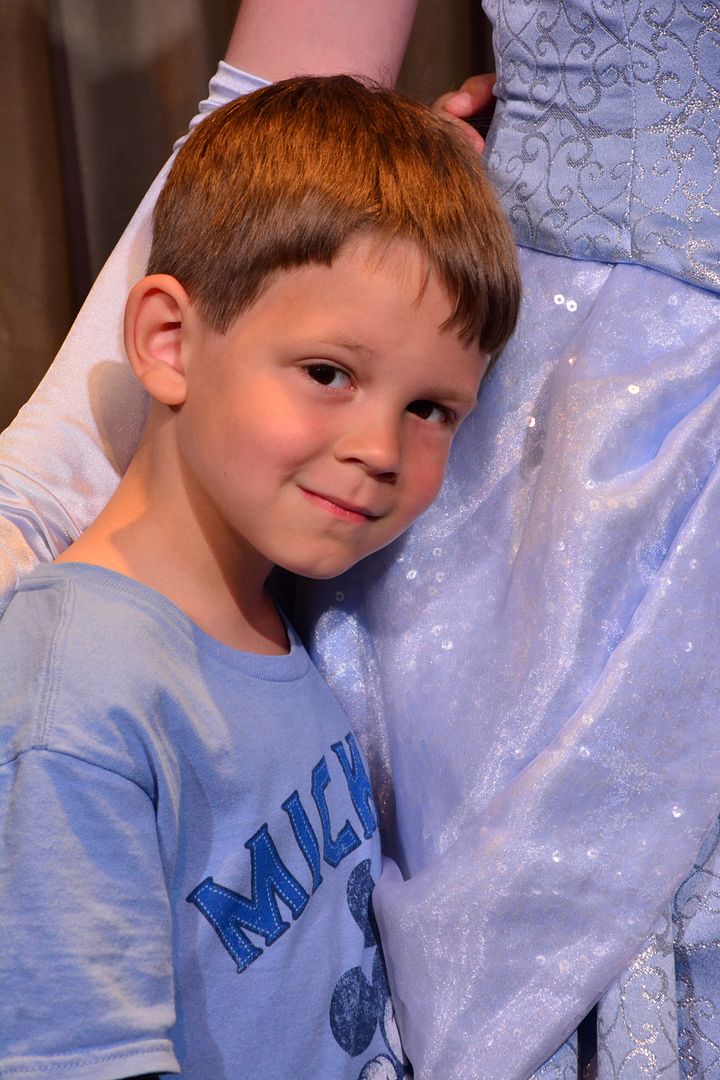 Alex, age 5, all about Toy Story, Star Wars, and Zootopia. His absolute favorite ride is Soarin', followed by Toy Story Mania and The Great Movie Ride (yes, you read that right).

So that's us! Up next: springing the surprise!
Last edited: