Morning started off well. We were staying in Vancouver, Washington state and the motel was nice and clean. The only major issue was having no lift/elevator but we survived with our growing pile of bags.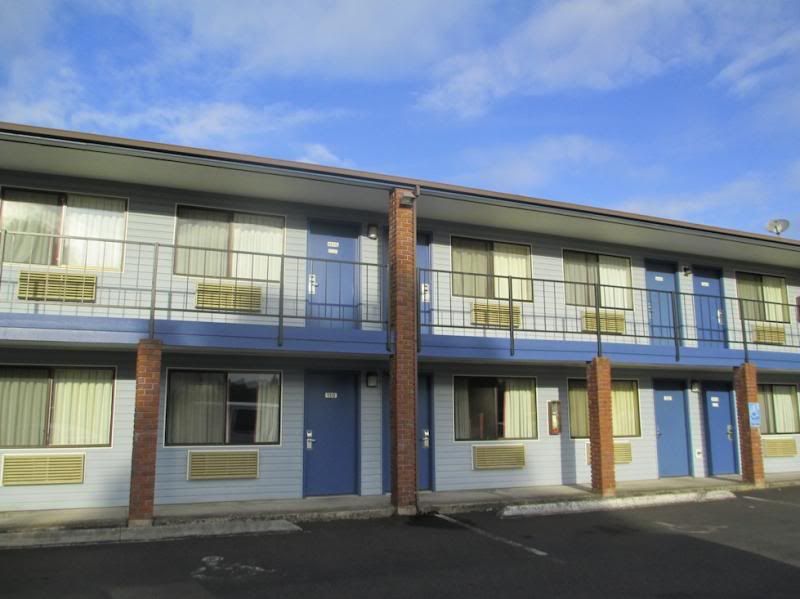 We grabbed a starbucks from just down the road and a some breakfast. I had a croissant and Andy tried some kind of pumpkin bread which apparently was more like cake. Then, as we were so close we headed to Fort Vancouver.
It was early and most of the park hadn't opened yet, but I'd really just wanted to see the Grant house and it was on route so this didn't bother us. It was about 8:30-9am I think. We drove to the visitors centre, grabbed some leaflets and then went down to the Fort area first. LOVELY day weather wise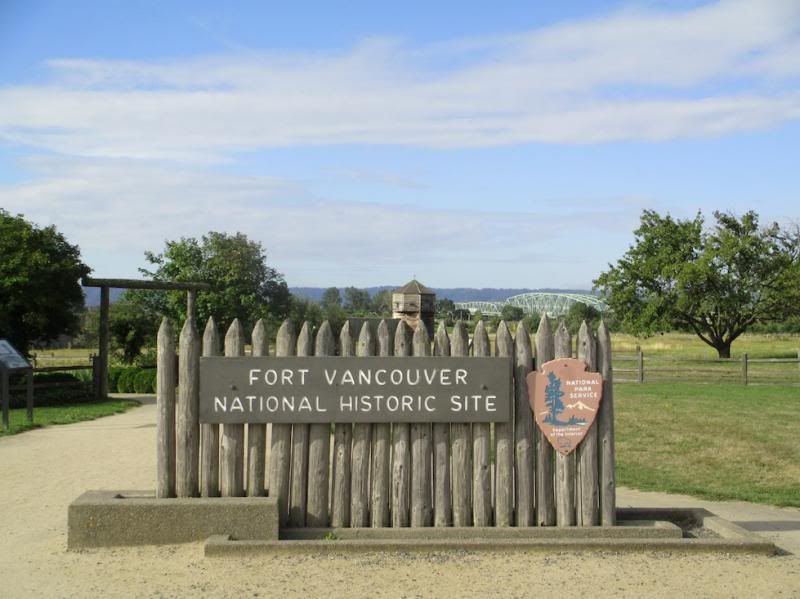 The grounds were really nice here too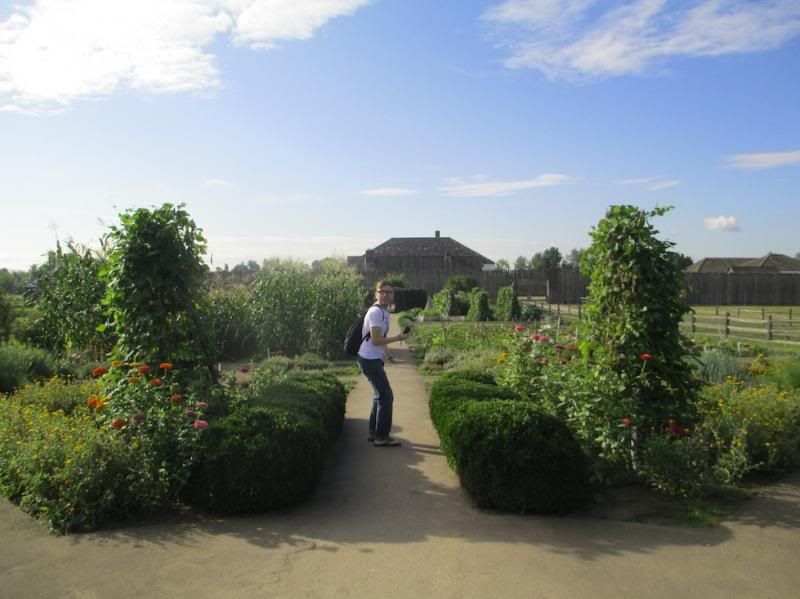 Pumpkins
Sorry to the Americans but we don't see this in the UK generally, at least not near me.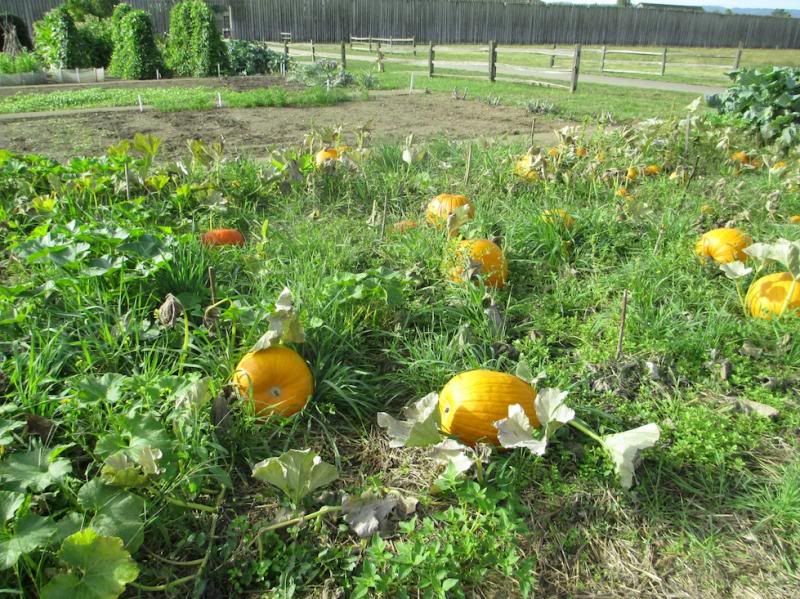 Although the fort wasn't open yet we wandered down to the entrance.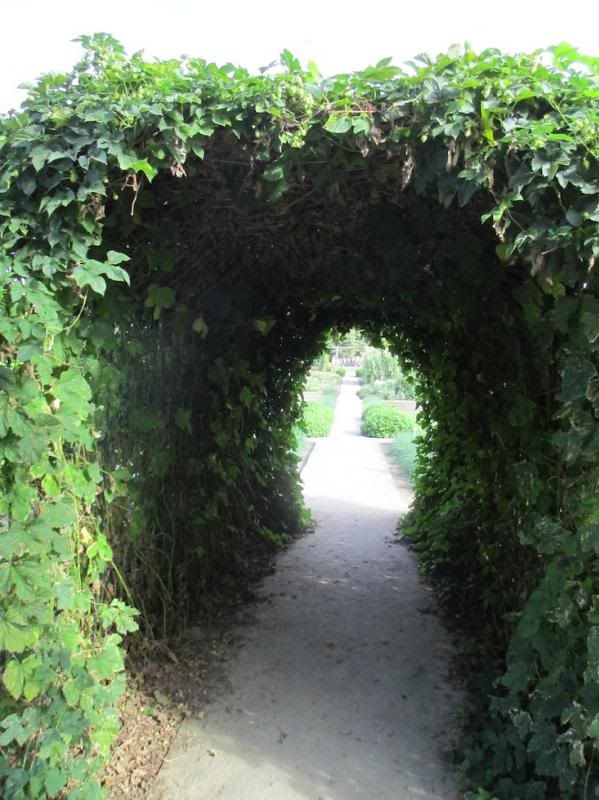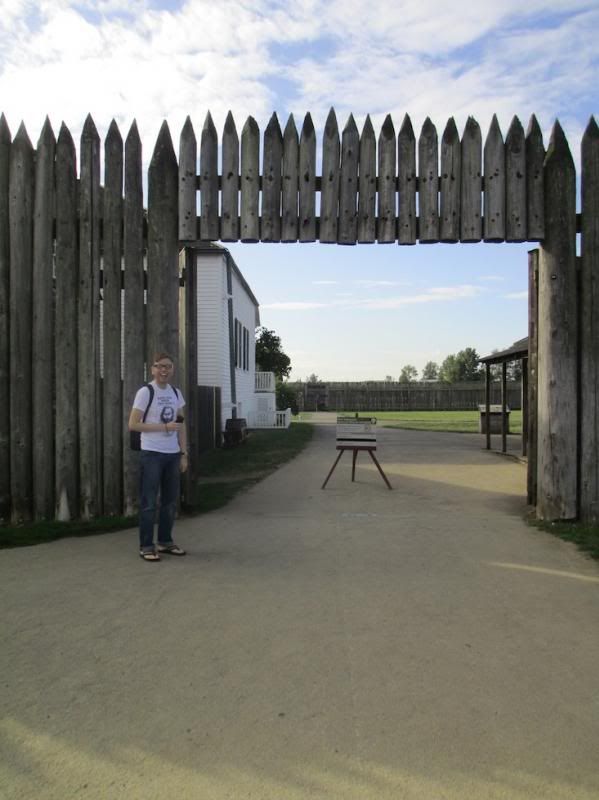 Then we headed over to Officers Row.
I pulled into the parking lot in front of one of Grants House to take a picture. It's a restaurant in there now so I didn't want to go in but I wanted to see it.
This was when we had a 'huh?' moment lol. I went to exit the small lot by the wrong entrance. Sorry, Brit here, everything is backwards. Of course, the second I do this the quiet road gets cars and a woman stops her 4x4 to turn in to where I am. Andy was filming so this is all on tape lol but instead of letting me out so she could pull in, she immediately starts shouting and waving her arms at me and then pulls off to the next lot along and pulls into there instead. It took her longer to do all that than to just let me out so yep, you do have me on tape calling her all sorts of names for being so stupid lol. We were both very amused by her complete over-reaction. Yep I was in the wrong place but shesh...somebody hadn't had her coffee that morning obviously.
gig:
We left Vancouver behind and headed up the interstate to Mount Saint Helens. We stopped briefly at the visitors centre, which is actually about an hour down the road from volcano itself. They had a webcam there that showed the live feed from the top and my heart sank because there were low clouds blocking most of the view of the volcano. I was, at this point, beginning to think we were cursed. However, the woman behind the desk told us that the weather changes quickly and was supposed to be nice soon, so we decided to head on up anyway.
As we got back to the car we sat down for a moment to check the route and I froze. Andy looked at me and then twigged. From behind us was a buzzing. I'm not allergic but bees and wasps are my phobia. Normally I'm fine but not in an enclosed space lol so I started opening the door and then Andy said 'go, keep going'. I shot out as he exited the other side. A bee then flew on to my (now empty) starbucks cup that was in-between the front seats. I don't like being near them but I don't want to kill them either so Andy brought the cup slowly out and put it on top of the car. We then paused and looked at it because it didn't move and there was no bin/trash nearby. Luckily as we were debating what to do it did eventually fly away and Andy ran the cups to a bin back at the centre. We then did a dramatic dive into the car, shutting the doors behind us before another bee could decide to hitchhike with us
Drama over we headed up to the volcano. Andy had a bit of jetlag so on route he stayed mostly in the car whilst I hopped in and out taking photos and video. This was the elk view point.
Stunning but no elk in sight. On route to the viewpoint there were signs on the rail stating 'do not grab, bees'. This freaked me a little but I didn't see any so there I am happily taking a series of photos in order to make a panoramic shot and a bee flies straight at me. This is what happens when the photographer freaks mid photo taking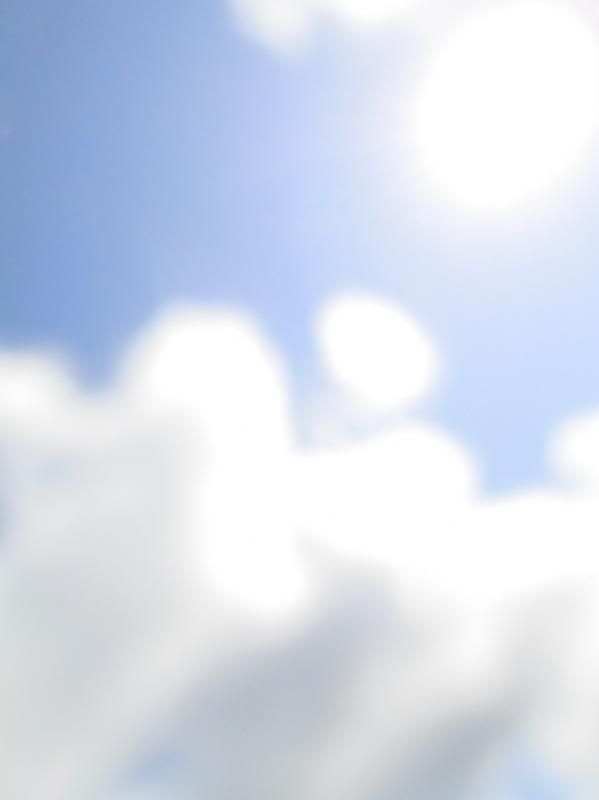 I eventually recovered my composure and got away from the bee lol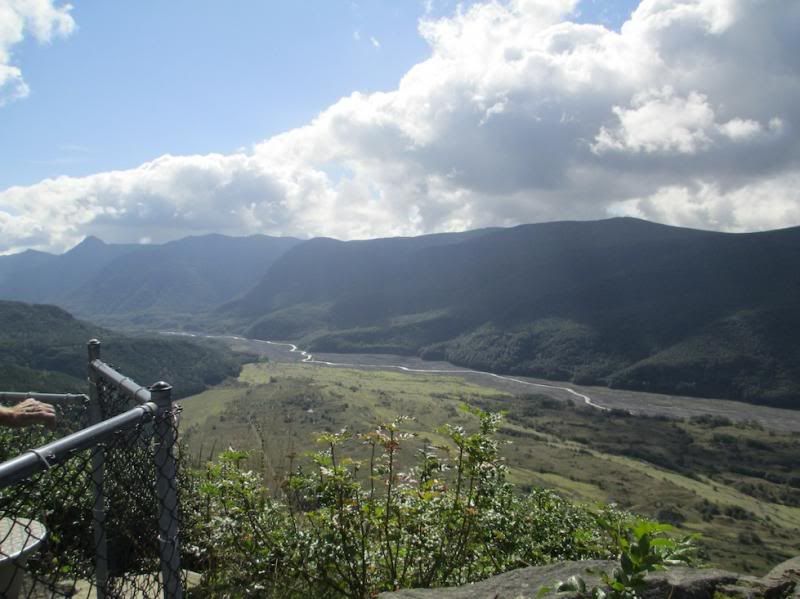 See though...