I have posted this story before, but someone suggested I repost it. If this story will help prevent anyone from going through what we did, then it is worth reposting.
Last May 2009, my son was bitten by a water moccasin at CBR. He dropped a toy at the edge of the sidewalk into some landscaping and bent down to pick it up, his feet never leaving the sidewalk. A snake bit him three times on the finger. He spent three days in intensive care and received 12 vials of anitvenin. Thankfully he is fine, all fingers still intact.
Just be aware of your surroundings, keep out of the landscaping, and you should be fine.
[/IMG]
This is where the accident occured. The snake was curled up under a bush next to the light pole.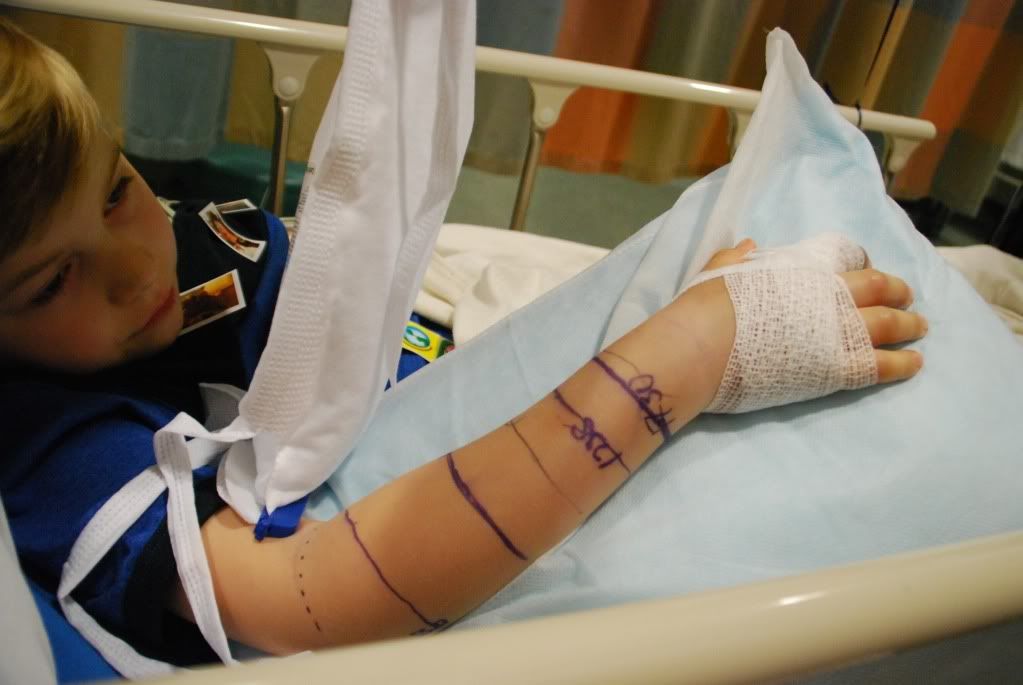 [/IMG]
This is my son in Celebration Hospital's ER. He was transferred to Florida Chidren's Hospital
[/IMG]
The day he was released from the hospital. Check out the swelling in his hand.
[/IMG]
I saw 2 water moccasin in the lake the day we moved to another resort.