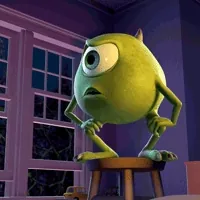 ​

Welcome to another one of my trip reports. This will be my 7th WDW TR here on the boards, links in my signature. I also have a DLR one floating out there that I forgot to finish
. I have actually been MIA from the DIS for what feels like forever. I discovered this haven for Disney fans right before our first family trip in 2014 and was hooked from there. However, I stepped away for a time because I was getting Disney fatigue. I know that's a thing right??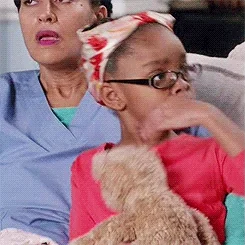 ​

While preparing for our trip in September we decided to try our hand at Youtube. I am also a Disney TA, so it's kinda Disney 24/7 around here. I wasn't even planning on writing a TR about this vacation, because we videoed the entire trip instead. As the months passed since our trip, I have begun to miss the DIS and my religious documenting of our travels. Turns out, we don't want a camera on us 24/7 on vacation, so we didn't get to document all the little details of our trip that I would normally put in a TR. Trip reporting has been essential in preserving our Disney memories, and quiet frankly I miss it. So here I am, 6 months later, and I'm gonna try to do this. Since unlike my previous trips, I had no intention of writing up a TR, I didn't take as many photos or keep my notes, so bear with me as this thing might go off the rails a bit
. But I hope you stick around for this trip down memory lane as this was an amazing trip. We went bigger than ever, staying at Caribbean Beach Resort for 9 nights, September 14-23. We had a ton of new experiences and one very magical anniversary.

Make sure you hold on to the handrails and please stand clear of the doors, as we get this trip report underway.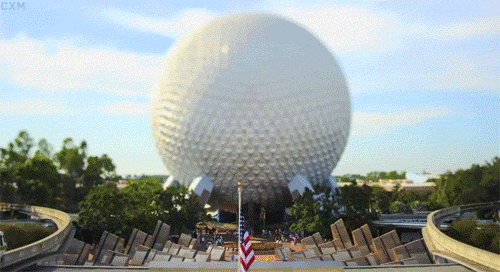 ​