Day Three – Celtic Kingdoms
After the breakfast buffet at the Westin (more waffles!), we got on the bus for our journey to Killarney. Our tour was a full tour group of 40 people. That first day of loading our luggage on the bus, we were told that we were at capacity. If we made any more purchases that didn't fit in the existing bags that we would have to bring them on the bus with us. There is not a bathroom on the bus, so make sure you go whenever they are offered to you. Well, technically there is an emergency bathroom on board, but it sounds like it would have to be a dire emergency to actually use it.
We were on the bus by 9:30am and drove for about an hour. We stopped along the way to have tea and scones. Kids and adults could also get a hot chocolate or soda instead. DH said the hot chocolate was delicious.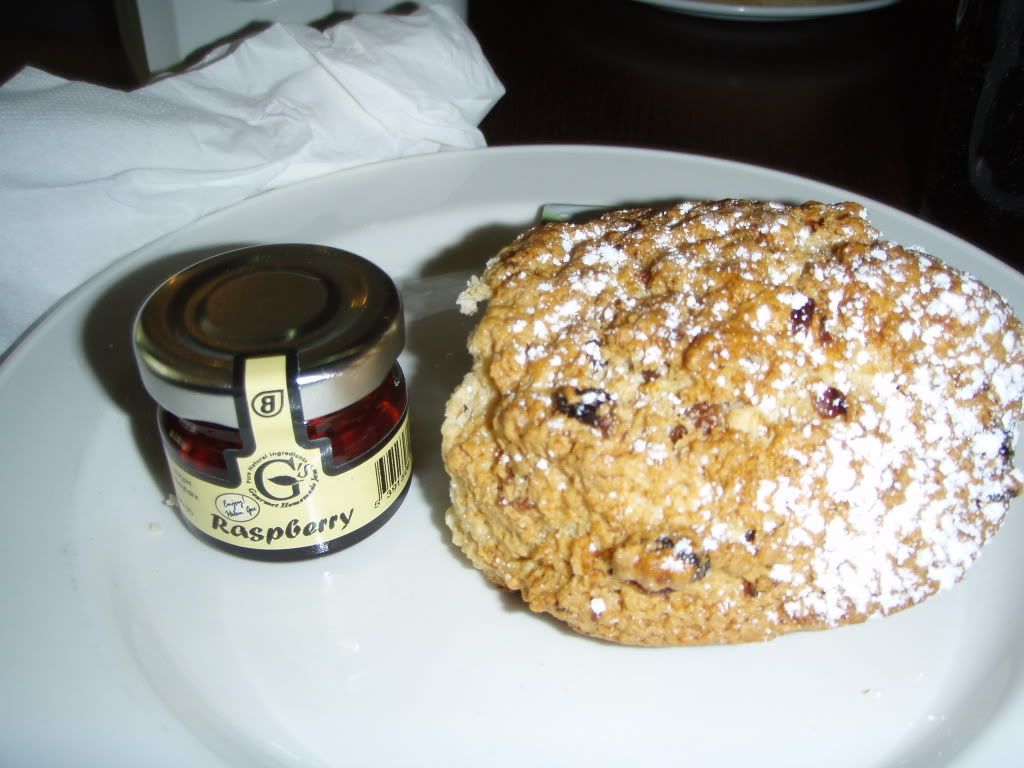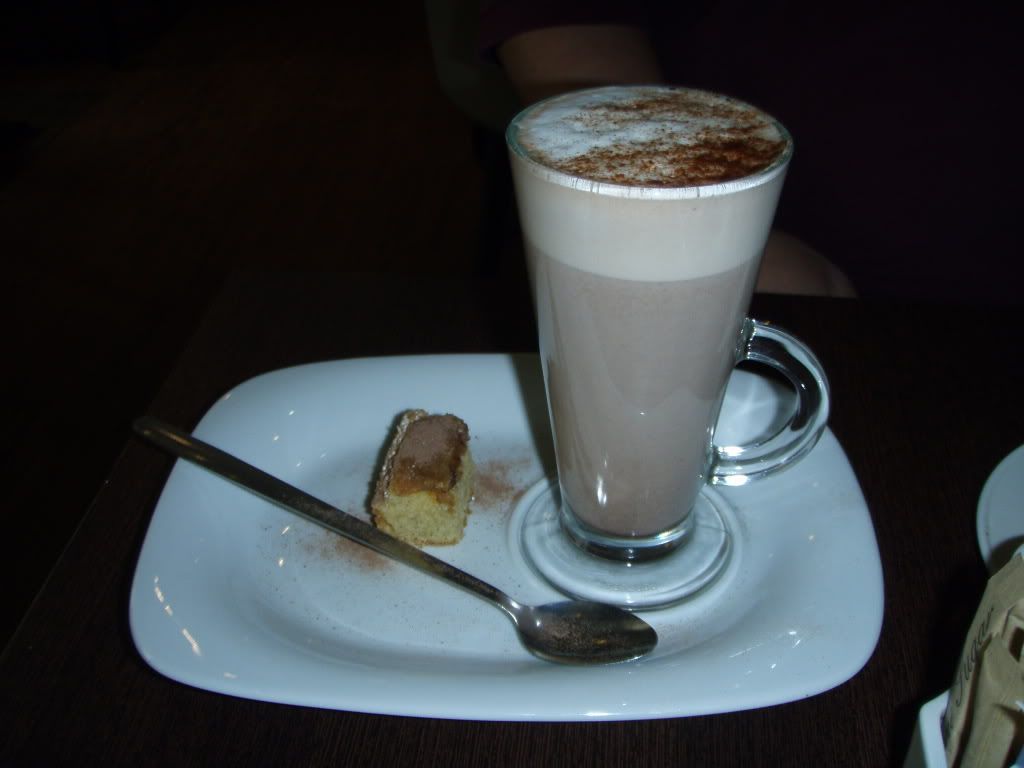 From there we went to the Rock of Cashel. This place was our first stop of many scenic views. It was extremely windy since it is set upon a hill, but the wind was not cold just a little cool. The place is amazing. I can't really describe it but I loved it.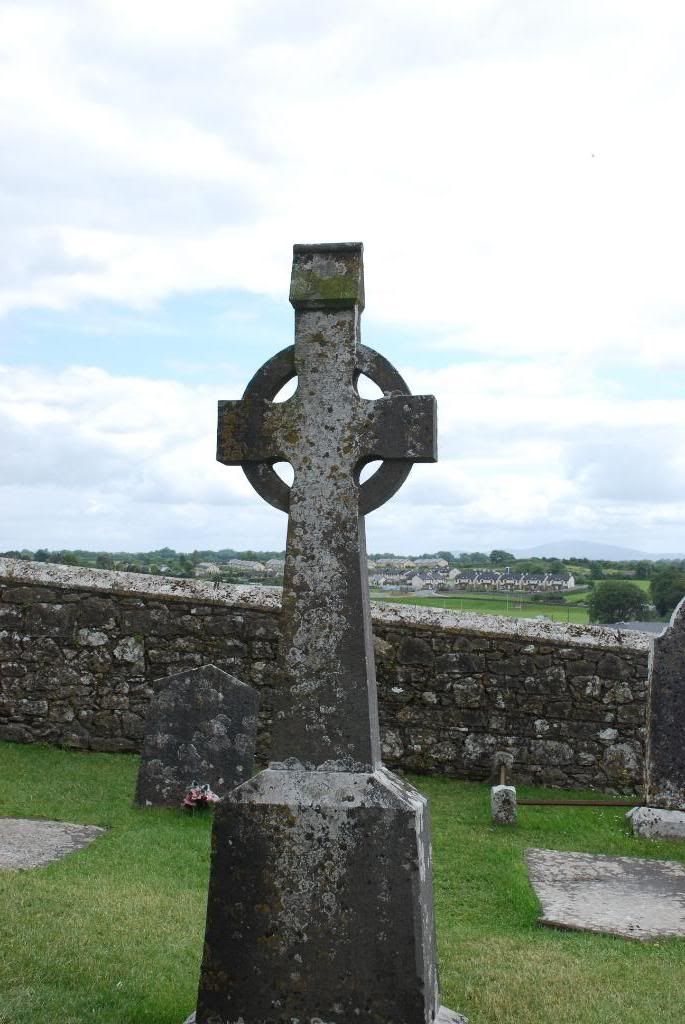 Lunch was on your own in the town of Cashel. We chose to eat at the Bake Shop as did many of those in our group. It is a tiny place that does not take credit cards and has 3 floors. Each floor is very tiny with just a few tables. The first floor is just a bake shop. You go up to the second floor to order food. The food here was really good. DH had a ham salad sandwich (ham slices, lettuce, tomato, and red cabbage). I got one of the specials which was a spicy chicken wrap with pasta salad. We walked around the shops and enjoy the lovely weather – partly cloud with cool breezes.
Ham salad sandwich: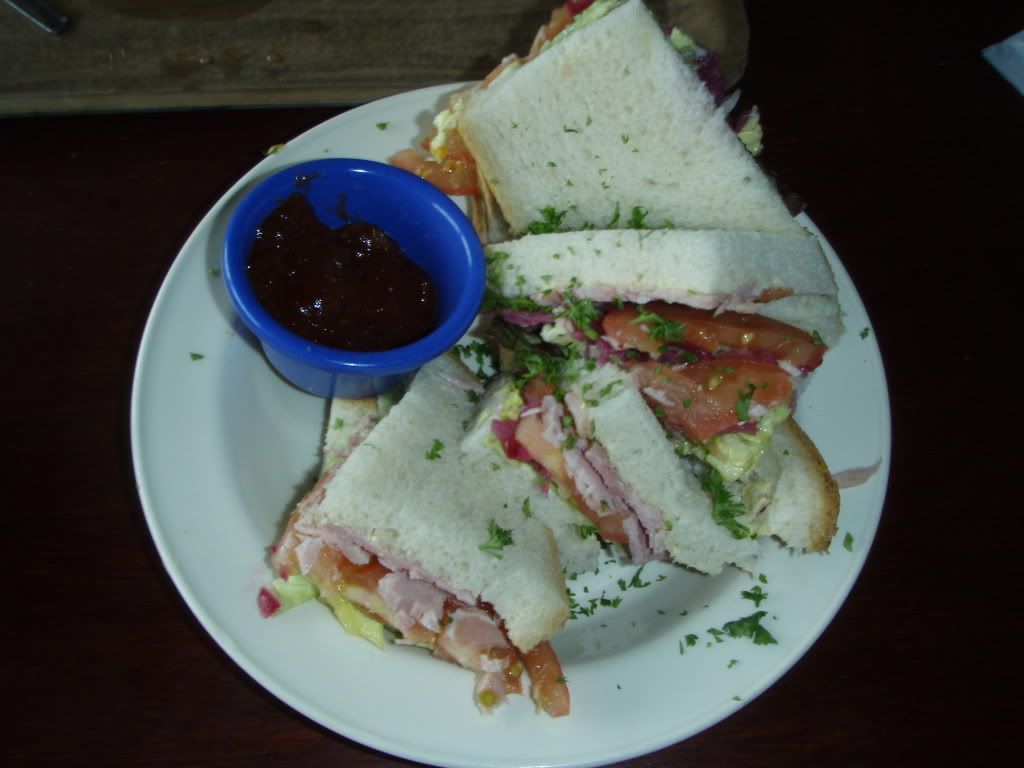 Spicy chicken wrap and pasta: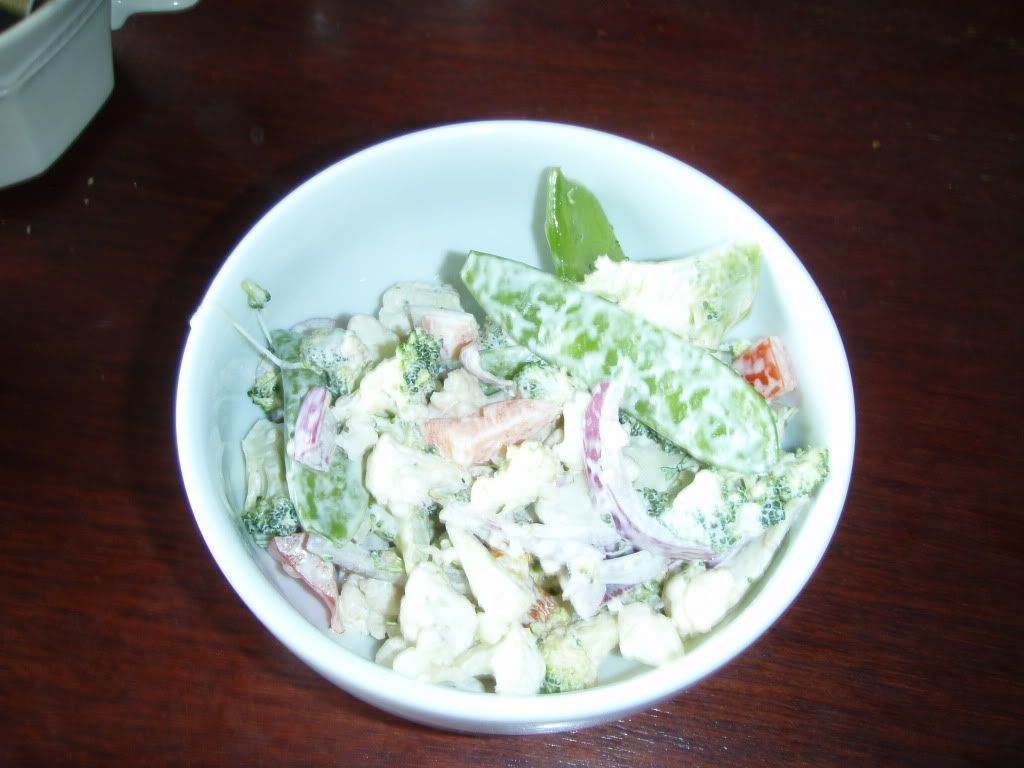 The trip from there to Killarney was another 2 hours so they put a movie on. The kids stayed in the back of the bus rather than moving up front. The kids in our group got along so great! And, they were all so well-behaved. We saw lots of sheep and cows along the way to the next hotel.
The dinner tonight was at the restaurant in the Killarney Plaza Hotel - Petrus. The kids were in a separate place with the Adventure Guides for their own fun. It was an adult only dinner. The people in our group were so friendly. It was great to get a chance to meet everyone. It was a long, fancy dinner (over 2 hours) with 3 courses. Funny thing was that the Welcome Dinner included wine, but this dinner did not. Anything other than water had to be paid for. You had about 3 choices for each of your courses. I had the Caesar salad and DH had the mushroom stuffed with goat cheese and spinach. Both were very good (and I am not a big mushroom fan). We both had the Irish beef. I didn't care for it because it had some spice on it that I didn't like. I couldn't figure out what it was. There were several side dishes such as those weird sweet potatoes that aren't sweet. The desserts were good. I had the sticky toffee pudding and DH had the chocolate mousse and raspberry sorbet.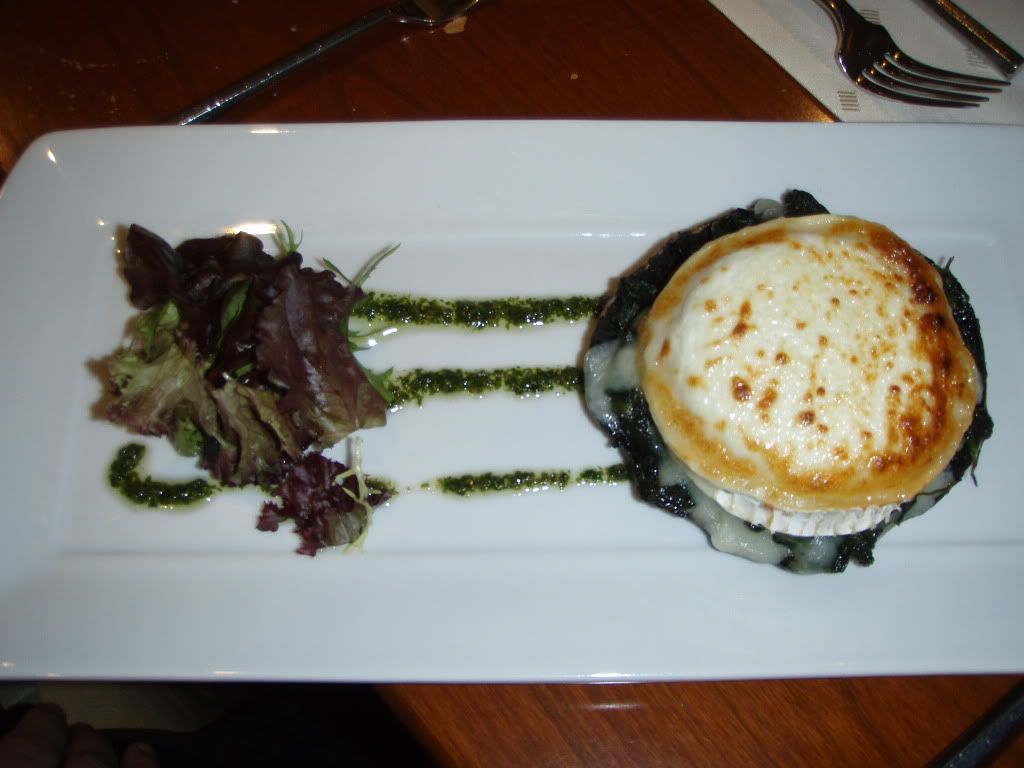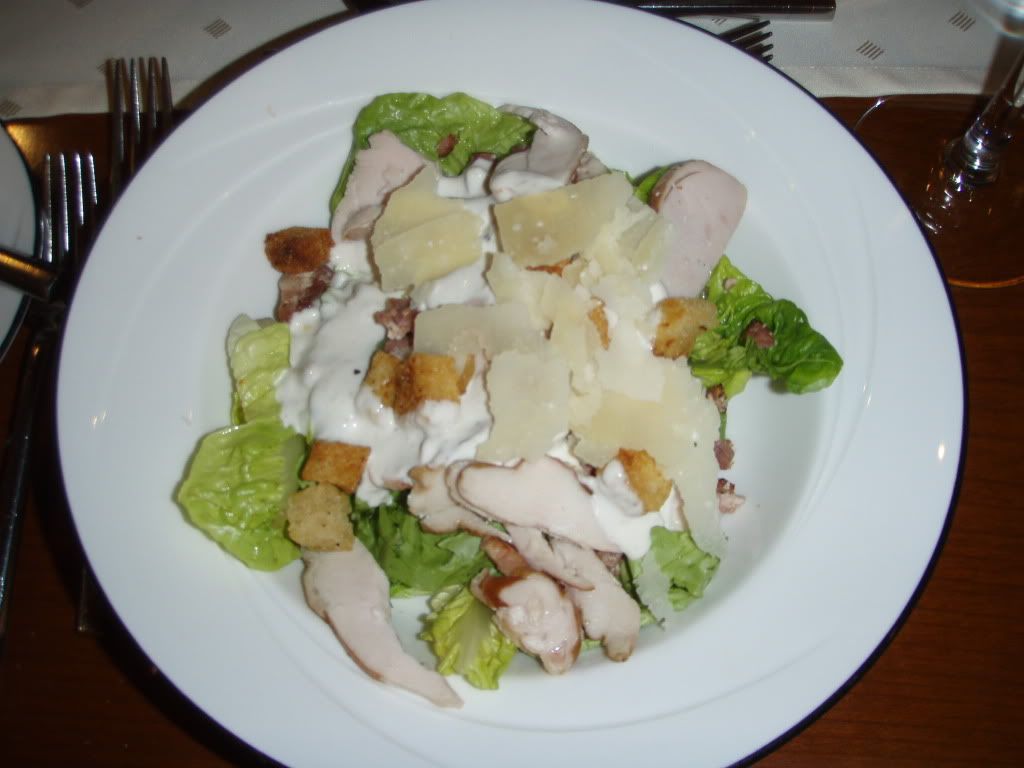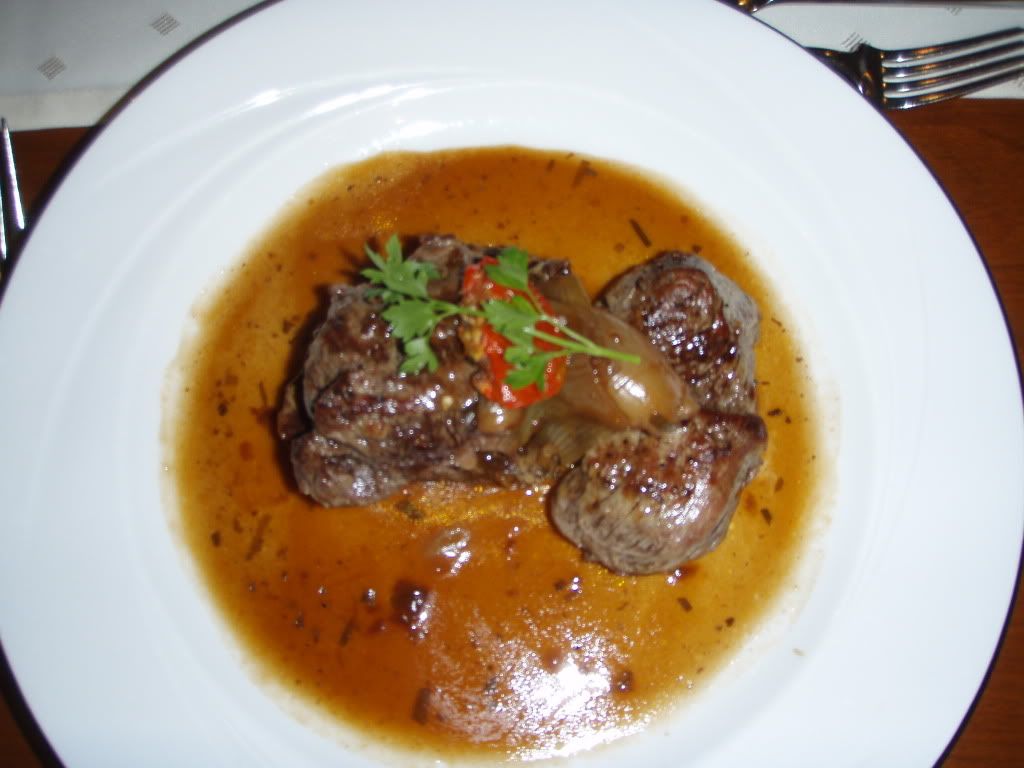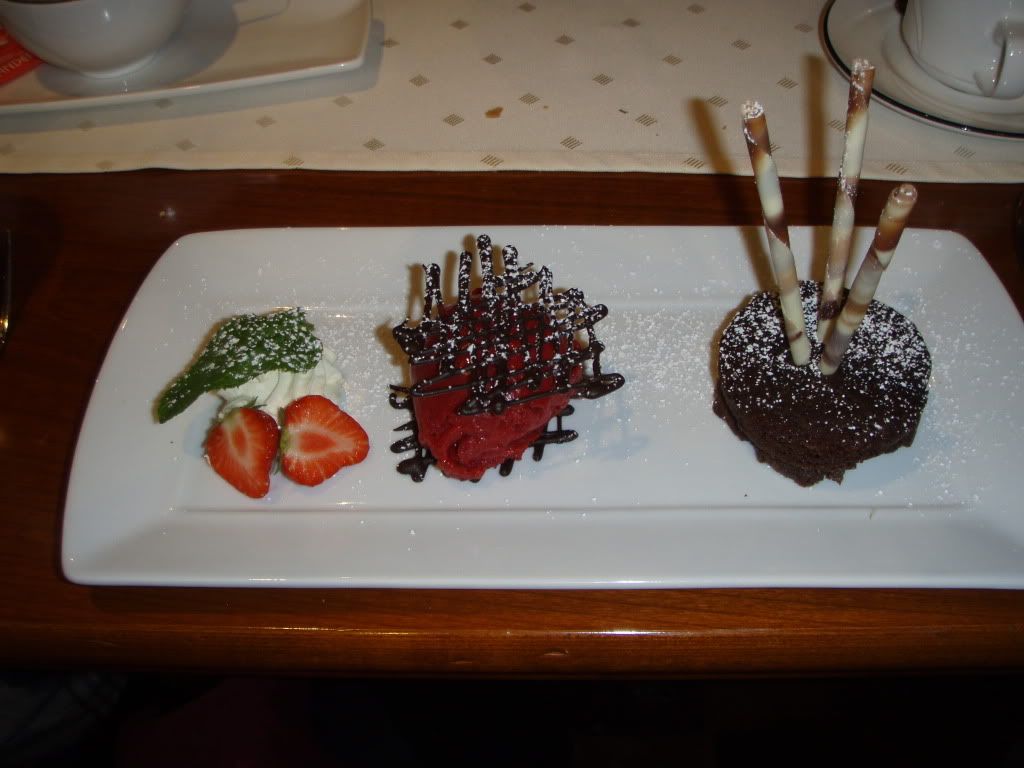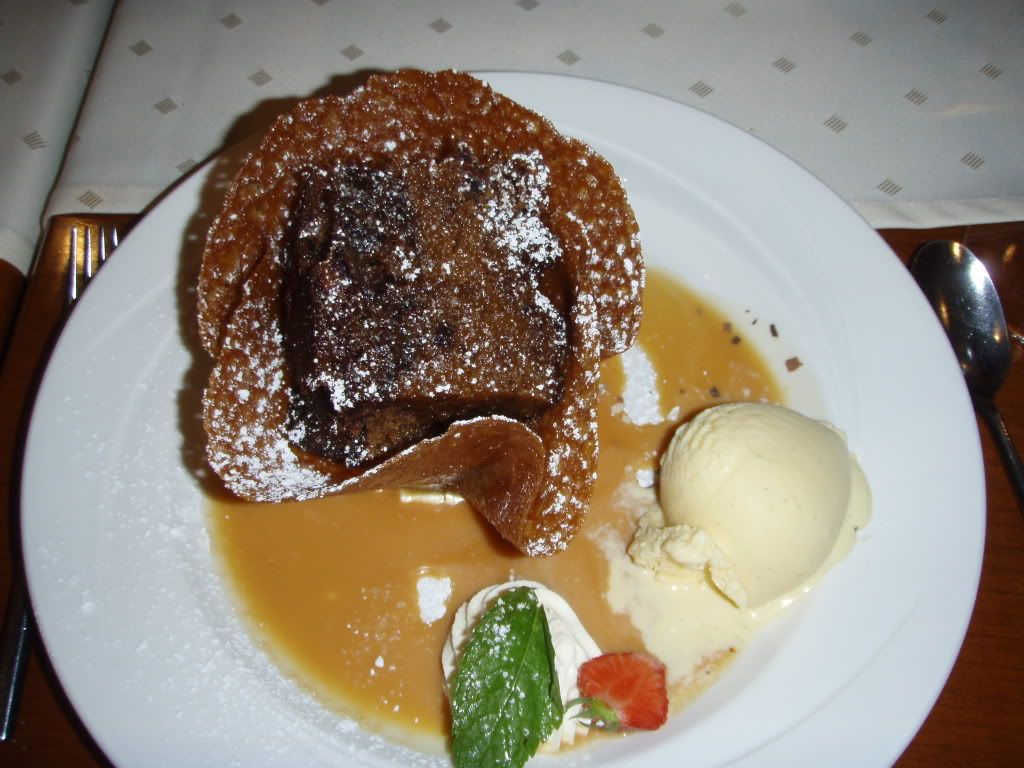 The internet was free here so we caught up on email after the dinner. They also had two computers in the lobby if you don't have your laptop with you.
It doesn't get dark until at least 10pm, so you have plenty of time to walk the streets. Killarney is a lovely town to walk around.