I hope everyone is enjoying the pics. I know I always love to read a trip report that has pictures. Unfortunately because I have so many darn pictures, it is making the TR writing a little slow. This is my first time writing a TR - for either ABD or WDW. There are pics I want to include but can't find them when I'm posting the TR. Oh well, enjoy...
Day Six – Limericks and Leprechauns
Today is a travel day to get us to the Castle. I was sad to leave Killarney as it is a wonderful city.
After an hours drive we arrived at Inch Beach. We had an hour to play. They have a small gift shop as well. We picked up a few things in there. The kids played soccer on the beach. We just enjoyed the scenery and the cool breeze. It was very cloudy but warm.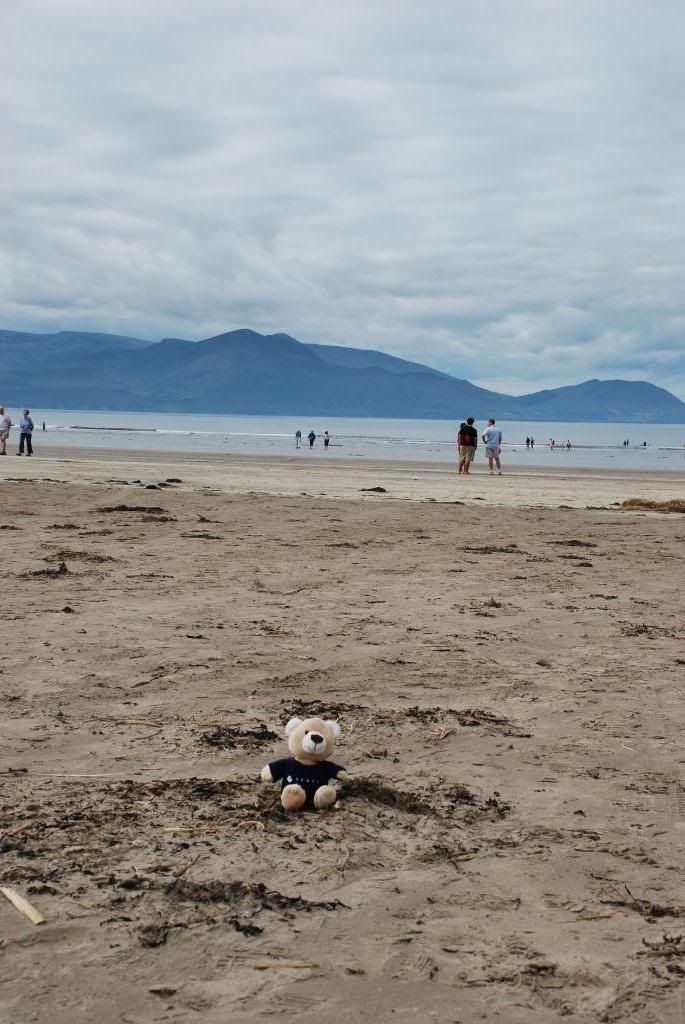 From there we drove down to the very small down of Adare for lunch. We chose to have lunch in the cafeteria inside the Heritage Center. We had a toasted ham and cheese, tuna salad, and fries. It was a nice light lunch.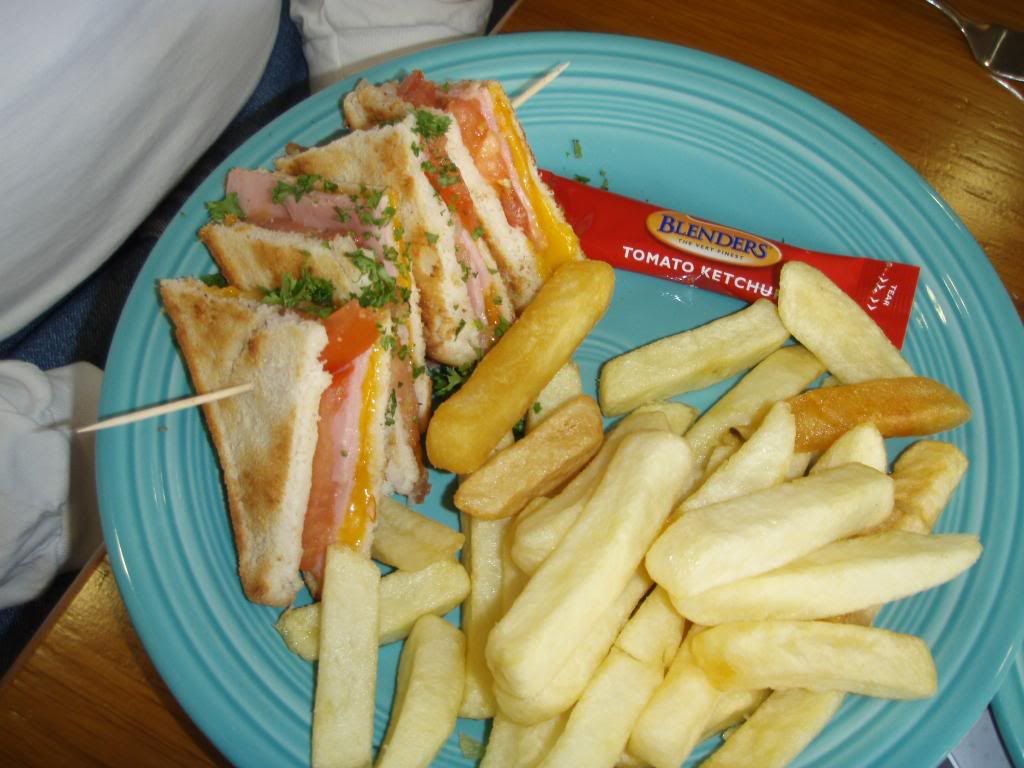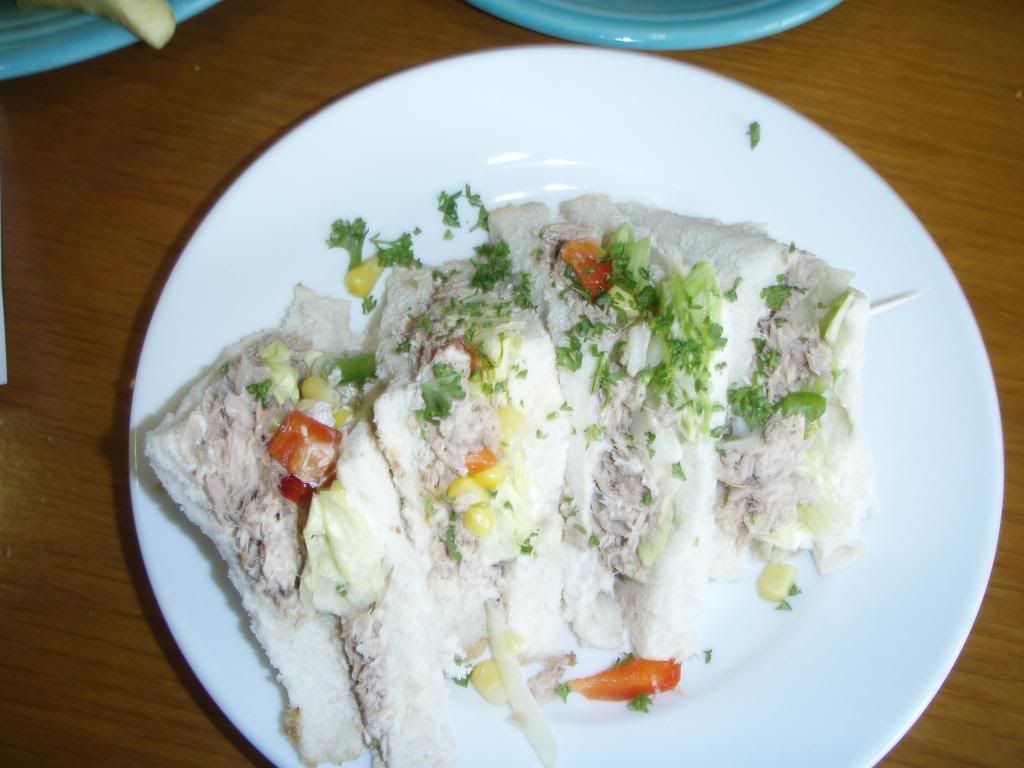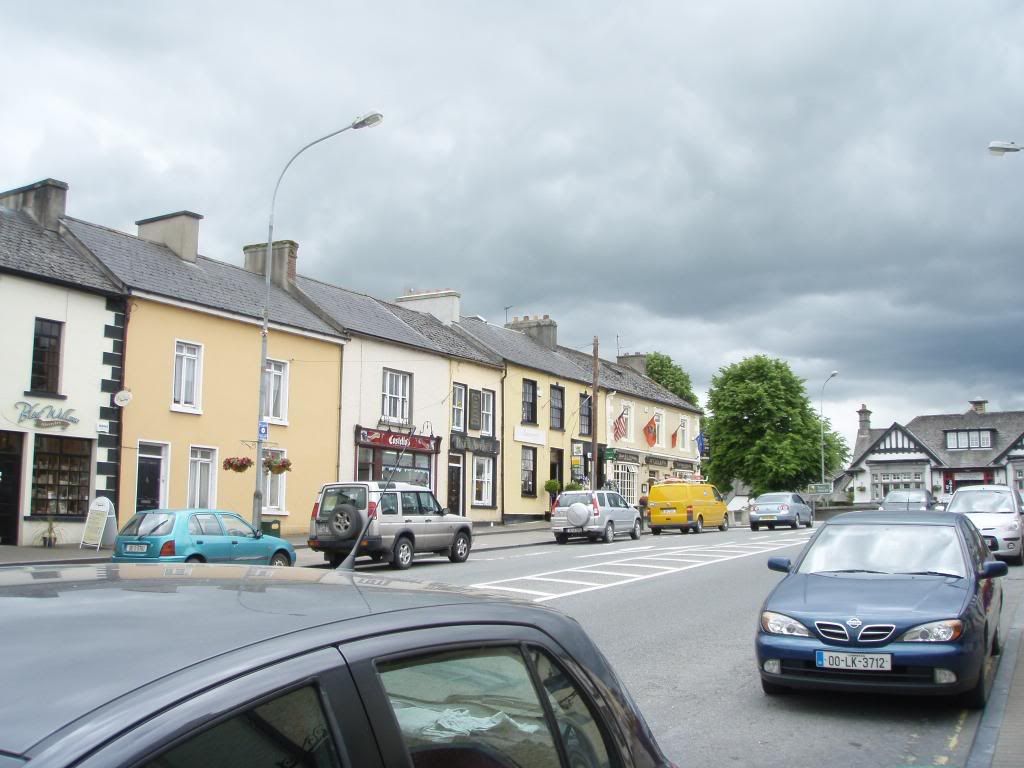 From there it was another 2 hour drive to the castle. The guides put on a movie but I fell asleep.
We arrived at the castle with much fan-fare. They were waiting for us when we arrived. We had beverages and they told us the history of the castle. We had a few hours to explore the grounds before our Medieval Feast.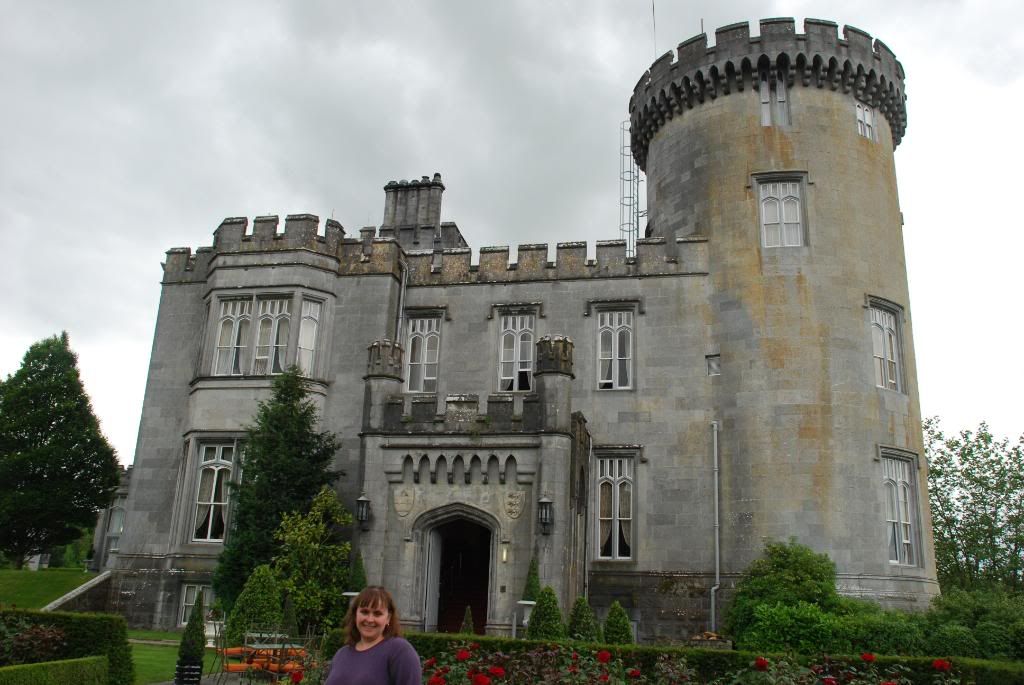 Let me just say that the castle and the grounds are phenomenal. Walking through the halls truly makes you feel like you are in a castle. There is no air conditioning. We had two small windows that we opened up and a small oscillating fan. It would have been fine, but we had unseasonable warm temperatures while we were there. It was a little warm, but not unbearable.
The Feast was lot of fun, but that could be attributed to the fact that DH and I got to sit at the king's table. DH was the King of Leinster. We even got to keep the crown.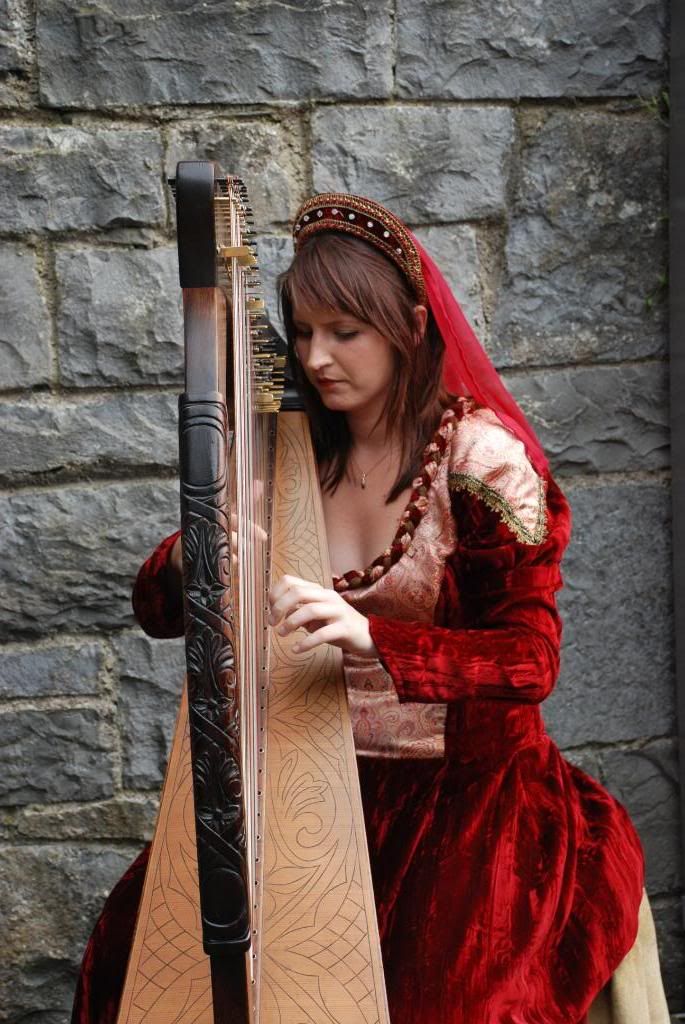 We enjoyed the grounds a little more before turning in. We had an early 8:30am start for our last full day in Ireland. How sad!
The time just flew by. They did a great job planning the itinerary. Every day got better and better. It made it really hard to leave. Usually after 7 nights somewhere I am ready to be home. But here, if had some more clothes, I would have been willing to stay a little longer. I definitely want to come back. The combination of the wonderful country of Ireland and the great planning of ABD made for an excellent trip.
But wait, I still have one more day to report on…