Day Five – Ring Around Kenmare
This morning you could take an optional walk through the National Park. I heard that if you had walked home the day before, then part of this walk is similar. So, I guess there is no need to do both unless you really want to.
Then, we took off at 10:15am for the cruise on Kenmare Bay. The weather was wonderful for it. We had a great time, but I love boats. We cruised through the Bay and got to see the seals. There was hot chocolate (tasted like instant) , coffee (heard it was instant as well), and sodas. We all also indulged in the bags of chips that they had on board.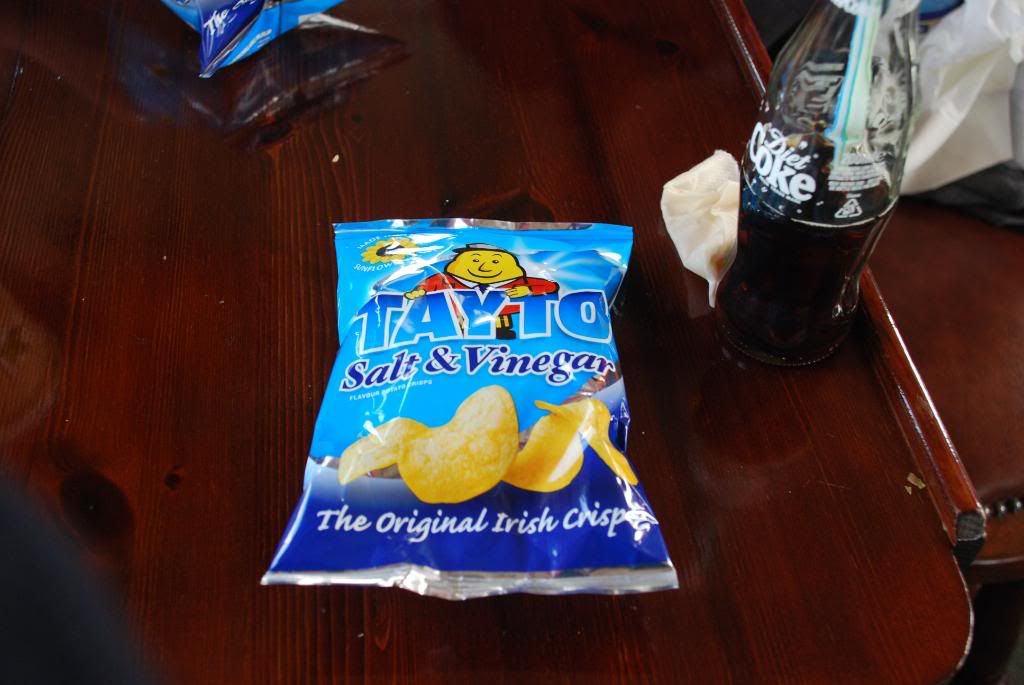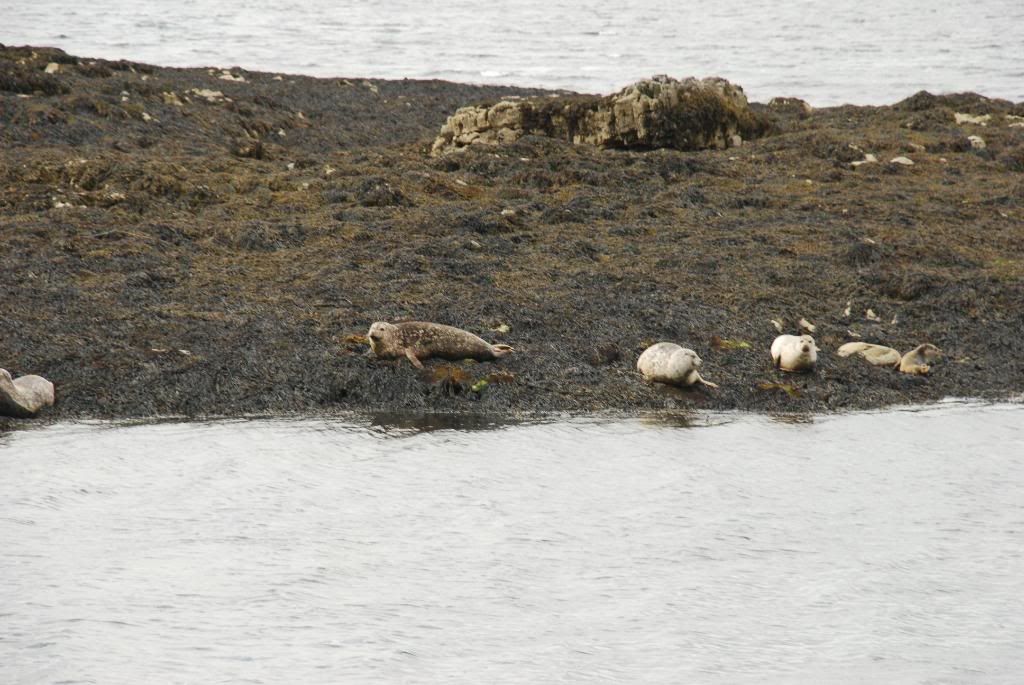 After the cruise, we walked to the stone circle before lunch in Kenmare. All the restaurant suggestions the guides had were closed. We ended up eating at Davitt's along with Clarabelle's family. DH and I shared the fish and chips and he had some vegetable soup. We had water and our bill was only 15 euros.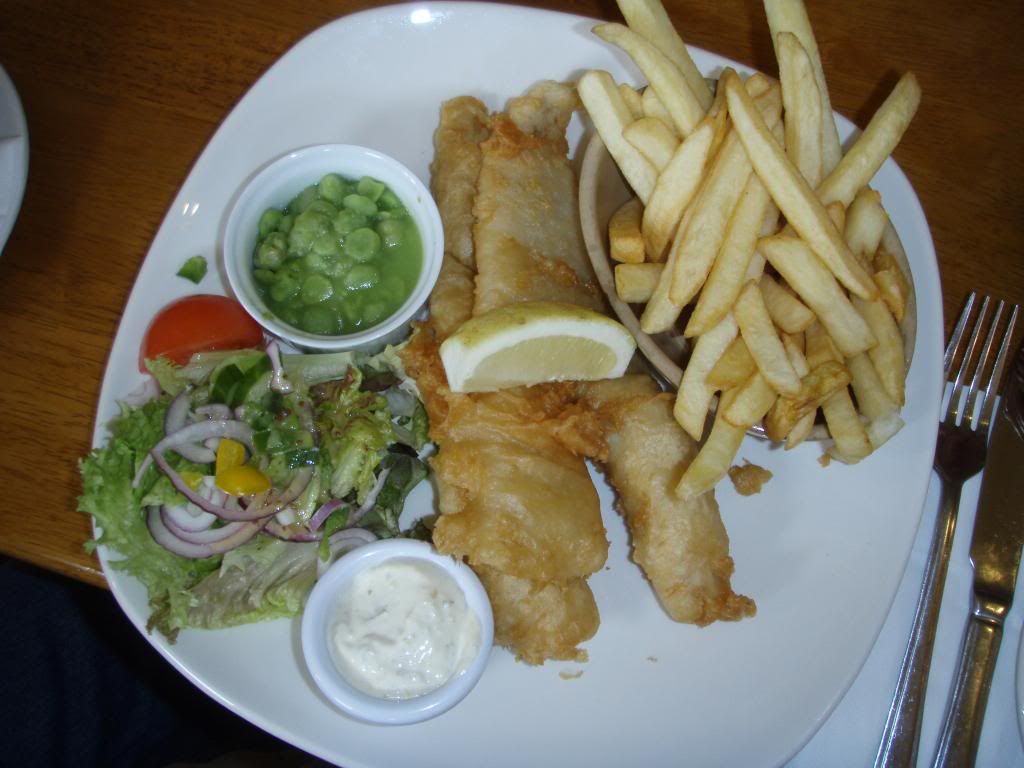 The trip back was wonderful. We stopped at Ladies View and passed by Moll's Gap.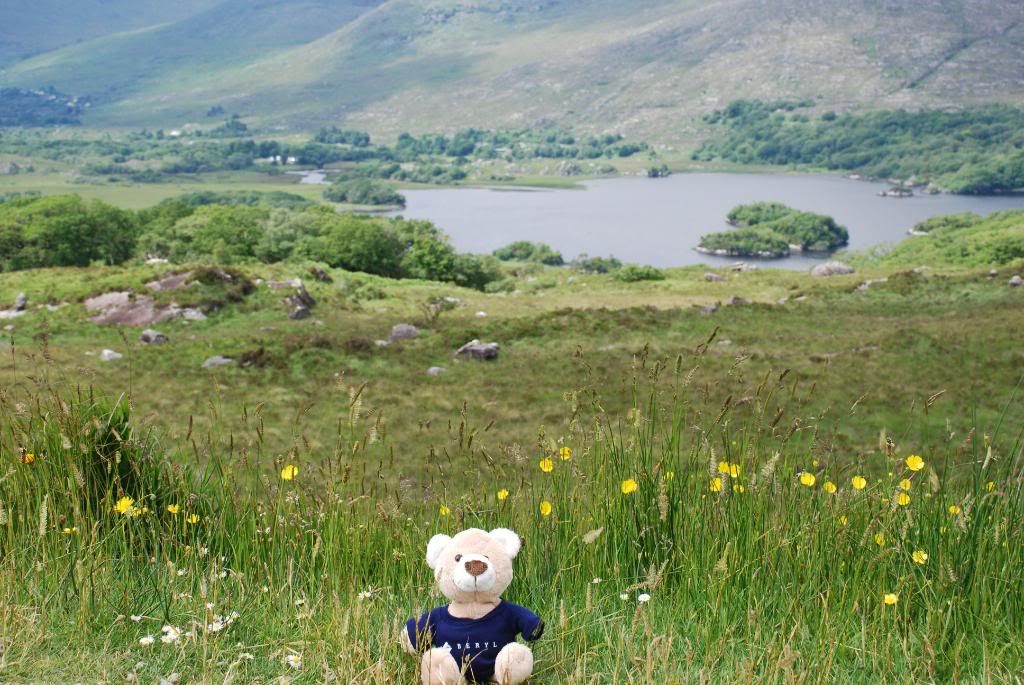 We were dodging cars in the bus along the narrow roads. Definitely need motion sickness pills for the later days in the trip. We also had a few children feel queasy on the last two days because of the winding roads. Make sure you bring something for the kids as well.
The wine and cheese tasting with Irish dancing was tonight. It lasted about an hour and half. That was a truly fun time. We saw the dancers perform, then everyone else in our group took turns learning the dances and performing. Too funny!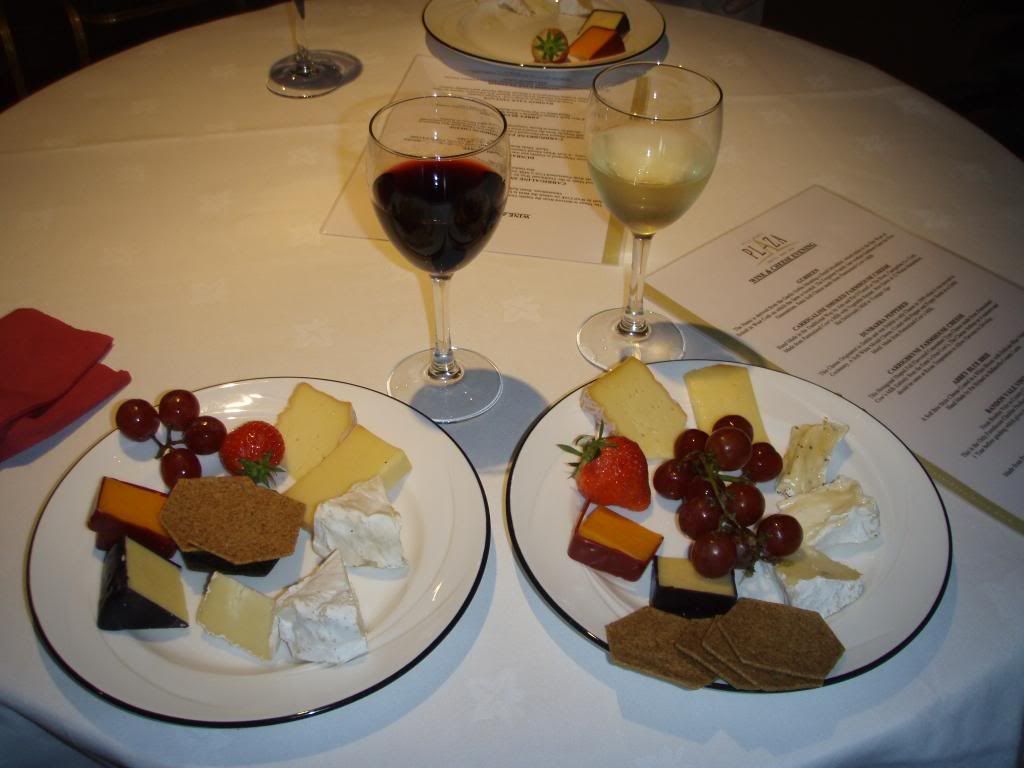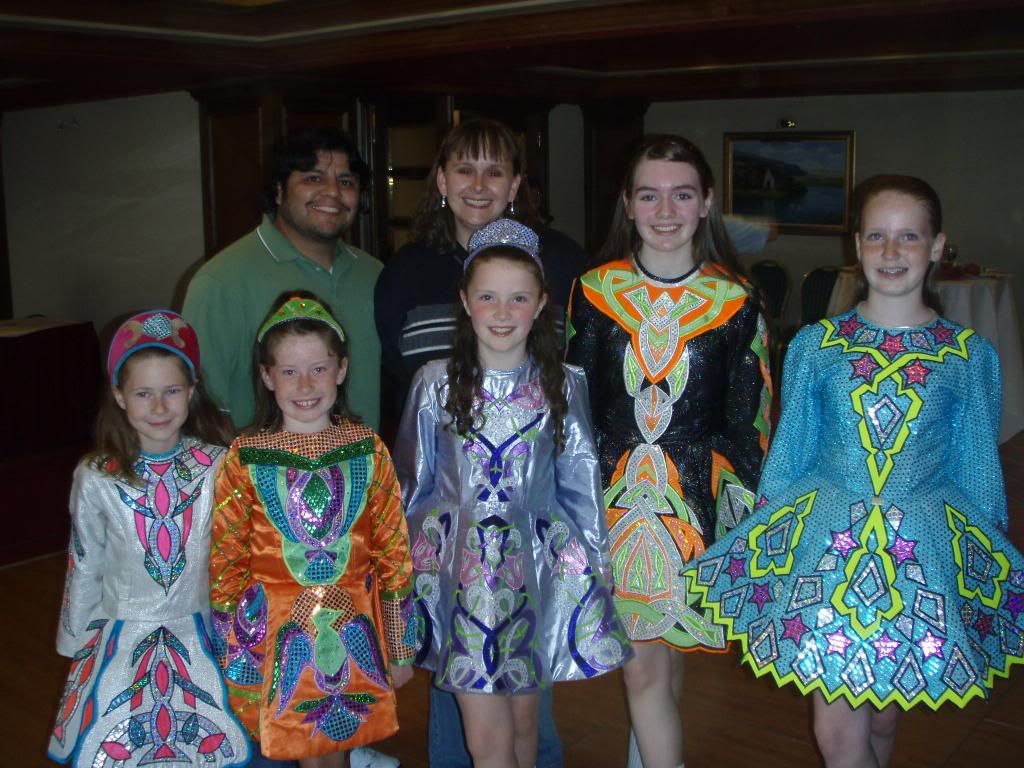 We weren't hungry at 7pm for dinner yet because of the wine and cheese so we went walking. They have a store called the 2 Euro store which is similar to our dollar store. They had 5 cans of Pepsi for 2 Euro but it was always closed in the evenings when we headed out. We did take a short walk to Dunne's. It's a department in the front and a grocery store towards the back. We bought some soda and some unique candy bars there.
For dinner we decided to grab a small pizza from the 4 Star Pizza that is across from Killarney Plaza. It was good.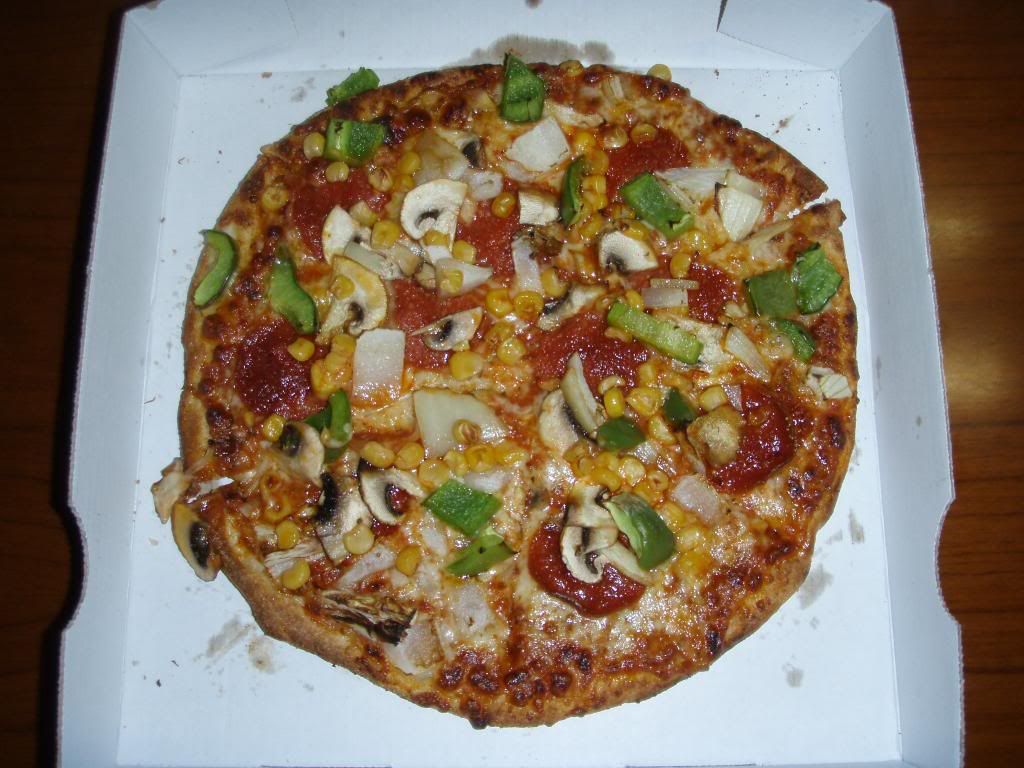 Then we had to pack to leave the next day.
Off to the castle!!!