Hello and welcome to yet ANOTHER pre-trip report from yours truly.. Chicago Mo!
​

I thought the quote from Jiminy Cricket here sums up exactly what happened to our trip that never came to be.




Those of you who do not know- we had a MAGICAL once in a life time trip planned for Sept 2017.




Life happened- Car broke down- Wallet stolen- Money..


It was a dark cloud that came in like a hurricane..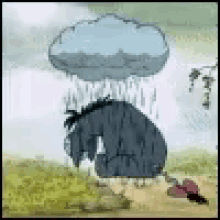 So! What do you do when life throws lemons at you?


​


This is exactly what I plan to do… So come aboard and read along as I once again plan a SURPRISE TRIP..