*****************************
Note Regarding Spoilers!
Edit: 27th Dec - feel free to discuss spoilers now!
Please continue to use this thread to discuss the movie even after you have seen it but please put anything that is a spoiler in spoiler tags (highlight what is a spoiler, use the three dot drop down in the menu, and select "Inline Spoiler") until Friday 12/27 so that people get a chance to see it over the holidays
Thanks!!!
*****************************
Hi All,
With the final trailer now out I thought it made sense to have a thread to focus the discussion about the movie.
Here we can talk about what we saw in the trailer / break it down, share out experiences in buying tickets for the movie, and then after the movie is out we can change this thread to be one that contains SPOILER discussion. Prior to the actual release of the movie let's try to avoid any spoiler talk, but can cover anything that has actually been released
May the Force be with us
Final trailer:
Story about ticket pre-sales outpacing Endgame:
"Rise of Skywalker" sold 45% more tickets during its first hour on Atom Tickets than "Avengers: Endgame" did during its first hour earlier this year. This is a new record for Atom Tickets, the company said.
www.cnbc.com
Reviews are in - and are very mixed: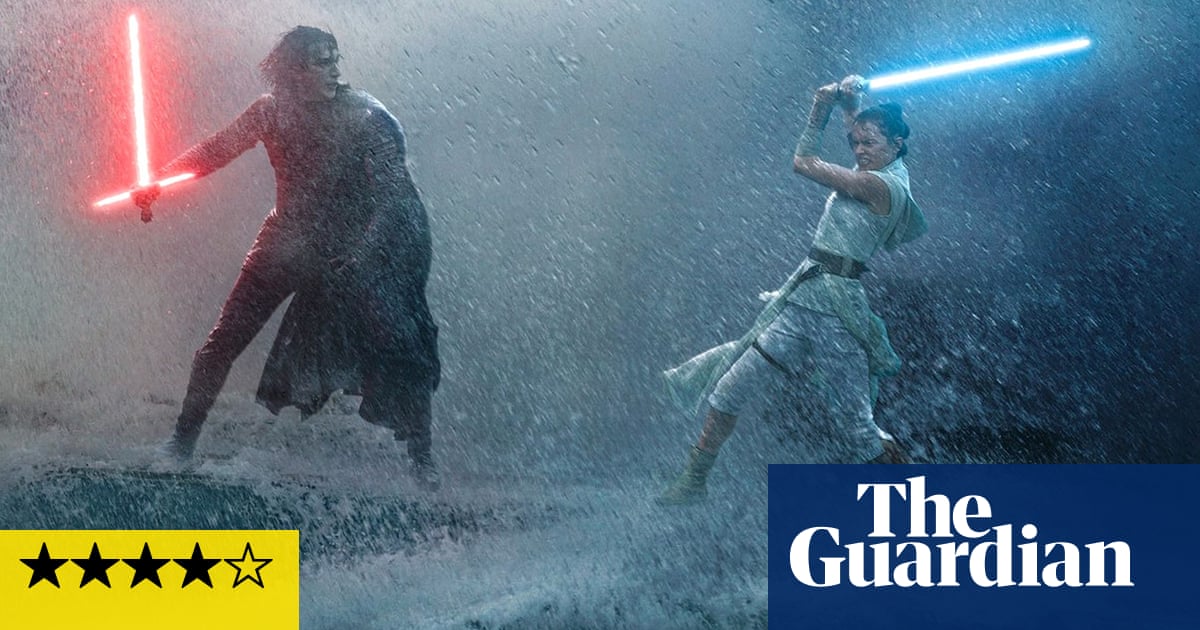 Flying stormtroopers, lightsaber duels and a resurrected evil lord … the hugely entertaining final episode in the nine-film saga brims with euphoric energy
www.theguardian.com
"Star Wars: The Rise of Skywalker" is a bad movie and a miserable finale that serves no purpose other than to reassure fans of the original "Star Wars" that they are still the "chosen ones" of the pop culture galaxy.
This morning we're considering bidding for that Nintendo PlayStation prototype and reading Star Wars reviews.
www.engadget.com
Last edited: